[:en]
My first solo travel experience was to France to see my host family, who I met when I went on a short exchange trip in high school. In hindsight, it was a lot of work to get there, mostly because I was extremely frugal. In true solo travel fashion, it involved trains, planes, and automobiles, for three days.
Want to explore with me?
I've been taking a bit of a trip down memory lane recently, reading through old blog posts and Facebook pictures of the travels I've had over the years. Want to explore with me?
At the time, I was studying abroad in Scotland. So I started off with taking a flight from Edinburgh to France. But to save money, I flew into Bordeaux. This was kind of stupid, though, because my host family lives in Nantes, in the northwest. To get up there, I booked a ticket for a train.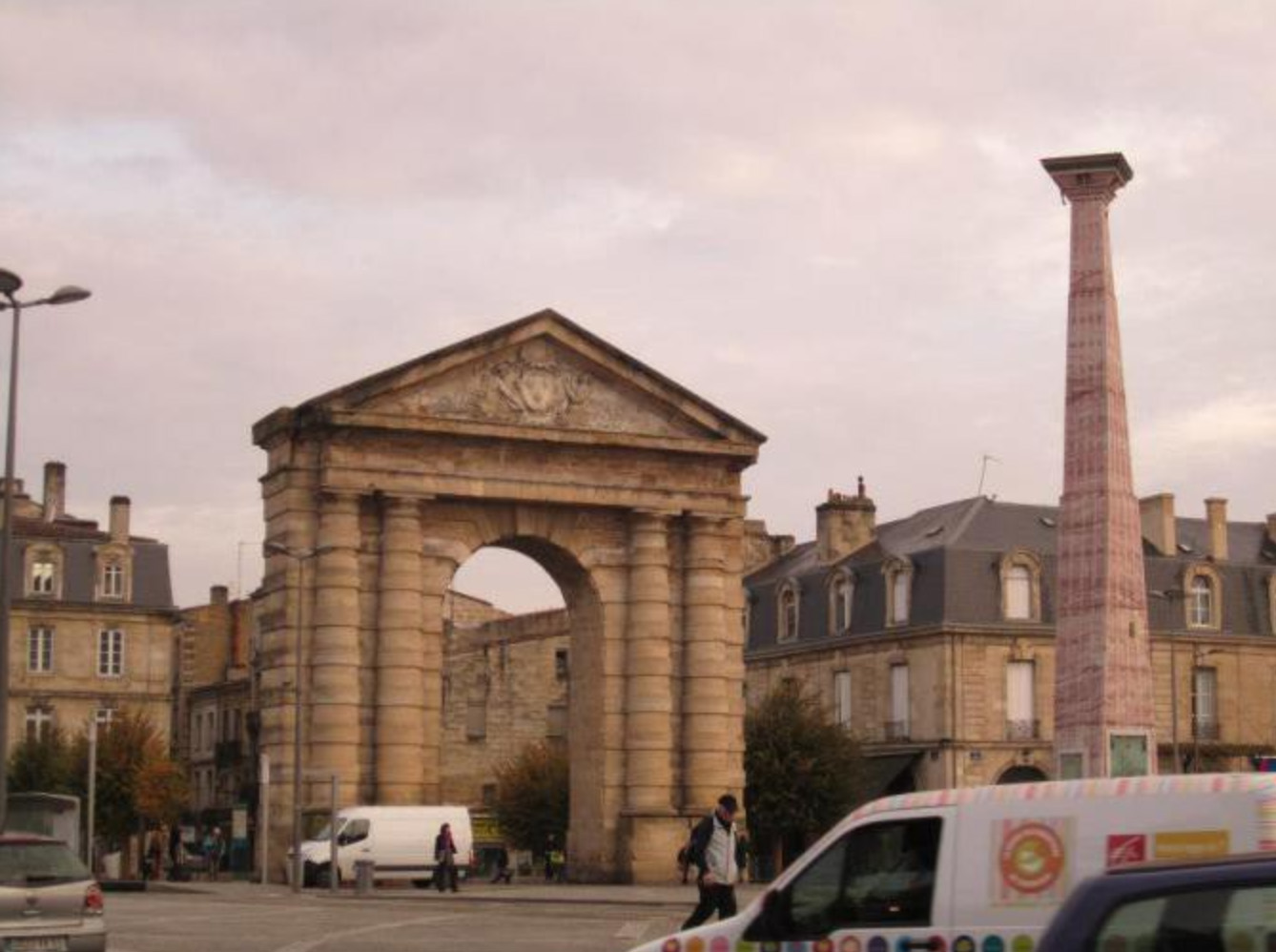 My first time to Couchsurf
My train wasn't until the next morning after I first arrived. I arranged to stay with someone through Couchsurfing. It was my first time to Couchsurf. But I checked her profile and reviews, and the girl seemed reliable and friendly.
When I got to her place, I dropped off my stuff. Then we met with her friends at a cafe for wine, before going back to her apartment for dinner. We had mushroom risotto, and I hate mushrooms. But I was a guest and had drunk enough wine at the cafe, so I ate it anyway. My French was rusty, but I'm pretty sure her friend had foraged from them.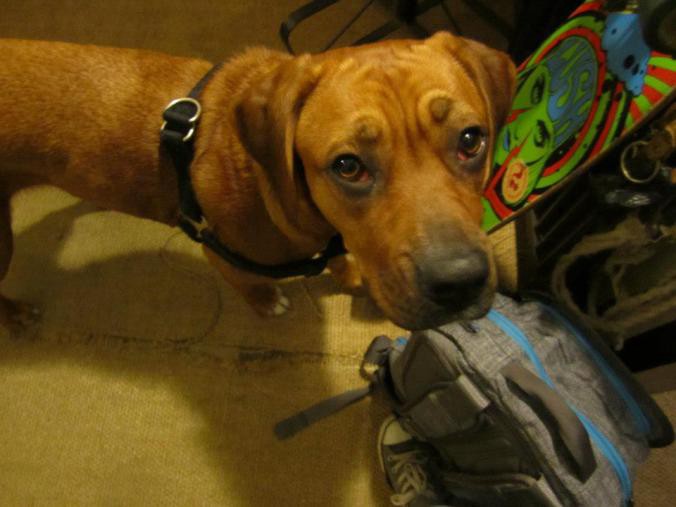 Memories from a Solo Travel
I got on the train the next morning, but I was pretty confused as to how the train system worked–did we have assigned seats? I had printed off my ticket confirmation. Was that good enough? I was agitated for the entire ride, worried that a ticket officer would come through and kick me off in the middle of the French countryside.
I finally made it to my host family's house, where my whole trip was redeemed with a massive plate of potatoes au gratin, which my host mother remembered I loved. My host sister, her friends and I went to some kind of electronic music concert. I don't remember the music very well, but I remember there were some dry ice effects and lots of laser lights.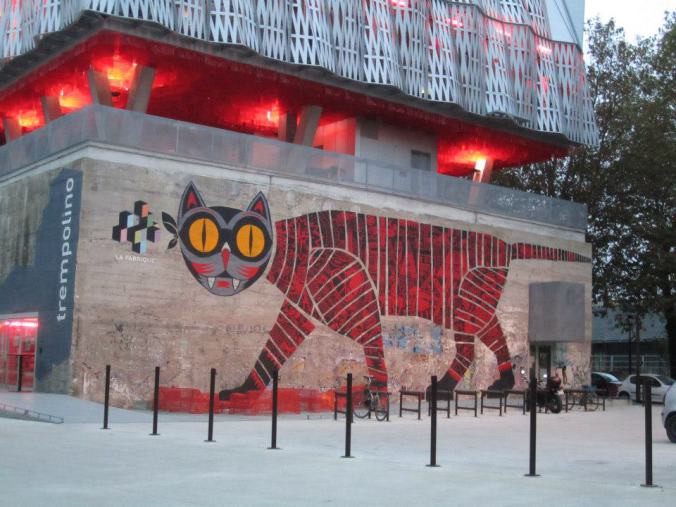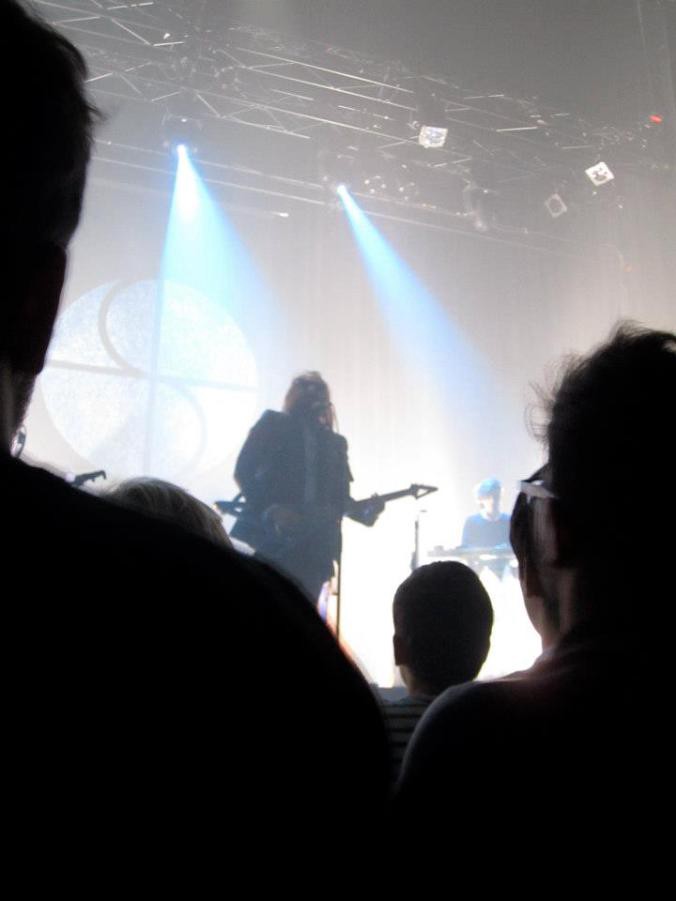 If you ever take a car trIp wIth me, make sure to brIng lots of musIc…
Well, after all that work, it was time to go back to Edinburgh the next day. But the train schedule to Bordeaux didn't line up with my flight time. So, instead, I arranged for a shared ride from Nantes to get back to the airport. Again, this was a new experience.
And as Americans, we're taught not to hitchhike unless you want to end up in a horror movie. But, another friend from college had just completed a hitchhiking trip from Scotland to Amsterdam for charity. So I figured carsharing was a step up from that.
Again, after a vigorous check of reviews, I deemed my driver to be safe and trustworthy. So my host family took me to the meeting point, made sure he knew where I was going, and then I hopped into the car. If you ever take a car trip with me, make sure to bring lots of music, because I'm no company. I slept the whole way and arrived with plenty of time to catch my flight back to Scotland.
Looking back…
Looking back, I feel the trip was not very worth it because of the minimal time I had to spend with my host family. And that was the purpose of the trip. Nowadays, I try not to be so stingy on my travel expenses–in my opinion. It's better to spend more time at your destination than zigzagging back and forth to save a few dollars.
However, this solo travel will forever stand out in my memory for all the adventures that I had in such a short period. By taking using some unorthodox transportation and accommodation, I got to meet some pretty cool people and have some memorable stories from it.
If I were to retake the trip now, I would not only extend it to at least four or five days but also include using Urbansurf as another way to meet up with others during my solo travel. It would certainly open up new possibilities for me, such as exploring Bordeaux with other travelers or introducing them to my host sister for a tour around Nantes.
Originally published at meinpnh.wordpress.com on September 8, 2017.
You may be interested in reading that article Top 6 hidden destinations in Australia.
Urbansurf is a mobile social network bringing people sharing the same interests, hobbies, passion together in various activities and makes you social. You can download the application on the Apple Store or Google Play.

[:]