[:en]
Being inspired to visit Australia? The movies, landscapes, and the food must be lived, once in a lifetime. The land from down under – almost like incognito, must be in on the top of your travel bucket list. 
Traveling gives you a sense of wonder, an opportunity to see and experience new things. Australia is filled with hidden destinations for you to fill your curiosity. Australia is a special place and you must, try to visit some of the hidden destinations it has to offer.
On your next trip to the land down under, put these destinations on the top of your list! Check them out!
1) Robe, South Australia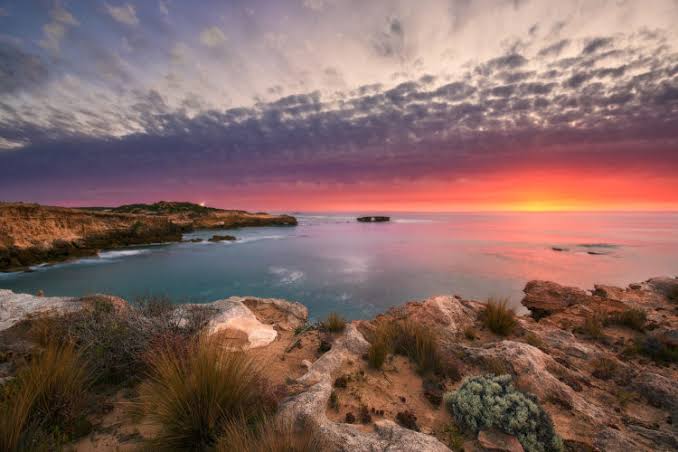 From historic destinations to beautiful landscapes Robe offers a variety of destinations for tourists to visit. Robe has over centuries-old architecture like the Lodge and the Old Cottage. Built in 1860 is one of a kind house known as the Karatta house.
2) Castlemaine, Victoria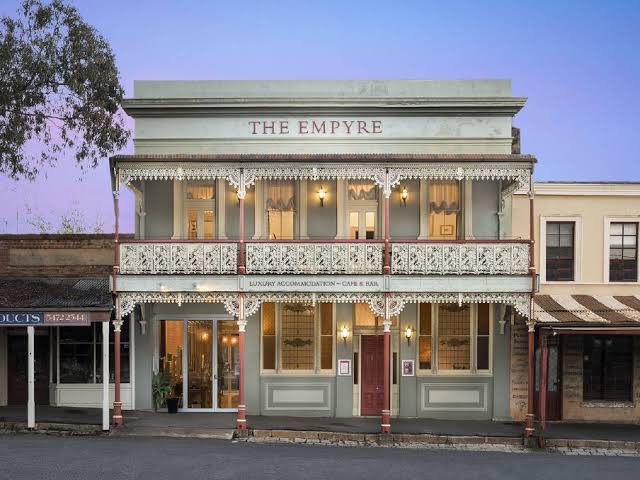 Castlemaine offers a destination for every tourist. If you fancy art, history, culture, food and wine tasting all of these activities can easily be done in Castlemaine. Enjoy a peaceful time in the Botanical gardens built in 1865. From fresh cheese to exotic wine there is something for everybody in Castlemaine.
3) Bungle Bungle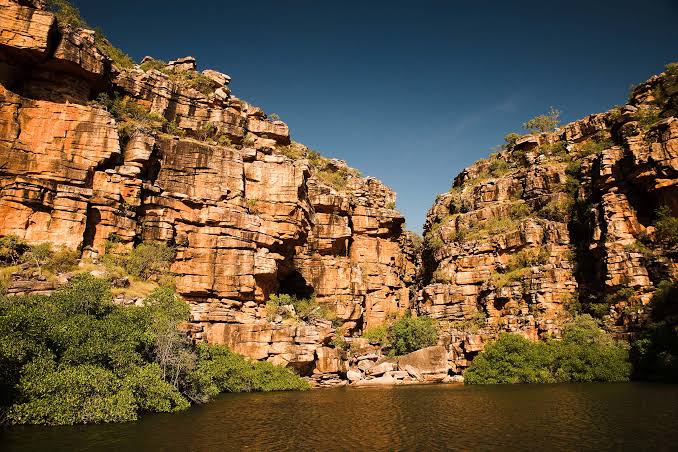 Within Purnululu National Park is located the world heritage site Bungle Bungle range. The orange and black sandstone domes are 3000mtrs high from the grasslands that surround them. The spot is a haven for bird watchers, photographers, and moviemakers given its exotic landscape.
4) Lake Bumbunga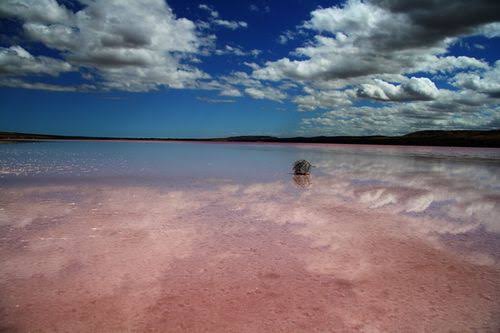 A must-see destination for everyone! The lake is like a real magic show as it changes its colors from bright pink to white and blue, depending on the salt levels in the water. A mesmerizing lake that can be enjoyed by travelers and tourists alike. Lake Bumbunga is at least one drive from Adelaide.
5) Lake Eyre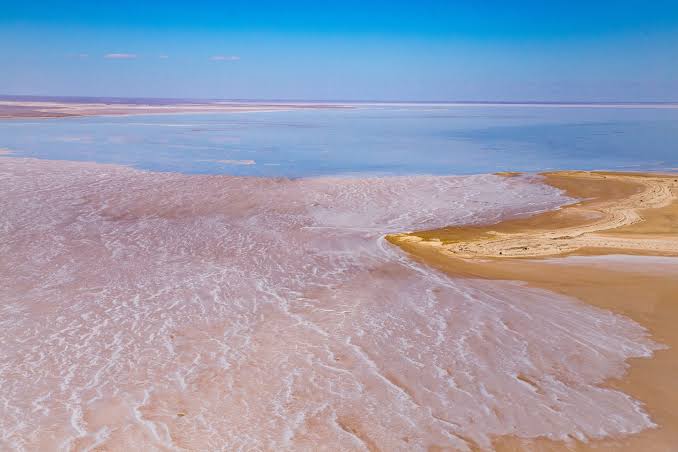 A salt pan that fills with water every 8 years or so with rain from up north. The lake a mystical land for artists, writers, photographers, or anyone for that matter. The orange, yellow and pale pink of Lake Eyre is literal soul food and a treat to eyes, as your eyes won't believe what they're seeing.
6) Lake Hart, Outback South Australia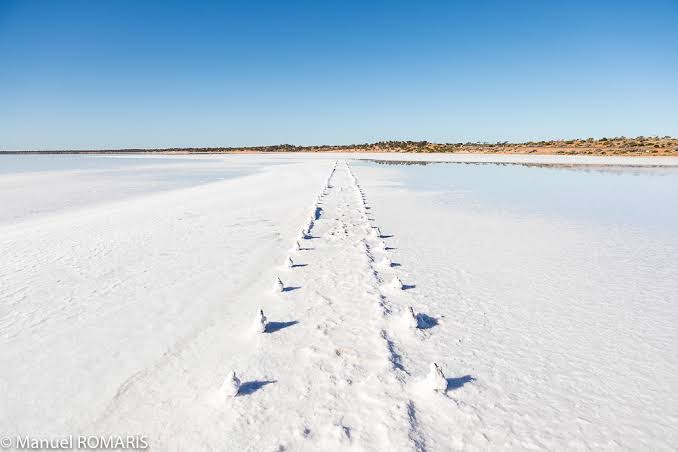 The lake can be seen from the Great Southern Rail's Ghan, it was once the center of the salt industry in the 1930s, known for its world-prizes salt deposits. Today the lake is known for its secluded destinations and pale pink mesmerizing beauty. Lake hart is over a five-hour drive from Adelaide.
The next time you plan a trip to Australia, be sure to visit these and many other hidden destinations the land has to offer you.
Explore exotic beaches, historical architecture, wine collections, cheese, and mesmerizing landscapes.
Solo travelers must have these destinations on their travel bucket list, as it is the perfect spot for isolation. Enjoy the calm serenity of the changing colors and let yourself drown in silence. From adults to kids, there is something for everyone to enjoy in Australia.
You may be interested to read that article 60+ Important Tips for a First Time Traveler
Urbansurf is a mobile social network bringing people sharing the same interests, hobbies, passion together in various activities and makes you social. You can download the application on Apple Store or Google Play.

[:]