[:en]Happening to be the second largest city of Brazil, Rio de Janeiro welcomes us with the huge Christ the Redeemer Statue.
Is It really a chIrpy, lIve and colorful cIty as It seems to be on photos?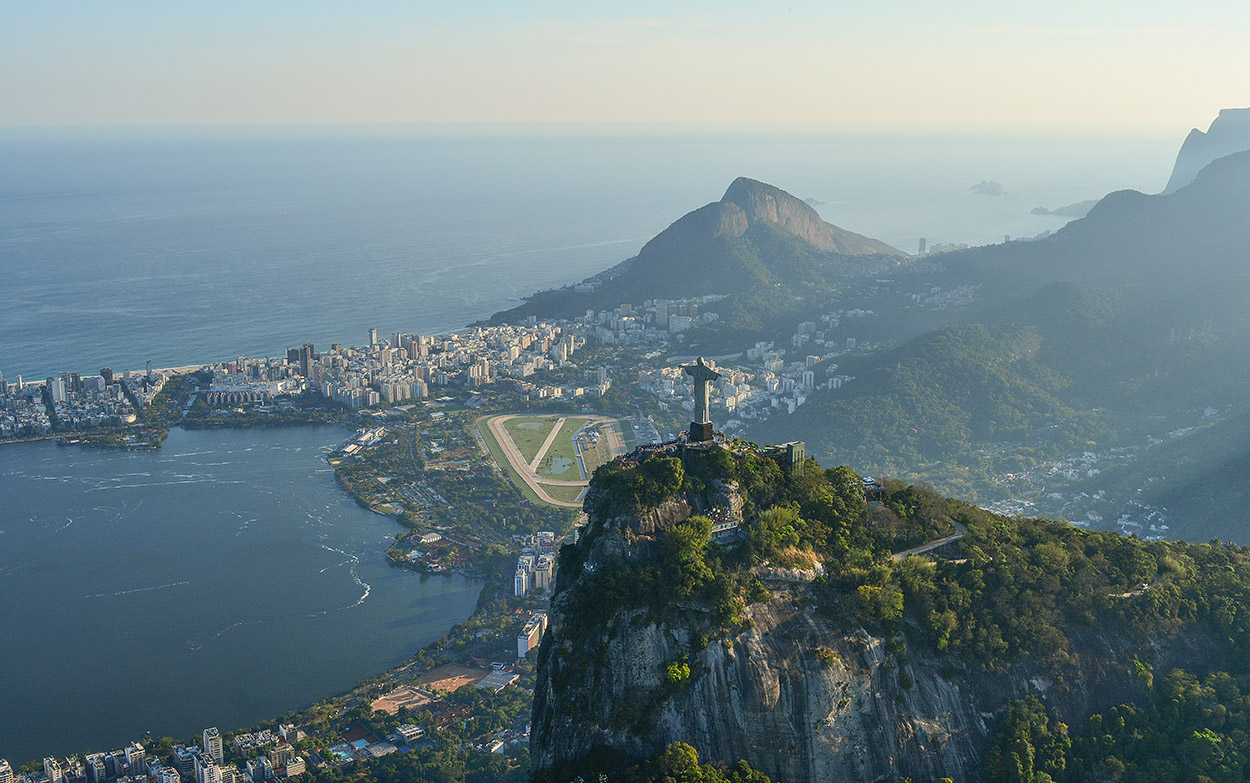 Could Christ the Redeemer really save Rio de Janeiro? Could a city be two-faced, carrying conflicts?
City of God… the movie in which we see what we would face if we went deeper into the suburbs, through the eyes of a kid who will be an important journalist one day. We watch the story of gangs and their story to survive in anger, confusion and sorrow. In the beginning we see the gangs of 3–4 people robbing to survive. Later on, they change, become cruel and don't hesitate to kill innocent people to come to power. This is why we get angry and can't believe that it is Rio de Janeiro.
We learn the rule of Rio de Janeiro. "If you run away, you die… if you stay, you die…"
"…you are free to steal from the rich."
Those suburbs have one more rule. Upon learning what it is, we feel angry towards poverty and find ourselves supporting gangs. In Rio, it is forbidden to steal from people living in suburbs. However; you are free to steal from the rich.
On one hand; Rio fascinates us with its richness, magnificence… On the other hand; the city is surrounded with favelas. If you wish to explore favelas in this two-faced city, you need to know the rules… First of all; keep in mind that it doesn't mean anything if you ask for help from police in case something goes wrong. Because favelas have their own rules and orders. When you go there, you are considered to be aware of these rules and orders.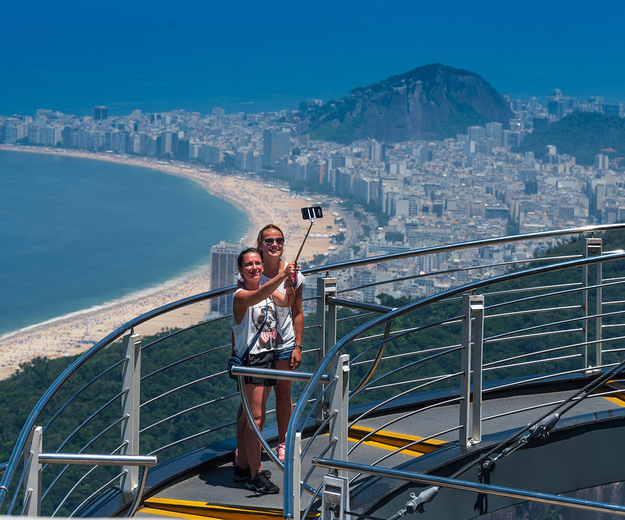 As favelas host almost half of the population and take a great attention, touristic trips are organized in those areas. And of course it really matters if your guide is a local person living in favelas or has a previous life experience in favelas.
You can take taxis up to one point on the way to favelas. However; after that point, you have to rent a motorbike. You can get a motorbike either from drivers assigned by municipalities or from local people living in these areas.
You might want to immortalize the moment by taking photos but you should be careful while doing that. In some places, it is safe to take photos while in other places you need to keep your camera in your bag. It will be easy to understand why this rule exists if you remember that you are in an area with high drug trafficking. In these areas, even if you don't see anybody around you, someone is definitely watching you.
Have a local guide while visiting Rio.
If you want to explore the magnificent atmosphere of Rio de Janeiro, see Rio Carnival and enjoy samba dance, you can watch City of God before going. And we highly suggest you to have a local guide while visiting Rio.
Remember, you can't deeply feel and visit Rio de Janeiro without exploring its suburbs.
Urbansurf is a mobile social network bringing people sharing the same interests, hobbies, passion together in various activities and makes you social. You can download the application on Apple Store or Google Play.

[:]