[:en]The mountains of Western North Carolina are home to some wonderful places and exciting activities to enjoy a memorable summer vacation.
1) Hawksnest Snow Tubing and Zipline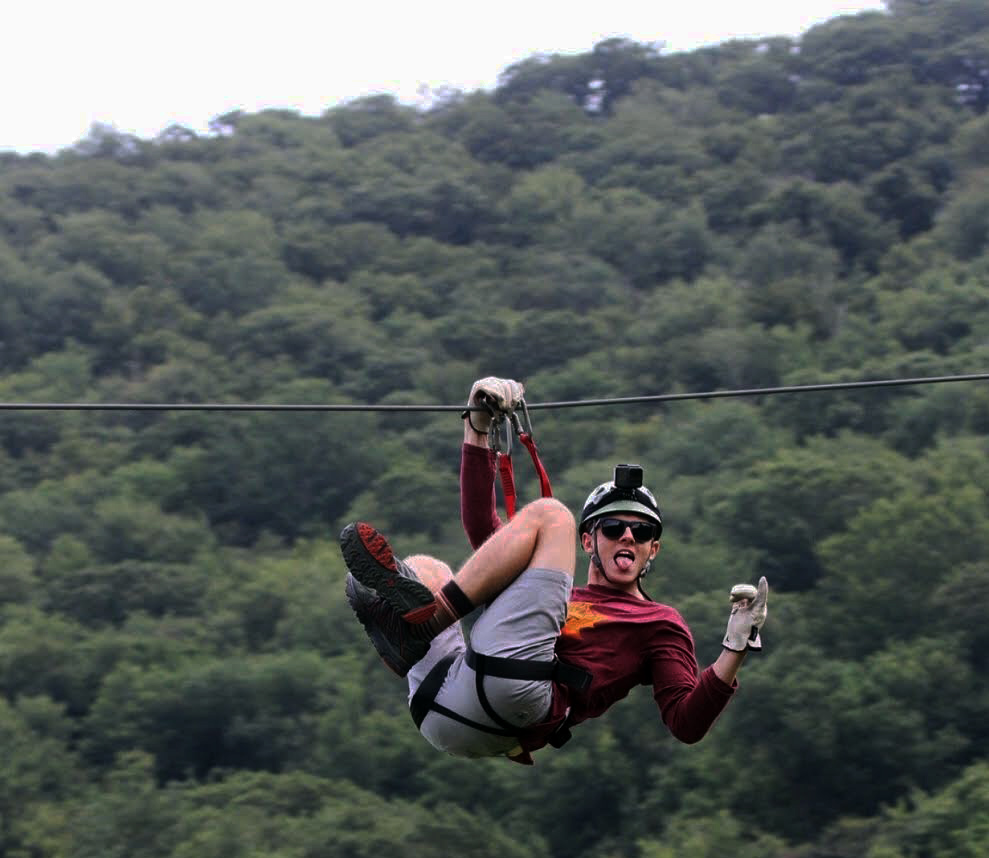 Located near Sugar Mountain, Hawksnest is home to one of the longest ziplines in the nation. There are 4 miles of zipline riding with speeds up to 50 mph and heights over 200 ft. There are 20 ziplines, including two over 2000 feet long, and two over 1500 feet long. The views are wonderful, and the guides were all friendly and fun! $70 per person
2) White Water Rafting at Wildwater Nantahala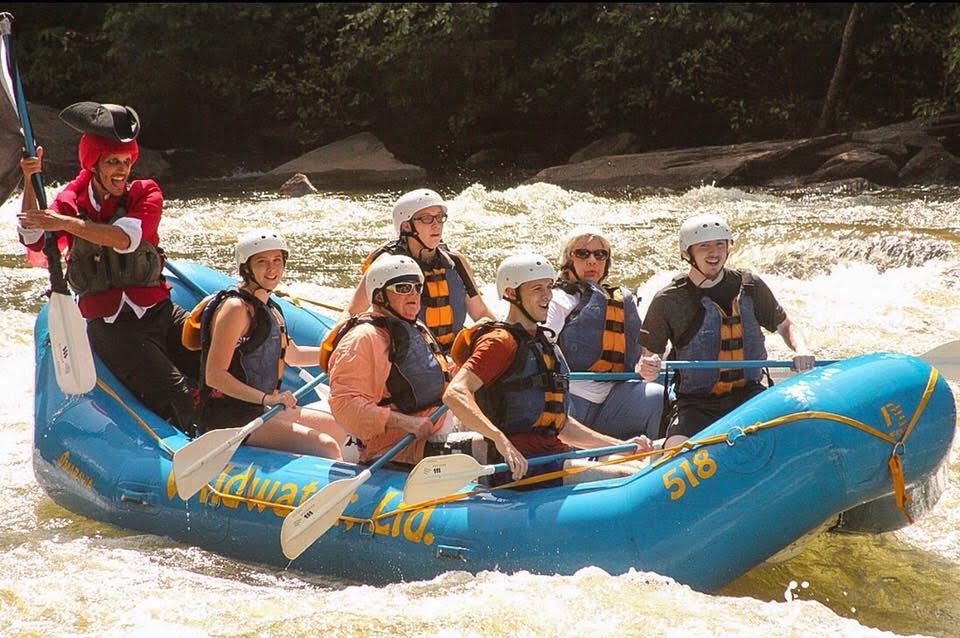 Located near Bryson City, the Nantahala River is perfect for first-time rafters, school groups, and families. With primarily class I and class II rapids, and just one class III drop at the very end, this mild-to-moderate river can be rafted without a guide. You'll spend about 2 hours on the river and should have a blast! Prices vary
3) Hiking at Mount Jefferson State Natural Area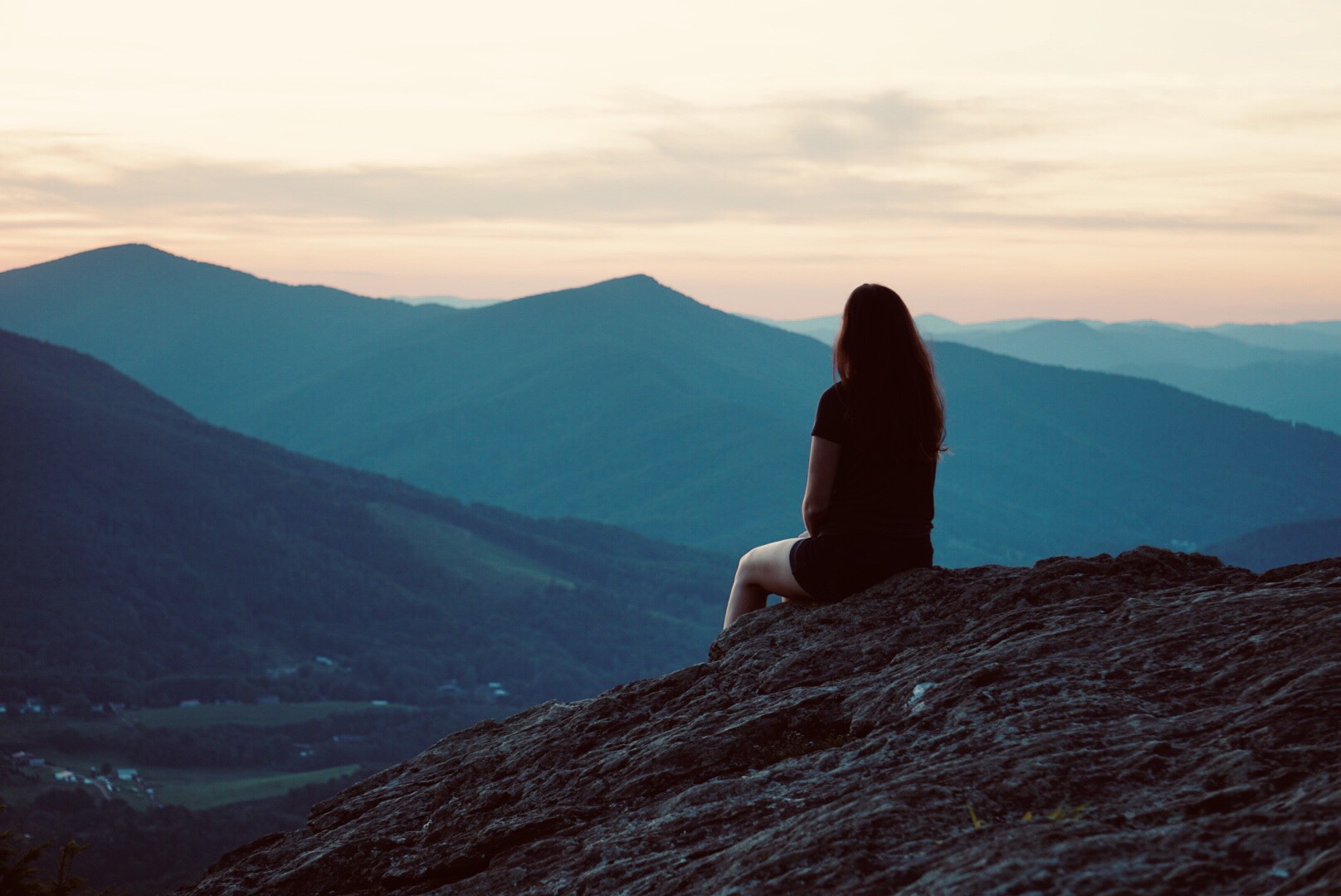 Located in West Jefferson, Mount Jefferson rises 1,600 feet above the surrounding landscape. A beautiful drive takes you close to the top with scenic overlooks along the way and a handful of beautiful hiking trails near the top. We recommend taking the Summit and Rhododendron Trail out to Luther Rock. It's a couple miles with rewarding views at the top! Free
4) Mountain Biking at Beech Mountain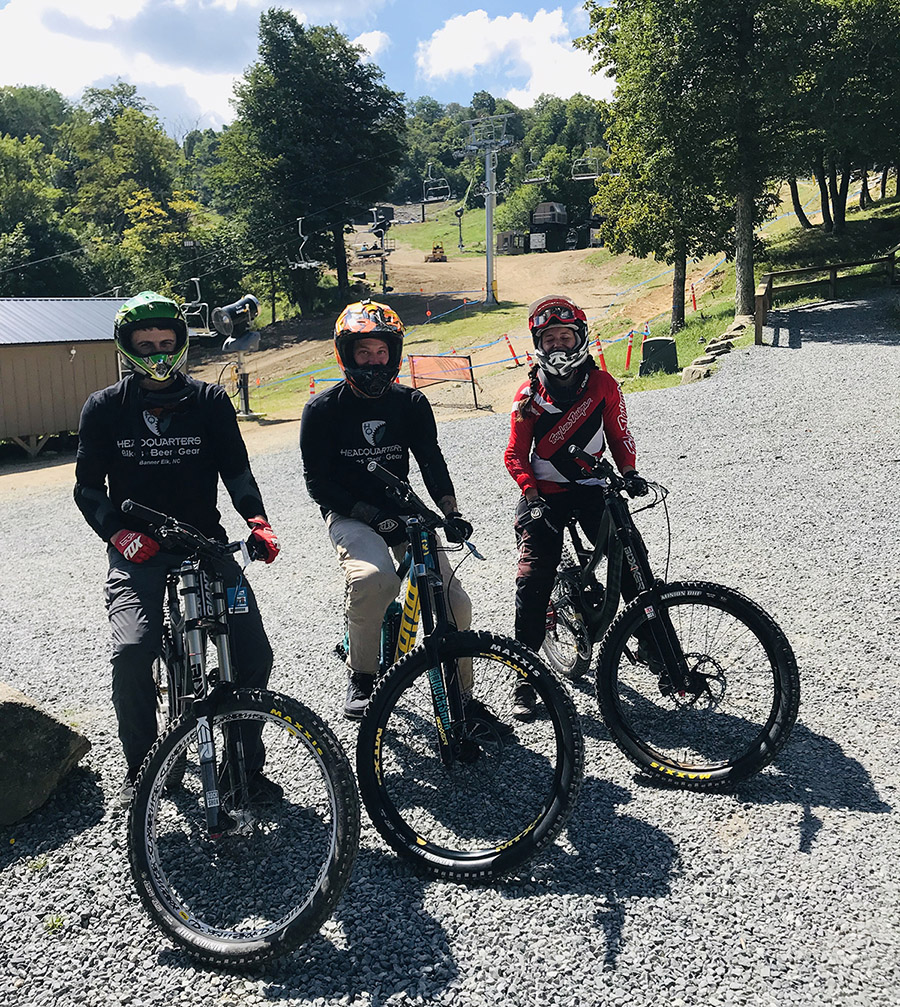 Most people probably visit Beech Mountain in the wintertime to ski, but summertime here is a completely different and lovely experience. The main draw for us is the lift-serviced downhill mountain biking on a multitude of epic trails that will test your skills! Beech also offers scenic lift rides, mile-high yoga, disc golf, hiking, live music, tubing, skating, and more!
5) Tubing at Zaloo's Canoes, Kayaks & Tubes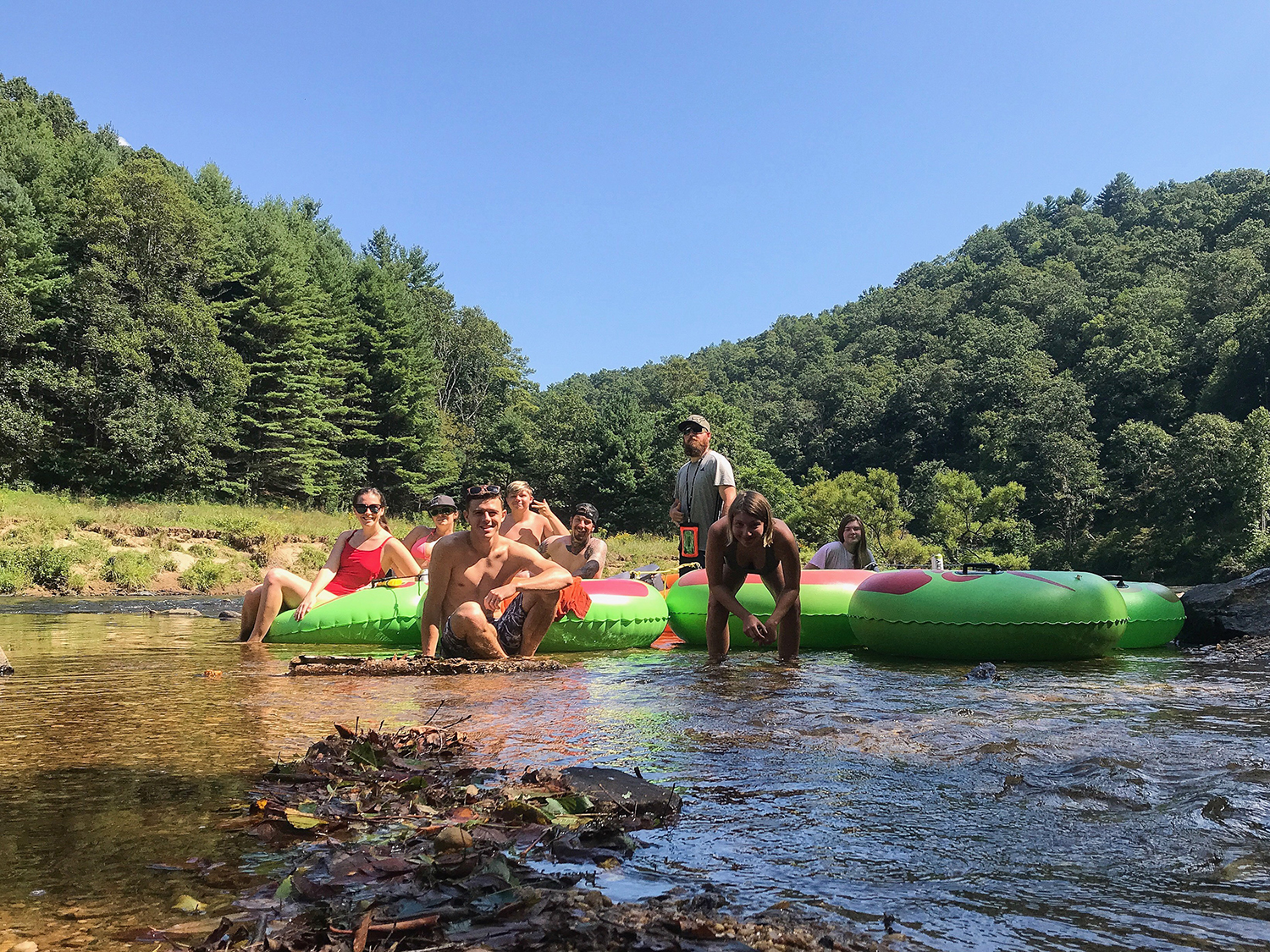 If you're looking for a slower, more relaxing experience compared the white-water rafting, the New River flows gently and offers beautiful surroundings. We rented an extra tube specifically for our cooler which we filled with drinks and snacks for the approximately 3-hour float trip. $20 per person 
6) Camping at Grandfather Campground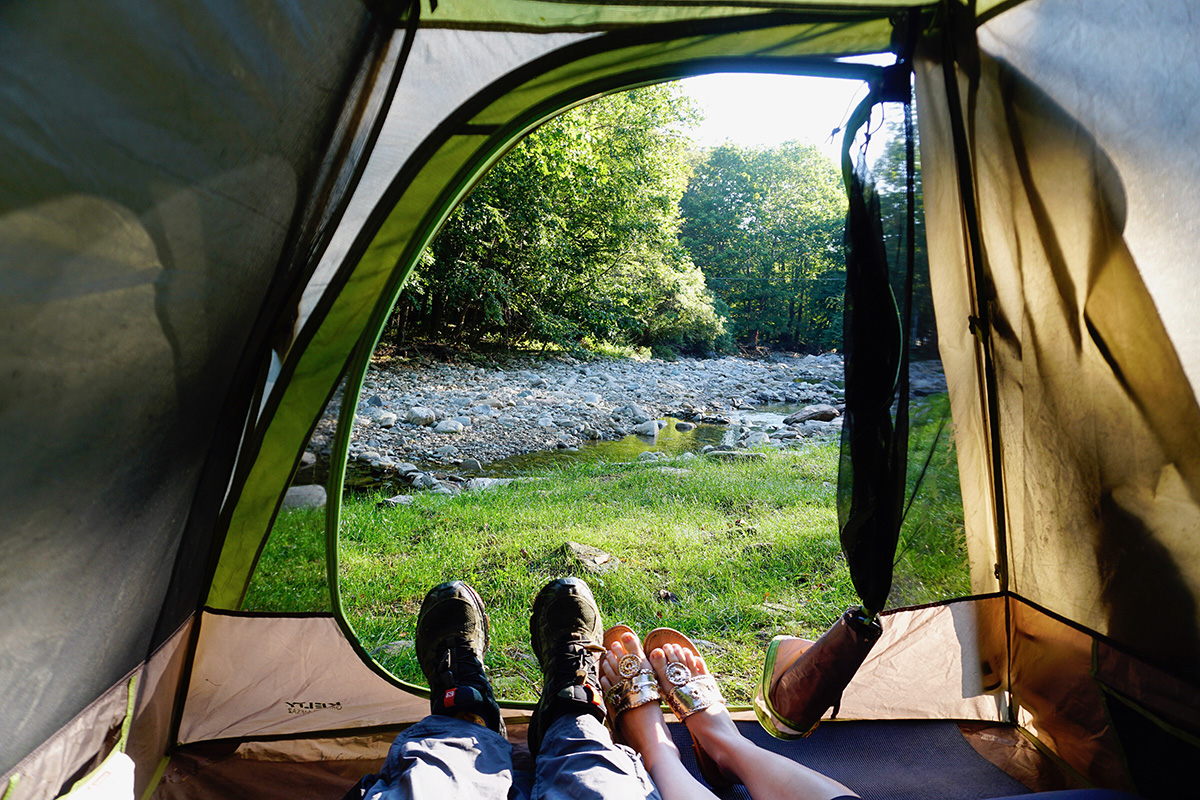 Situated at the base of Grandfather Mountain, this is a beautiful campground with streams, firepits, and a cozy forest feeling. The staff is friendly, people were fishing and playing in the stream, and the office has a shop with plenty of food and materials. There's also a playground, a large meadow, and even a dog park. The bathrooms have two toilets and two showers and were shockingly nice and well kept.$18 
7) Gem Mining at Sugar Creek Gem Mine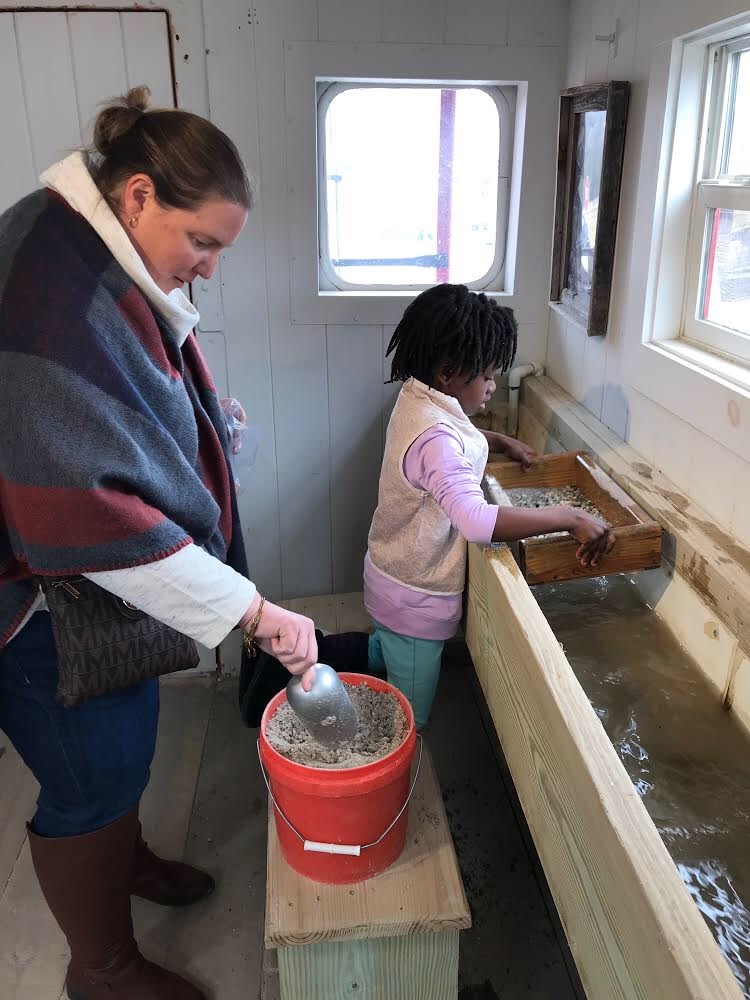 A unique experience and a great activity for kids. Compared to other Gem Mining spots in the area, Sugar Creek is the best value. You use a shovel, water, and sifter to find citrine, rubies, emeralds, tourmaline, and more in the bucket of your choice.  The staff is friendly and will help you identify your stones after you've mined.$19
You may be interested to read that article Tribal Tourism: 11 Travel Routes To Discover the Undiscovered
Urbansurf is a mobile social network bringing people sharing the same interests, hobbies, passion together in various activities and makes you social. You can download the application on Apple Store or Google Play.

[:]