[:en]
FantastIc themed restaurants are spreadIng around the world.
Are you interested in dining in restaurants designed in themed concepts? Are you a fan of fantasy movies such as Harry Potter, the Lord of the Rings or the famous series Game of Thrones? Here are some fantastic themed restaurants from all around the world that you might show interest in:
1. Pasta Wiz in New York City, USA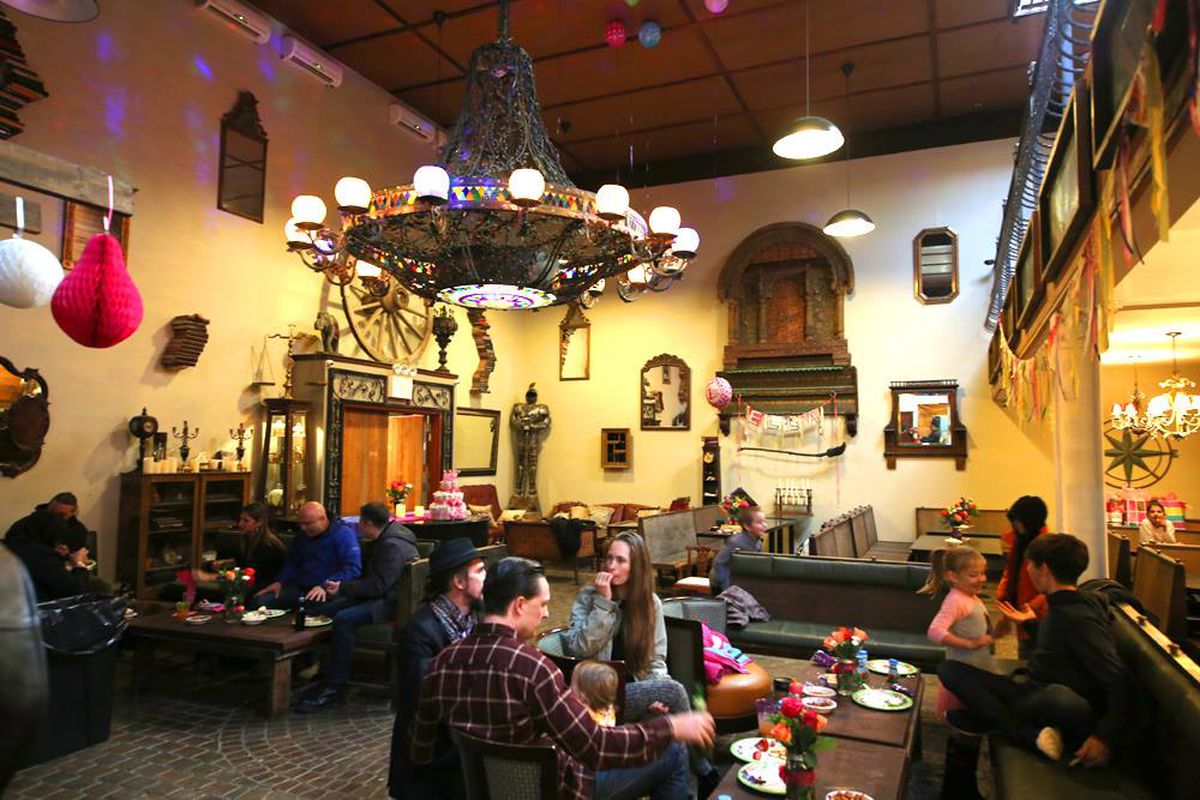 Here is the first one of the fantastic themed restaurants: Pasta Wiz is a restaurant that mostly serves organic pasta. They have two branches in Manhattan and Brooklyn. The food they serve has no connections to Harry Potter. However, their décor is all about Harry Potter motifs such as wrinkled Sorting Hat and chandeliers. Their motto is to serve pasta so fast and so good just like magic.
---
2. Game of Toasts in Abu Dhabi, United Arab Emirates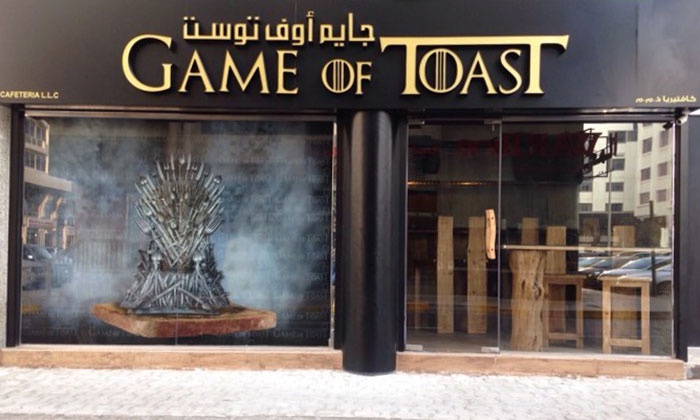 Don't think that it is just a small place to serve simple toasts. The moment you step into this amazing place, you will find yourself in a Game of Thrones scene. The place serves toasts, yes. Still the same, I bet that it would be the best toast you have ever had in your whole life. Even the bread of this place is fantastic. You can get your toast in the form of burger, sandwich, slider or some other types of signature toasts. It doesn't have a wide area to dine. But, if you would like to eat in a Game of Thrones atmosphere with spooky background music, the Game of Toasts is your place.
---
3. Hobbit Café in Houston, USA
The name of the place sounds like a café. In fact, it is a really nice restaurant. It is designed to welcome the Lord of the Rings fans. It is located in Houston, the USA. You can enjoy your food while feeling like a hobbit in their small cottages.
---
4. Incantatum in Mexico City, Mexico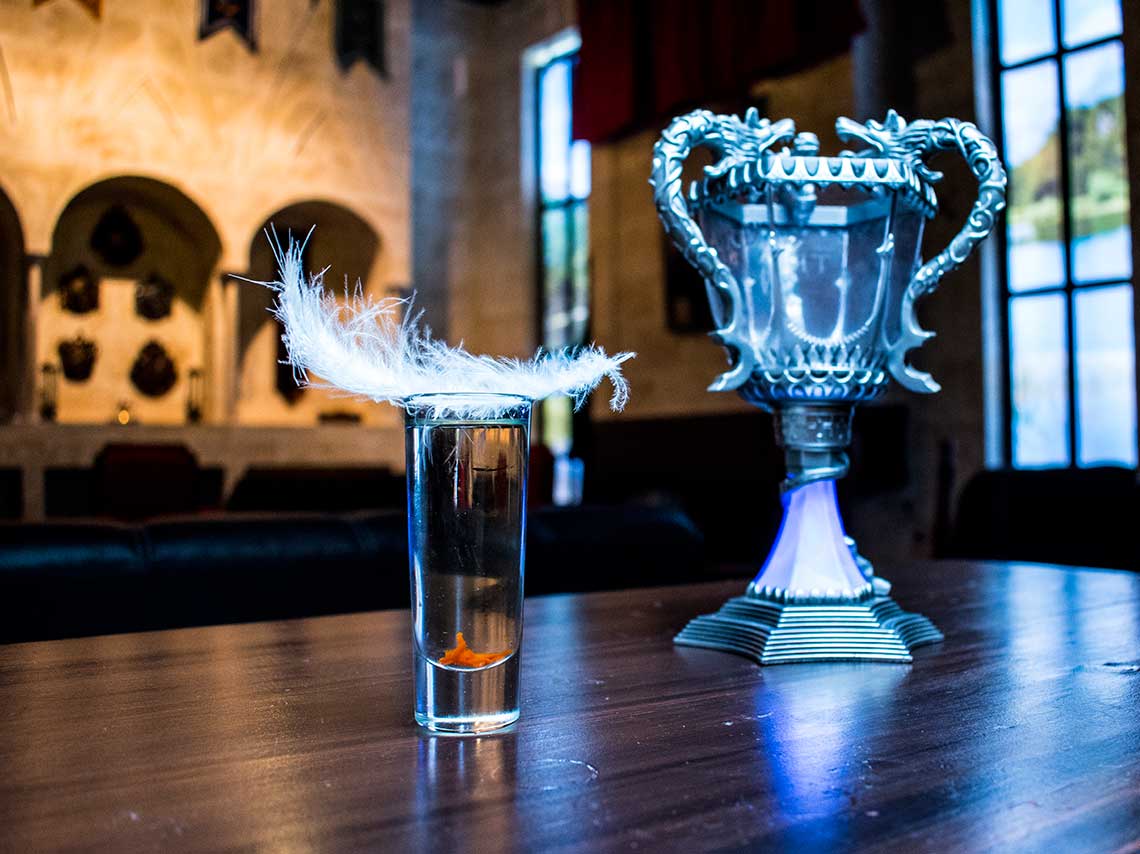 Incantatum is a popular meeting point in Mexico City welcoming Harry Potter fans. The food they serve is a mix of classic and modern Mexican food but they have designed the restaurant with a lot of items from the Harry Potter movie. You are even supposed to wear a sorting hat and Gryffindor quidditch uniform. The waiters/waitresses are also in various house uniforms.
---
5. The Hobbit Restaurant in California, USA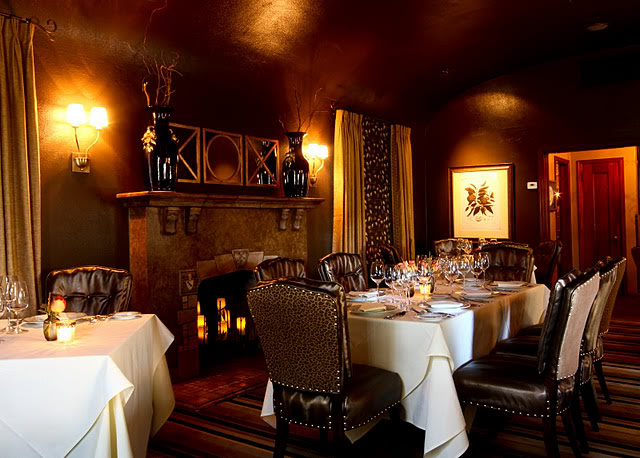 Let's move to the next one of the fantastic themed restaurants. Another great hobbit experience in California, with some differences than the Hobbit Cafe in Houston, though. After enjoying your meals in a hobbit house, you can also sleep to digest your meal. Just like hobbits. Everything at this place is designed to give you the best experience as a hobbit. The menu has a wide range of options and the prices are quite competitive.
---
6. KönyvBár & Restaurant in Budapest, Hungary
The owners of that fabulous restaurant say that when they told people they want to own a place where people can read or feel like in a book, they laugh at them. But they made their dreams come true. They have created an atmosphere where you can feel like you are a character from the Harry Potter book. The restaurant also has so many books that you would really feel like you are dining in the middle of a giant library.
---
7. Lord of the Drinks in Central Chennai, India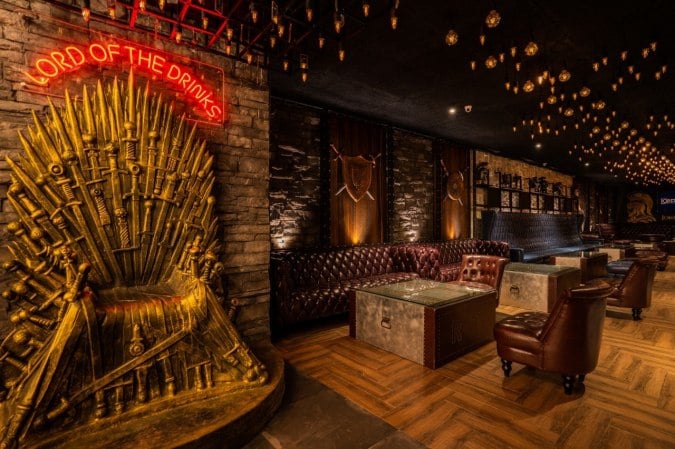 As you might guess from the name, the restaurant has the Lord of the Rings concept combined with local motifs. The restaurant offers not only classic and modern Indian cuisine but also Asian and Continental cuisine. It is a highly popular restaurant in Chennai. If you are in the city, do not leave before you visit the Lord of the Drinks.
---
8. Witches In Britches in Melbourne, Australia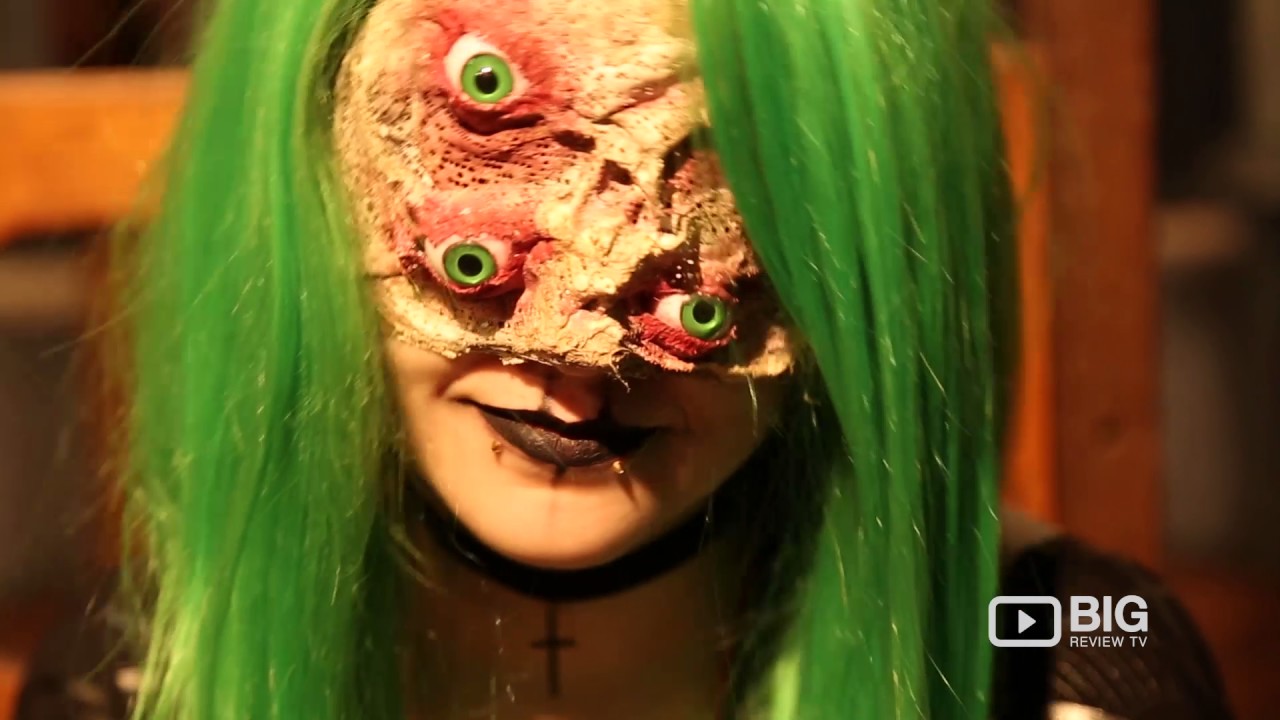 Halloween fans will love this horror-themed restaurant. Vampires, witches, and monsters serve the food in this place designed with creepy decorations. Pumpkin soup served from a witch's cauldron is one of the favorite tastes in the menu.
---
9. Ninja in New York City, USA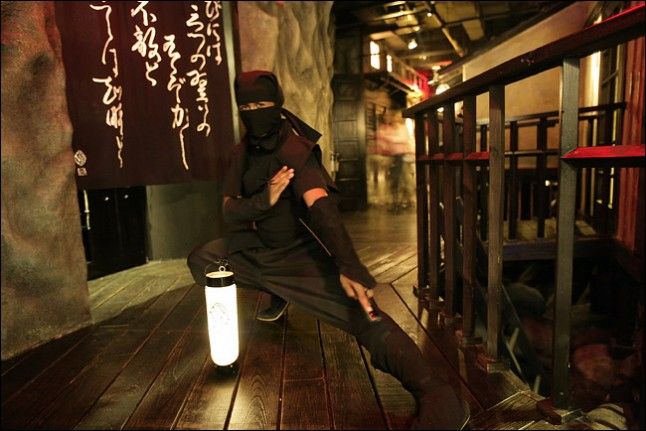 Would you be interested in being served by ninjas? Then go to this Tribeca restaurant. Servers not only dress as ninjas but also perform magic while serving. You can get frightened when you never expect. So get ready for a scare! This one is an expensive restaurant but they deserve the money they ask for.
---
10. Safe House in Milwaukee, Wisconsin and Chicago, Illinois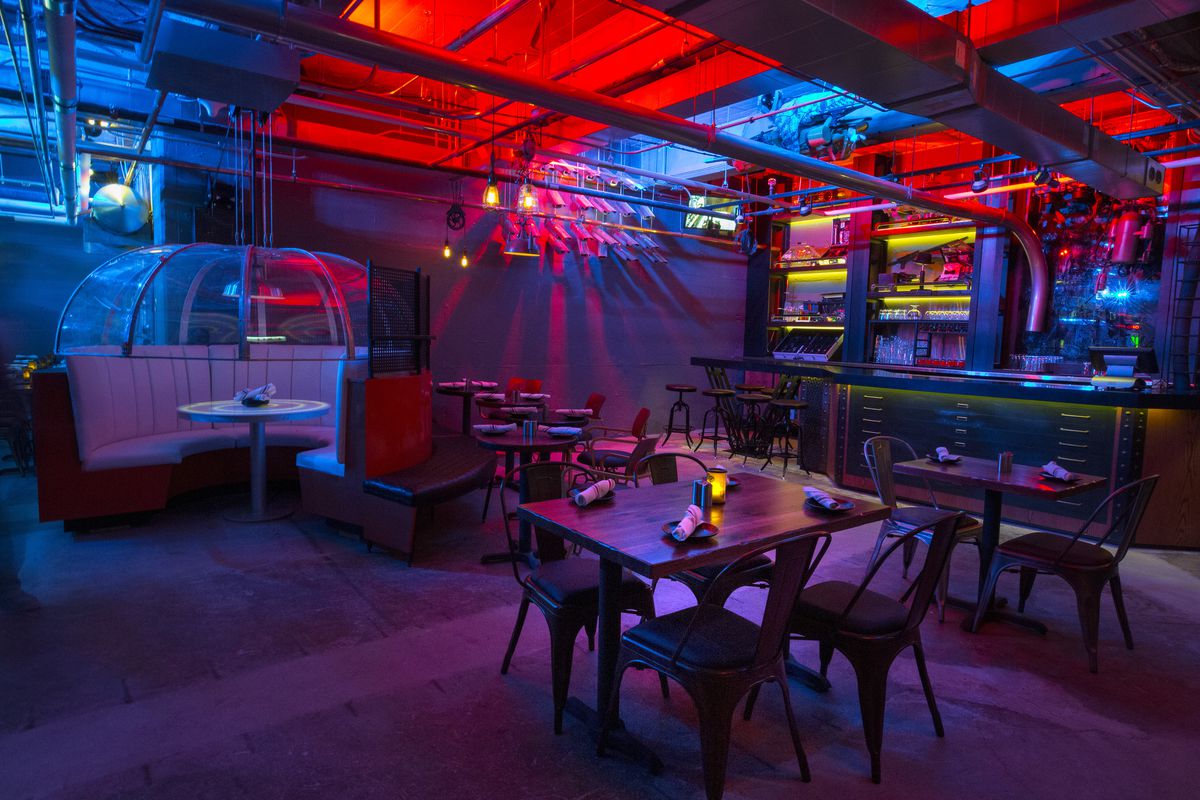 This is a secret agent themed restaurant. Secret doors, moving walls, and a spy-tini in a shaker wandering around the room… nothing is left behind while designing the theme. To get in Safe House, you need a password or to pass a 'clearance test' to make sure you are not a double agent. Get ready for delicious foods and the unique experience!
---
11. Giger Bar in Chur, Switzerland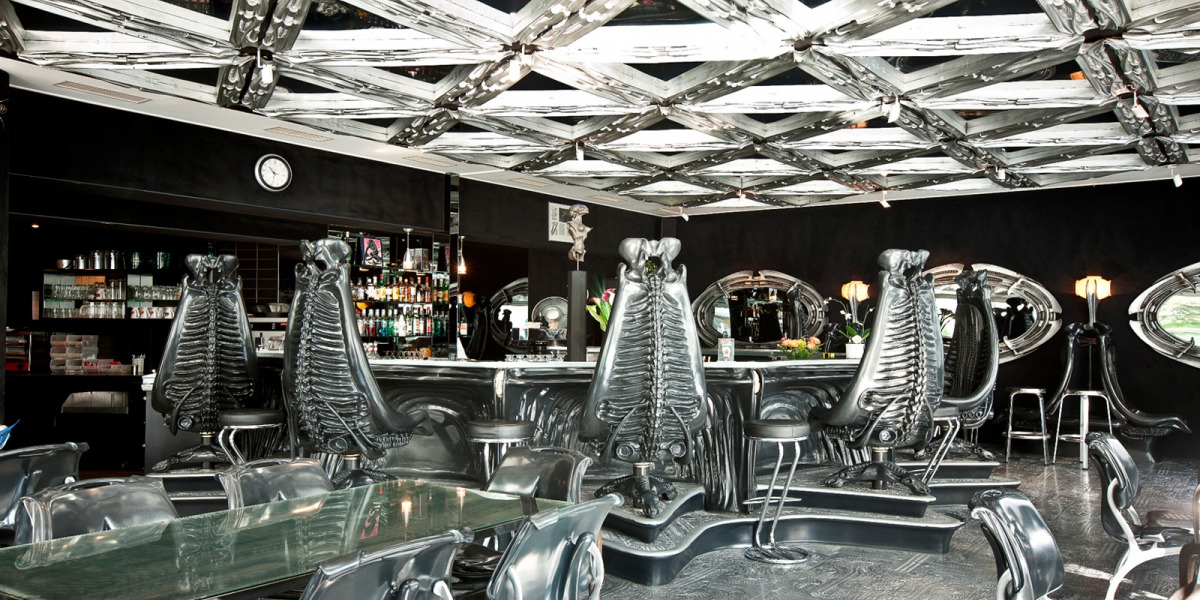 The bar is designed with the inspiration from James Cameron's sci-fi movie Alien. The name of the bar comes from the designer's name, though. The place has the Academy Award for Best Visual Effect. The terrifying creatures which are the famous part of the movie are used in designing furniture.
---
12. Red Sea Star in Eilat, Israel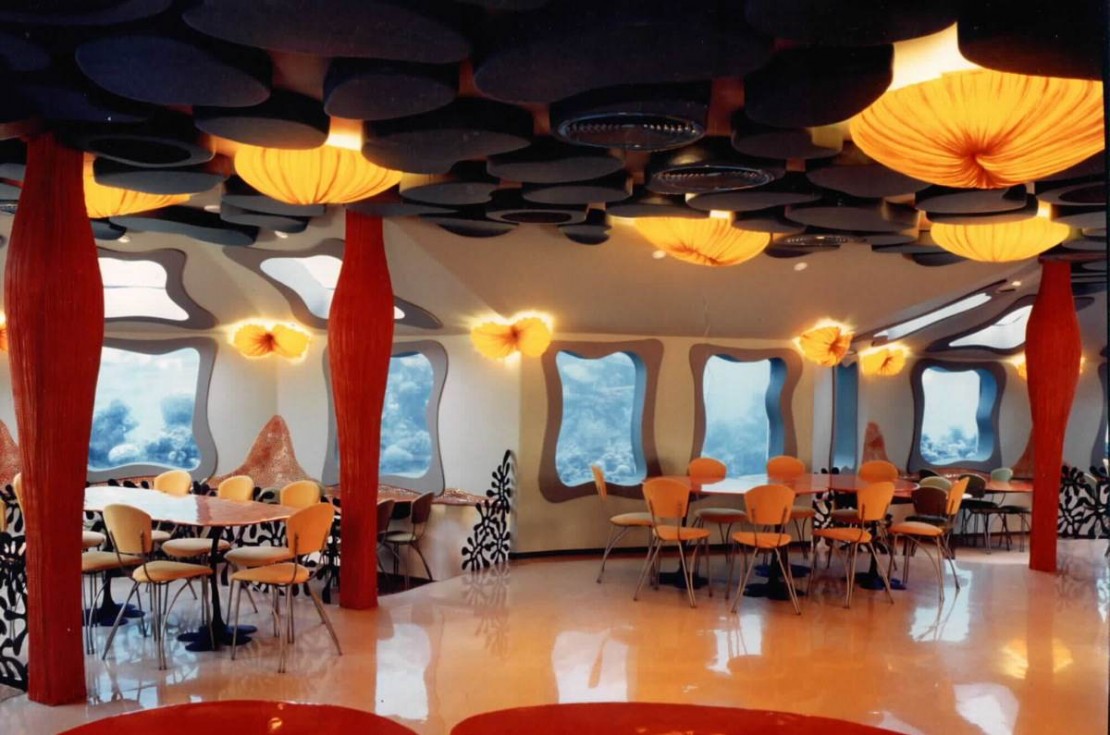 Does it sound interesting to you to have lunch six meters under the surface of the ocean? Large windows on the walls and the ceiling give you a great chance to observe underwater life while enjoying delicious food.
---
13. ABQ in London, England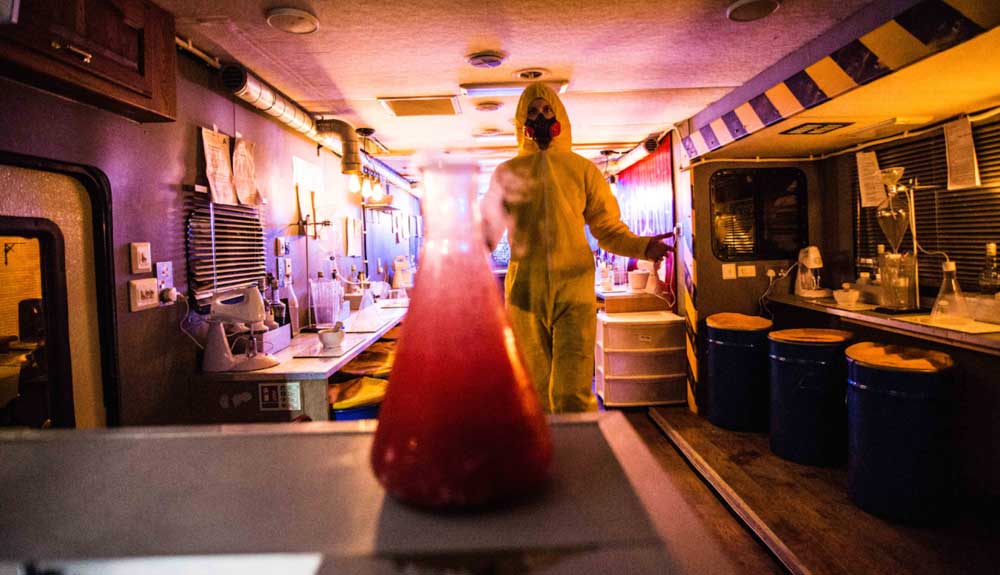 The world's first immersive molecular cocktail bar is ABQ. In this bar, you prepare your own drink with molecular techniques and your experience is accompanied by banging hip-hop music and gangster rap tunes. This place feels like Breaking Bad!
---
14. Repeal in Indianapolis, USA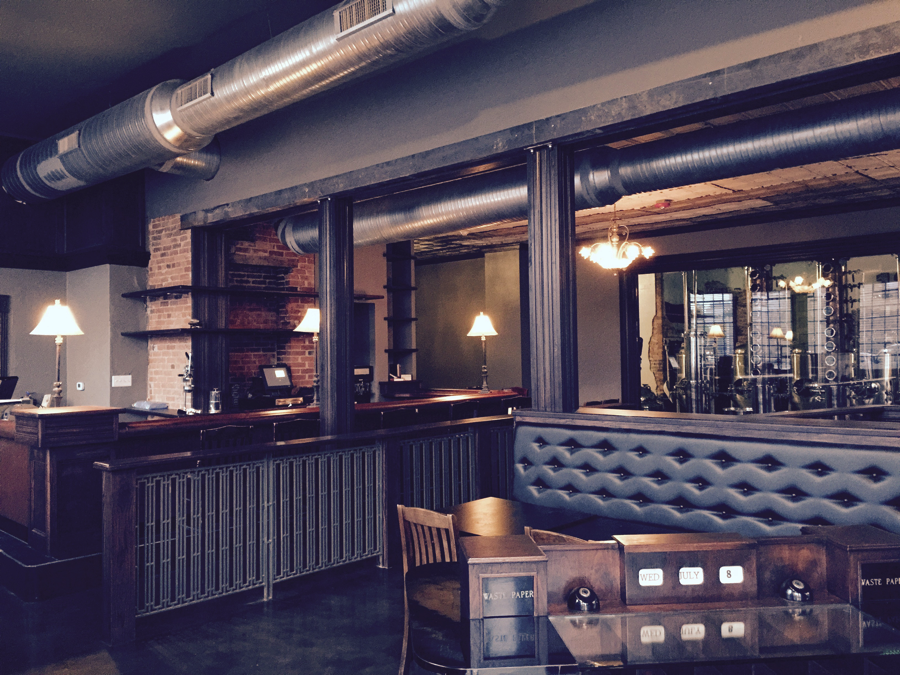 1920s and 1930s are still available in Repeal. Repeal in the Flether Place area offers the era's décor, music, beverages, and food. Do not miss a unique experience in this amazing place.
---
15. The Wizard of the Opera in Tokyo, Japan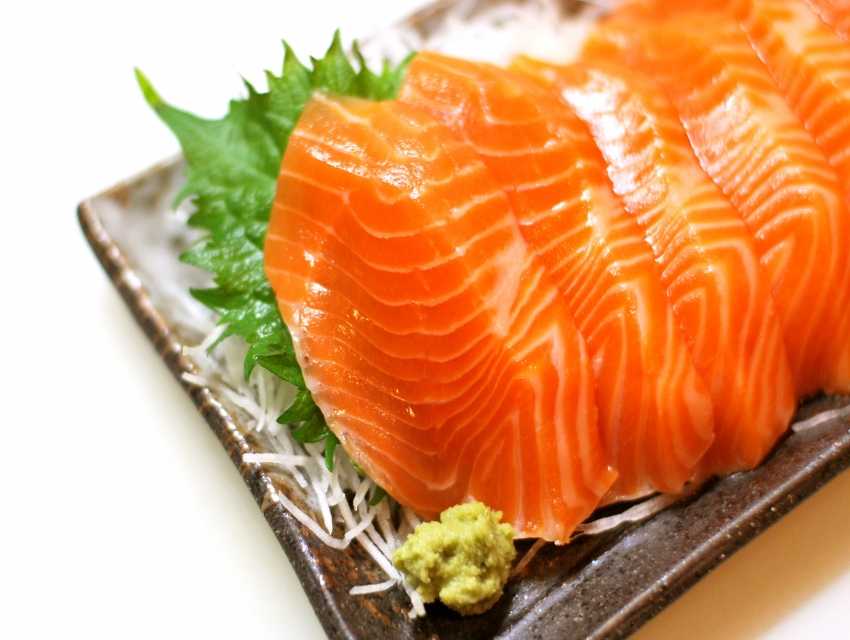 Can you say no to gothic dining? The Wizard of the Opera is a restaurant which takes you to the phantom's tortured world. The dark and vampiric décor and operatic music accompany Creatively-designed food.
---
16. Gundam Cafe in Tokyo, Japan
Gundam Cafe offers an adventurous experience with its Gundam themed ambiance and dishes. Original food and unique decorations make you feel like living in an anime world. Robot-lovers should not miss this place.
---
17. Lockup in Tokyo, Japan
Lockup is a prison-themed restaurant. Once you get in, the adventure begins. You enjoy your food or drink in one of the prison rooms. Unique drinks and foods are a part of the adventure: drinks called Medusa's eyeball and Pink Vaccine or skeleton shaped hamburgers are a few examples.
Are you interested in movies and travel? You will love our list of travel movies!
---
Urbansurf is a mobile social network bringing people sharing the same interests, hobbies, passion together in various activities and makes you social. You can download the application on Apple Store or Google Play.

[:]