Have you heard about the trend of dark tourism? It is huge and growing fast. Dark tourism is interesting because the destinations are exactly unexpected.
So, what is dark tourism?
It is a recent trend of tourism in which people are visiting places associated with death, fear and suffering such as war memorials, natural disaster sites and similar other places instead of cute, lovely and heartwarming destinations.
In short words, the dark tourism destinations remind of death. They have historical significance and they are important to understand the steps that have brought us to today's world.
UnderstandIng the dark sIdes of hIstory may help us buIld a better world.
In this post, we have prepared a list of best dark tourism destinations in the world. And this is probably our least 'best' list in a sense.
---
1) Aokigahara Suicide Forest, Japan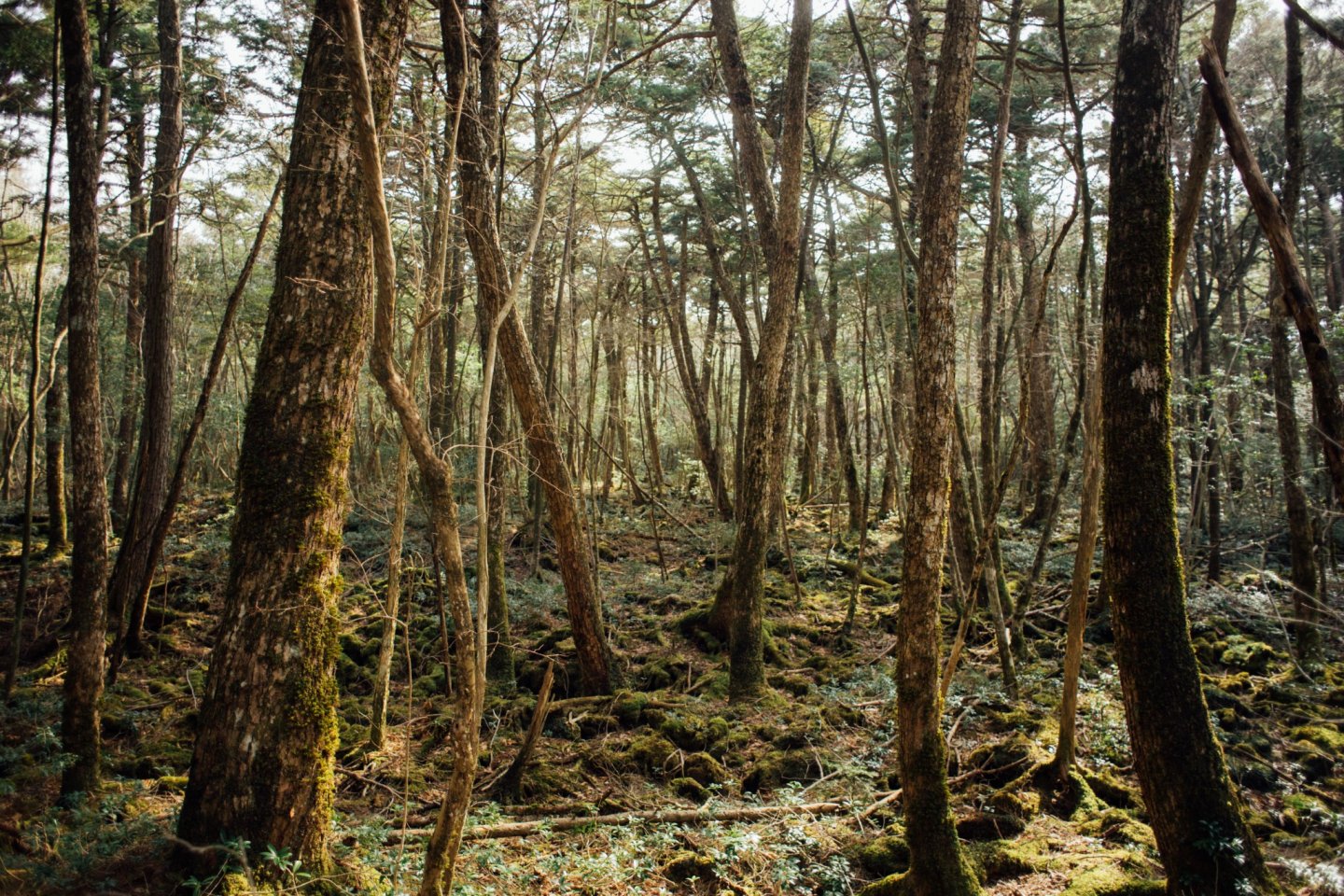 Aokigahara is a forest, which is one of the most popular suicide destinations in the world. It is a thick forest with twisted trees, hundreds of caves and uneven ground, which makes it naturally fearful. What makes it scarier is the silence. You can even hear your breath in the Suicide Forest of Japan.
---
2) Chernobyl, Ukraine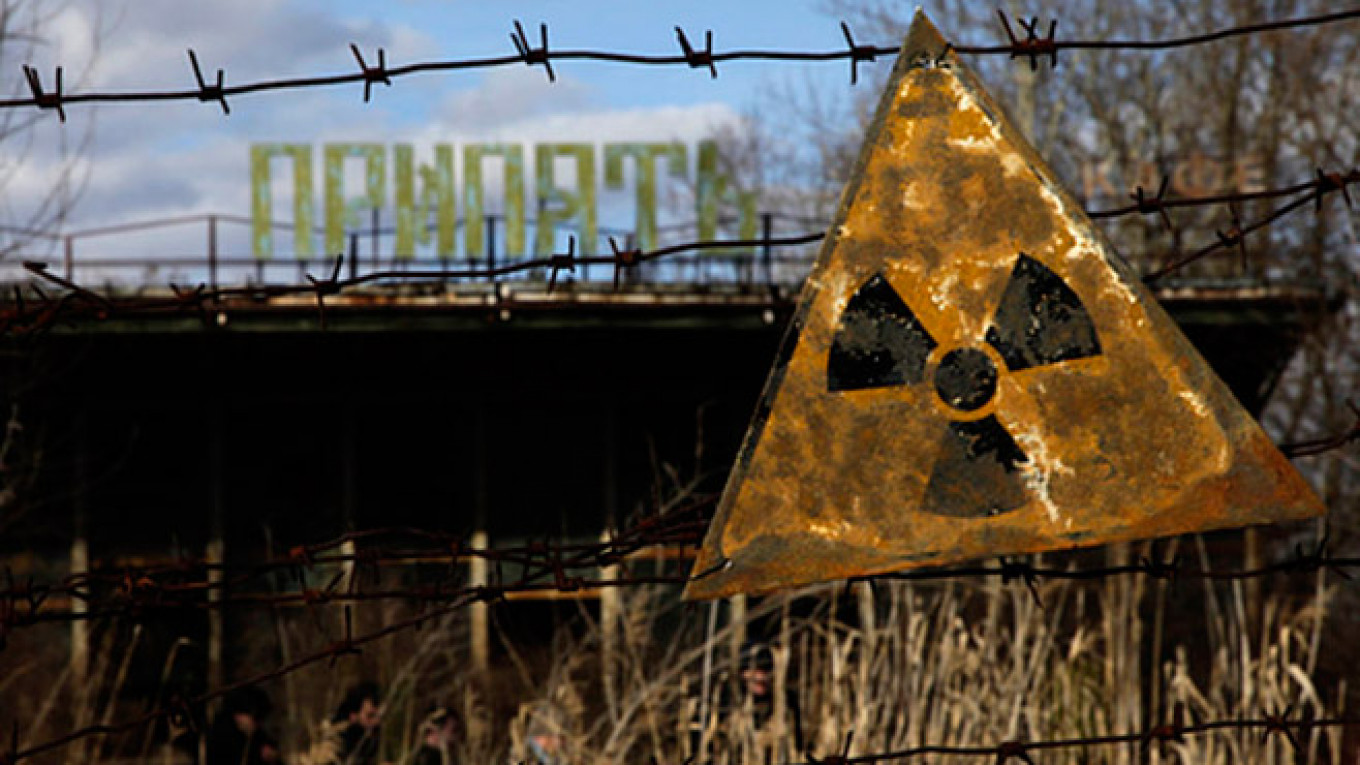 Known for the nuclear disaster that happened on 27 April 1986, Chernobyl is a ghost town now. Thousands of people died there. Ukrainian President Volodymyr Zelenskiy says, "Chernobyl is a unique place on the planet where nature revives after a global man-made disaster, where there is a real "ghost town". We have to show this place to the world: scientists, ecologists, historians, tourists."
---
3) Belchite, Spain
Belchite is historically important because it was on the front during the Spanish Civil War between 1936 and 1939. Both the Nationalist army and the Republican army had a chance to control the town. After the war, the town was totally ruined and you could smell the corpses all around.
---
4) Fukushima, Japan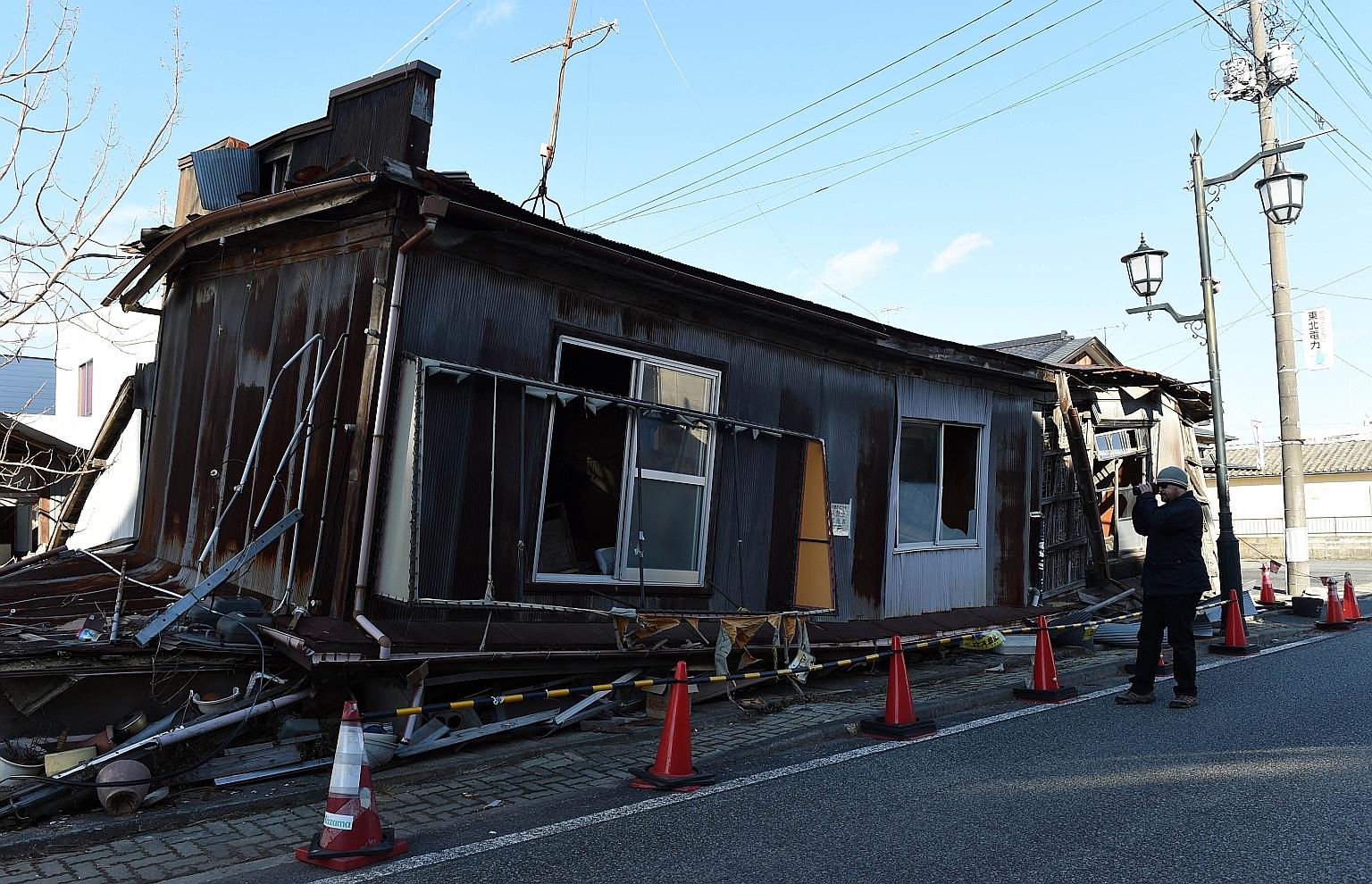 An earthquake resulted in a tsunami, which brought a nuclear disaster in Tomioka in Fukushima. After the nuclear plant melted down, more than 15,000 residents had no choice but fled the town. The majority never returned and the town gained a disturbing sight of loneliness.
---
5) Auschwitz Concentration Camps, Poland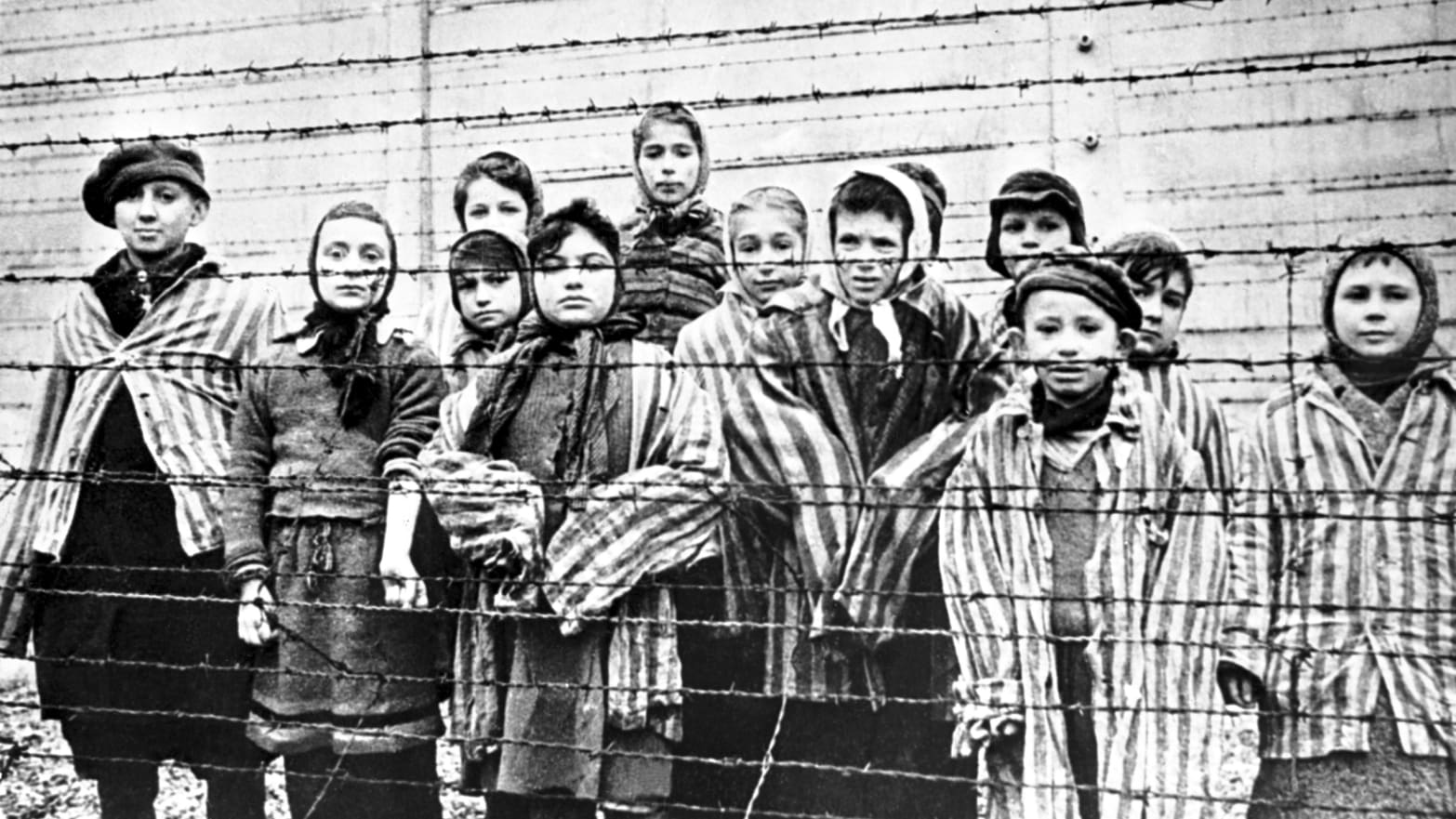 Auschwitz was the largest Nazi concentration and death camp. Auschwitz Concentration Camps had more than 40 camps operated by Nazi Germany during World War II and the Holocaust and have become one of the most embarrassing and important places in Europe's history. At least 1 million Jews were killed in Auschwitz and 196 prisoners managed to escape from the camp. And it turned into a museum in 1947.
---
6) Leap Castle, Ireland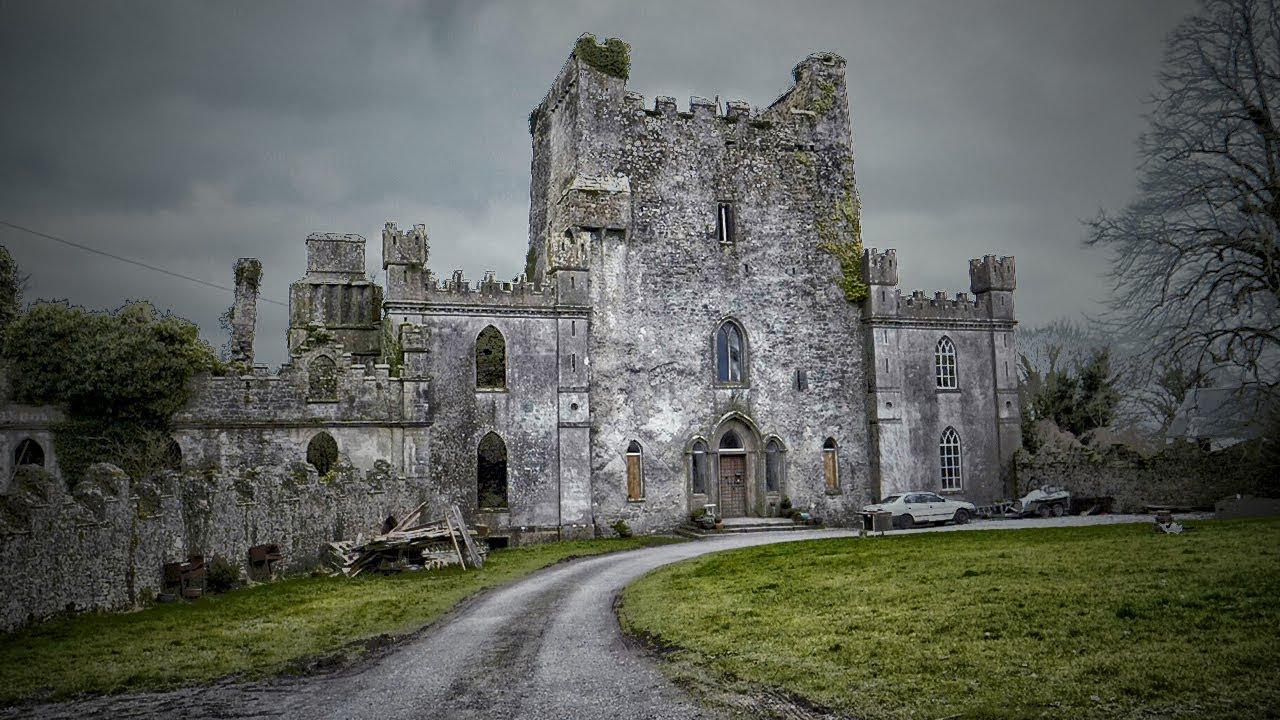 One of the most haunted destinations for dark tourism in Ireland is Leap Castle. The castle was built in the 13th century and has had a murderous history. According to the website of the castle, "Leap Castle is home to many fascinating and sometimes horrific spirits."
---
7) Sedlec Ossuary, Chechia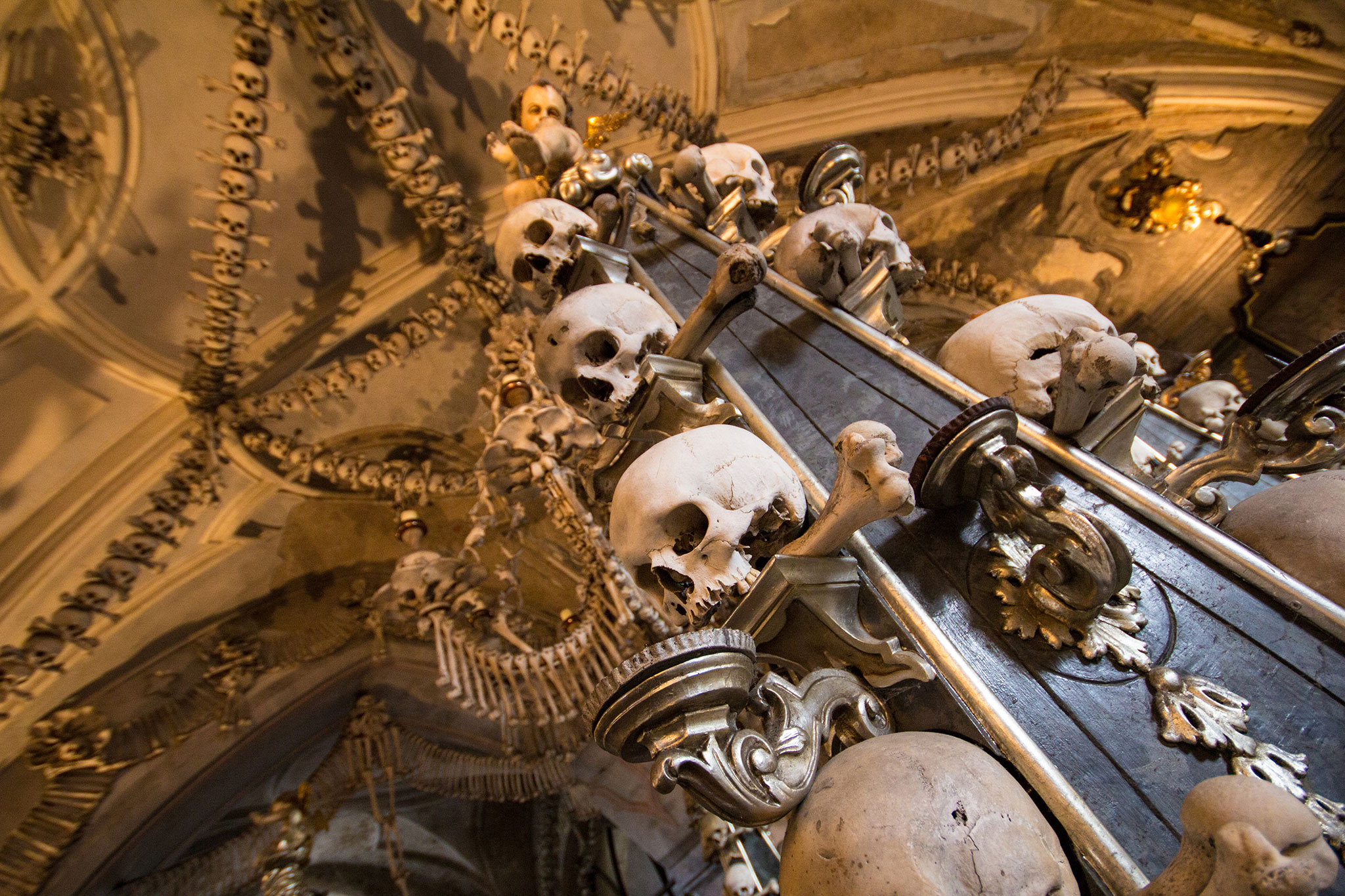 This building is a small Roman Catholic chapel. Sedlec Ossuary's architecture is totally creepy and fascinating with around 50,000 skeletons used for its interior decoration. The unique style started with the creative idea of local woodworker František Rint, who used bones to decorate the chapel in the 1970s for the first time.
---
8) Banff Springs Hotel, Canada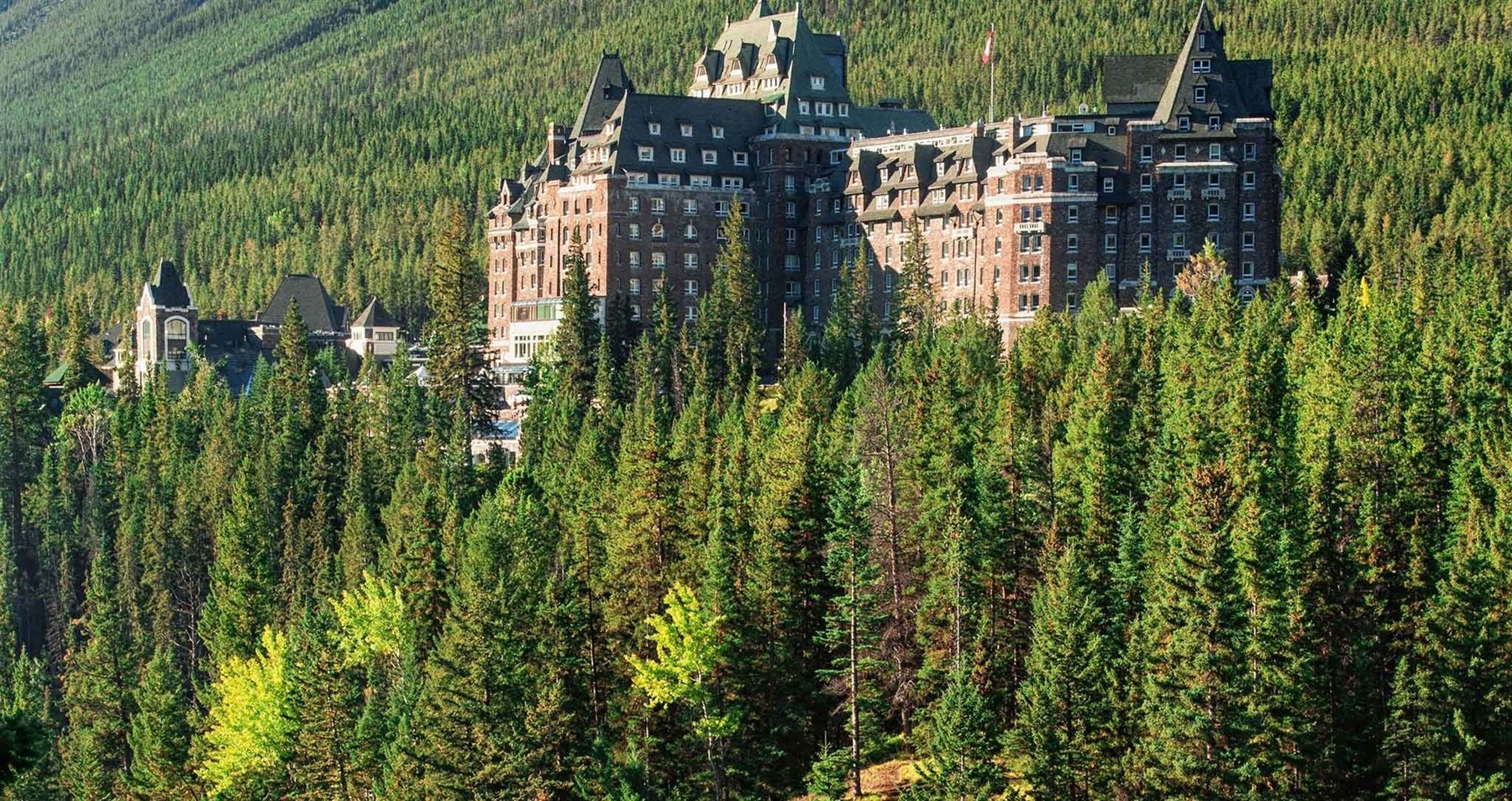 Banff Springs Hotel is among Canada's most haunted places. The story says that the ghost of a woman, who died here in her wedding gown, has been seen dancing in the ballroom in her wedding gown. But what is worse is that she is not the only ghost seen in this scary building.
---
9) Choeung Ek, Cambodia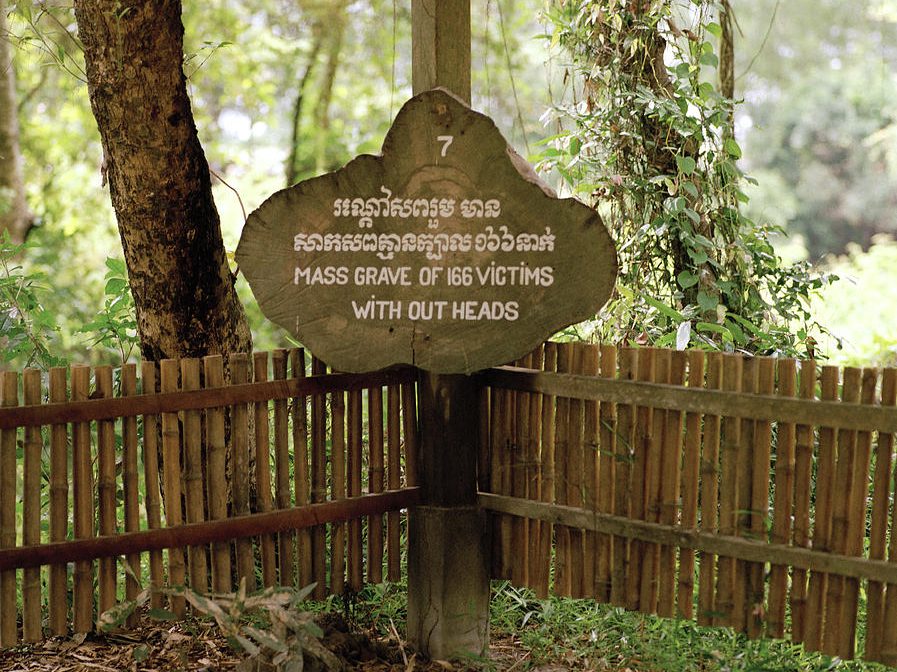 Choeung Ek is known as killing fields. If this is not scary enough for you to choose this place for your next dark tourism plans, here is more: Today you can see countless mass graves. Statistics indicate that over 20,000 people were killed here between 1975 and 1979. Not even half of them have been found until now. Graves are informative by their names such as "Tomb of 100 infants and their own mothers", "Tomb of 166 corpses having no heads", "Tomb of 87 corpses having no hands or legs".
---
10) Okpo Land, South Korea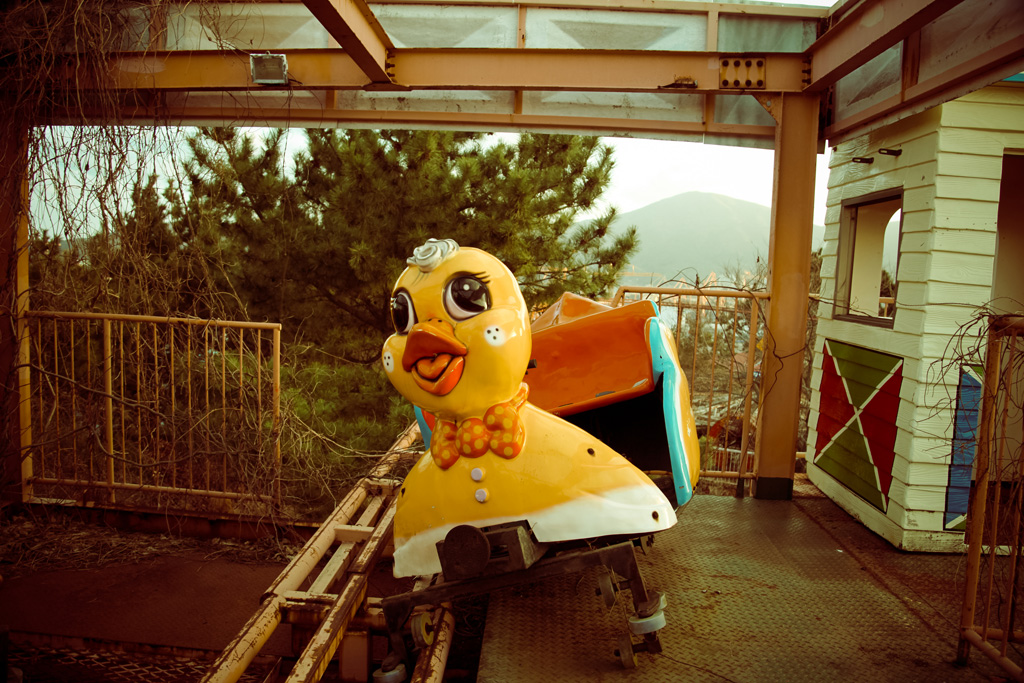 This one is a horrible amusement park, which was shut down upon several fatal accidents. Abandoned roller coaster, electric cars, duck train and more are now a popular tourist attraction for dark tourism.
---
11) Bran Castle, Romania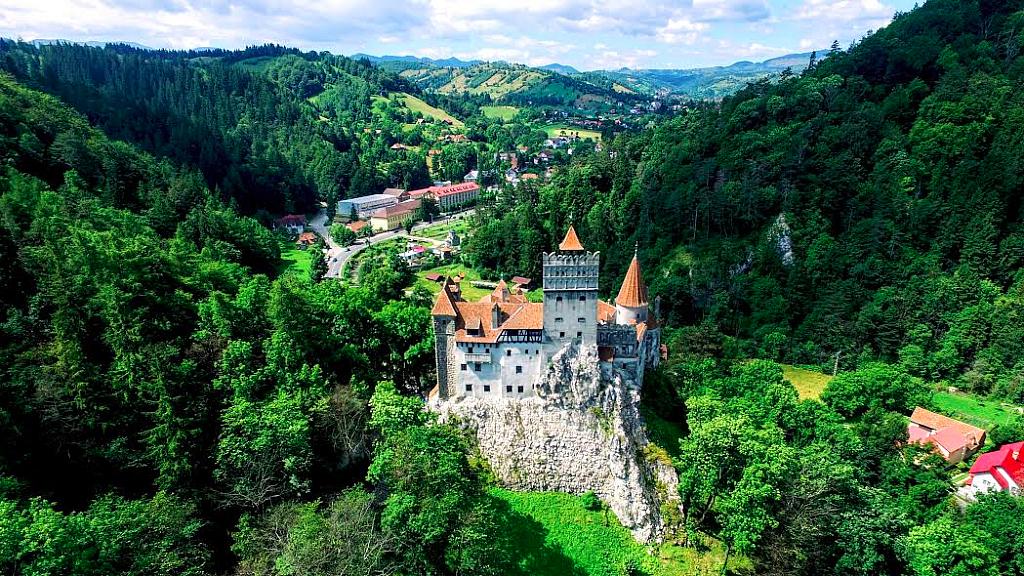 Bran Castle, also known as Dracula's Castle is located in Transylvania. The 14th-century gothic fortress is a perfect example of a Transylvanian castle and is a museum now (even with a gift shop).
---
12) Ground Zero, USA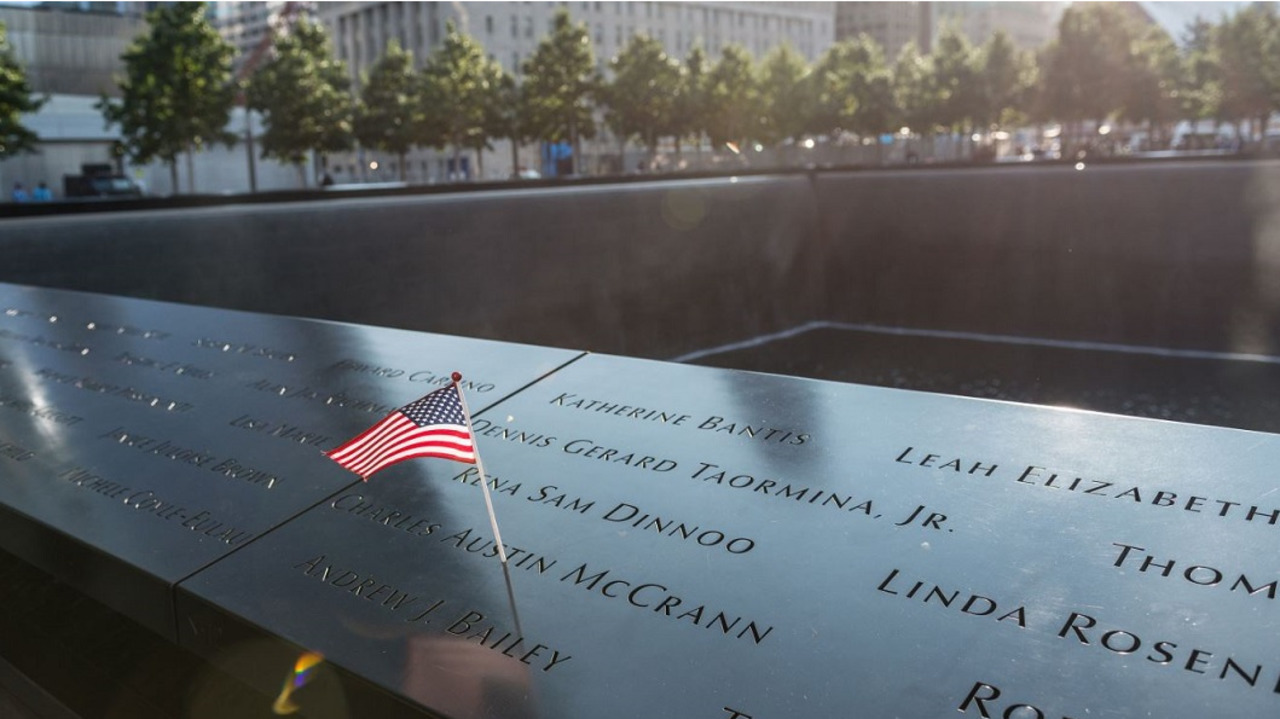 The site of the World Trade Center in New York, which was attacked in 2001, is known as Ground Zero now. Almost 3,000 people died in this attack and you can visit the National September 11 Memorial & Museum to know more about the dreadful event.
---
13) Alcatraz Federal Penitentiary, USA

One of the most famous prisons is Alcatraz. Serial killers and other dangerous criminals stayed here from 1934 to 1963. Today it is a museum, which is among the best dark tourism destinations.
---
14) La Noria Cemetery, Chile

Once being a mining town, La Noria collapsed upon several issues such as the Great Depression and turned into a ghost town. The abandoned place is told to be home to the dead people who walk around at night. There are also scary graves that are kept open exposing the bodies for no known reason.
---
15) Island of the Dolls, Mexico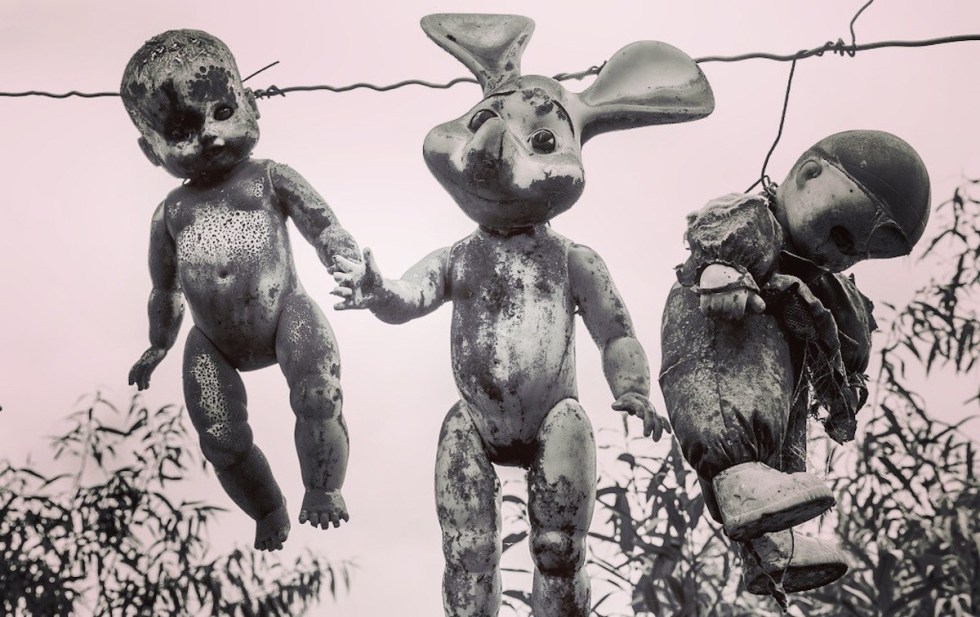 Welcome to Mexico's creepiest tourist attraction! The story of the island goes back when Don Julian Santana, who was the only inhabitant in the island found a body of a girl drowned in the canal. Then, the guy, whose spirit was haunted by the dead girl, started getting dolls for her until he died at the very same place with the girl. We know dolls can be scary from various movies, but you should see the Island of the Dolls.
---
16) London Dungeon, England

London Dungeon has been a well-known tourist attraction since 1974 when it was established. The Dungeon allows the visitors to embark on a journey through 1,000 years of London. 18 shows, 20 actors and 3 rides feature in this place to create a realistic and impressive scene.
---
17) Costa Concordia Shipwreck, Italy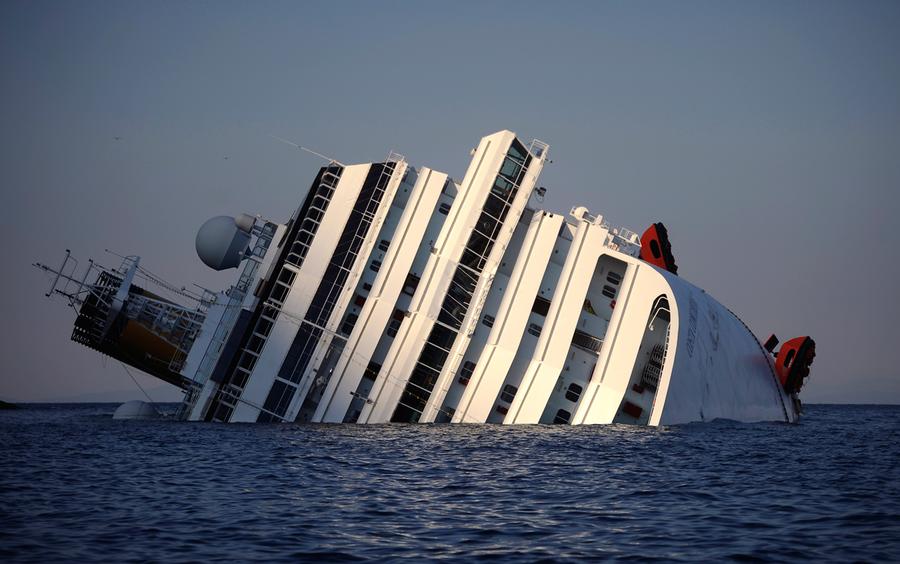 More than 4,000 people died in this Italian cruise ship after it stroke an underwater barrier on 13 January in 2012. The ship is now a popular destination for dark tourism.
---
18) Pompeii, Italy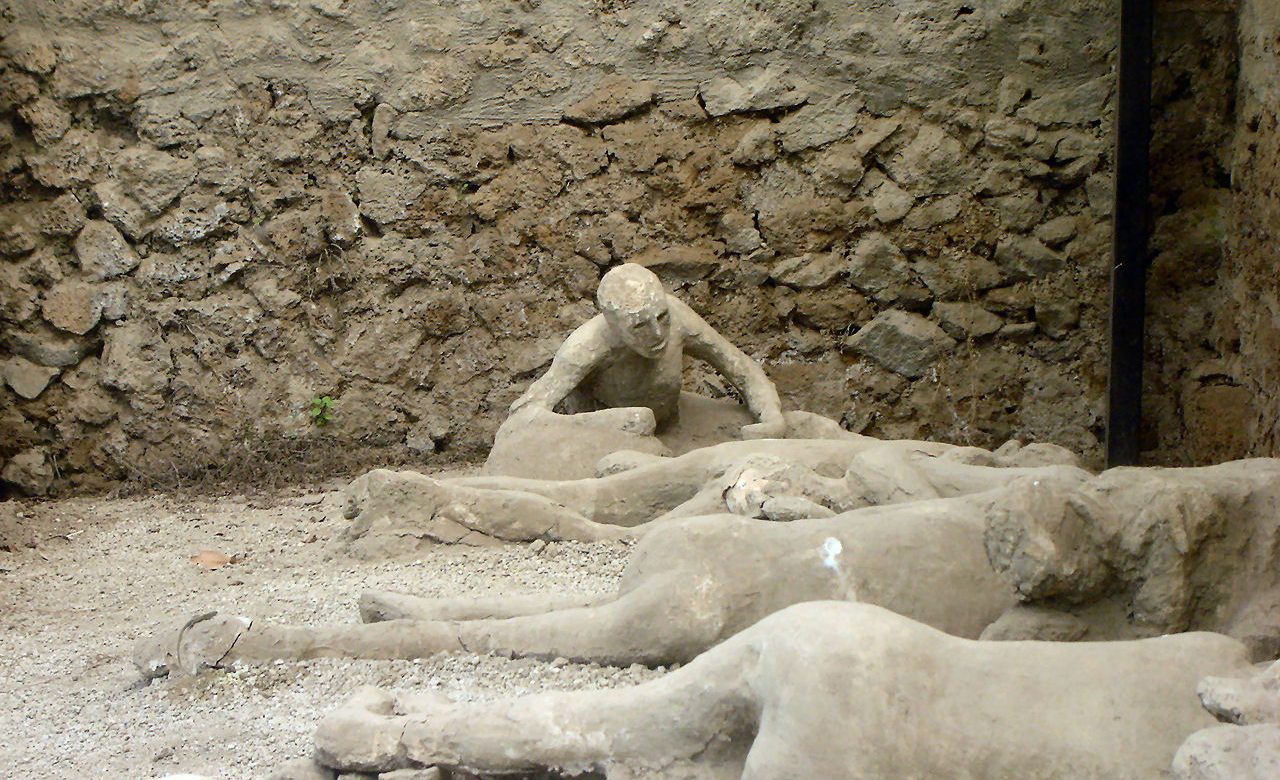 Being a classical Roman municipality, Pompeii dated back in 17th or 16th century BC. The town, which was buried under after the explosion of Mount Vesuvius in 79 AD, is a UNESCO World Heritage Site now.
---
Urbansurf is a mobile social network bringing people sharing the same interests, hobbies, passion together in various activities and makes you social. You can download the application on Apple Store or Google Play.