[:en]The world is big, and there are more places than popular ones. These hidden gems of the world are inspiring and will change your perspective forever!
People show a growing interest in exotic and unique travel destinations every other day. For example, Thailand has been much more popular during the last decade. And this country was among the hidden gems of the world just 10 years ago.
---
Hidden gems of the world
Do not miss the chance of being one of the first explorers of the current ones. Here is our list of the hidden gems of the world.
Release the wild-side in you in Maya Nord in the Republic of Congo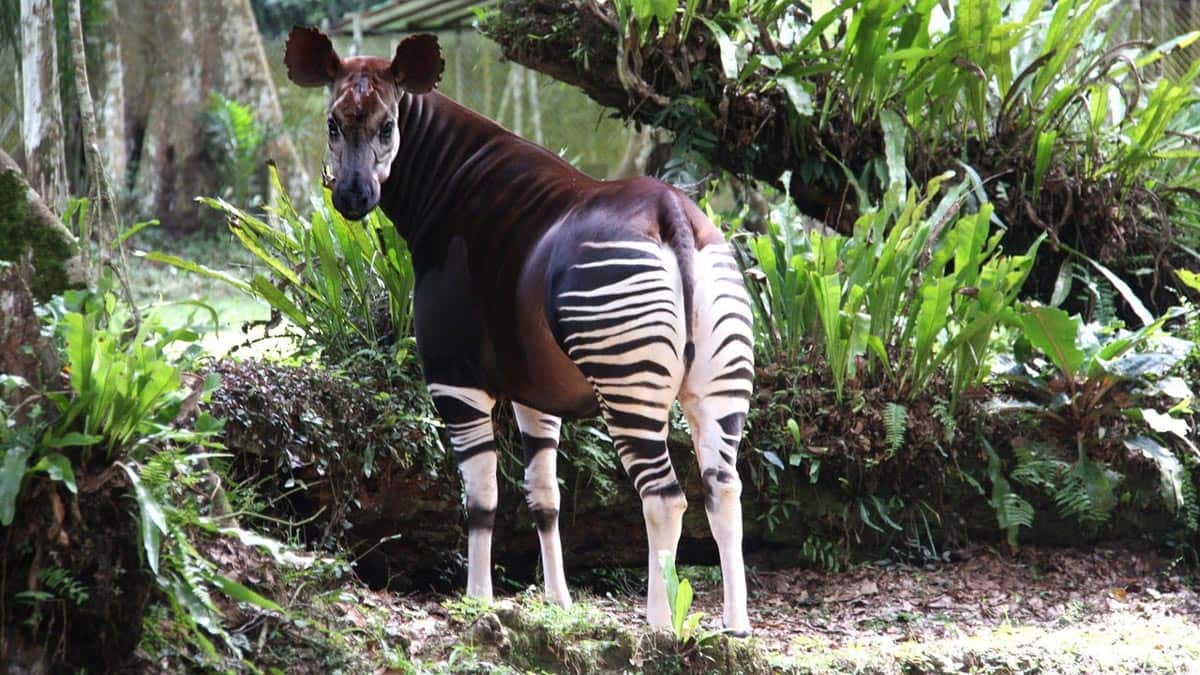 Maya Nord is a travel destination that adventure seekers will fall in love at first sight. You will need to start the adventure on your way to Maya Nord by planes, cars, canoes, and more.
After the travel, Maya Nord's inhabitants, including elephants, gorillas, chimpanzees, leopards, buffalos, and birds, will be waiting for you. This place is where you can release the wild part of your soul and mingle with nature like nowhere else.
---
Discover the unique architecture in Hsinbyume Pagoda in Myanmar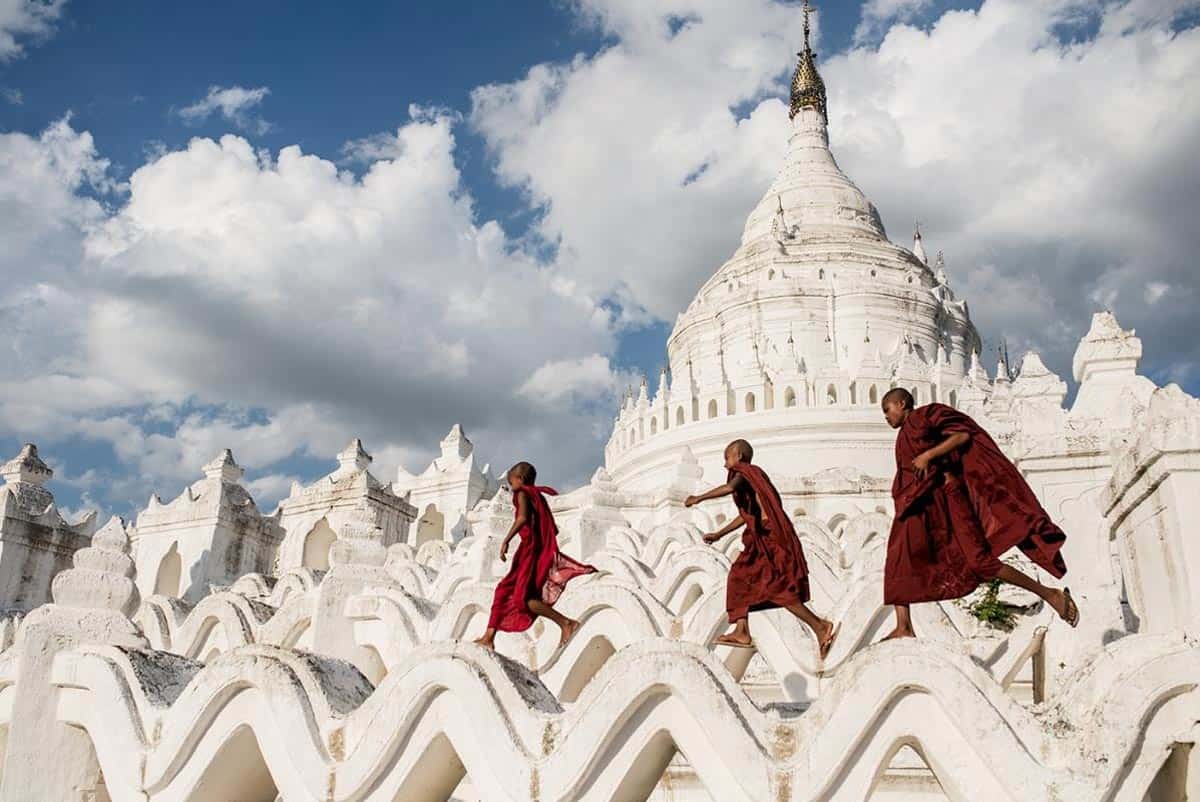 Myanmar is among the hidden gems of the world. Still, it is getting known day by day because of its unusual and mysterious culture. Hsinbyume Pagoda is just one thing to discover in this amazing country.
The all-white structure was designed with the inspiration of the mythical Sulamani pagoda on Mount Peru. Hsinbyume is magnificent with its seven terraces and appealing details in the design.
Have you seen 19 Breathtaking and Less Popular Places To Visit In Southeast Asia?
---
The biggest flower in the world blooms in Cameron Highlands in Malaysia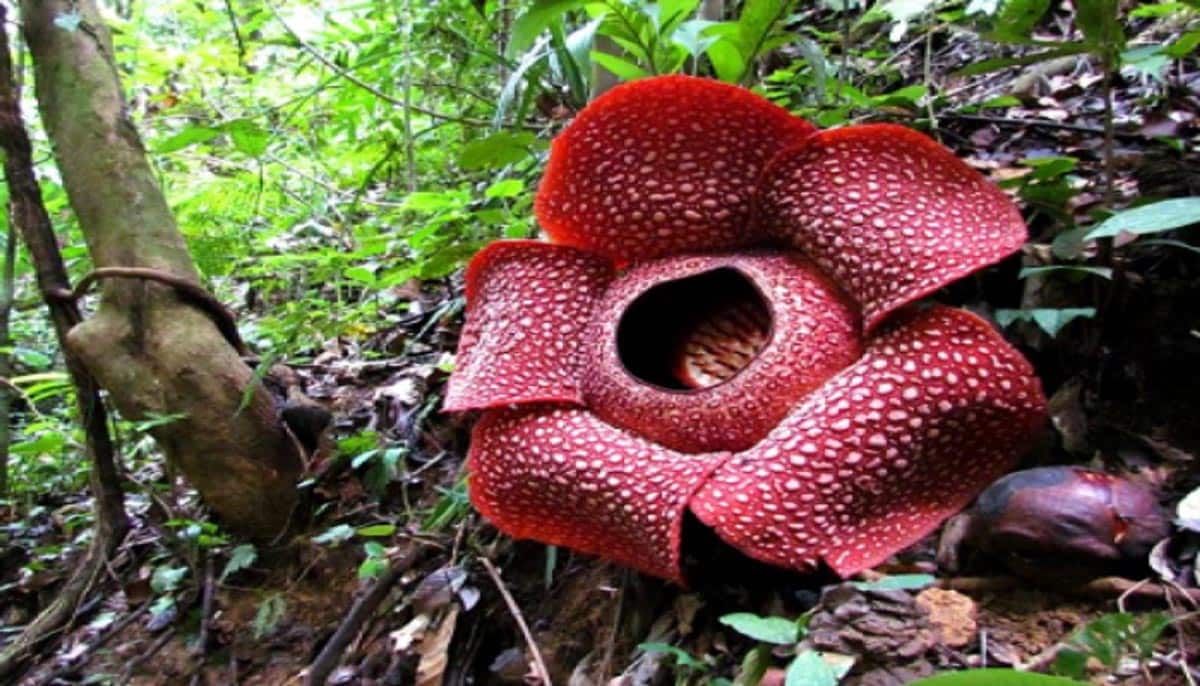 Malaysia is known for its beautiful nature, and so is Cameron Highlands. You will see many plants around from tea, strawberry to roses, and other flowers. If tasting the most delicious strawberries and smelling the heavenly roses are not enough for you, you can also climb Mount Brinchang or do trekking around the jungle.
Also, the Rafflesia flower, which is known to be the biggest flower in the world, can be seen in Cameron Highlands. It blooms in the Blue Valley.
---
Go beyond reality in Lençóis Maranhenses National Park in Brazil
The spectacular view of the Lençóis Maranhenses National Park will amaze you the moment you see it. It totally feels like you are beyond time and space concepts.
White sand dunes filled with clear water are nothing like you can find anywhere else. Especially the travelers who are also interested in photography must see this beauty.
Enjoy breathtaking kayaking experience in Upper Suriname River in Suriname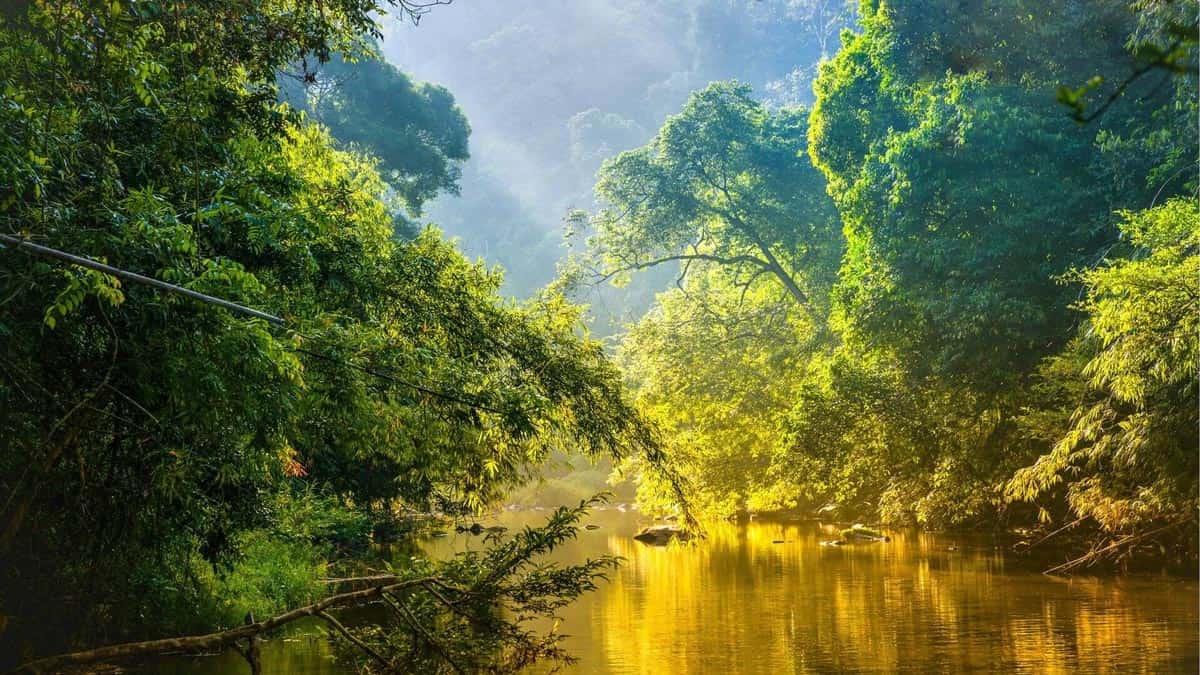 Upper Suriname River is becoming popular at a fast pace as it is easy to access by plane and boat. There are many things you can expect from this part of the world. The wildlife, nature, and Maroon cultures are attractive to travelers.
You can take guided tours around the river and go kayaking in the river for an unforgettable experience.
---
Explore the underwater cenotes in the Yucatan in Mexico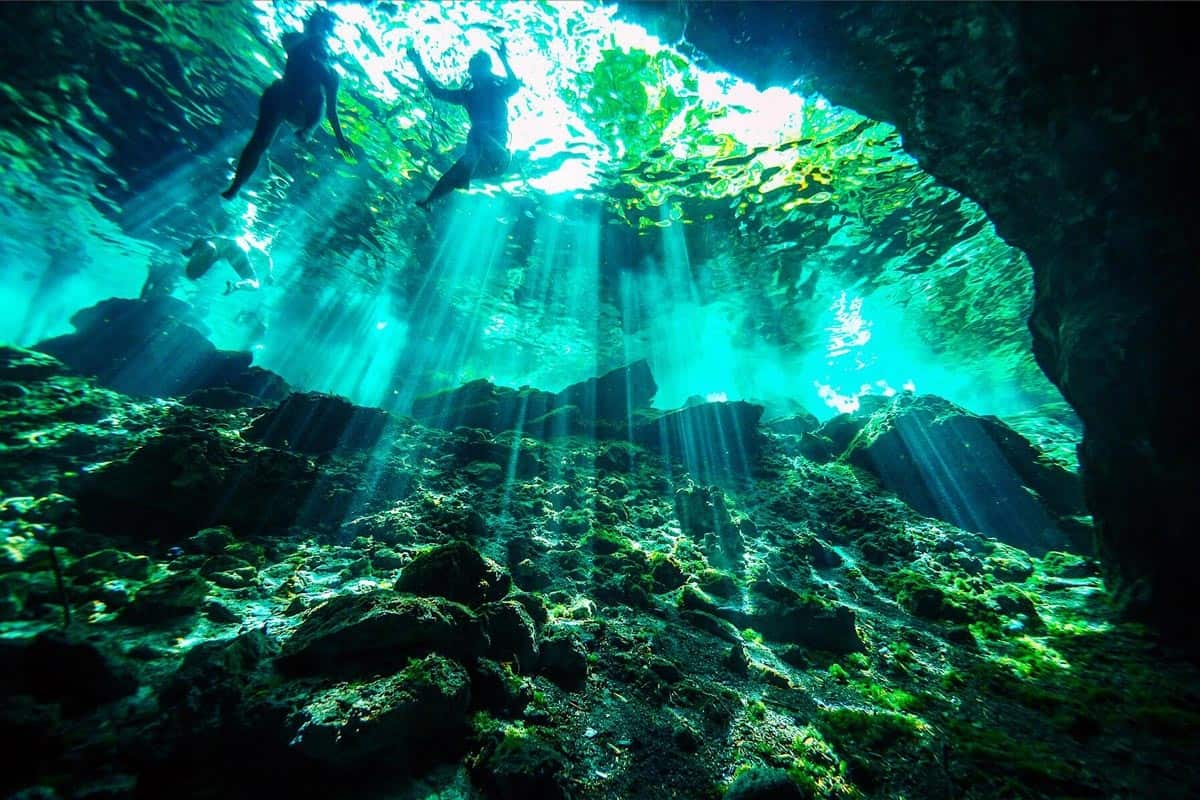 Yukatan Peninsula is a glamorous destination for underwater sports and swimming with its magical natural structures. Thousands of freshwater cenotes are welcoming the visitors to this place.
Tulum's Car Wash Cenote and Hacienda Mucuyché are our favorite cenotes in the Yukatan Peninsula.
---
Amazing skiing scene in Tehran in Iran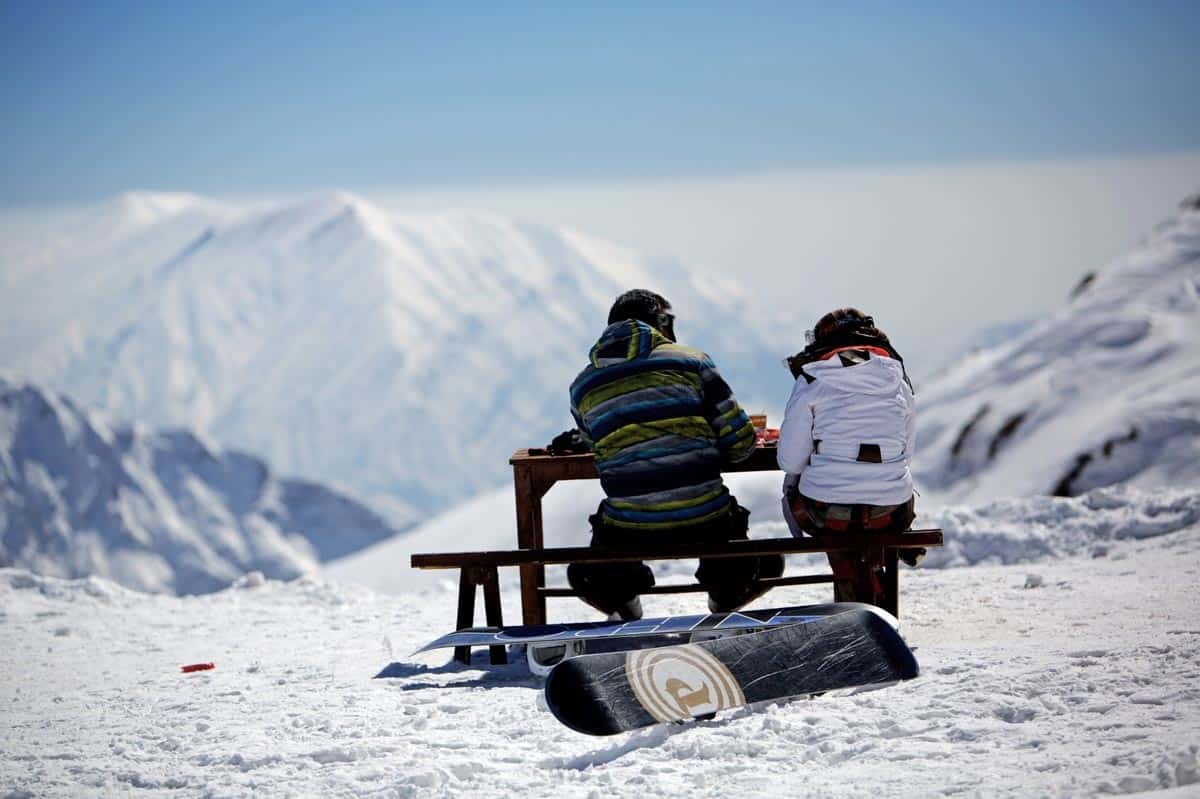 Iran's fame for skiing is growing bigger and bigger. Zagros and Alborz are two mountain ranges with fantastic snow conditions and landscapes. January and February are the best for the amazing powder.
Once you are in Iran, do not miss the opportunity to know the historical and cultural heritage of the country.
---
Dive into the lake at Jiuzhaigou National Park in China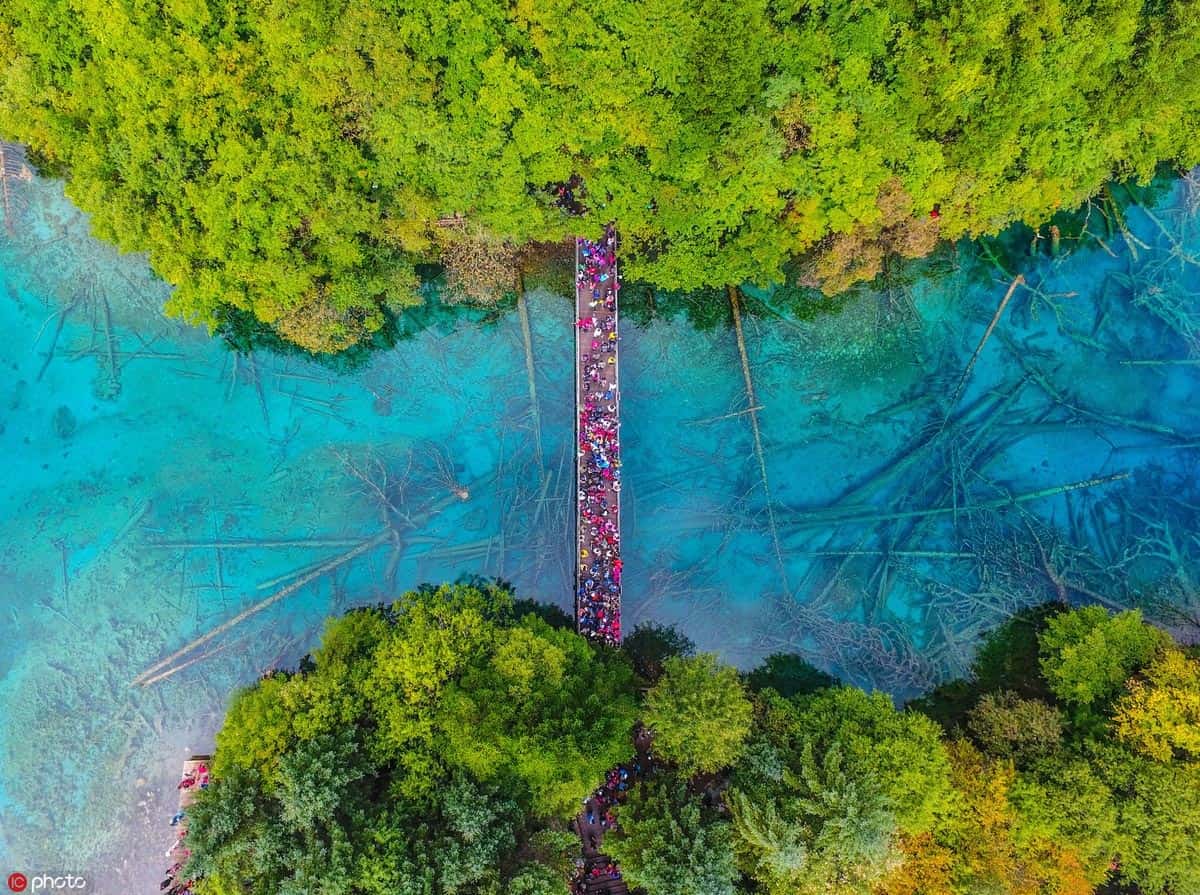 As one of UNESCO World Heritage Site Jiuzhaigou National Park is known for its turquoise-blue lakes and beautiful waterfall. You can visit Nuorilang Waterfall, Long Lake, Mirror Lake, Five-Colour Lake, and the Shuzheng Lakes.
You can do scuba diving, motorcycling, and trekking in this beautiful place. Still, you need to make sure your insurance policies are covering these adventures.
---
Haiku Stairs in Hawaii are inviting you to a challenge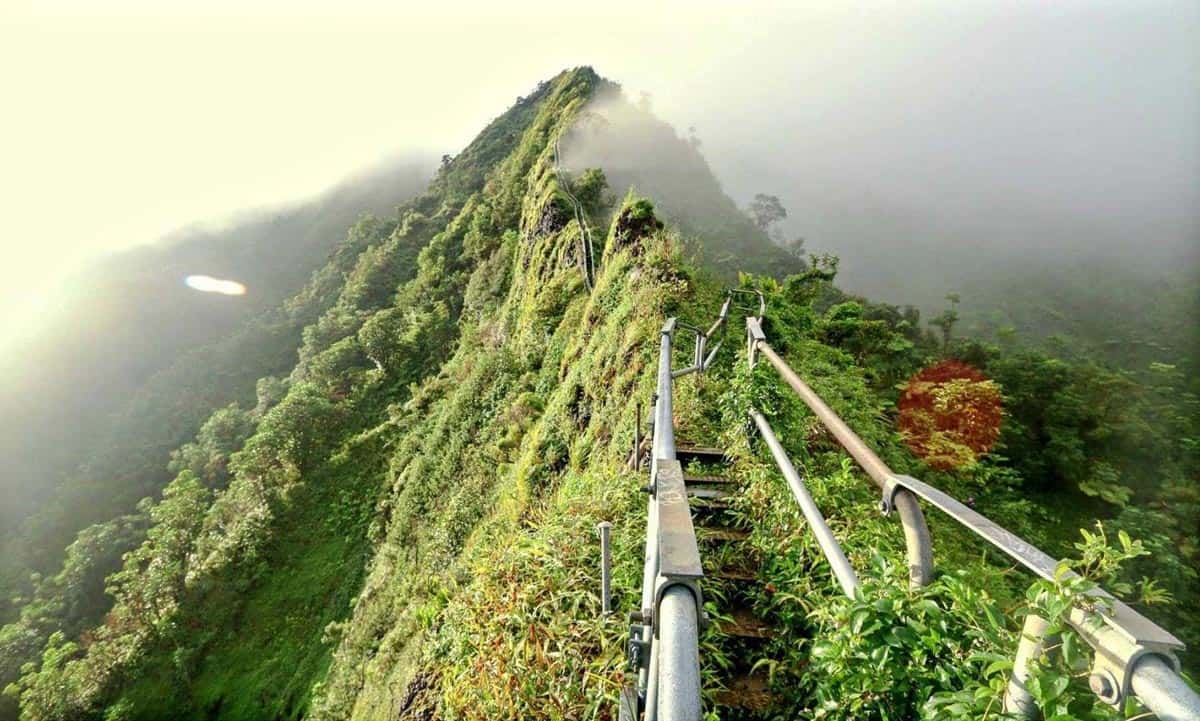 Haiku Stairs are known as stairway to heaven! 3,922 steps will take you to a magnificent landscape. Haiku Stairs is an excellent destination for you if you are fond of trekking and enjoying your vacation in nature.
The Haiku Radio Station constructed the stairs to send signals to the Navy ships across the Pacific.
---
See "The Door to Hell" in Turkmenistan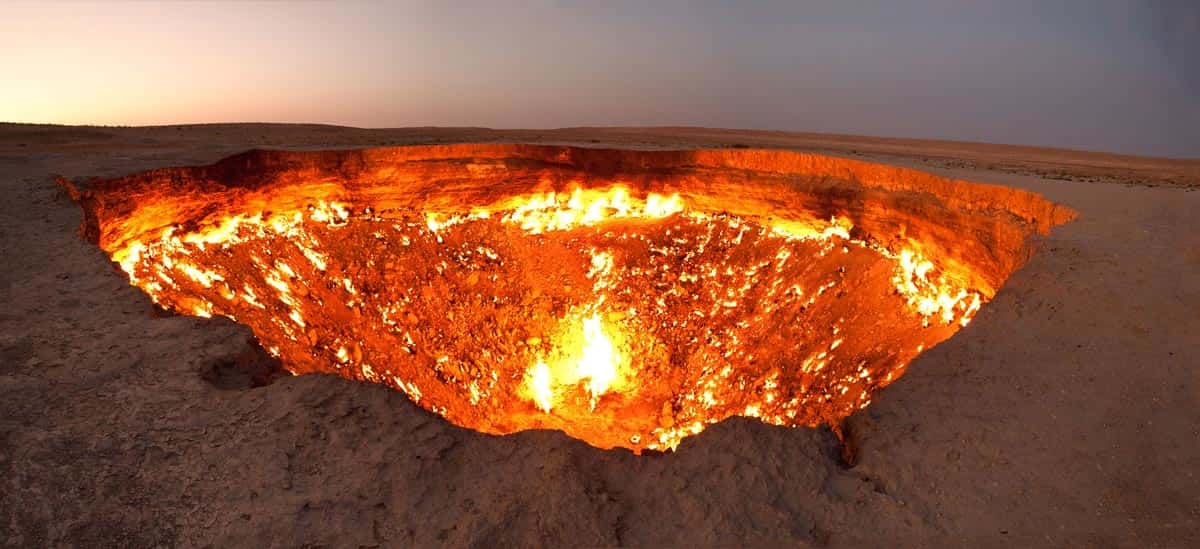 From heaven, we are going to say hi to hell. The Door to Hell in Turkmenistan is a natural beauty even though it is hard to deny that it is shuddery. It is a shared work of art by humankind and nature.
The natural gas field collapsed in 1971, and geologists set it on fire to keep the methane gas under control.
---
Are you interested in psychedelic style? See Salt Mines in Russia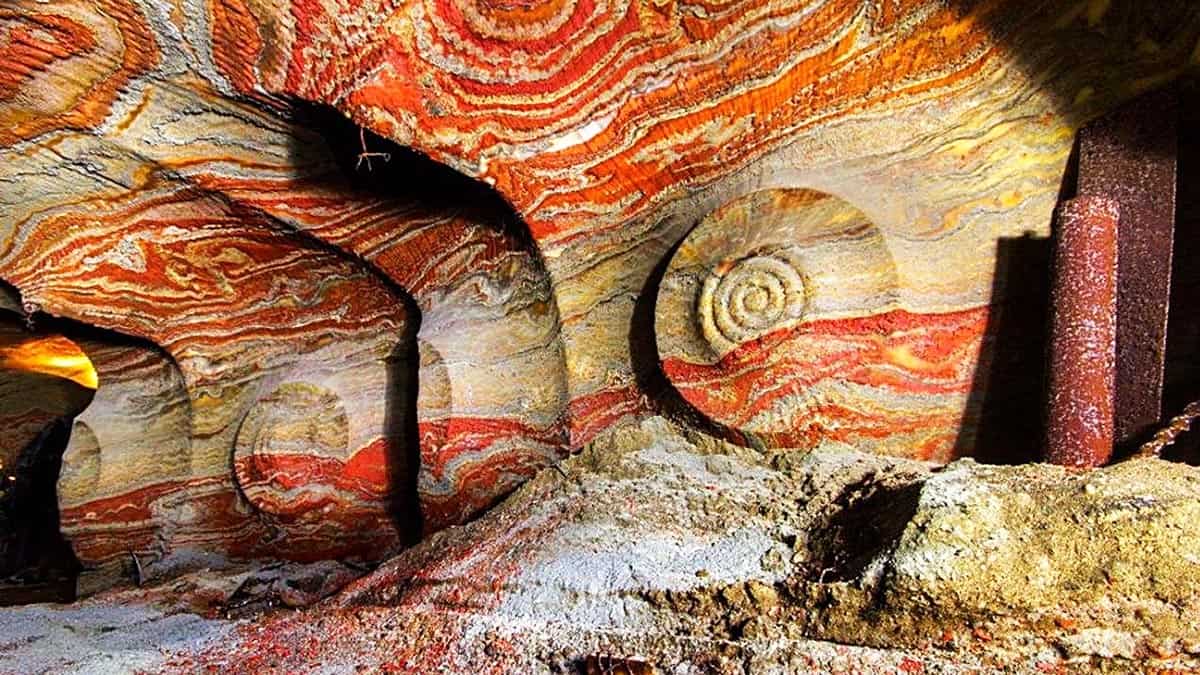 Before bringing this list to an end, we would like to take your mind off of your head with this incredible beauty. Psychedelic Salt Mines in Yaketaringburg in Russia is one of a kind.
As a result of the mineral carnallite, natural colorful swirls are formed. It is totally an art by nature!
---
Urbansurf is a mobile social network bringing people sharing the same interests, hobbies, passion together in various activities and makes you social. You can download the application on Apple Store or Google Play.

[:]