[:en]Traveling is a passion for many people across the world. But it can be hard to choose a destination in two cases: if you can travel only once or twice in a year or you have already traveled to many parts of the world. Here is our list to help you find the best places to visit in January.
Places to visit in January
This article is meant to be the first one in a series of suggested best places to visit every other month. So please share your advice as a comment!
1) Phuket, Thailand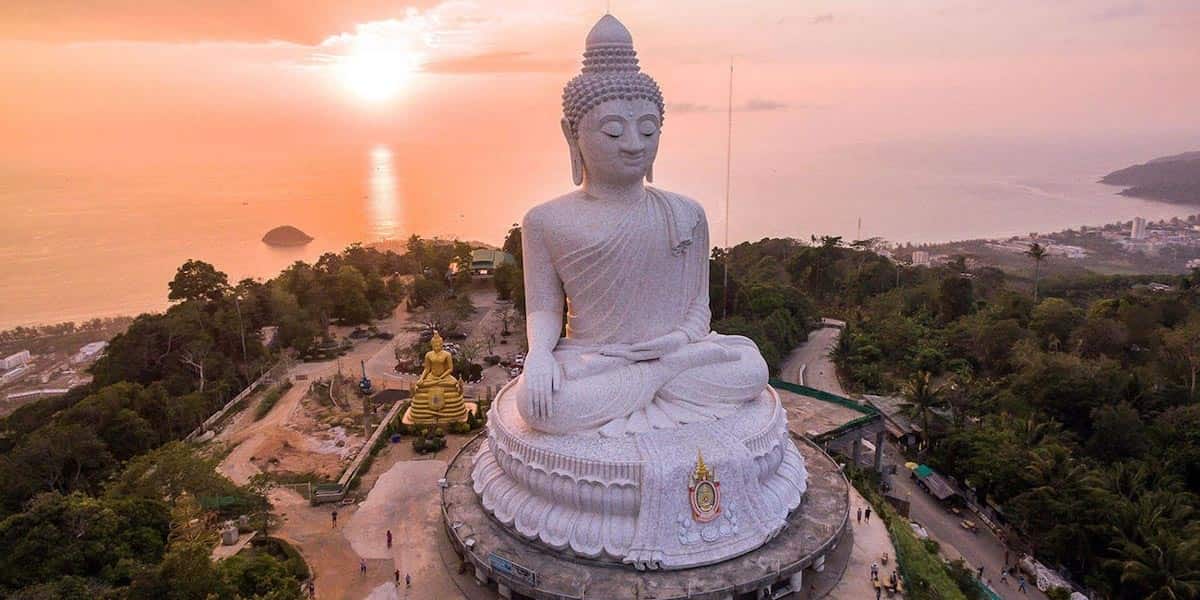 Temperature: around 30°C
Phuket travel tips:
If it is winter in January in the city you live in, visiting Phuket in January is a great choice to give a break to cold weather. Phuket is excellent to visit for finding luxury in a daily routine because of the fantastic beaches and never-ending nightlife. The colors of the seawater and sand are dreamlike!
Simon Cabaret in Phuket is known for being Thailand's most famous trans show. Do not miss seeing one once you are in this heavenly lands. In Phuket, you can also see the 4-meter-long Buddha image sitting on the top of the Nakkerd Hills.
---
2) Bali, Indonesia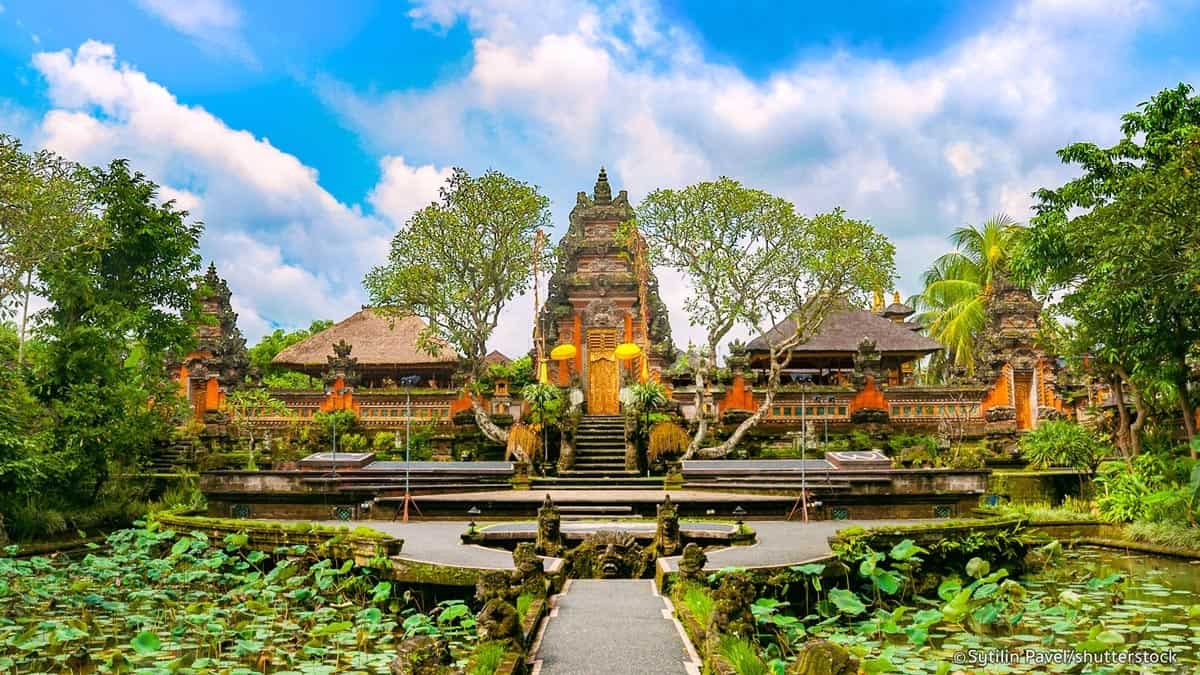 Temperature: around 26°C
Bali travel tips:
Bali is a touristic island, and it is not a place to spend time in tranquility. But if you are a person who can find peace in nature with others, you will definitely fall in love with Bali. In many hostels and other places, you can also find a chance to practice yoga for a unique experience. The atmosphere makes yoga way more different from any other place.
Do not miss dipping into some hot springs and visiting a Hindu temple while in Bali. You can also pay a visit to Ubud to learn more about Balinese culture.
---
3) Costa Rica, Central America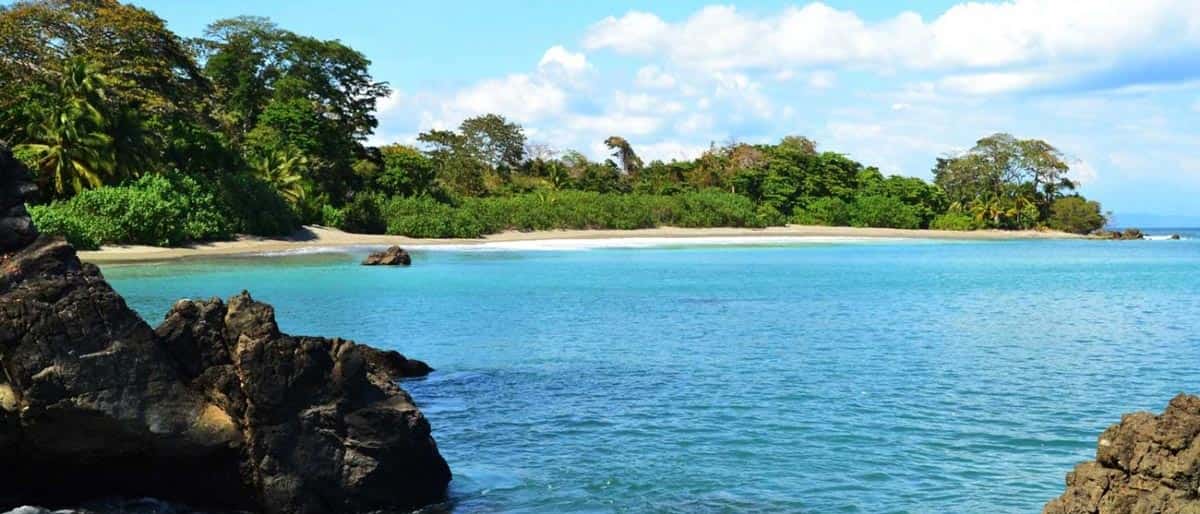 Temperature: around 26°C
Costa Rica travel tips:
Costa Rica's dry season starts in January, and it is the high travel season for the area. Costa Rica is one of the best destinations to visit in January for surfing and yoga around the Nicoya Peninsula. With the exotic animals, the Osa Peninsula can be your choice for a vacation to spend in nature.
Also, there is the Palmares Festival on the second Thursday of January. The festival lasts for two weeks and offers different kinds of activities and parties.
---
4) Goa, India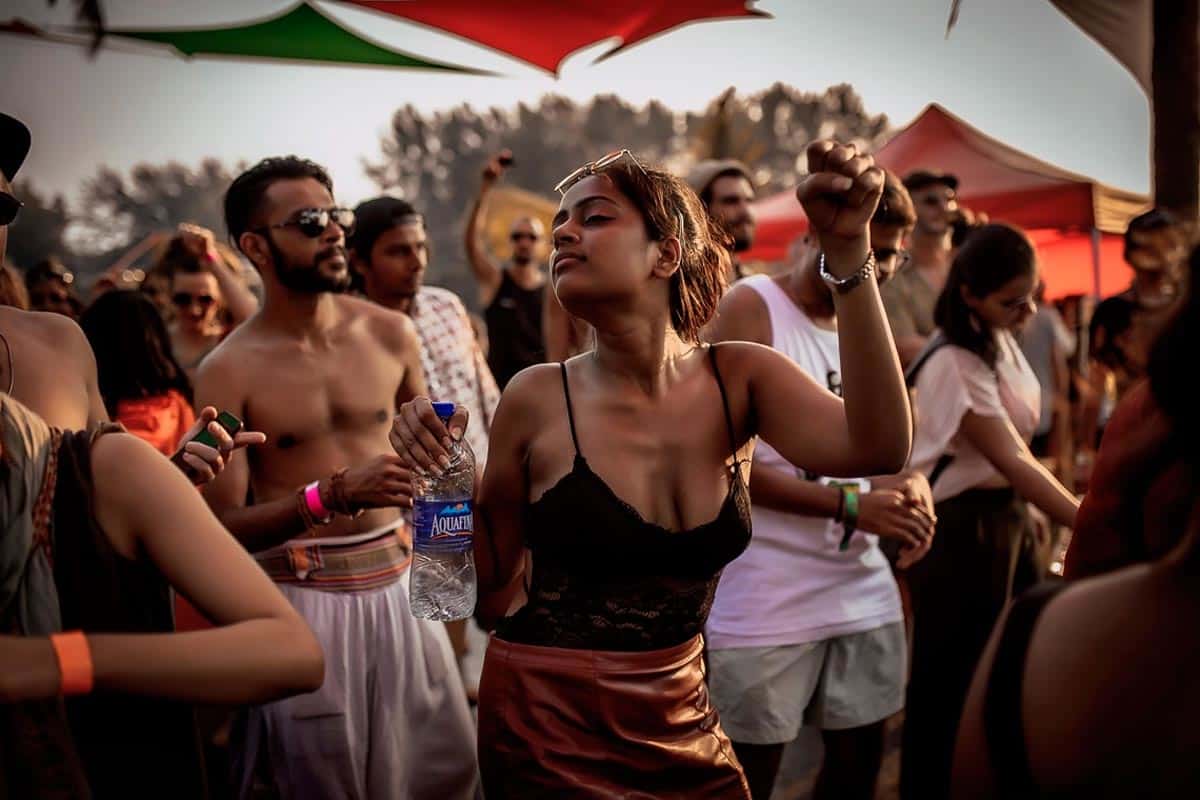 Temperature: around 31°C
Goa travel tips:
With its 11 hours of sunshine in January, Goa is one of the best places to visit in January. There are many things to do in Goa in January. You can enjoy the beach, playing beach volleyball or just to relax and read your book. Water sports are also available in the city, including parasailing, water skiing, white water rafting, scuba diving, and more.
If you are in Goa on January 7th and 8th, do not miss Goa Tribal Festival, which is organized to preserve the tribal culture. If you are interested in tribal life, read our related article: Tribal Tourism: 11 Travel Routes To Discover the Undiscovered.
---
5) New Zealand
Temperature: around 30°C
New Zealand travel tips:
New Zealand is another place that enjoys the summer in January. So you can go hiking, swimming, surfing and more in this amazing place while it is ice cold in your city. You can also like mountain climbing or biking during this month in New Zealand.
While in New Zealand in January, you can take a Lord of the Rings and Hobbit tours. Visiting the Tolkien's Earth is a unique experience on this island.
---
6) Berlin, Germany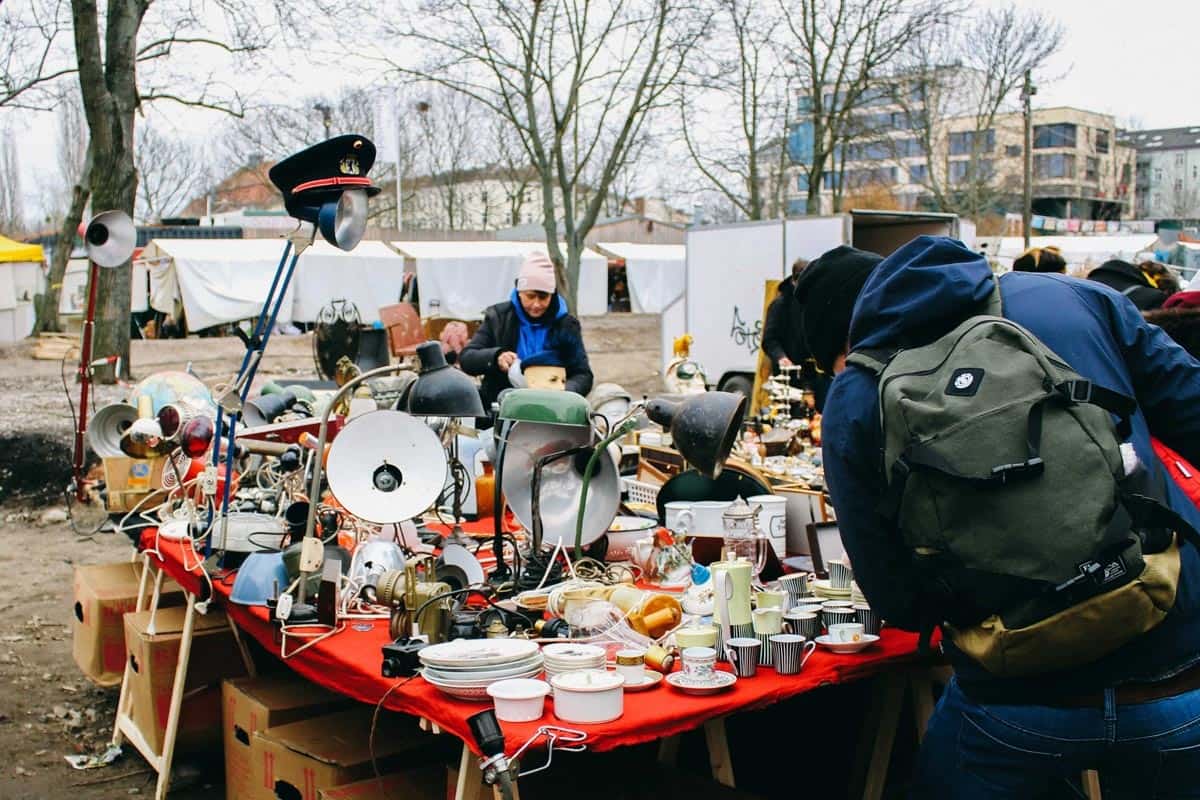 Temperature: around 3°C
Berlin travel tips:
It is winter in January in Berlin, but it offers another face of a Europen capital during this season. There are many great museums to visit in Berlin, so you will find engaging activities that will also warm you up. You can go to Szklarska Lorena for skiing and Neukölln Country Club for great winter entertainment.
Also, Mauerpark's flea markets will welcome you despite the cold weather for a unique Berliner experience in the city. Read our article to know more about Berlin: Berlin City Attractions: 10 Places to Visit.
---
7) Barcelona, Spain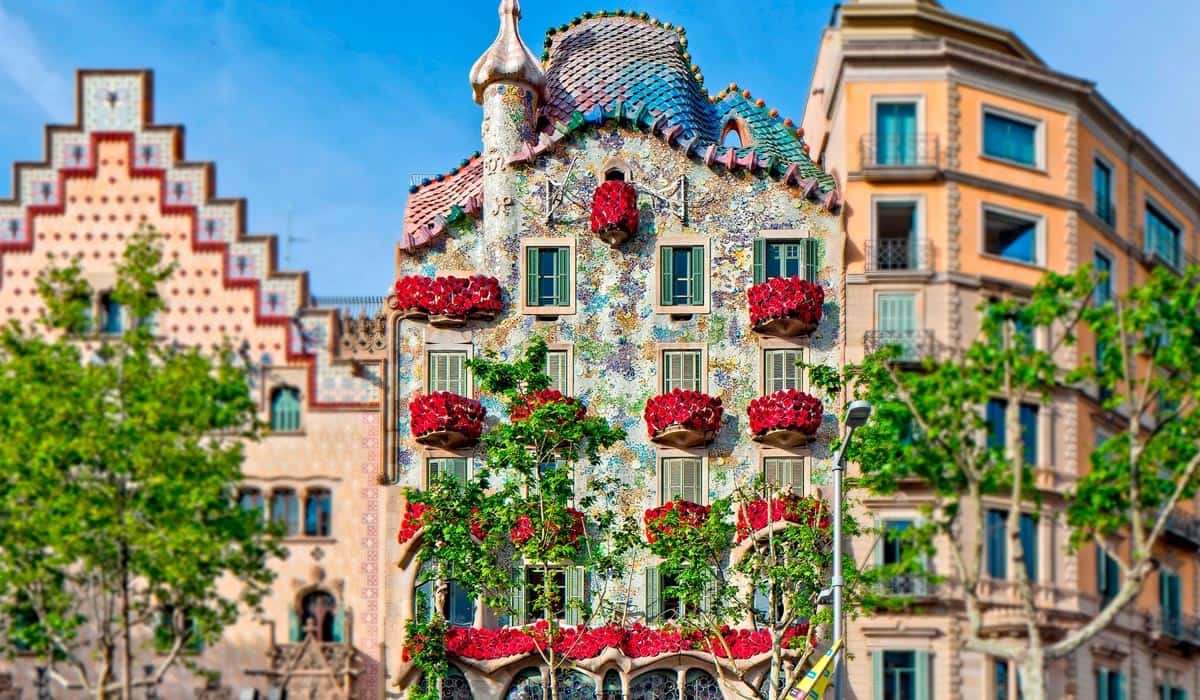 Temperature: around 16°C
Barcelona travel tips:
Barcelona is like an open-air museum considering the beautiful buildings around the city. Throughout the year, Barcelona is a must-see destination to visit, but it is impressive in winter. Especially if you are coming from an icy part of the world, you can even sunbathe in January in Barcelona.
So, what can you do in Barcelona at this time of the year? You can visit Sagrada Familia, which is the unfinished work of Antoni Gaudi. And walk along the city center to see other buildings by Gaudi such as Casa Batlló and Casa Mila. Read more about Barcelone here.
---
8) Barbados, Caribbean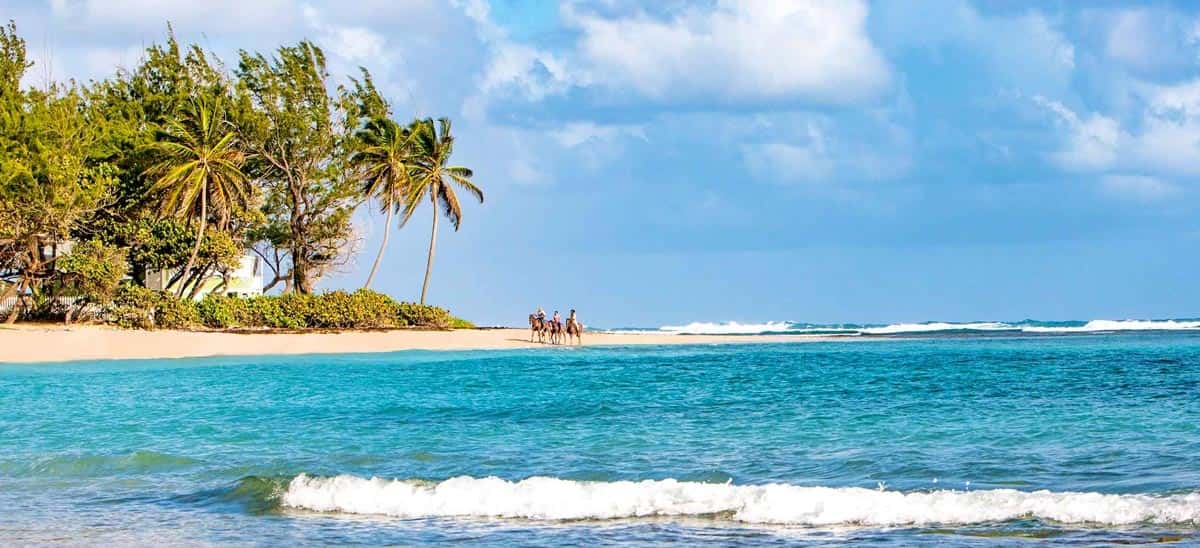 Temperature: around 25°C
Barbados travel tips:
Barbados is a great location to visit in January. You will find winter sunshine in this amazing place, but this is not definitely all you will find. Barbados is an island with powdery pink sand and turquoise bays. We recommend you this one to enjoy the fantastic beach-side nature.
The largest beach in Barbados is Rockley Beach, so visit it once you are there. You can also visit the Hunte's Gardens in Central Barbados to know more about nature in this beautiful place, having palms, lizards, monkeys, and more.
---
Urbansurf is a mobile social network bringing people sharing the same interests, hobbies, passion together in various activities and makes you social. You can download the application on Apple Store or Google Play.

[:]