[:en]
10 thIngs to eat In DelhI before you dIe
If you're a foodie and going to travel to Delhi soon or have moved to Delhi, you have done well for yourself to visit this blog.
As we are going to reveal from the best street food to popular fine dining restaurants, the capital city of India has it all.
If you ask any Delhiite that what are the two best things that stand out for everyone about the city, it would be the heritage and the mouth-watering variety of food. Delhi is a melting pot of different cultures and races that enrich the wide variety of the gastronomic range in Delhi. Places from Chandni Chowk to Majnu ka Tilla, Delhi is a pure replete with many different culinary delights. So without any further ado and discussion, Let`s explore the list of top 10 famous and must-have dishes of Delhi before you die.
1. Dhokla
If you love Gujju food, then you need to eat this food item at least once in your life.Where can I try this dish? Gujarat Bhawan
2. Paranthas
This dish is considered as the perfect start to a "healthy" morning in most Delhi and North India households, It is a meal for hungry college students and even late-night snack lovers, paranthas are always on the top of the list when it comes to must-try food in Delhi. There are different types of Paranthas, Choose from a simple plain one or choose a stuffing of your choice – potatoes, cauliflower, radish, eggs, keema, bananas, cheese the options are galore.
Where can I try this dish? Paranthe Wali Gali located in Chandni Chowk, whose past and early customers include the likes of Maharajah of Kashmir and even the first Prime Minister of India Nehru and his family; second place is Moolchand Parathe Wala situated in South Delhi.
3. Chaat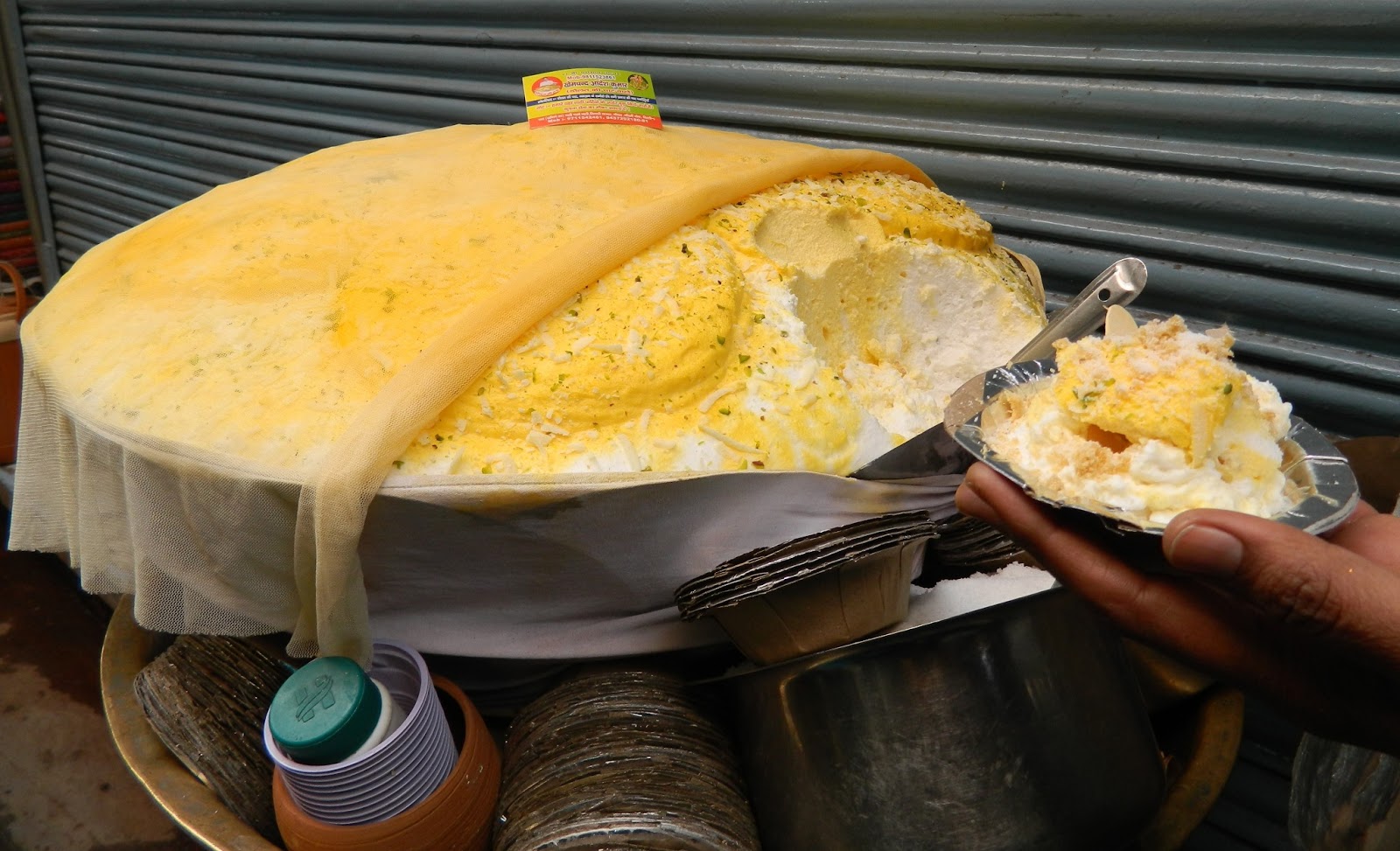 If there is anything that keeps the Delhi food scene ticking then it's the Street Food. The place which comes to mind when we talk about street food in Chandni Chowk which is undoubtedly the Street Food Capital of Delhi, and while no other guide book can pinpoint the best places for Chaat, some landmark food haunts stand out in Delhi.
Where can I try the dish? There are many popular spots for this some of them are UPSC building, Shahjahan Road; Bittu Tikki Wala, Karol Bagh; Daulat ki Chaat, Chandni Chowk; Natraj Dahi Bhalle Wala, Chandni Chowk
4- Butter Chicken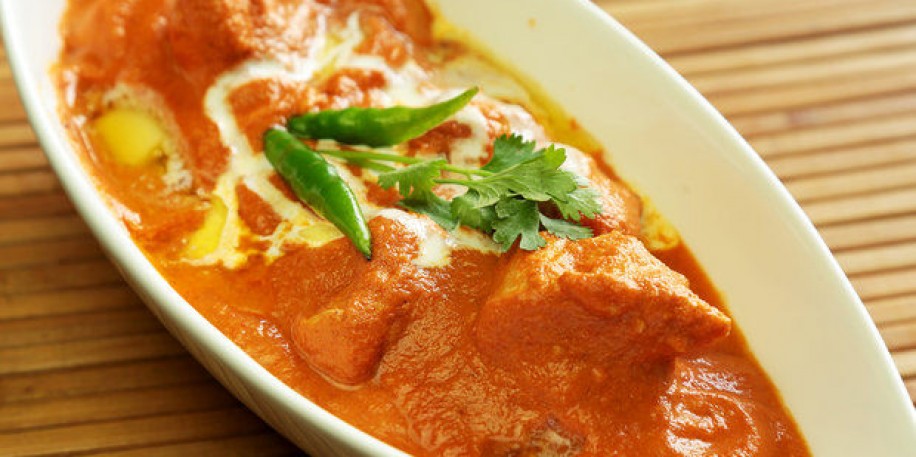 There is an interesting story about the origin of one of the most gratifying dishes on this planet, yes we are talking about Butter Chicken. It originated in the 1950s in Moti Mahal Restaurant, Daryaganj, a neighborhood skirting the Walled City. Which is known for its Tandoori Chicken, the cooks who work there accidentally tossed the sauce consisting of butter, tomato and chicken juices with tandoori chicken pieces; the rest is history. Today, this dish is found in almost every non-vegetarian restaurant and highway dhabas and is best enjoyed with rice or naan.
Where can I try this dish? Of course its origin place Moti Mahal.
5- Chole Bhature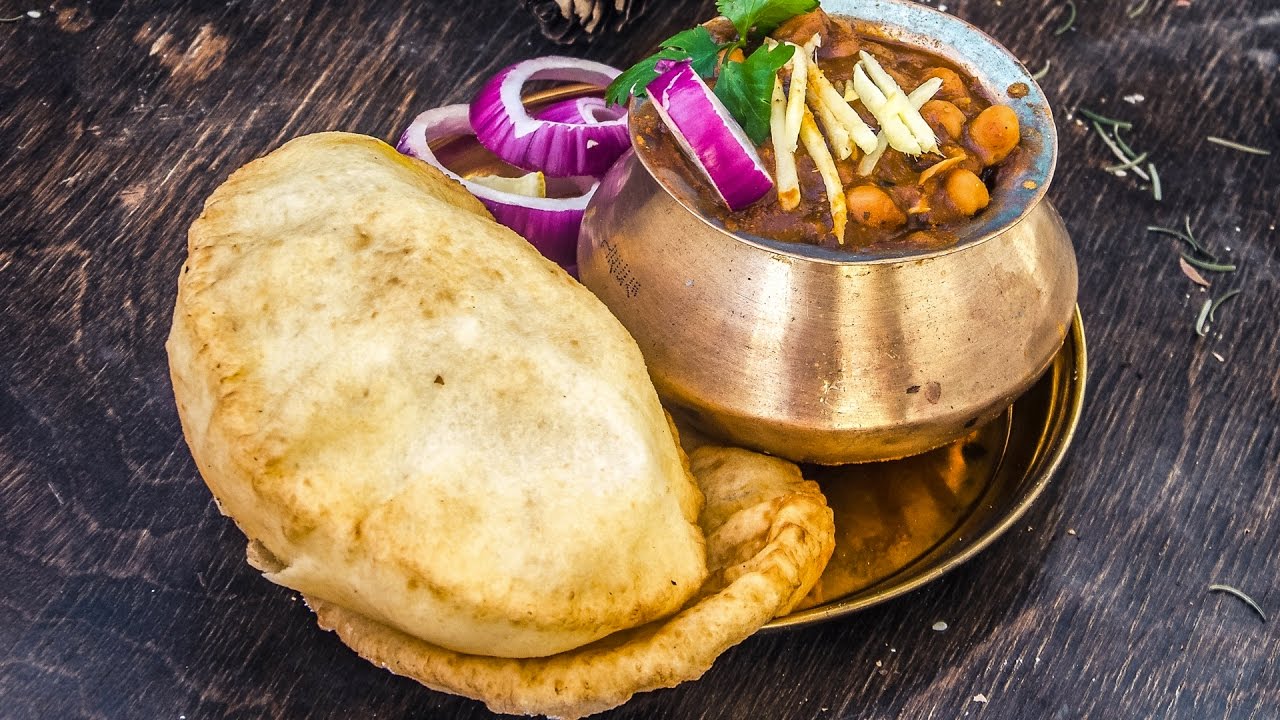 Here's a just piece of advice: This dish is best enjoyed on an empty stomach as this food is considered as a heavy diet. Rich, spicy, this is one of the most popular Punjabi dishes and is definitely on everyone`s top list of 10 must-try dishes in Delhi. It is easily found on the breakfast menu of almost all the restaurants across Delhi. You can also find this lip-smacking amazing dish at all food joints, be it local joints or restaurants. People generally want to have this dish with Lassi.
Where can I try this dish? There are many places few of them are Sitaram Diwan Chand, Paharganj; Chache Di Hatti Kamla Nagar
6- Biryani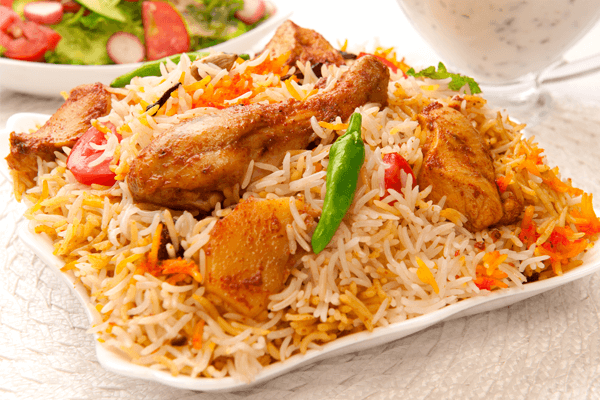 A favorite dish of the Mughal Emperors, the Biryani has stood the test of time and is today enjoyed all over India with a wide variety. Talking about the preparation of this dish then this poultry-based dish is prepared in a pot and the lid is sealed with dough so that all the spices, flavors and aromas are soaked in properly. 
Where can I try this dish? There are many popular places to try this dish few of them are Dum Pukht in ITC Maurya; Al Kakori Al Kauser, R K Puram, Deez Biryani & Kebabs, Defence Colony
7. Rolls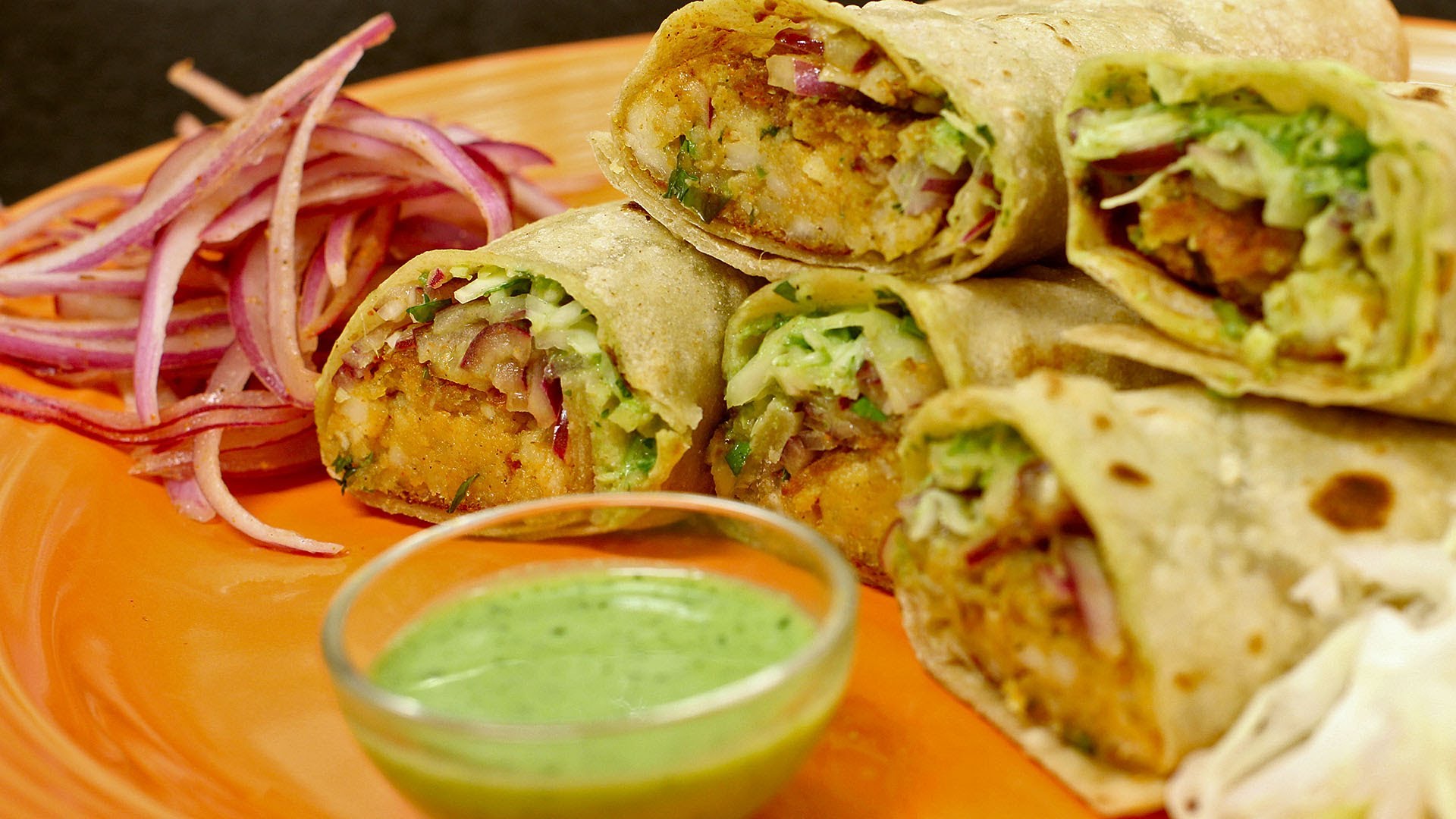 Delhi has its delicious variants of Rolls. There are many places from street stalls offering a variety of rolls, to various supermarkets stocking up on frozen options and even the posh Delhi restaurants, Kathi rolls are a befitting food option for busy people on the go.
Where can I try this dish? Most popular places are Nizam's, Connaught Place; Khan Chacha, Khan Market; Qureshi's Kabab Corner, South Extension-II
8. Desserts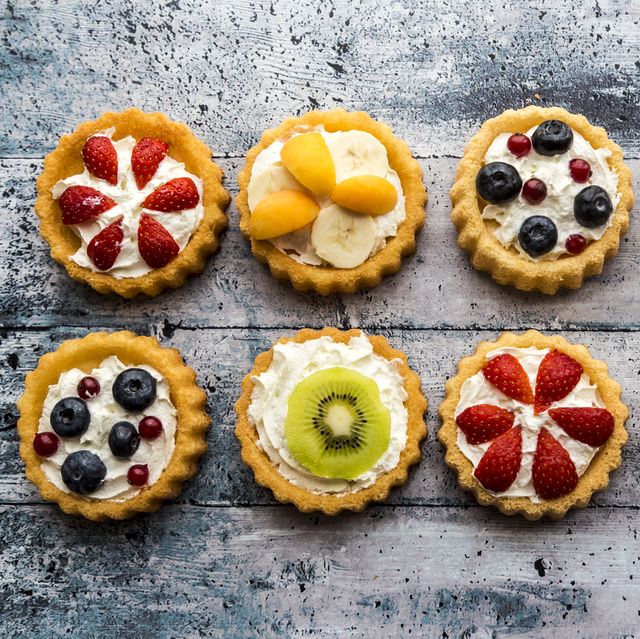 With the extensive variety of desserts offered in Delhi, it is hard to ignore this place. From the piping-hot Jalebis and lip-smacking Rabri Falooda to innovative Kulfis in flavors like Custard Apple, Tamarind and Aam Papad, the delicious Motichoor Ladoo made from pure desi ghee and Blueberry Cheesecake; this place has a lot of option for desserts.
Where can I try this dish? 
There are a lot of places where different places for desserts can be tried few of them are Giani di Hatti, Chandni Chowk; Old and Famous Jalebi Wala in Chandni Chowk who has served celebrities like Late Raj Kapoor and Indira Gandhi; Kuremal Mohan Lal Kulfiwala, Chandni Chowk; Big Chill Cafe, Khan Market; Ghantewala Halwai, Chandni Chowk.
This brings us to the end of our list of Delhi's famous food items that you need to try if you are going to visit Delhi soon as we are sure this place has a lot of surprises for you. You will mesmerize with a variety of food this place has for you. We hope this blog was helpful, and we guarantee that a visit to these places will be a wonderful culinary experience for the foodie in you! 
Also Read: 17 Fantastic Themed Restaurants and Bars Around the World
Urbansurf is a mobile social network bringing people sharing the same interests, hobbies, passion together in various activities and makes you social. You can download the application on Apple Store or Google Play.

[:]