[:en]
Are you looking for ways to spend your quarantine days? No doubt, happy movies to watch under curfew will boost your moral!
You might be feeling a bit down after all the craziness with the coronavirus spreading all around the world. If you are tired of hearing bad news, give yourself a real relaxation. And watch a movie which will make your mood positive again.
After all, you will find the time to watch a movie now. Try to focus on the good!
If you miss good days when you could travel freely, try these travel-themed movies.
We have compiled 10 great movies to watch under curfew that will make you feel alive again and change your mood easily to positive. Forgive us if we have given a little spoiler while trying to describe you the movie. But believe or not, nothing would spoil these movies. They are just great!
---
Pulp Fiction
Here is the first one of the movies to watch under curfew: Pulp Fiction. It is directed by Quentin Tarantino and released in 1994. This classic Tarantino movie has a magic power to amuse you no matter how down you feel. You will enjoy watching John Travolta's great acting and listening to Samuel L. Jackson's weird stories. Let yourself enjoy the crazy scenes, famous speeches, and the beauty of young Uma Thurman.
---
Thelma & Louise
This movie never gets old! Thelma & Louise will awaken the feminist part of you no matter if you are a woman or a man. This movie also makes you want to start a road trip. Start plans for the post-corona period! Ridley Scott directs the movie and the leading actresses are Susan Sarandon and Geena Davis. The movie was made in 1991, and it is also famous for being the first movie in which Brad Pitt appeared. He doesn't even have a leading role. But, he is a handsome thief who steals Thelma's hearth and money.
---
3 Idiots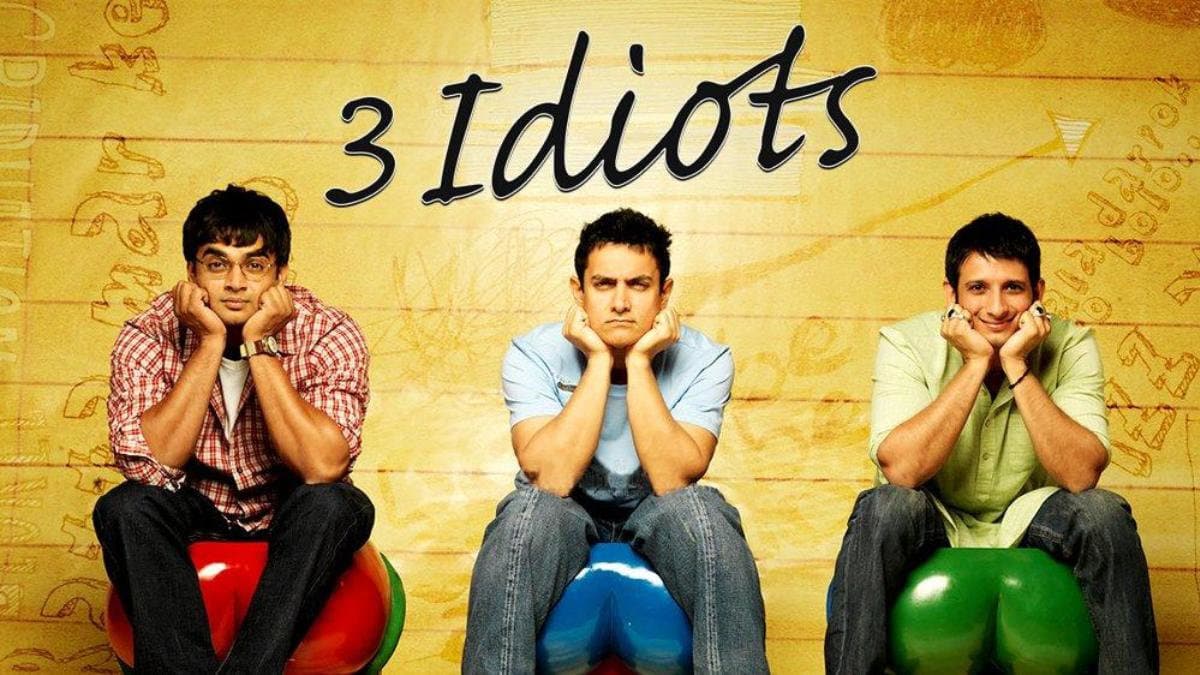 Welcome to India! It is hard to miss Bollywood when the subject is movies to watch under curfew. Because they are fun! If you still haven't watched this almost 3-hour long amazing movie, don't feel intimidated and watch it. I assure you this will be one of the best ways to spend 3 hours of your life. Famous Indian actor Aamir Kaan is the leading actor while Rajkumar Hirani is the director.
---
Loose Cannons
Ferzan Özpetek is a Turkish-origin director who has been living in Italy for many years. With this movie, he is taking you a tour in south Italy. You can enjoy the beauty of the Italian landscape and its beautiful language. The story is about a pasta-making family's son, Tommasso, trying to open up to his parents about being gay. Will he be able to? You will see!
---
Ruby & Quentin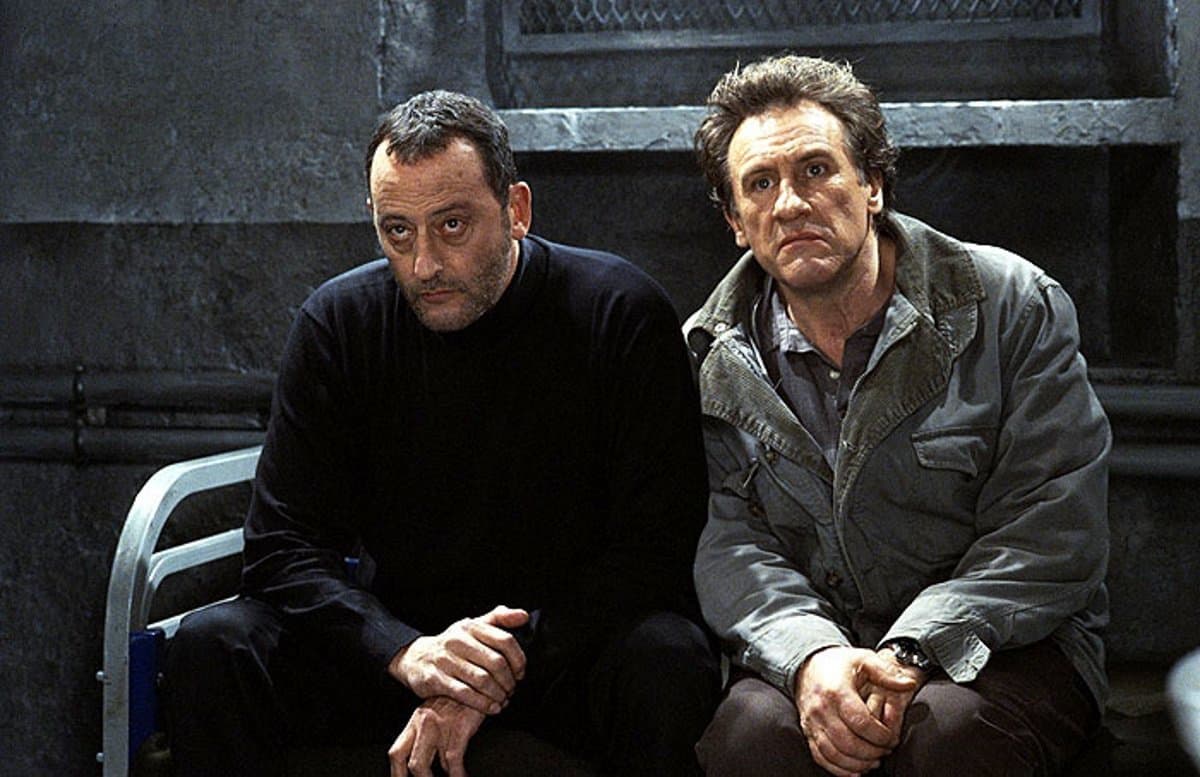 If you are ready to roll in the aisles, this movie will be the right choice. That might be the only movie where you can see Jean Reno acting a funny guy. Yes, you heard right. Jean Reno, the hitman! Gerard Depardieu is also helping him make you laugh all night, so don't miss this movie!
---
Forrest Gump
This movie is about being positive, about thinking out of the box! Forrest Gump is a lot of things! 'Life is a box of chocolates, you never know what your gonna get!' says Forrest! You might have watched that everlasting movie, but if you want to feel that you are alive again, watch it one more time. We must thank Robert Zemeckis for making this movie and Tom Hanks for acting so well that we can all connect with Forrest.
---
Spanish Apartment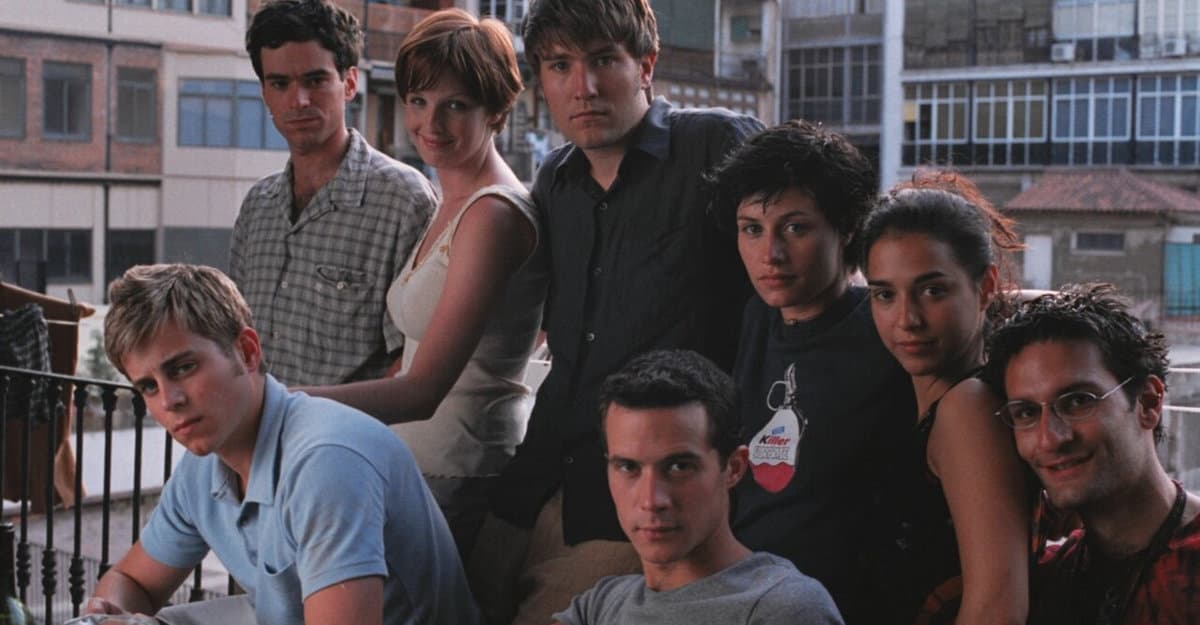 If you have ever experienced being an Erasmus student once in your life, you must see this movie. It's about a French boy (Romain Duris) who is going to Barcelona to study a semester as an Erasmus student. The movie is so real from the eyes of an Erasmus student. If you want to go back to your early twenties and remember the fun you have had, watch this movie!
---
Welcome to Germany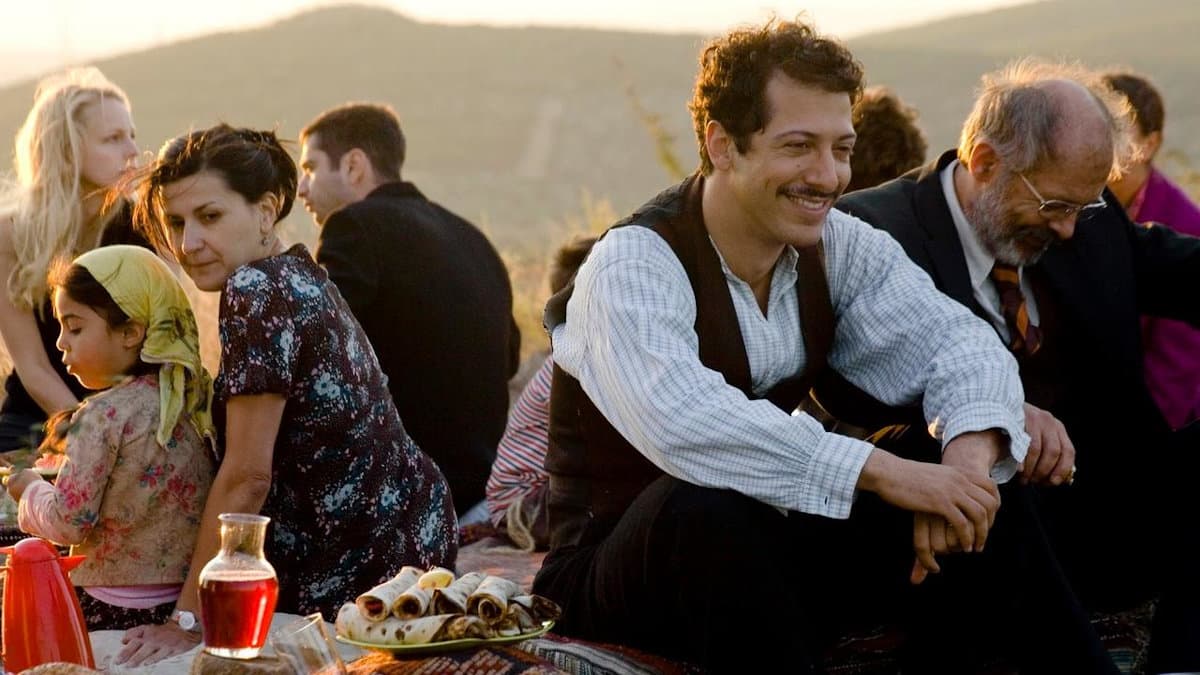 That movie is directed by Yasemin Samdereli, who was born in Germany in a Turkish family. The movie itself is also just like her family: a Turkish family arrives in Germany for the first time. You will fall about laughing at the reactions of the family members in their first touch with the new country.
---
In July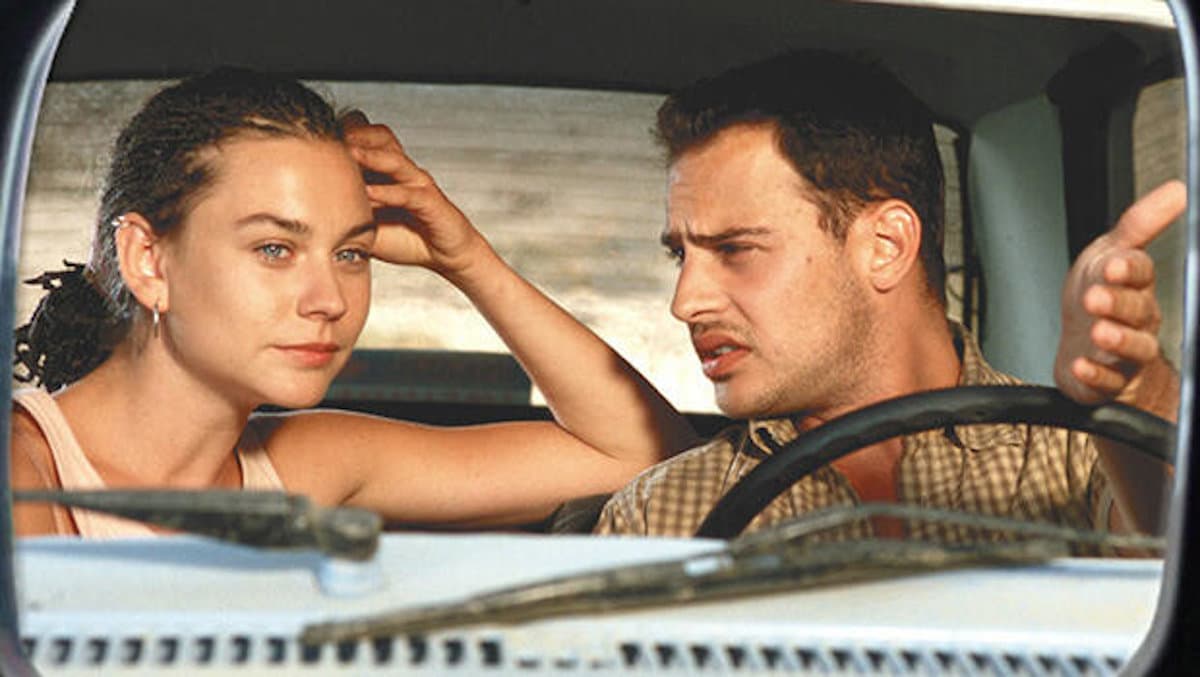 Another Turkish-origin German director Fatih Akın will take you on a road trip starting from Central Europe to Istanbul, Turkey. He is very successful and famous for making movies in which he narrates the difficulties that the Turkish or Greek immigrants face in Germany. However, the way he puts it for us is neither sad or negative. He is very good at making you smile even in an upsetting situation.
---
True Romance
In this classic movie, Tony Scott takes you to the streets of Detroit in the 90s. I bet that you will fall in love with Patricia Arquette when she was starring as Alabama Whitman. The plot of the movie is written by Quentin Tarantino which will explain why you will enjoy watching it that much. It's quite an action movie with non-cliche romance! This movie never gets old while making people feel positive.
---
Urbansurf is a mobile social network bringing people sharing the same interests, hobbies, passion together in various activities and makes you social. You can download the application on Apple Store or Google Play.

[:]