[:en]
Are you ready for the new year?
We hope you checked all your bucket list for the last year. Now it is time to make brand-new travel plans for 2020. No worries! We have collected a list of the most popular destinations to go in 2020. Ignore those you have already seen, and share other popular destinations that you recommend in the comments.
Most Popular Destinations To Go in 2020
Salzburg, Austria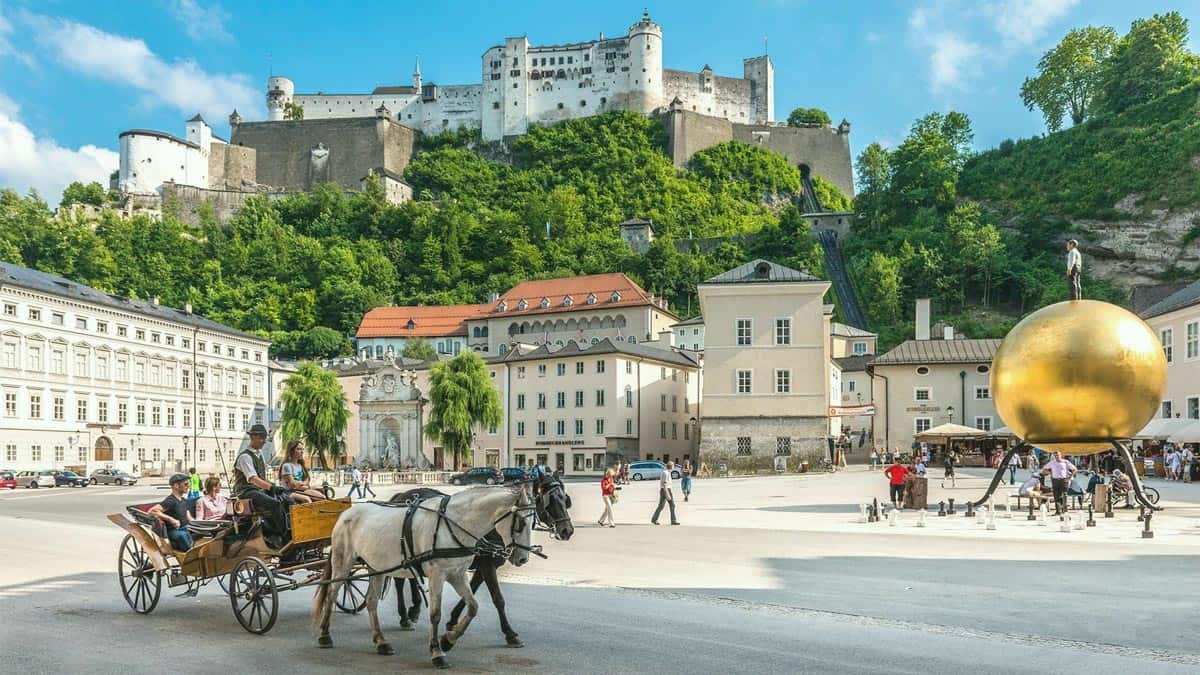 This beautiful Alpine city located on the German border of Austria is a perfect combination of history and culture. Salzburg is quite famous for its musical heritage. It is one of the must-visits of 2020 because Salzburg Festival is turning to 100 this summer.
Salzburg Festival will enchant you with special exhibitions, concerts, and plays taking place all over the historic old town. Especially if you are into classical music, you should take your time to feel the ghost of Mozart.
---
Tokio, Japan
The Japanese capital is the cradle of tradition and novelty. With its nightlife, artsiness, and fantastic food, Tokio is an all-time must visit.
Yet Tokio is even more appealing in 2020. Especially if you are into sports, the 2020 Olympic Games will be a perfect reason to visit Tokio this summer.
---
Maastricht, The Netherlands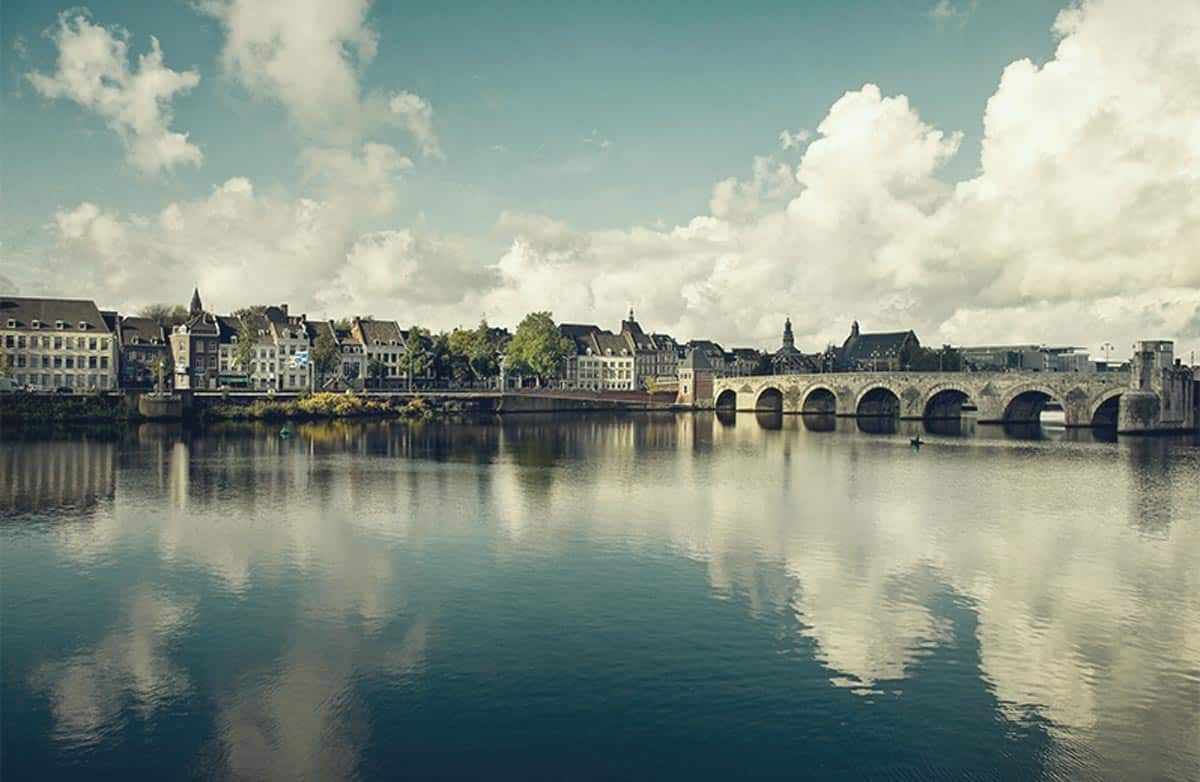 This beautiful, southwestern Dutch city is one of the places to host The European Fine Art Fair (TEFAF), one of the world's largest art fairs in 2020.
With beautiful Maas flowing across the city, the limestone structures, and many historical buildings, Maastricht is a city worth visiting. Put the of this beautiful city on your list of destinations to go in 2020.
---
Cairo, Egypt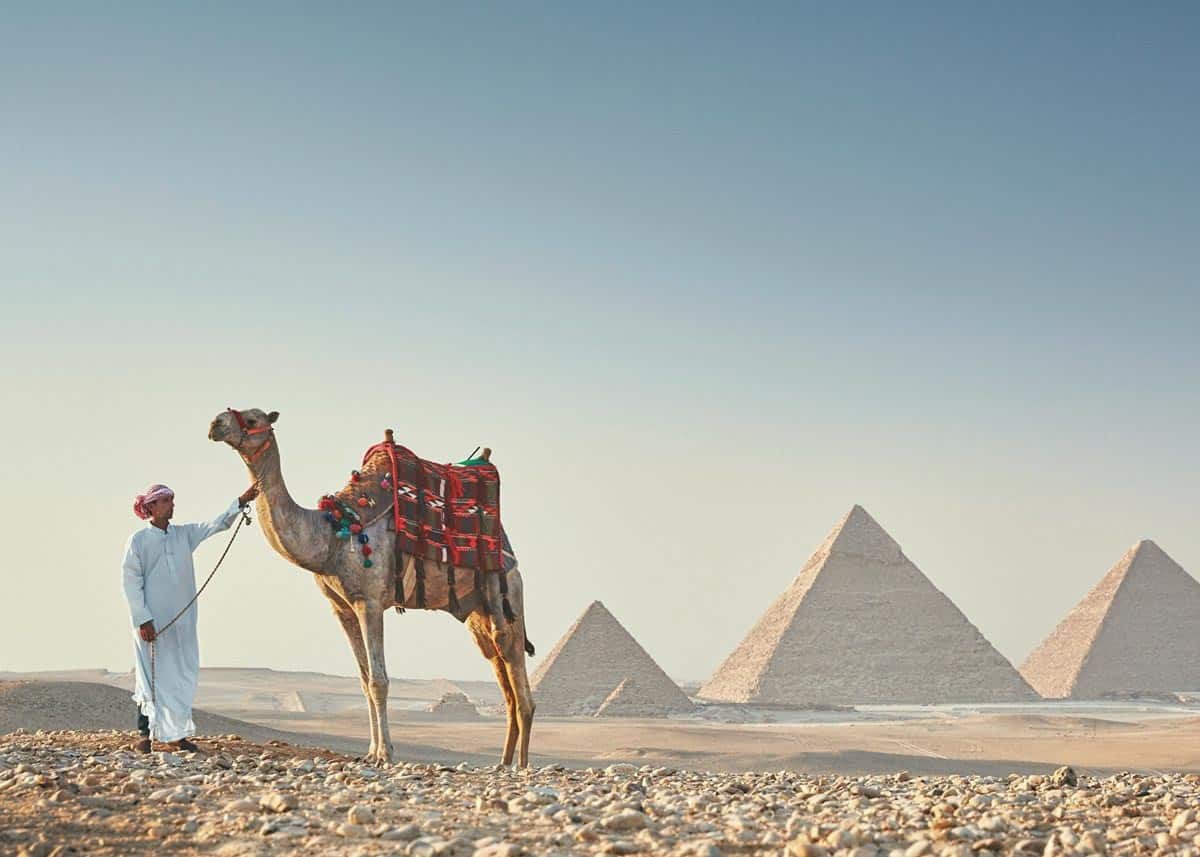 With its unique historical legacy, Egypt is a great place to be. Cairo is an exciting city as a fusion of contemporary chaos and antique serenity. As a complementary to the world's famous pyramids, you have a new reason to visit Cairo: Grand Egyptian Museum in Giza is announced to open its doors in 2020. It will be the world's largest museum entirely committed to one civilization.
With the help of the newly built Sphinx Airport in Cairo, you can easily combine your trip to Cairo with a holiday at the Red Sea. It is a cool experience!
---
La Paz, Bolivia
Located in a valley in the middle of the Andean peaks, La Paz is definitely breathtaking. It has the world's largest cable-car system. There were just three lines in 2014, but there will be 11 in 2020.
As you go down below this exotic and chaotic city, you can admittedly feel overwhelmed at times. But Bolivia's high altitude capital, which hosts more and more tourists every year, is something that needs to be explored.
---
Cape Town, South Africa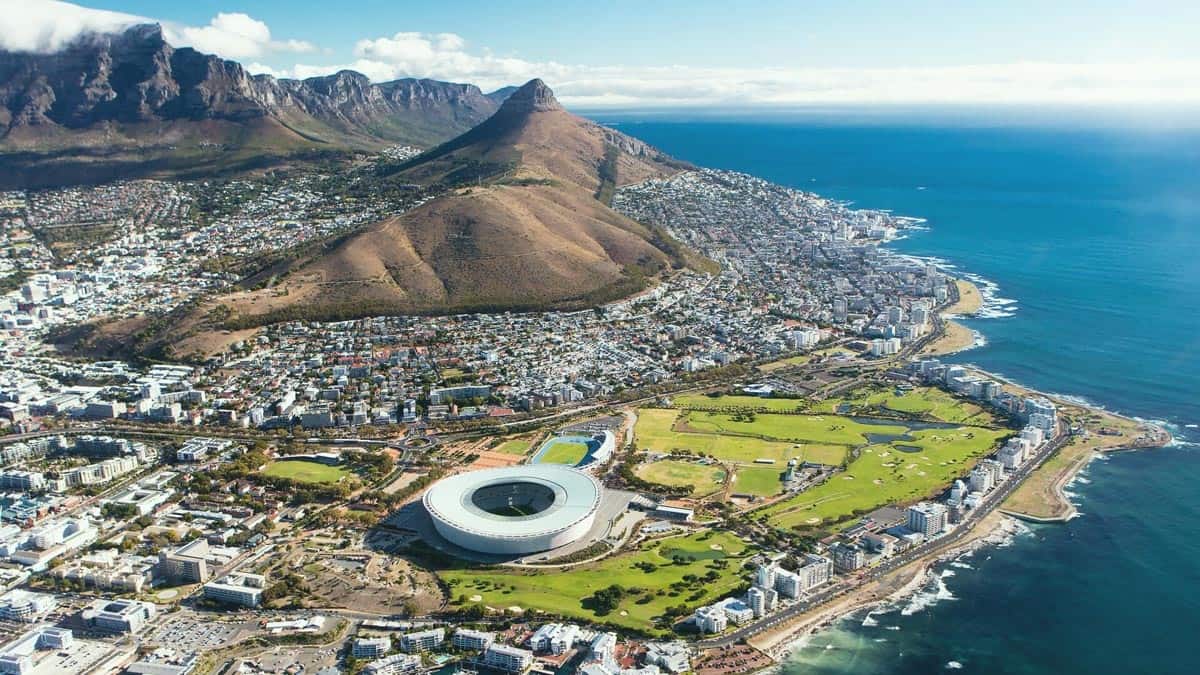 This cosmopolitan city offers a mild climate for tourists to visit all year long. You should discover the views of the ocean and the fantastic botanical gardens. One of the top attractions is Table Mountain, which has an amazing view of the city and the Cape of Good Hope.
Cape Town, which is the most touristic place in Africa, will continue to be an attractive location in 2020. See top 10 Cape Town city attractions.
---
Dubrovnik, Croatia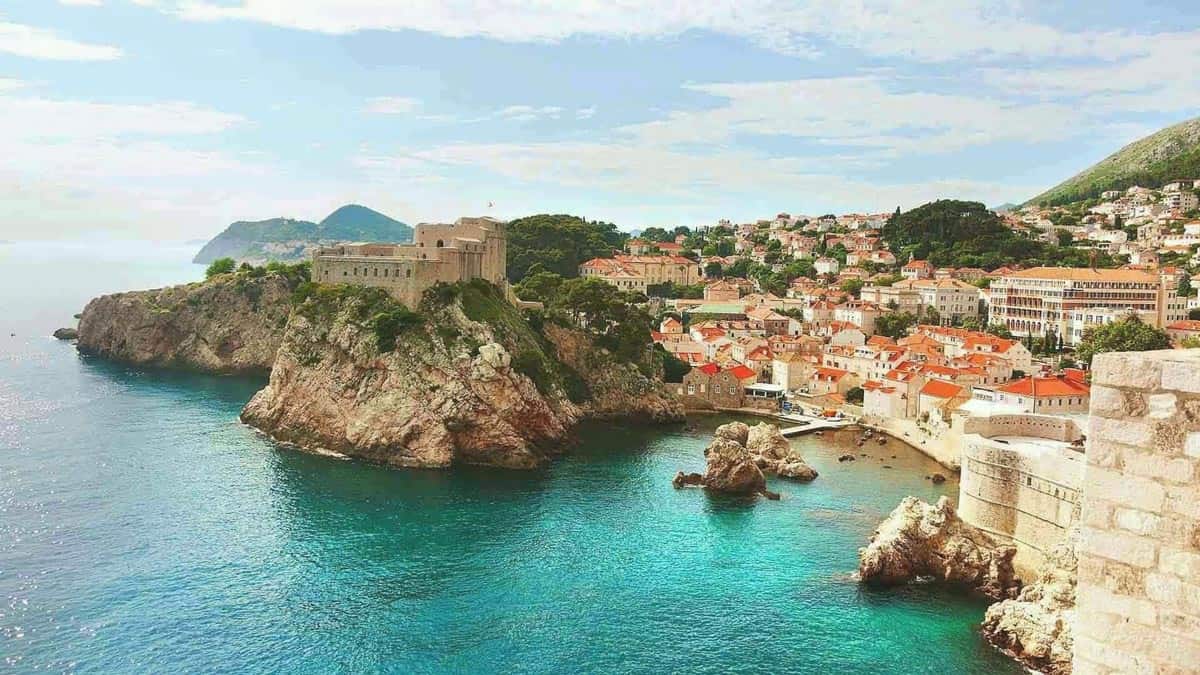 Dubrovnik is one of the pearls of the Dalmatian coast. The medieval walled city is facing the Adriatic Sea. With its mild weather, Dubrovnik is attractive for people who are into history and culture.
And of course, "Game of Thrones" has contributed to the fame of Dubrovnik. You should walk the ancient city walls to feel the spirit or ride the cable car for a panoramic view of the city.
---
Ubatuba, Brazil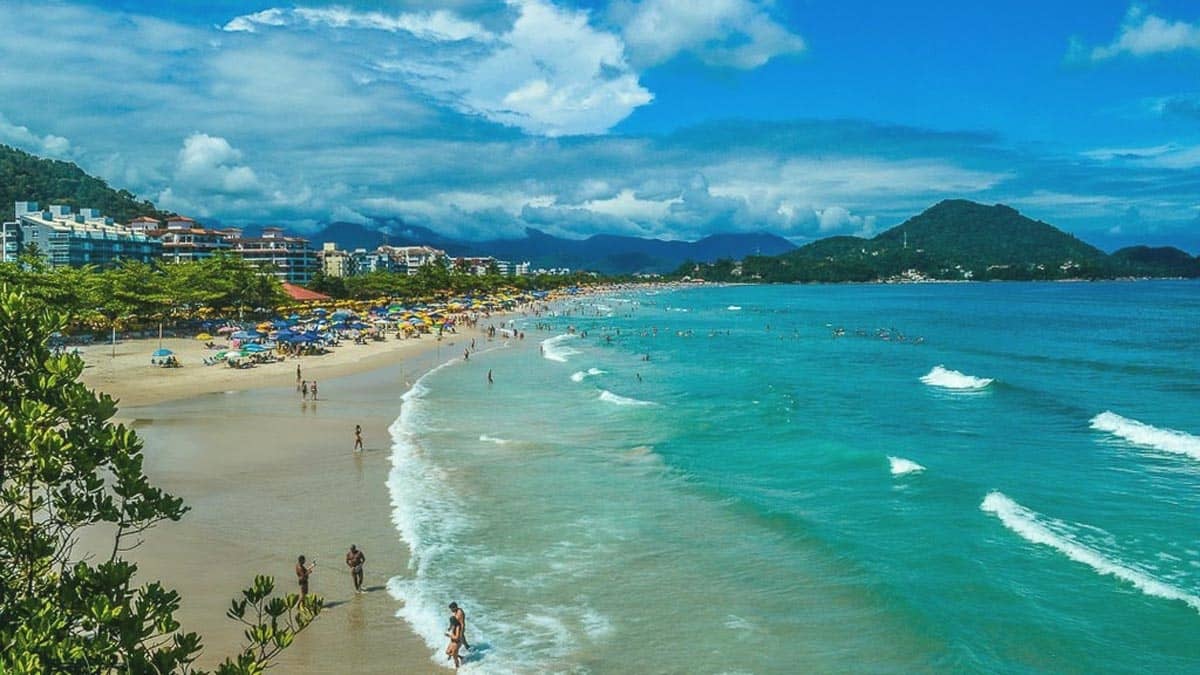 Ubatuba, the coastal municipality of the São Paulo state, is also known as the surfing capital. The city is surrounded by the rainforest of the Serra do Mar National Park and has over a hundred beaches. It offers one-of-a-kind experiences with its exotic scenery of beaches and rainforest.
---
Sicily, Italy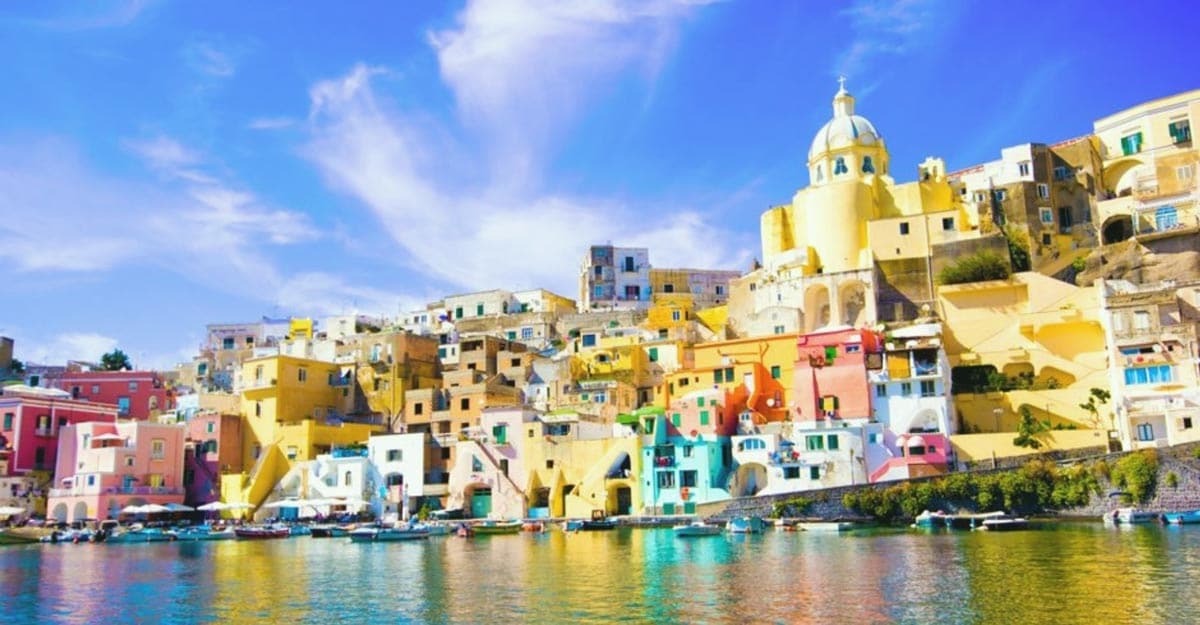 The island of Sicily has one of the most remarkable historical sites in the world, including the legendary Valley of the Temple. Some of the villages are known with their Baroque architecture and limestone structures.
Sicily is an amazing set of almond groves and olive trees. You can explore Mount Etna, Europe's largest volcano, and one of the most active volcanoes in the world. Do not miss seeing Sicily in 2020.
---
Marrakech, Morocco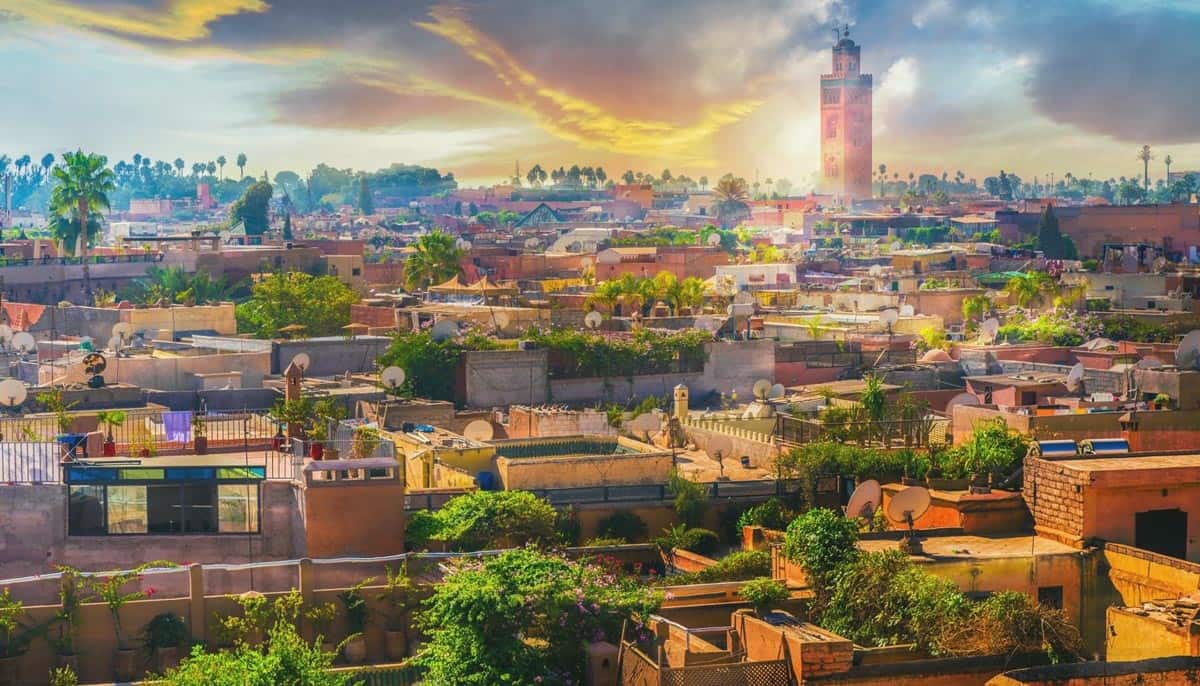 With its rising popularity, Marrakech is one of the best destinations to visit in 2020. It is especially interesting for travelers who are interested in different cultural experiences.
In Marrakech, you can spend time with camel rides in the middle of a dessert and enjoy the delicious cuisine, which is an excellent fusion of salty and sweet.
---
Vancouver, Canada
The birthplace of Greenpeace, the world leader in urban sustainability: Vancouver is a must-visit for the sake of its oxygen. Its wide cycling and walking network, going along the beaches, will enable you to discover every corner of this natural beauty, located between the blue, cool waters of the Pacific and the foresty mountaintops of the North Shore.
---
Kochi, India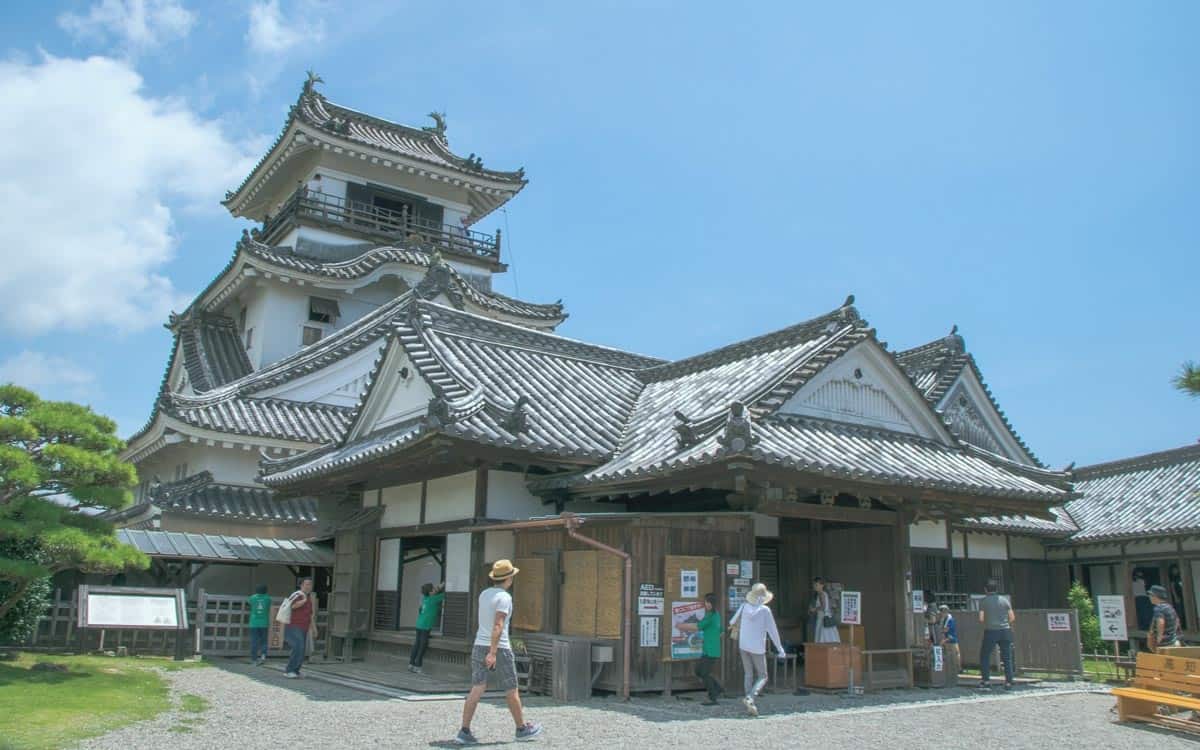 This city in southern India has great potential. It has become a great example of renewable energy in recent years, launching the world's first fully solar-powered airport. In 2020, street art will surround Kochi at Kochi-Muziris Biennale, giving India an important place in the contemporary arts.
---
Dubai, UAE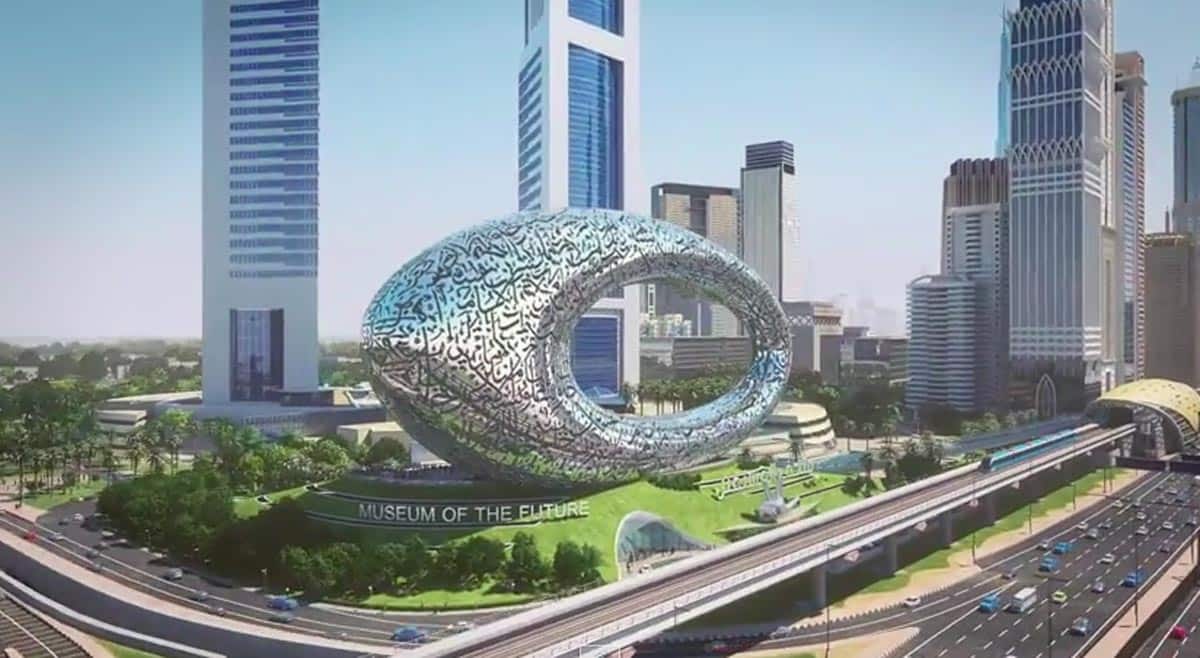 This city of human-made beauty offers much more than high buildings and shopping. Dubai is going to host the six-month-long World Expo 2020, where the latest visions in sustainability and technology will be displayed in an international environment.
Besides, this city of technology is expected to open its Museum of the Future, an eye-shaped building decorated with calligraphy. You should visit Dubai to witness its latest boundary-pushing projects.
---
Melbourne, Australia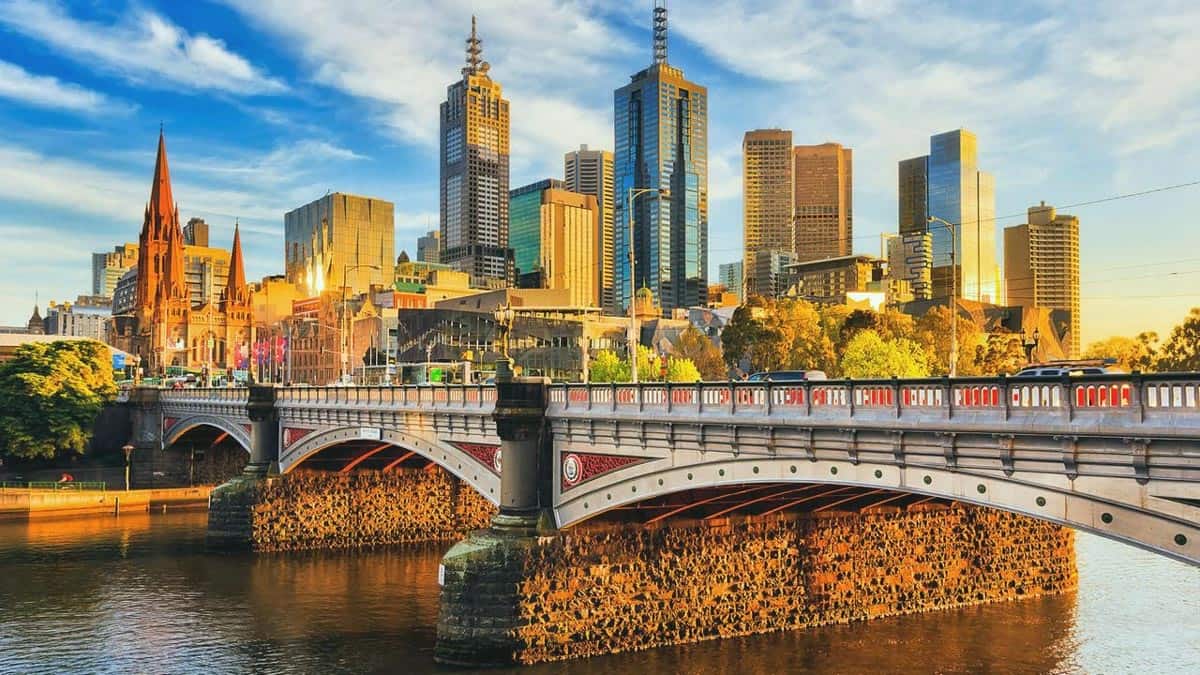 Melbourne is a cosmopolitan city famous for the arts and good living. It has the vibes of a chilled European city compared to any other city in Australia. The city offers more than 75000 live performances a year. It is a music paradise.
---
Tel Aviv, Israel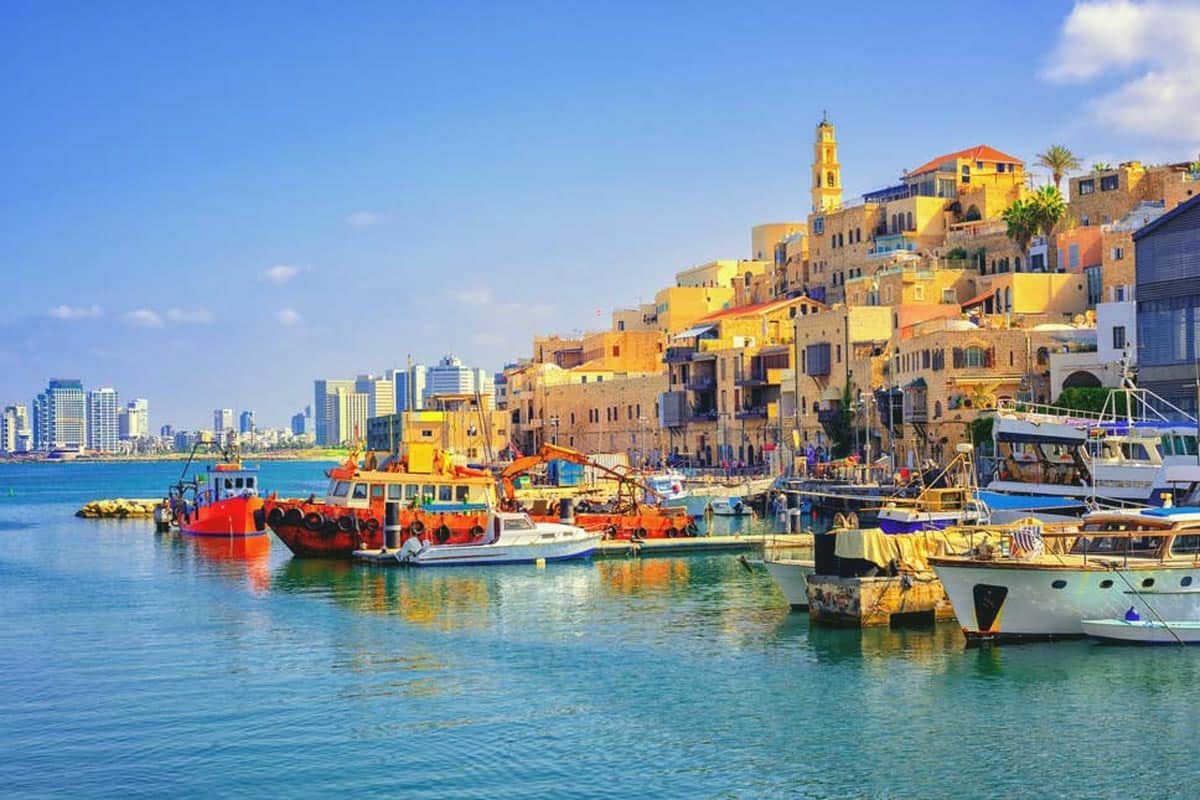 Tel Aviv is a beautiful city on Israel's Mediterranean coast. It is known with its white Bauhaus buildings from the 1930s and has informative museums on Jewish history and culture.
Tel Aviv has been turning into a culinary center recently. Other than enjoying the food, you can walk along the beach into Jaffa, an ancient port city under modern transformation.
---
Urbansurf is a mobile social network bringing people sharing the same interests, hobbies, passion together in various activities and makes you social. You can download the application on Apple Store or Google Play.

[:]