[:en]
Common false facts about Turkey are numerous.
Turkey is a tricky country to guess about its culture and lifestyle. It has lands on two continents: Asia and Europe. So it is not a surprise that people living in this fantastic country are a mix of Middle Eastern and Western people. Such a variety!
Geography may not be the favorite lesson for many people. But aren't we all some knowledge, whose source is totally ambiguous, about the countries? In this article, we will talk about the common false facts about Turkey.
For those who want to learn the basics about Turkey, welcome to our course on "Turkey 101".
Enjoy common false facts about Turkey!
Turkey does not have a sultanate.
The first of the most common misconceptions about Turkey is its full name and regime. Turkey is not the brand-new name for the Ottoman Empire. Here is the fact: when the Ottoman Empire collapsed, the sultan was gone.
A new state, yes this is Turkey, was established in 1923 under the leadership of Mustafa Kemal Ataturk. The full name of the country is "the Republic of Turkey.
The official language of Turkey is not Arabic.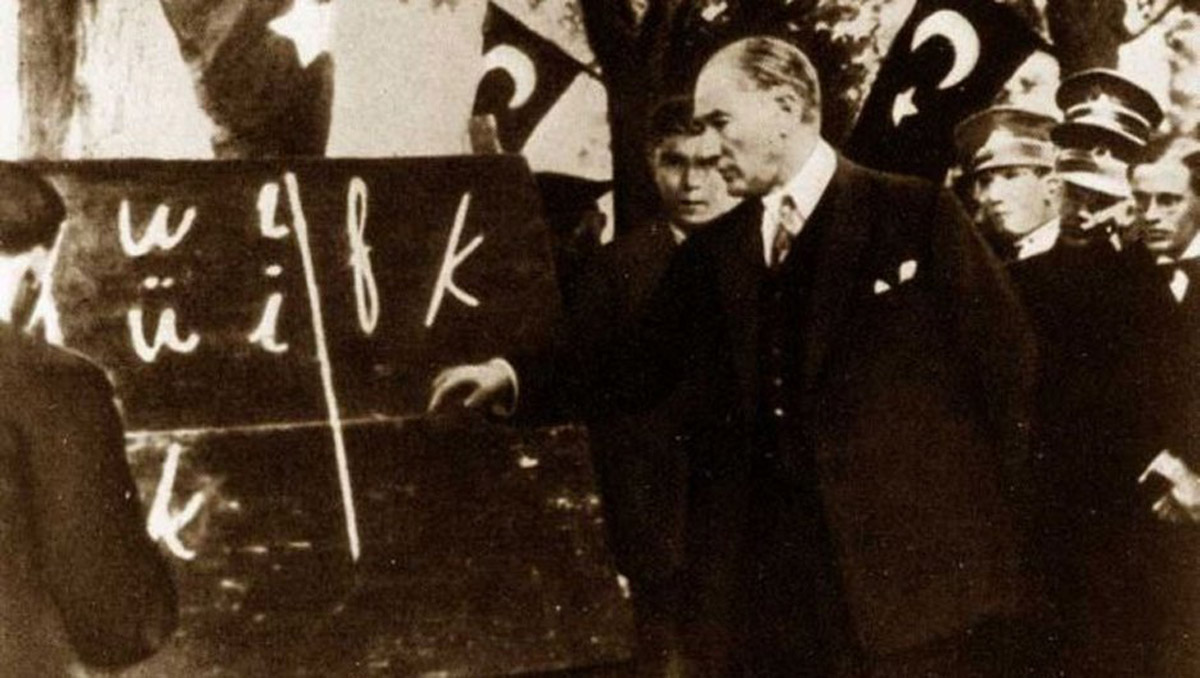 One of the questions most frequently encountered abroad as a Turkish citizen is about Turkey's official language. There are surprisingly a great number of people who think that Turkey's official language is Arabic, or that Arabic is commonly spoken in Turkey.
However, Turkey has only one official language, and it is Turkish. In Turkey, Arabic, Kurdish, Armenian, and many others are also spoken. Still, the real reason is that Anatolia (now a huge part of Turkey) has been hosting many different ethnic groups throughout centuries.
Istanbul isn't the capital city.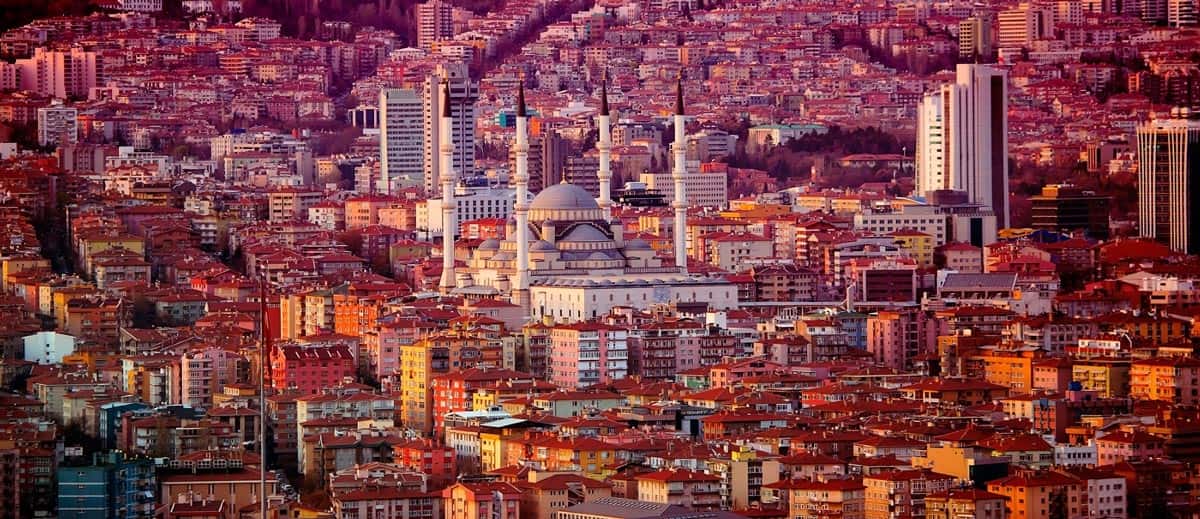 Istanbul is among Turkey's and the world's most popular cities but is not the capital of Turkey. After the Ottoman Empire officially collapsed in 1922, Turkey was founded in 1923 as a new state with no legal ties with the Ottoman Empire. Since then, located almost in the center of the political map of Turkey, Ankara became the capital city of Turkey.
One of the most common false facts about Turkey is related to the capital, but now you know the truth.
Turban is not an obligation in Turkey.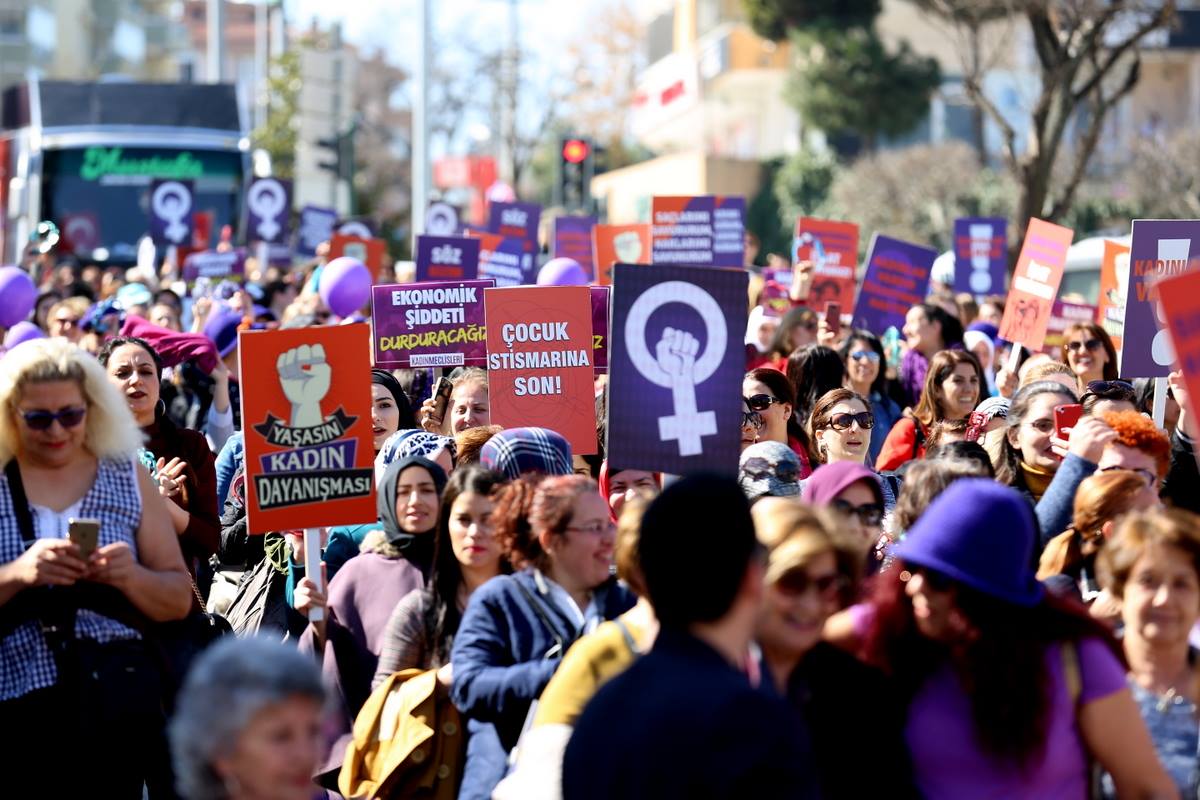 Since its establishment, Turkey has been a secular state; and there have been no gender-based legal restrictions on clothing. Although there were the chador ban and hat reform in the first years of the Republic, today, those aren't subjected to any obligation.
Tourists coming to visit Turkey may be seeing the turbaned or veiled women because some women wear preferably more modest. So, women's clothing is not interfered with in Turkey- at least legally.
Turkey is not an Islamic state.
We mentioned that Turkey is a secular state in legal terms. So what about social terms? In possession of a large part of Anatolia, Turkey has opened its doors to many different ethnicities and religions over the centuries.
The world's first known church is in the borders of Turkey. Muslims, Christians, Jews, Buddhists, Hindus, and many others still see this country as their home. Of course, not everyone has a belief in God. Just like the other parts of the world!
Marrying four women is illegal.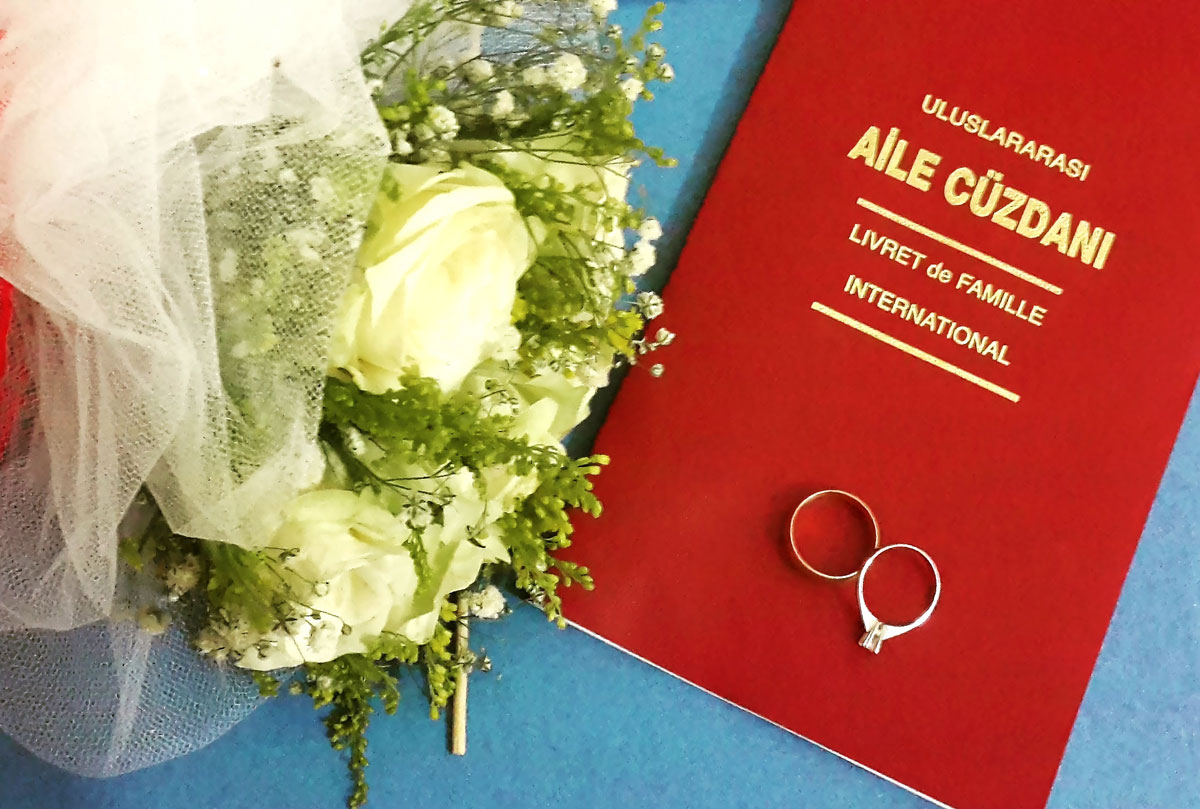 You are wrong if you think that a man is allowed to marry four women in Turkey. Turkey regulated Swiss civil law and put it in practice. According to it, a male citizen can officially get married to only one female citizen.
Some Turkish Muslims also practice what is known as "the imam marriage" since it has cultural and religious significance. However, the imam marriage has generally remained only a traditional practice before the official marriage.
Turkey is not the modern name for the Ottoman Empire.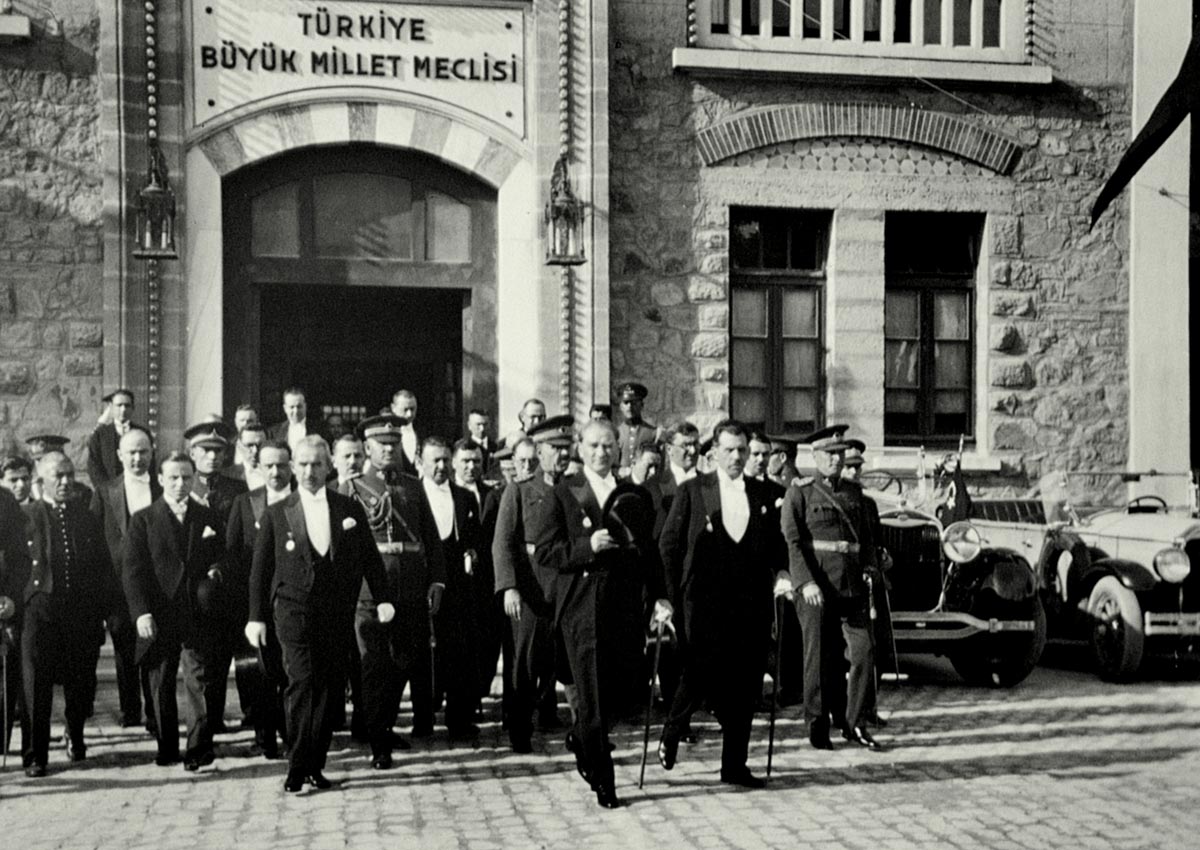 The Ottoman Empire was an empire that had historically reached wide borders, and its Turkish population was quite high. However, it lost its power over time and officially collapsed in 1922.
Afterward, a new state was established on some of the Ottoman lands. That's what we have been talking about in this writing: the Republic of Turkey. It is not the modern name for the Ottoman Empire. Yes, curious friend, Turkey is a brand new republic.
Turkey is not famous for its deserts.
The idea that the territories of Turkey are mostly composed of deserts is unfortunately common, but this is not the truth.
The only desert in Turkey is in the Karapınar district of Konya. This region has recently become a desert due to the misuse of agricultural tools and global warming.
Camels are not used for transportation in daily life.
Also, camels are only around for touristic purposes in Turkey. They do not serve as a means of transport, which is one of the most common false facts about Turkey.
Though horses are used for transportation in some villages, camels are not seen often in Turkey. After all, Turkey is full of greenery.
The fez is not common at all in Turkey.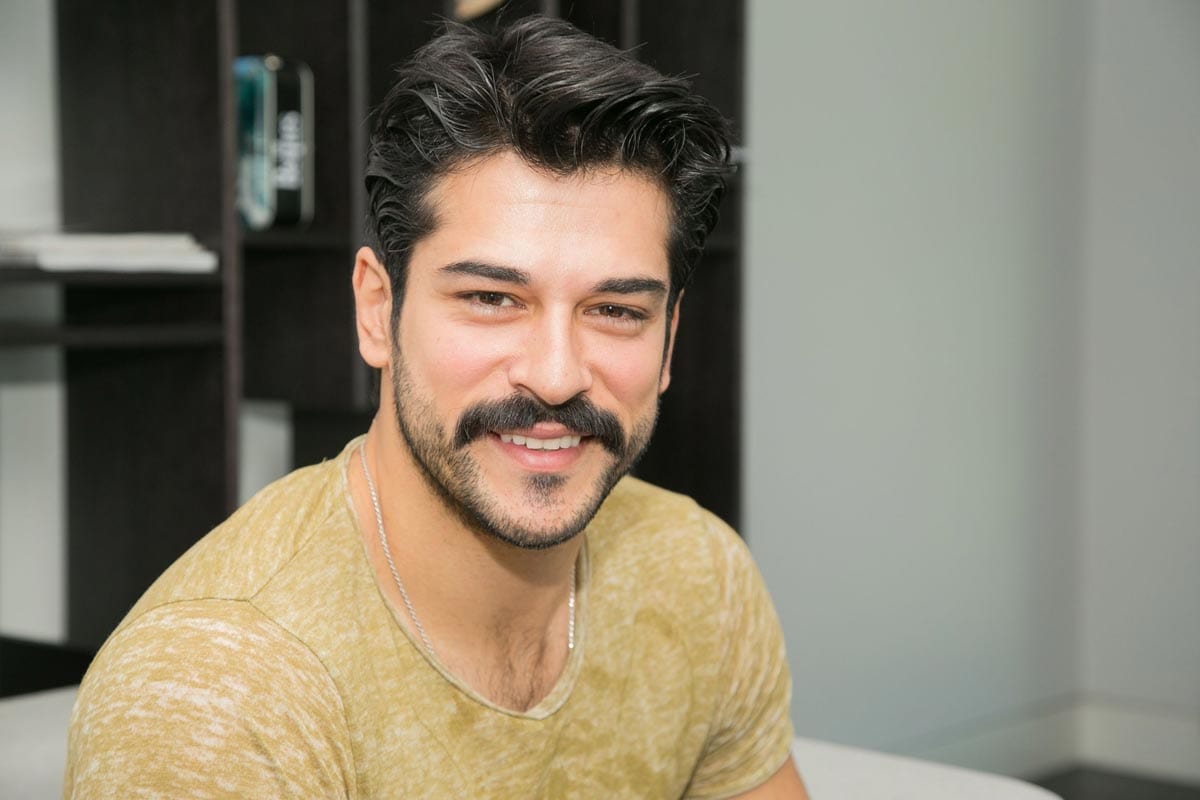 Turkish men do not have to wear a fez. The Ottoman Turks were accustomed to using the fez. But it was banned with the hat reform in the first years of the Republic.
Nowadays it is difficult to see a man wearing a fez in Turkey's street. Nevertheless, don't be surprised if you see fez as a cultural reference at some tourist attractions.
Not all Turkish people are dark-skinned or black/brown-eyed.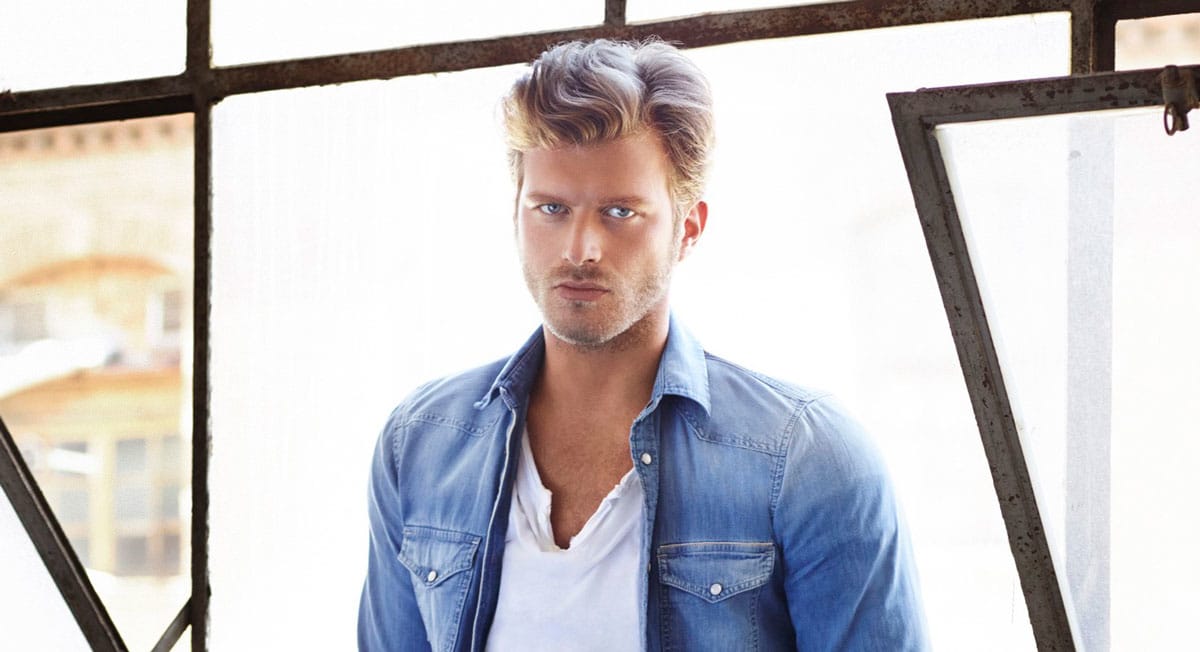 And the last one of false facts about Turkey: There exists a common belief that blond or light-eyed people are not a citizen of Turkey. But the fact is that people from Turkey can also be blond or light-eyed. People who were born and grew up in the hot and dry lands of Turkey can be brunette.
However, Turkey is experiencing all four seasons and also has colder regions. This genetically makes people have whiter skin.
---
Urbansurf is a mobile social network bringing people sharing the same interests, hobbies, passion together in various activities and makes you social. You can download the application on Apple Store or Google Play.

[:]