[:en]
Meet like-minded people through exciting activities.
Meeting like-minded people and sharing a part of their life with them are great contributors to one's joy of living. People often want to enlarge their social cycle by meeting others with similar interests. It is quite elevating to have strong social bonds with people who can understand you.
Finding like-minded people is not that hard if you look at the right place and take the right action. Here are seven types of activities to organize easily to find similar ones around you. With the help of a diversified number of websites or applications as well as real-life environments, you can take a step to connect to like-minded people.
---
Collegial Activities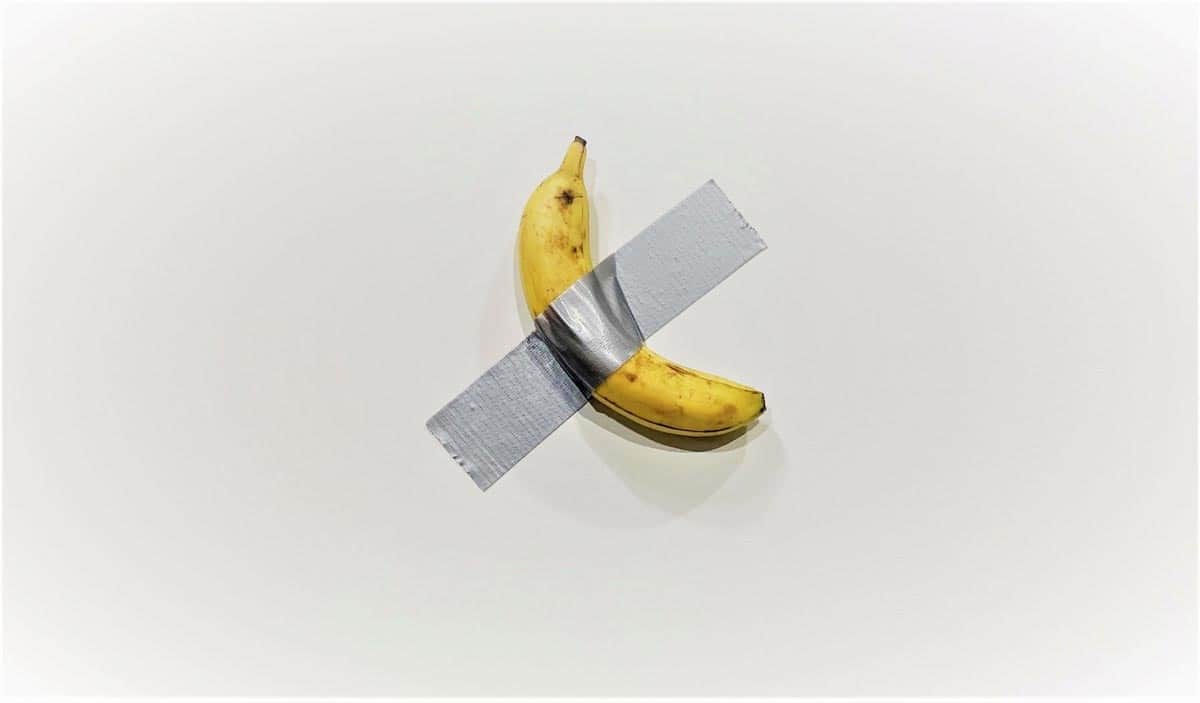 Before trying to meet new people, you can try to get to know the people around you better. There you will most probably find at least one person whose similar sides you have not noticed before. Workplaces (or universities) provide great opportunities to socialize and discover like-minded people who are already around you.
It would be best if you went beyond the institutional bonds to get to know like-minded people around you. You can organize activities with your colleagues to spend time with them apart from the workplace environment. These activities can be going to the cinema, theatre, exhibition, whatever or wherever you would like. Such activities will help you talk more to them and explore the like-minded people around you.
---
Volunteering Activities
Taking part in volunteering activities is a perfect way to find like-minded people. When your passions and enthusiasms are the same, or if you share the same goals about your local community, it is easy to appeal to each other. Moreover, volunteers may be more socially minded, therefore have strong social skills.
It does not matter if it is a small association or an NGO. It is rewarding to help people, animals or whatever you most care for while being a part of a new community. You can start a call for volunteering in an area about which you are enthusiastic, and try to attract new, like-minded people to strive for the same goal together.
---
Social Media Meetings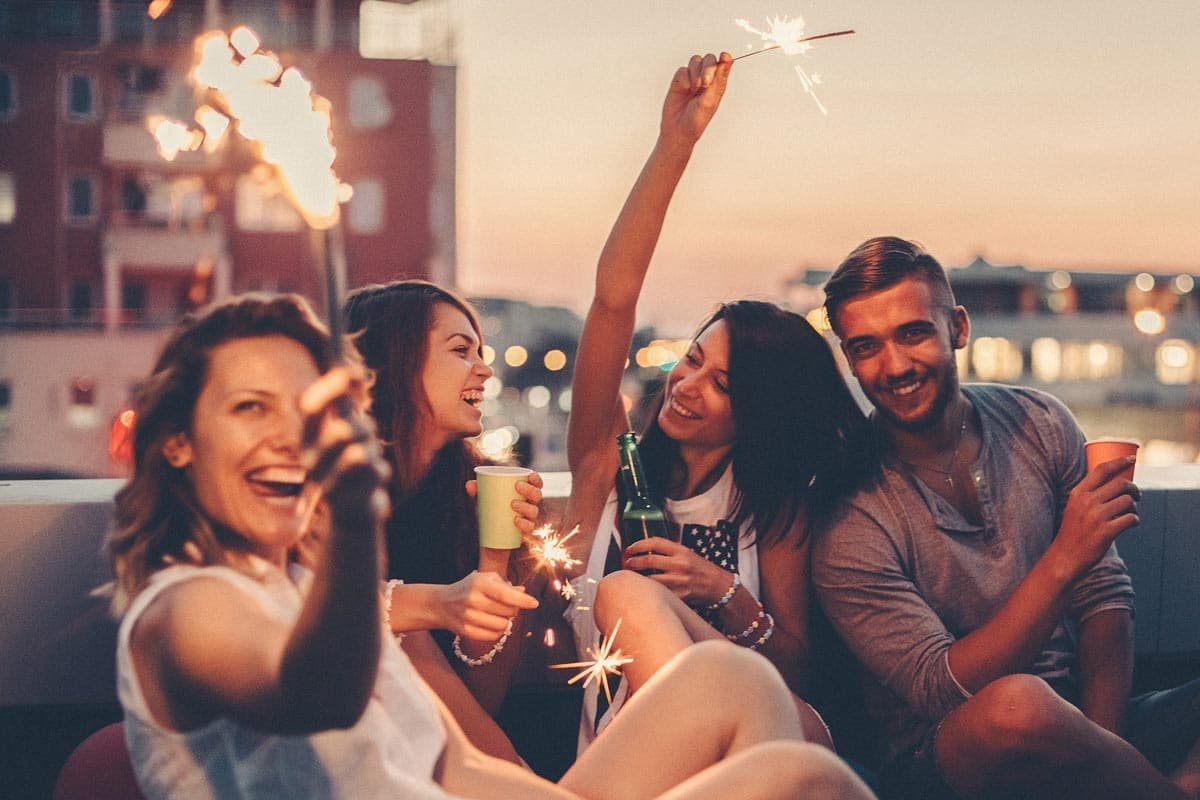 People are increasingly using social media day by day. Not only the number of users but also the diversity of the platforms have been increasing day by day. It is quite easy to find like-minded people on social media platforms as you often express yourself easily and talk about your interests directly.
It is easy to form a community on social media with a bunch of like-minded people. These communities formed on some social media platforms can turn to activities to get to know each other better. They (such as Twitter communities, travel groups on Facebook) often organize meetings in real life to strengthen their bonds. If you take part in the organization of meetings, you can make friends with like-minded people there.
---
Sport and Healthy Life Activities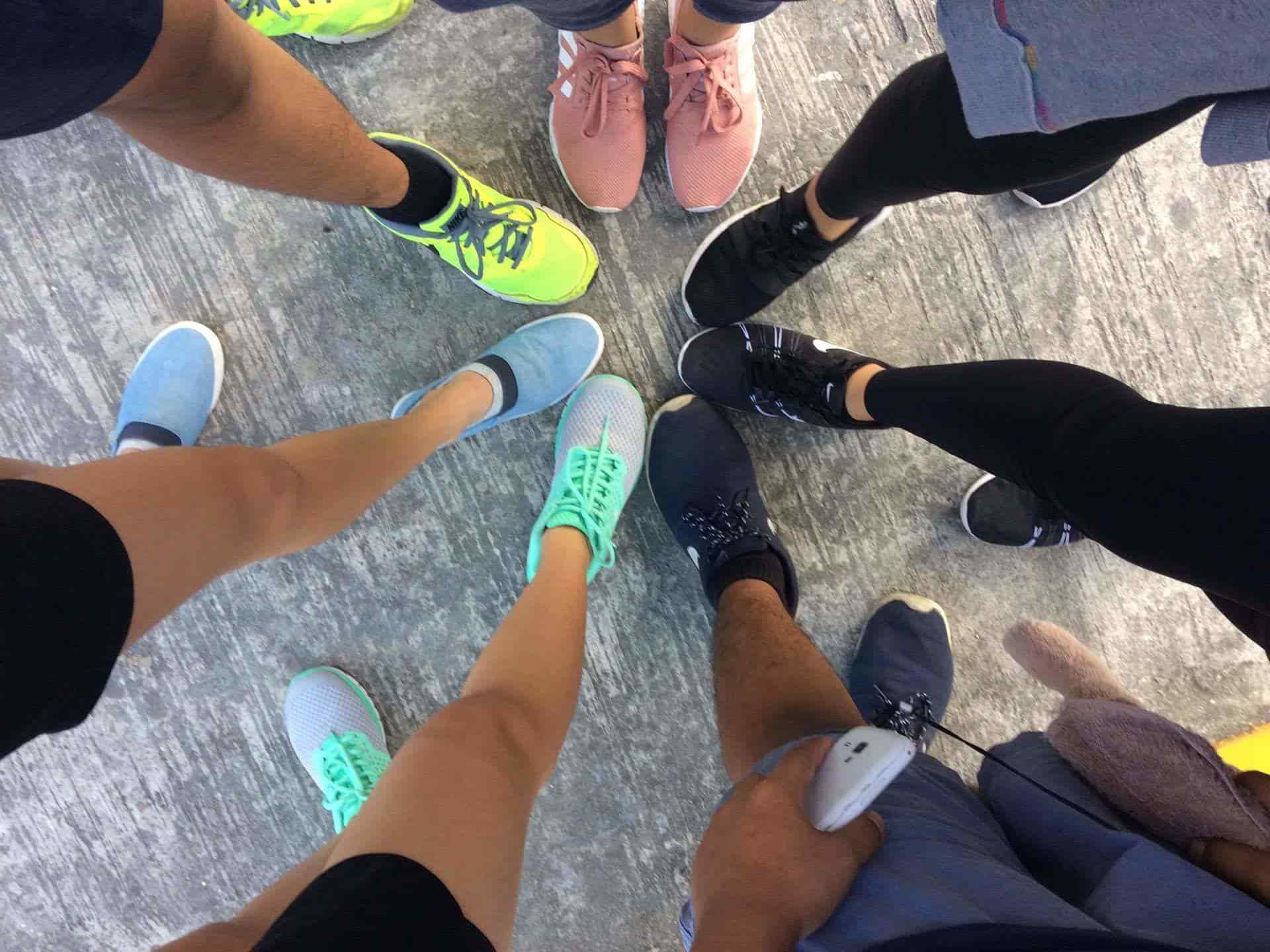 Sports enthusiasts often take it as a lifestyle and try to live healthily as much as possible. They are prone to meet like-minded people to share their experiences or to motive each other for their regular exercise plans.
If you are into sports and eating healthily, you can find buddies who have the same goals through various platforms like Urbansurf. There is an endless number of sports activities such as "looking for people to form a basketball team", or "looking for a jogging buddy". You can easily organize daily or weekly sports activities with like-minded sportive people.
---
Language Practice Groups
Learning a new language is a great way to socialize while exploring a new culture. You will probably meet like-minded people if you register for a language course. But there is a more effective way: If you form language practice groups with the people who are interested in the same language, you can build better relationships.
You can create a speaking group or join an existing one. Organizing activities like cooking or playing games in that language can help you meet like-minded people. You can form new friendships while practising through activities. It is quite fun and social to form new friendships while practising a language and learning about a culture. Online platforms are also quite helpful to establish groups and chat.
---
Hobby Classes to meet like-minded people
Playing an instrument, painting, playing a game… Performing a hobby not only helps you gain a new skill but also helps you meet like-minded people. You can take part in a hobby class and enhance your social circle with like-minded people.
You do not need to perform your hobby in a class of a school or institution. You can reach people through Urbansurf and initiate your own hobby meetings. Organizing activities related to a hobby is an excellent way to form bonds with like-minded people while having fun or expressing yourself through art together.
---
Tour Related Activities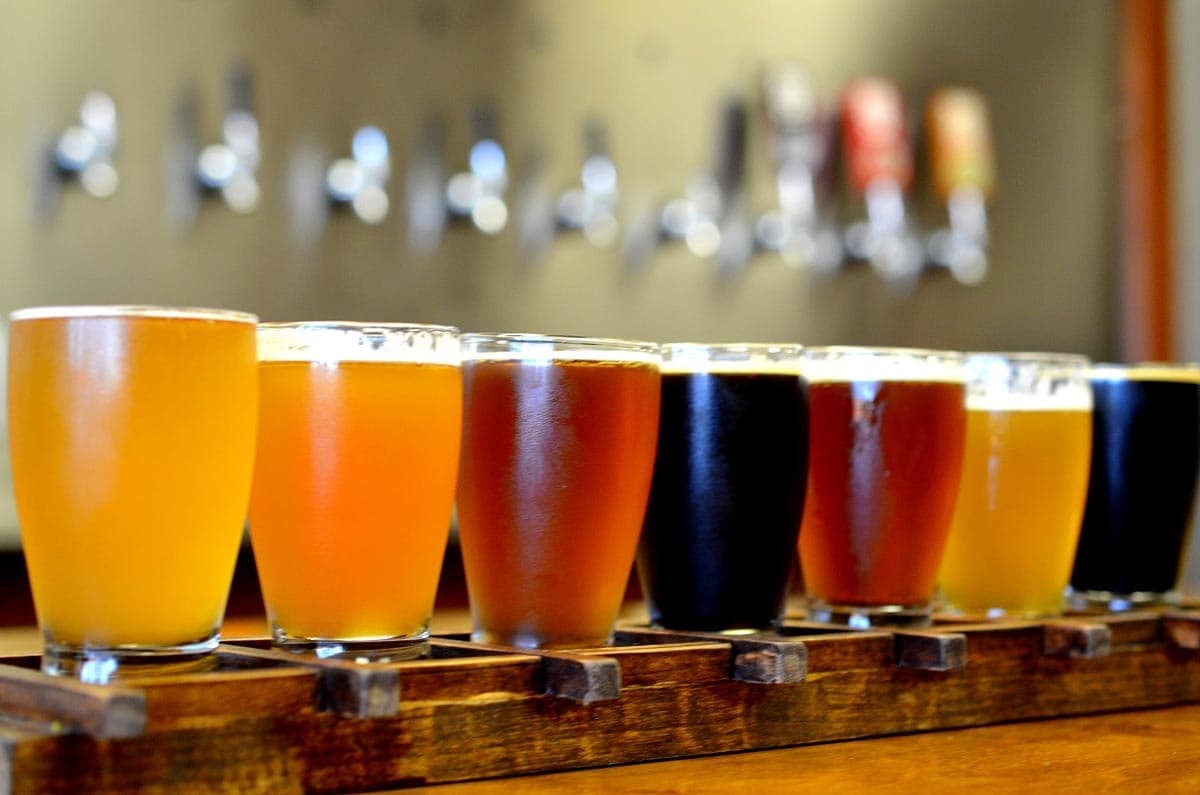 Many people love traveling or at least taking tours. Do you like to meet like-minded people who fancy the same things, or who are curious about the same places? You can organize museum and art exhibition visits, culinary and brewery tours, or walking tours where people are eager to learn and socialize.
There is always somewhere to explore or someone to meet, especially if you live in a big city. Online platforms again can be quite useful to reach people and make them join you with your tours. Organizing tours is one of the most entertaining ways to meet like-minded people and explore places together.
---
Urbansurf is a mobile social network bringing people sharing the same interests, hobbies, passion together in various activities and makes you social. You can download the application on Apple Store or Google Play.

[:tr]Meeting like-minded people and sharing a part of their life with them are great contributors to one's joy of living. People often want to enlarge their social cycle by meeting others with similar interests. It is quite elevating to have strong social bonds with people who can understand you.
Finding like-minded people is not that hard if you look at the right place and take the right action. Here are seven types of activities to organize easily to find similar ones around you. With the help of a diversified number of websites or applications as well as real-life environments, you can take a step to connect to like-minded people.
Collegial Activities
Before trying to meet new people, you can try to get to know the people around you better. There you will most probably find at least one person whose similar sides you have not noticed before. Workplaces (or universities) provide great opportunities to socialize and discover like-minded people who are already around you.
It would be best if you went beyond the institutional bonds to get to know like-minded people around you. You can organize activities with your colleagues to spend time with them apart from the workplace environment. These activities can be going to the cinema, theatre, exhibition, whatever or wherever you would like. Such activities will help you talk more to them and explore the like-minded people around you.
Volunteering Activities
Taking part in volunteering activities is a perfect way to find like-minded people. When your passions and enthusiasms are the same, or if you share the same goals about your local community, it is easy to appeal to each other. Moreover, volunteers may be more socially minded, therefore have strong social skills.
It does not matter if it is a small association or an NGO. It is rewarding to help people, animals or whatever you most care for while being a part of a new community. You can start a call for volunteering in an area about which you are enthusiastic, and try to attract new, like-minded people to strive for the same goal together.
Social Media Meetings
People are increasingly using social media day by day. Not only the number of users but also the diversity of the platforms have been increasing day by day. It is quite easy to find like-minded people on social media platforms as you often express yourself easily and talk about your interests directly.
It is easy to form a community on social media with a bunch of like-minded people. These communities formed on some social media platforms can turn to activities to get to know each other better. They (such as Twitter communities, travel groups on Facebook) often organize meetings in real life to strengthen their bonds. If you take part in the organization of meetings, you can make friends with like-minded people there.
Sport and Healthy Life Activities
Sports enthusiasts often take it as a lifestyle and try to live healthily as much as possible. They are prone to meet like-minded people to share their experiences or to motive each other for their regular exercise plans.
If you are into sports and eating healthily, you can find buddies who have the same goals through various platforms like Urbansurf. There is an endless number of sports activities such as "looking for people to form a basketball team", or "looking for a jogging buddy". You can easily organize daily or weekly sports activities with like-minded sportive people.
Forming Language Practice Groups
Learning a new language is a great way to socialize while exploring a new culture. You will probably meet like-minded people if you register for a language course. But there is a more effective way: If you form language practice groups with the people who are interested in the same language, you can build better relationships.
You can create a speaking group or join an existing one. Organizing activities like cooking or playing games in that language can help you meet like-minded people. You can form new friendships while practising through activities. It is quite fun and social to form new friendships while practising a language and learning about a culture. Online platforms are also quite helpful to establish groups and chat.
Hobby Classes
Playing an instrument, painting, playing a game… Performing a hobby not only helps you gain a new skill but also helps you meet like-minded people. You can take part in a hobby class and enhance your social circle with like-minded people.
You do not need to perform your hobby in a class of a school or institution. You can reach people through Urbansurf and initiate your own hobby meetings. Organizing activities related to a hobby is an excellent way to form bonds with like-minded people while having fun or expressing yourself through art together.
Tour Related Activities
Many people love traveling or at least taking tours. Do you like to meet like-minded people who fancy the same things, or who are curious about the same places? You can organize museum and art exhibition visits, culinary and brewery tours, or walking tours where people are eager to learn and socialize.
There is always somewhere to explore or someone to meet, especially if you live in a big city. Online platforms again can be quite useful to reach people and make them join you with your tours. Organizing tours is one of the most entertaining ways to meet like-minded people and explore places together.
[:]