[:en]Venice is a magical city and is on everyone's bucket list, that is if they have not already visited it. Venice is in the north of Italy and can be described as a floating fairy tale city where there are no cars to be seen except for boats and gondolas. Lively piazzas where you can sip your drink and watch the world go by. They say that when in Rome, do what the Romans do and this is what I would like to share with you. Be an Urbaner and do 7 of the most Venetian things whilst in Venice.
Enjoy a refreshing Bellini cocktail
Sip a refreshing Bellini cocktail in some of Venice's lively squares. The Bellini is extremely refreshing, especially on a warm summer's evening. It is made with prosecco and pure peach and served in an elegant glass garnished with slices of this exquisite fruit.
The locals really enjoy their aperitifs before they have their evening meal at home or in a restaurant. The Bellini cocktail was created by Cipriani in 1948, the founder of Harry's bar in Venice. When you taste it, you feel like you are in heaven, especially when you look around you. You see canals everywhere and gondolas gliding smoothly along.
Ride in a gondola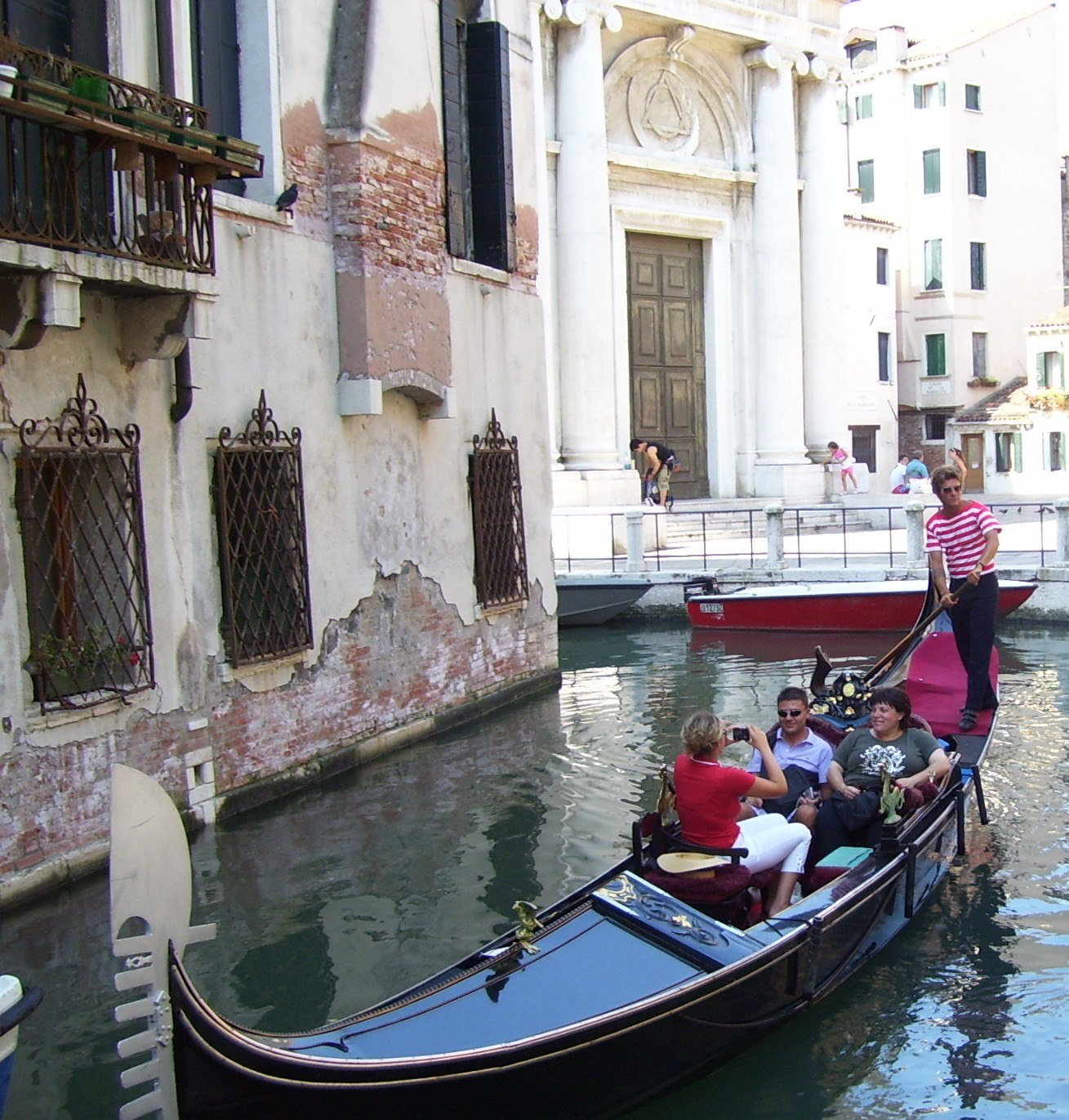 You cannot come to Venice and not go for a ride in a gondola. It is the most romantic and Venetian things to do in Venice. Many Venetian newly-weds decorate the gondolas with white flowers. Gondoliers usually stand by these black slender-shaped boats wearing striped t-shirts and singing their hearts out, hoping to share their beautiful Venice with enthusiastic travelers and pointing out the hidden places of Venice.
As you glide along the canal, you will see many rows of historic Venetian buildings, namely palaces which belonged to rich noble families, important bridges such as the bridge of sighs and the most famous Rialto bridge. It is an unforgettable experience.
Eat risi and bisi in a typical Venetian trattoria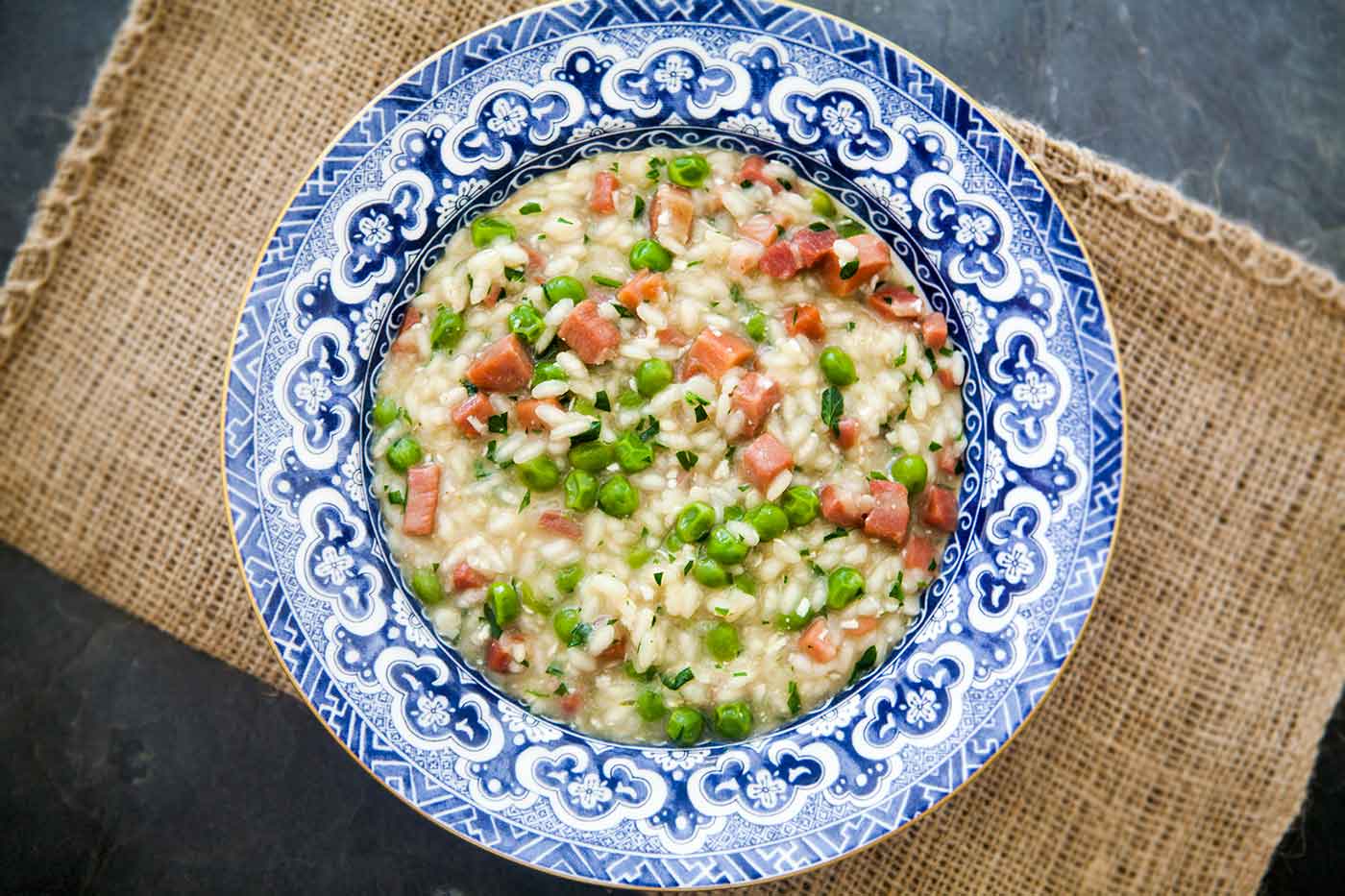 One of the most traditional dishes typical of Venice is the Risi and Bisi dish, rice and peas. Most locals will eat this in spring. They usually buy the peas at the famous Rialto market as they are known to be the freshest and tastiest. The best place to eat this delicious food is in a trattoria in the back streets of Venice where the locals go. The district Castello is a good choice.
Buy fruit at Rialto Market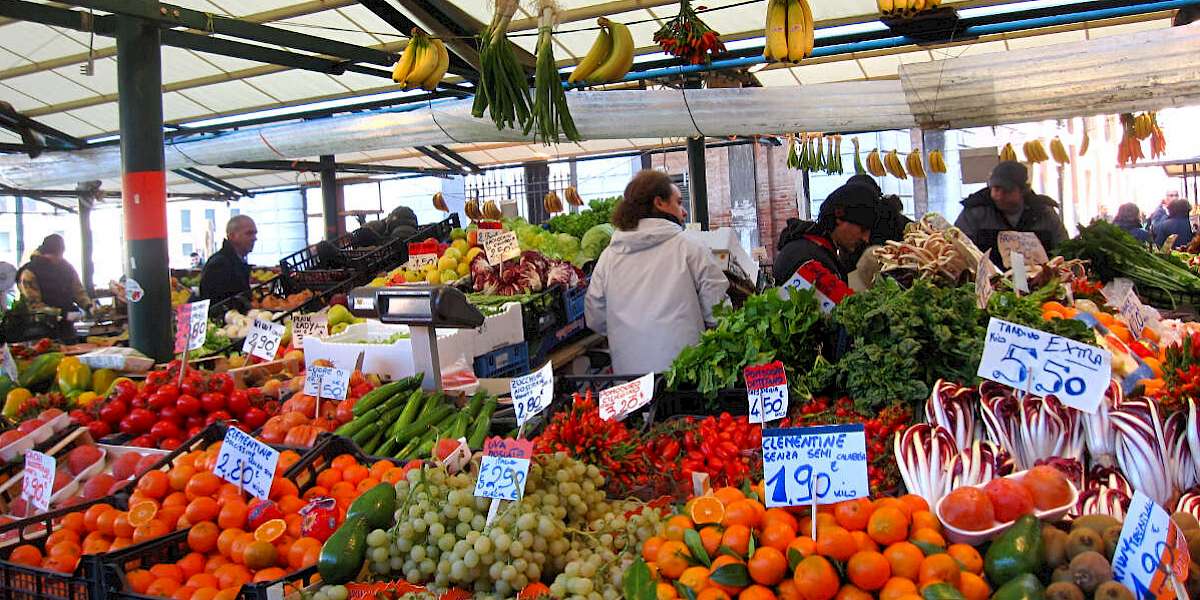 An important part of daily life for Venetians is buying local produce at Rialto market. It is one of the largest markets in Venice. There is an explosion of colours as all the fruit and vegetables are placed neatly on the stalls.
Try a piece of fruit from this incredible market and enjoy listening to the bartering sounds the local people make as they purchase their produce. The atmosphere is wonderful as well as the different smells which surround you as you wander from stall to stall. Capture the moment with plenty of pictures.
Shopping along the typical Calle streets
Visit the Merceria area for shopping if you like designer wear. Italians are very fashionable and you will see them wear the finest clothes whether it is during the day or in the evening. But not all of them can afford these brand names. Some of them make do with shopping in the typical calle streets narrow alleys where you will find many affordable shops of every kind, even shops selling interesting antiques.
Take part in Carnival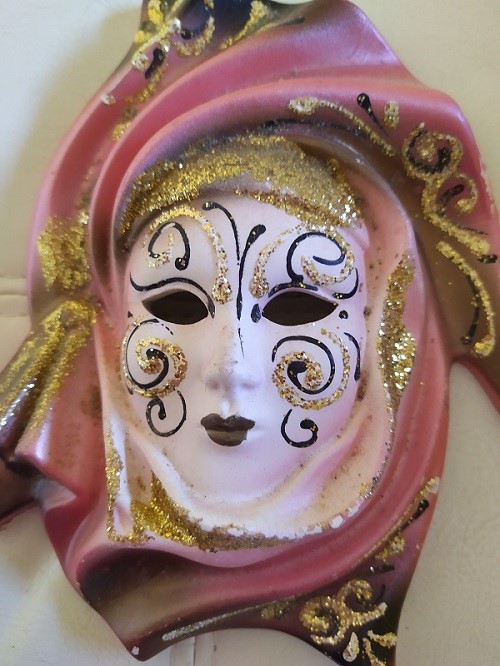 Venice hosts one of the largest Carnival events in Italy. If you are lucky enough to be here during Carnival, you can wear one of the most beautiful handmade Venetian masks and curtsy like a noble lady or bow to the noble-dressed performers in the famous Saint Mark's square. The square will be crammed with enthusiastic party-goers. The Canal Grande is the real spectacle as the boat parades are breathtaking.
Go on a Cicchetti food crawl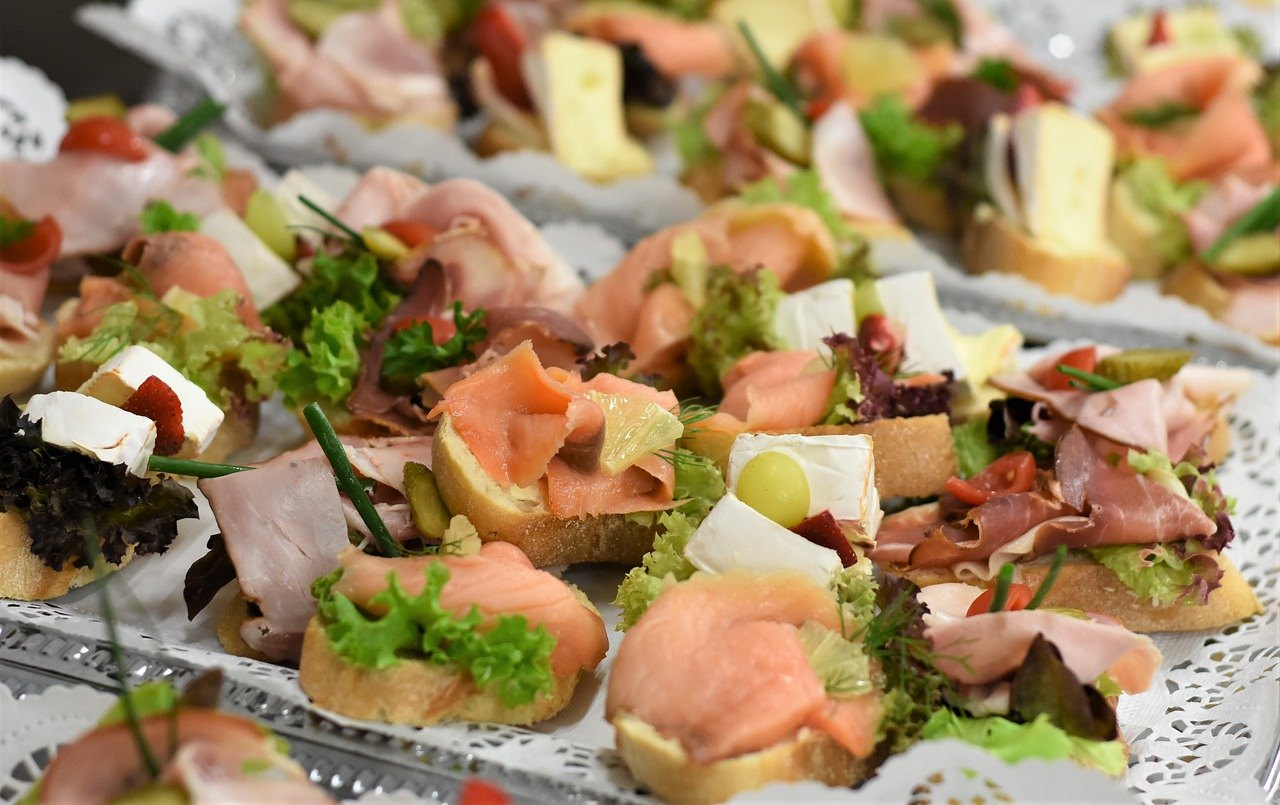 Most Venetians go to the Bacari tapas bars to meet friends and eat those wonderful finger food snacks. Once you go to a few, there is no need to have an evening meal as they are really filling and the atmosphere of people eating and drinking is quite something. These finger food snacks are usually pieces of bread with delicious toppings piled on top of them as well as other tasty bites. A glass of house wine or prosecco is the norm. You really do feel like a local.
For more interesting travel plans, see our selection of "15 Most Sociable And Friendly Cities in The World."
Urbansurf is a mobile social network bringing people sharing the same interests, hobbies, passion together in various activities and makes you social. You can download the application on Apple Store or Google Play.

[:]