[:en]Time flies. Every age might have its own delight; however, when you are 20-something, do not forget to put a tick on those 'Things To Do Before Your 20s End' items below:
1- Be an Erasmus student

This is absolutely the first item on the list since this experience will never the same unless if you are in your early twenties. Erasmus Program will always remain as one of the ultimate unforgettable experiences in your life. Check the exchange programs that your university offers and apply before it is too late. Do not forget to send your regards to Desiderius Erasmus!
---
2- Go camping
Do not underestimate the gains of this experience. Camping will teach you that even out of your comfort zone, far away from home, you can really feel relaxed and connect with nature. Make some research before you prepare your bag, and invite some friends. Once you get the pleasure of camping in the early years, it will become a very good habit for the rest of your life.
---
3- Go backpacking in Southeast Asia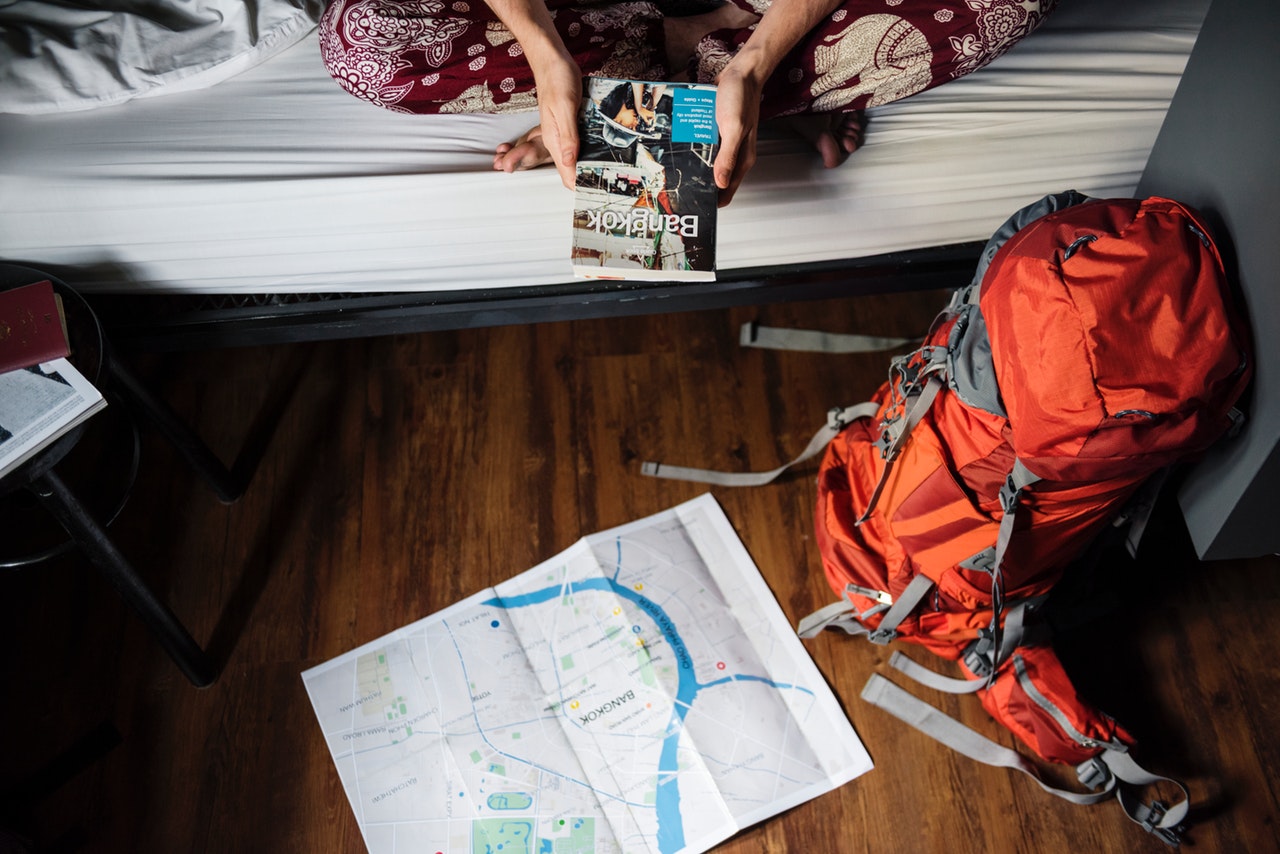 Another to-do item on your list is backpacking. Forget about the vacations you go with your family. It is time to travel! Southeast Asia is offering the best backpacking experience for young people. It is cheap and safe. Make some research about countries such as Thailand, Cambodia, Laos, and Malaysia. Get a passport and a backpack. You will not regret.
---
4- Volunteer via Workaway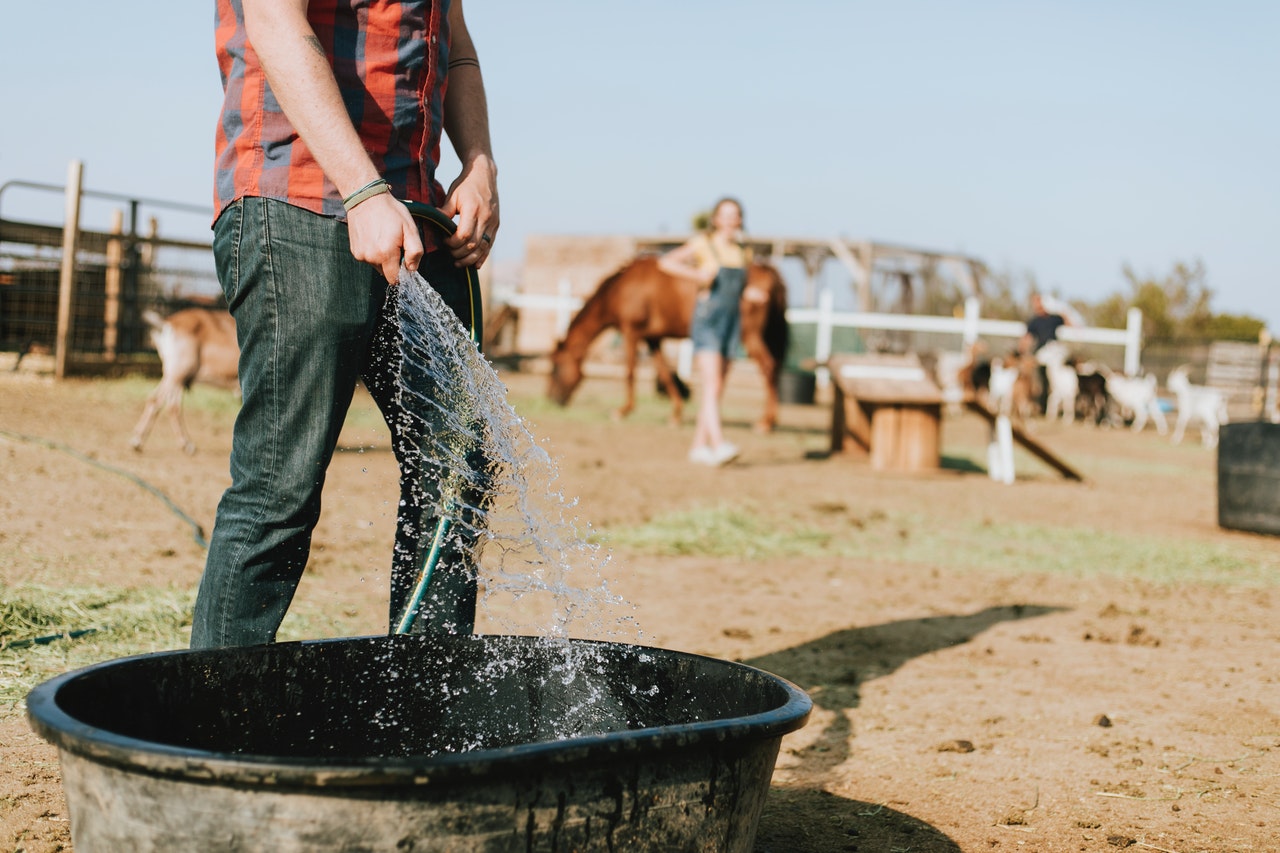 When you are in your twenties, you will have all the time you need to be prepared for 'real life' which is tough and long, unfortunately. So, do not hurry to find a job right after graduation or even in your summer break. Check this website called workaway.info. You can find any kind of volunteering job in any country you would like to be. There is a small amount of money you need to pay in order to have access to all host info for two years. Check it out now!
---
5- Live on an island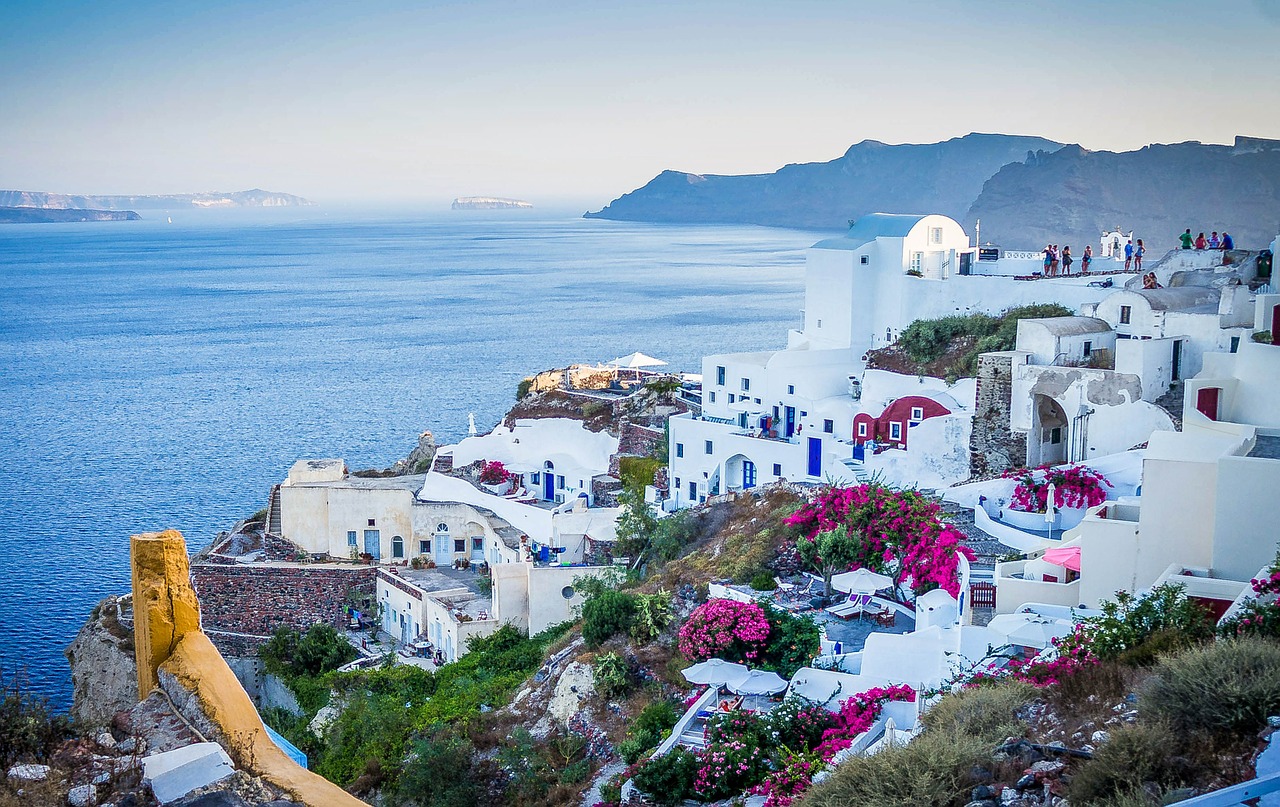 As advised above, take a gap year for yourself and get away from home for a while. Every journey you take will teach you a new lesson. So, try to find a different home for yourself for some time. Try to live on an island for instance. Being on an island is a very unique experience because you are isolated from the rest of the world. Of course you are connected to the mainland with planes or ferries; yet still, this experience will teach you that it is okay to be away from the rest of the world and also that you are enough to pursue life.
---
6- Travel Europe with an Interrail ticket
Europe is offering young people a great opportunity to travel and experience their continent. You can buy a discount youth ticket, which you can use in all countries around Europe. It might also a bit tiring if you are not in your twenties or if you already have some kind of high standards in your life. Experience this great adventure with your discounted ticket and your never-ending energy!
---
7 – Share a flat with flatmates
This might sound a compulsory experience for some; however, living with others – even with total strangers- would teach you a lot and you would have some memories you would never forget later in your life. Take advantage of being broke and find yourselves some funny flatmates.
---
8 – Try hitchhiking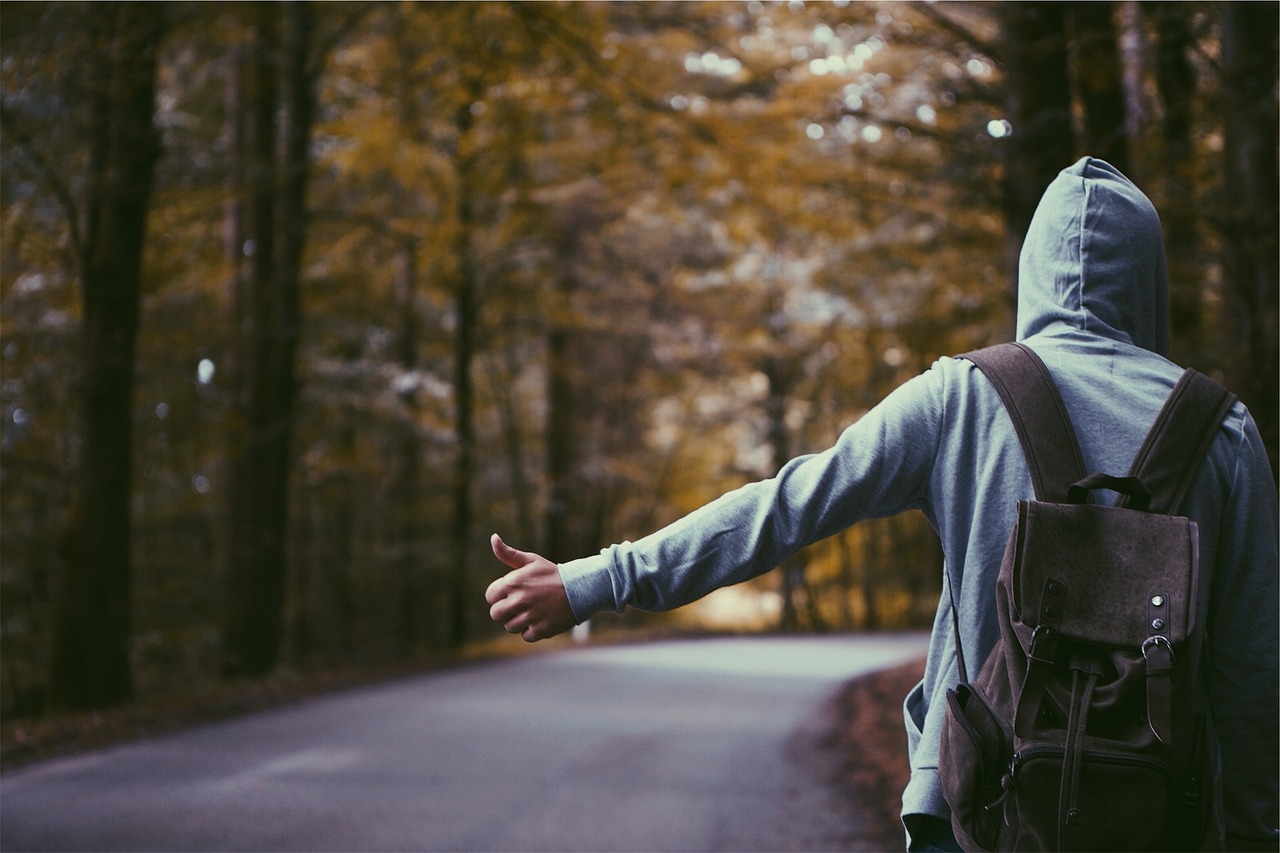 Another great way for a full power adventure and low-budget travel! You may not want to try with someone to minimize the risk of getting kidnapped or you know… Get some advice on how to hitchhike safe, the try it.
---
9 – Meet new people
Here is the fact: It will never be as easy as not to meet new people. Believe me, by the end of your twenties, you will start maintaining old friendships and meeting fewer new people. While you have a chance, take it!
---
10- Enjoy the moment
This is really important. If you are in your twenties, please just enjoy it. Postpone your worries about life, career, relationships, family, etc. for your thirties. Life is tough and troubles will never end. So, leave the troubles of the future for the future.
---
11- Live abroad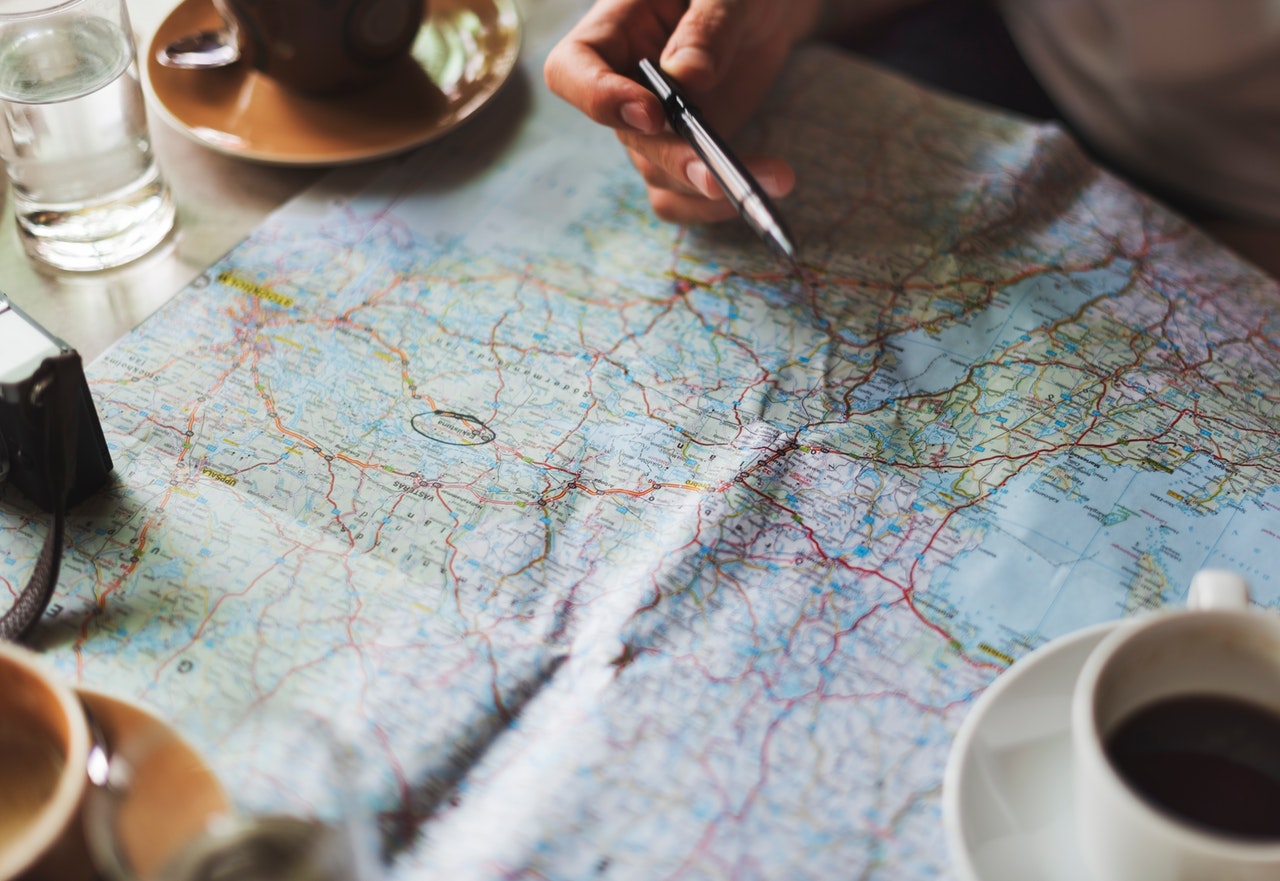 This experience will teach you so many things you cannot even imagine. You can either be a student or work; however, live this experience for your personal growth. Observing other cultures, habits, and beliefs will let you become more open-minded.
Here is a list of friendly cities in the world. Choose one!
---
12- Check European Volunteering Service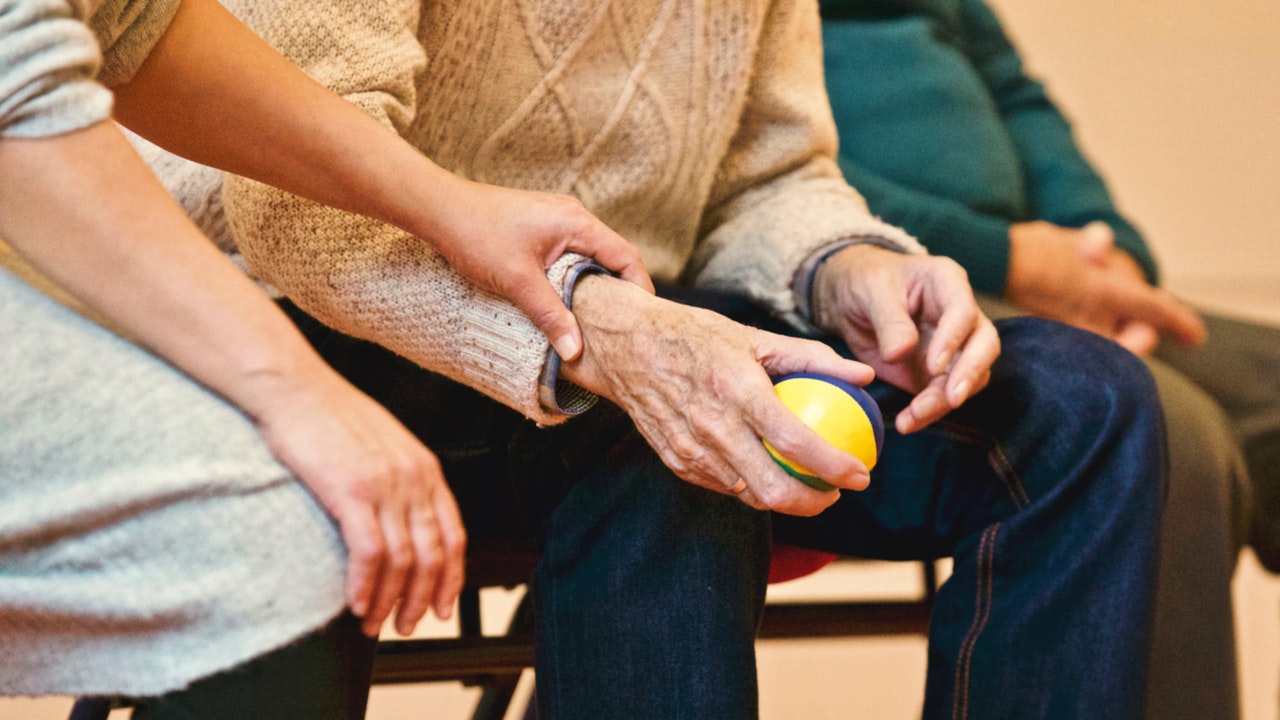 European Union is again offering young people another great opportunity for their self-development. There are thousands of projects that you can take part in and get funded. There is an age requirement to be able to apply. You can apply if you are 29 years old or younger. This one is a bit more different than other volunteering jobs since you are also getting paid for your travel expenses.
---
13- Be open to new adventures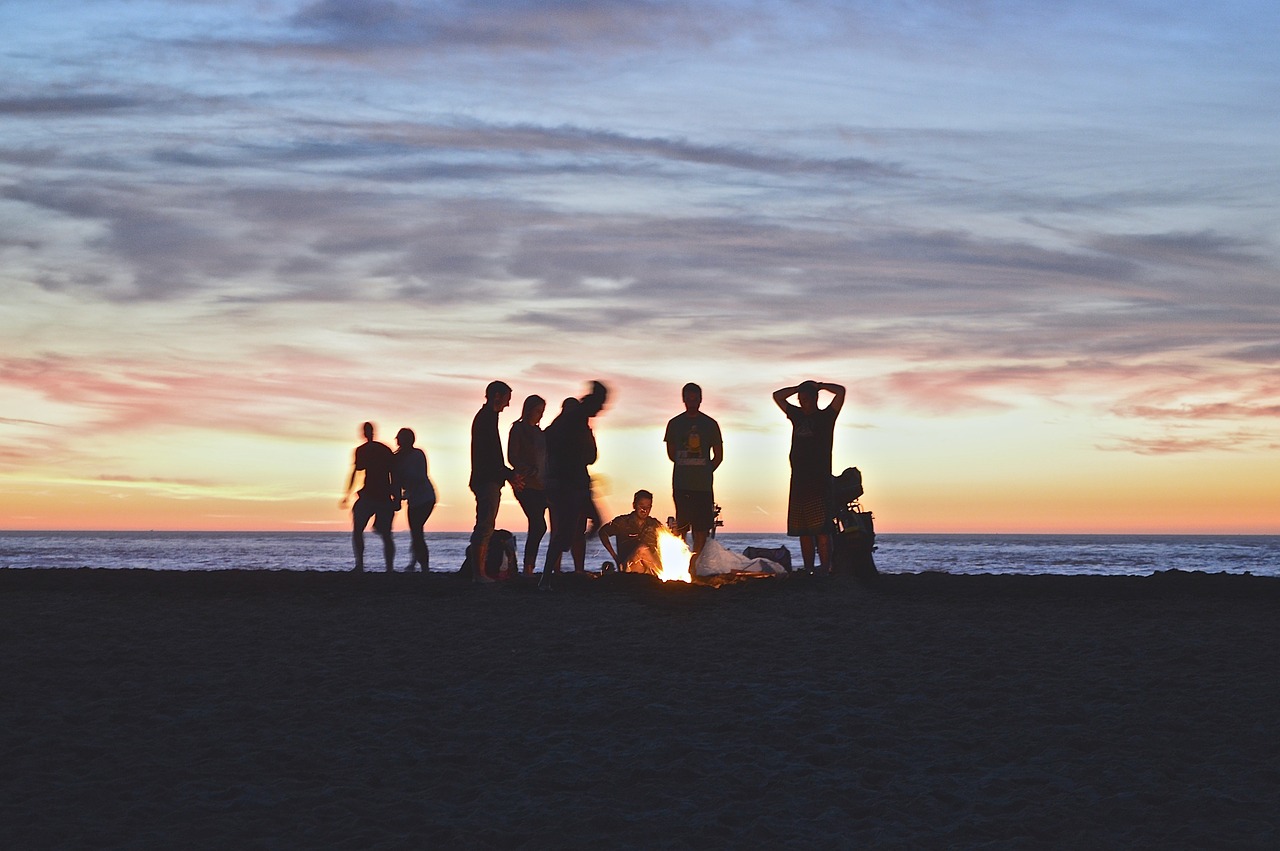 In the famous movie called Forrest Gump, the character acted by Tom Hanks says: 'Life is a box of chocolate. You never know what you're gonna get!' Life can be summarized as such! Unless you open the box and see what life is offering you, you will never know. Therefore, always be open to new adventures.
---
14- Care about your mental health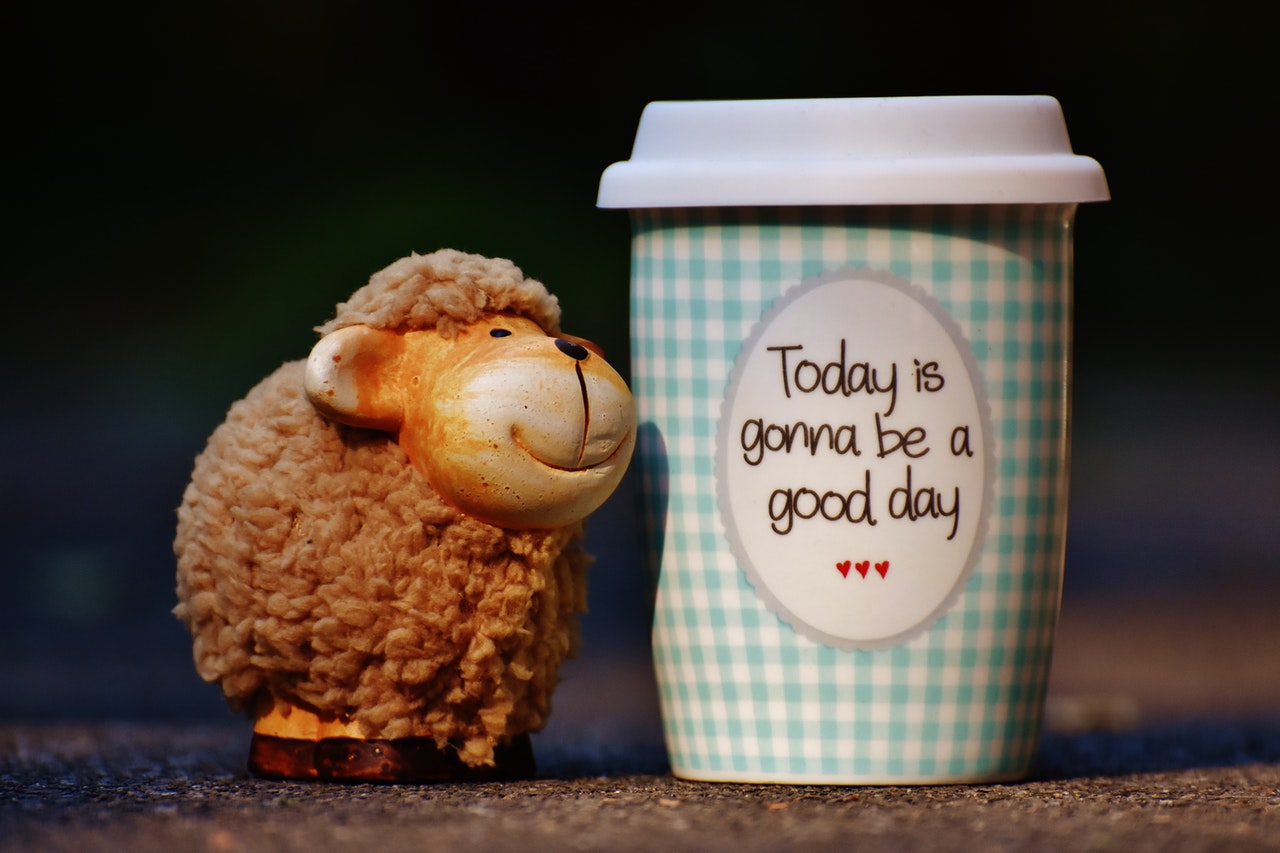 Along with physical health, your mind should work nicely to find the motivation to complete all these things to do before your 20s end. So, please care about your mental health. Try meditation to have a strong connection with yourself. See your friends regularly to stay away from idleness. Whatever works for you… find it and go for it.
---
15- Be spontaneous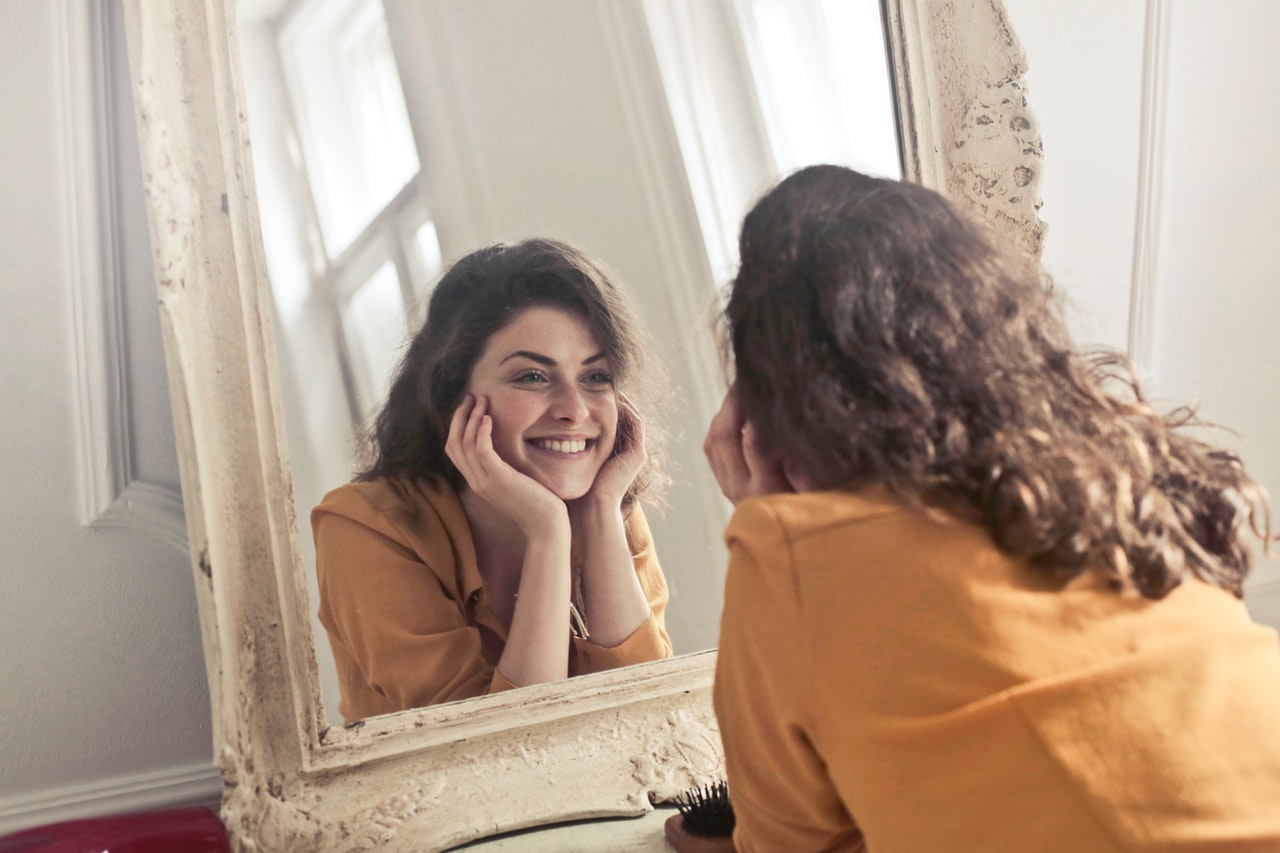 Last but not least advice is to be spontaneous. Seize the moment! Life is fast and there is no going back. So, open up and be spontaneous to get the most out of life.
---
Urbansurf is a mobile social network bringing people sharing the same interests, hobbies, passion together in various activities and makes you social. You can download the application on Apple Store or Google Play.

[:]