We met Valeria with the Aiesec program. We worked together for 3 months on the Urbansurf Startup project. Urbansurf is about socializing and our goal is to remove cultural barriers between people. Therefore, we need open-minded, communicative, honest, helpful, respectful and most importantly travel loving team members.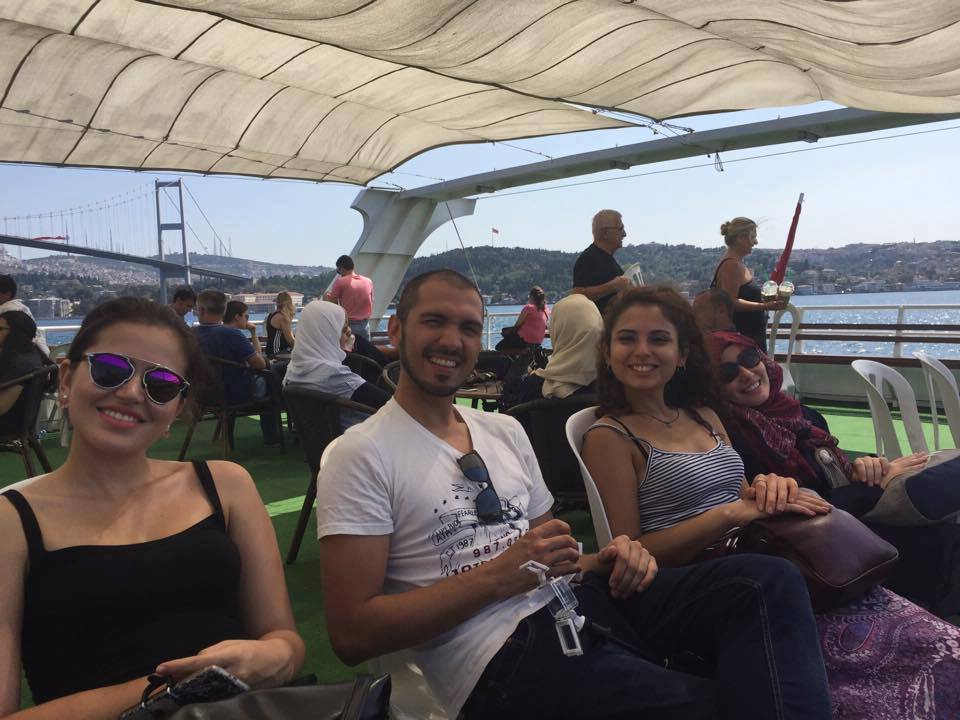 Valeria has all those personal qualities and more. She was willing to understand the details of the job, very focused on her tasks and productive.
Our team members are free to plan their own agendas and work plans. Valeria was good at time management and she was able to finalize all her tasks on time and correctly.  Valeria was responsible for Social Media and marketing of Urbansurf since she had good presentation skills and good articulation.We were able to feel Valeria's enthusiasm for the job and that made us all happy.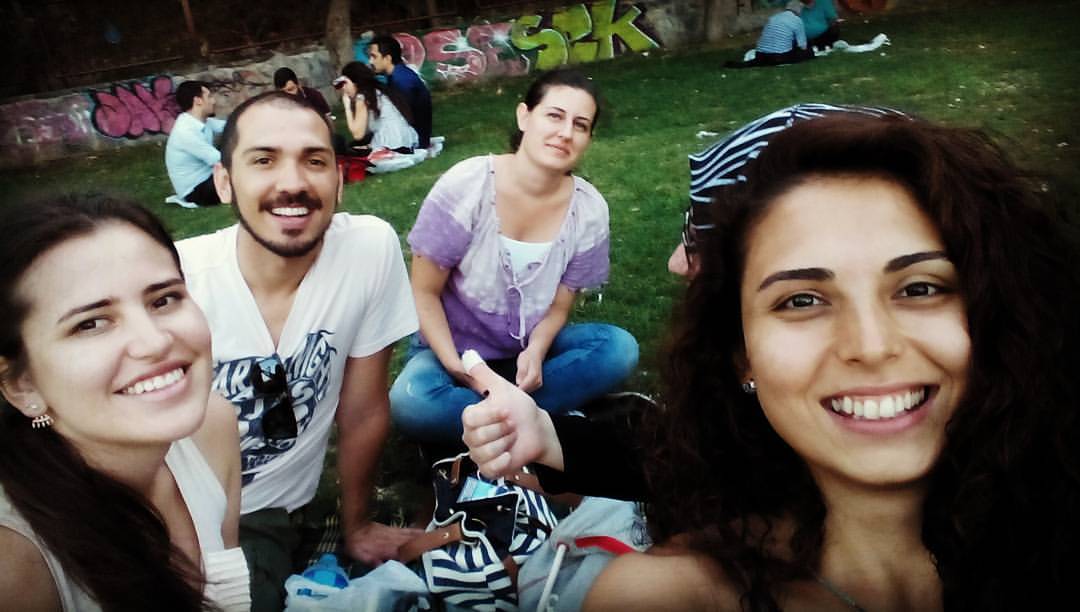 She was used to warn the group when the discussions lose track and she was direct, honest in her opinions towards the tasks we have been working on. From this perspective, she can be considered as a good team leader who is at peace with herself and open to learning.
We are thankful for Valeria's effort and support.
You may be interested to read that article Van Lake Express: Enjoy The Landscape From Ankara To Tatvan
Urbansurf is a mobile social network bringing people sharing same interests, hobbies, passion together in various activities and makes you social. You can download the application on Apple Store or Google Play.