[:en]
Online activities are opening the gates of your home to the world. So why not connect to the world and have fun!
Recently, people from all over the world have realized how important to have a comfortable living space. Especially with the coronavirus pandemic, most countries locked people down, and people have had the experience of staying at home for so long. Especially in big towns, people were definitely not used to staying so much at home.
However, this experience has taught all of us an outstanding lesson: A different lifestyle is possible!
In this article, we want to give you some tips and show some alternatives to what you can do to turn your stay-at-home times more fun. If you don't have partners with you to enjoy these online activities, start your activity on Urbansurf in 1 minute and share the fun with others!
Here are the 10 best online activities for fun at home!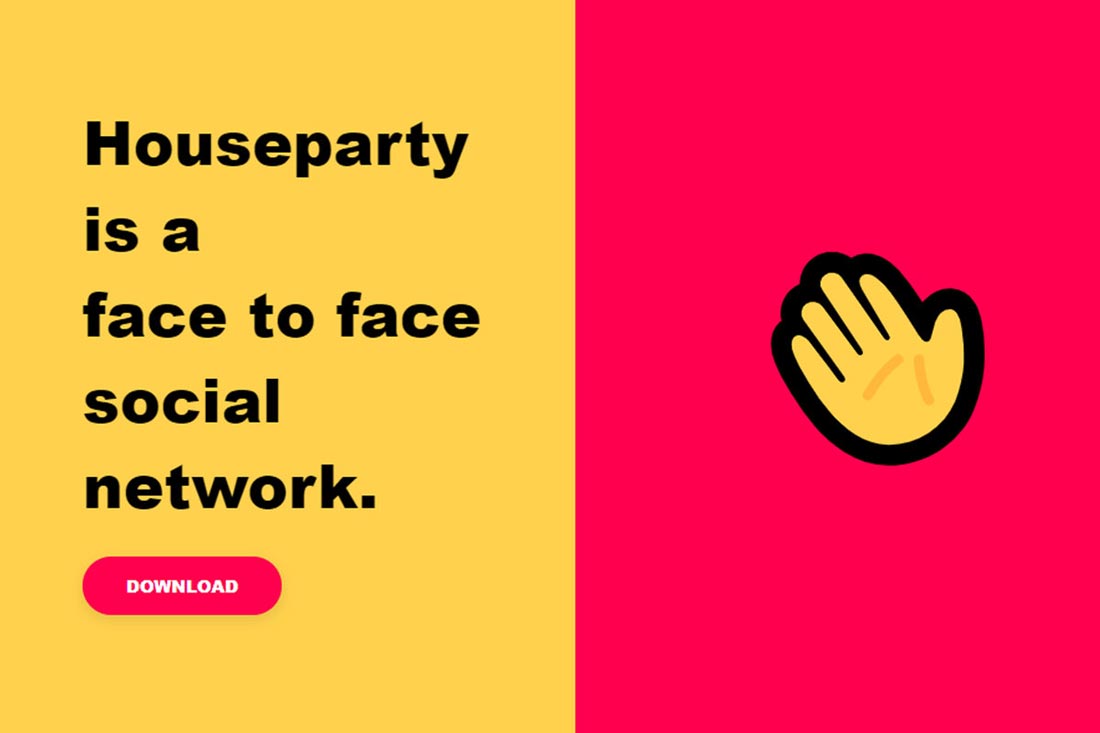 House party is a mobile application designed to let people meet online and spend time together. The logic behind the app is as the name of it might give a tip, a house party. People grab their drinks and go in front of their mobile phones to meet their friends and have fun. The app even allows you to play games together. So it is really a house party!
Since it is a house party, do not forget to lock your room or you might have some more random visitors to your party.
---
2. Not Netflix but Popcorn
Most of us are already aware of the online video streaming channel Netflix. However, you need to pay a membership fee, and they have limited choices for both series and movies. In the case that if Netflix hasn't bought the copyrights of production, you are not allowed to watch on the platform.
Popcorn, on the other hand, is a more accessible tool to find almost any movie you'd like, even though they have fewer subtitles for every language or in some cases they might not work correctly. However, the best part is that it is free!
You can prepare yourself a massive bowl of popcorn and enjoy your favourite movie on Popcorn.
---
3. Never without music
If you are up to spend some quality time at home, music is always the answer to this. You can either use Youtube or your own music tool to play your favourite songs and sit back and relax.
If you have your friends or family at home with you, it can get even better since you may dance together, have song competitions, and also try karaoke. You may find a lot of videos on Youtube with their karaoke versions.
Let the music bring joy.
---
You can also relax and just watch positive movies for creating better energy at home. See these movies if you cannot decide what to watch.
---
4. Learning a new language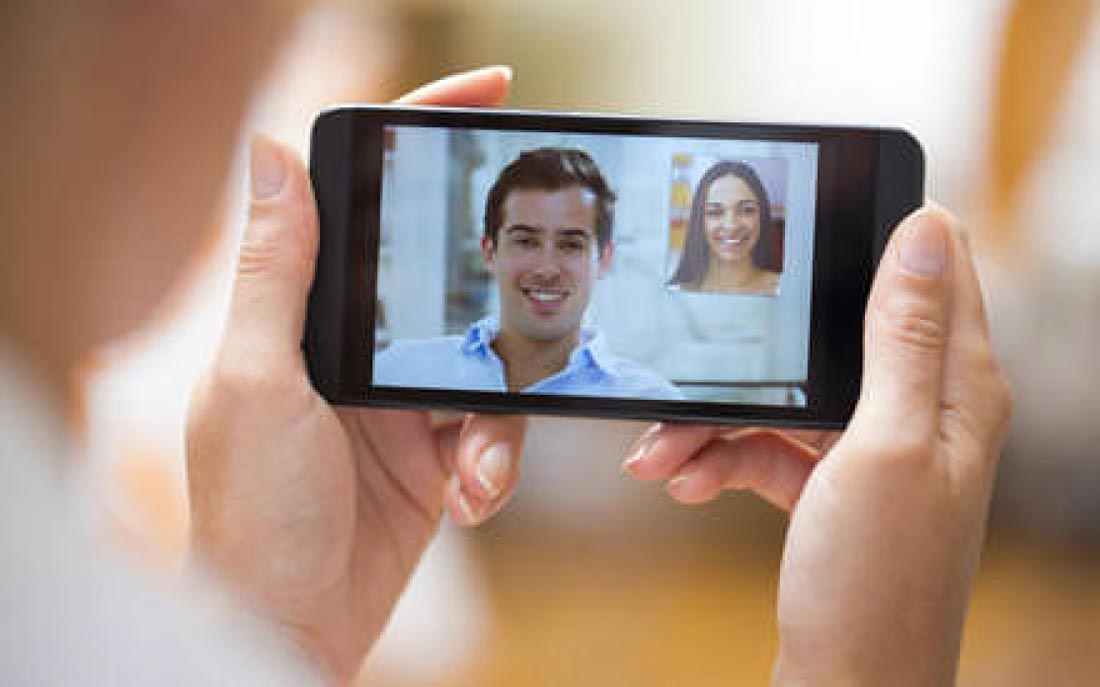 There is no better way to spend your spare time to improve yourself, and one of the best ways to do so is by learning a new language. Plus, it doesn't have to be old school and boring anymore!
Thanks to the new mobile phone applications, learning a new language is more fun than playing an online game. By using applications, you may turn your stay-at-home into a fun language classroom.
All you need to do is to go online and start your journey to be fluent in a completely new language.
---
5. Arrange Zoom gatherings with your friends
If you cannot or do not want to leave your home, you can still meet your friends for coffee no? Of course, you can. All you need to do is to check this application called Zoom and schedule a meeting there. Invite all your friends and stay connected with them.
You do not need to leave your home to get the latest news and gossips.
Here is a tip for you; never forget the camera on when you are in the bathroom!
---
6. Games for the gamers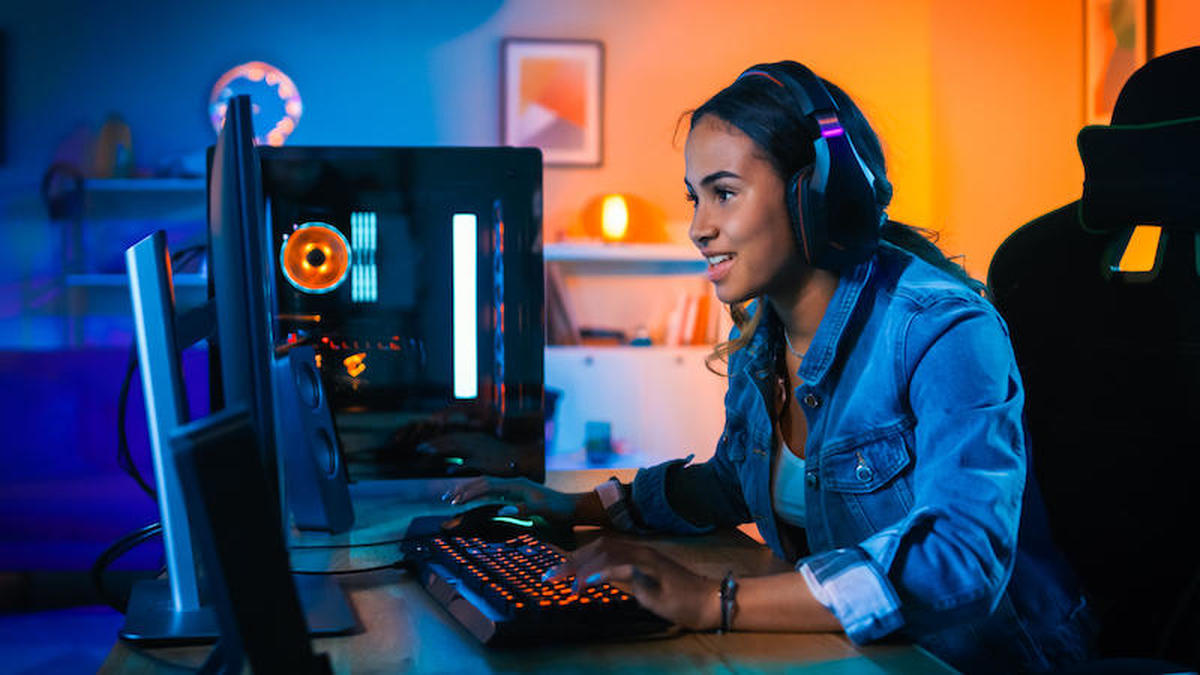 For the gamers, this is the activity that they have been doing whenever they want to have fun. However, for those who have never tried online games before, this could be your chance to have a glance at their world.
That is a whole other different world indeed. If you have the time and looking for an online activity at home to have some fun, have a look at your online game options. It might sound scary in the beginning since you need to learn and master a lot in order to be a fully competent gamer.
Watch out not to come out as an addict after your encounter with the online gaming world.
---
7. Ohh shopping yeah shopping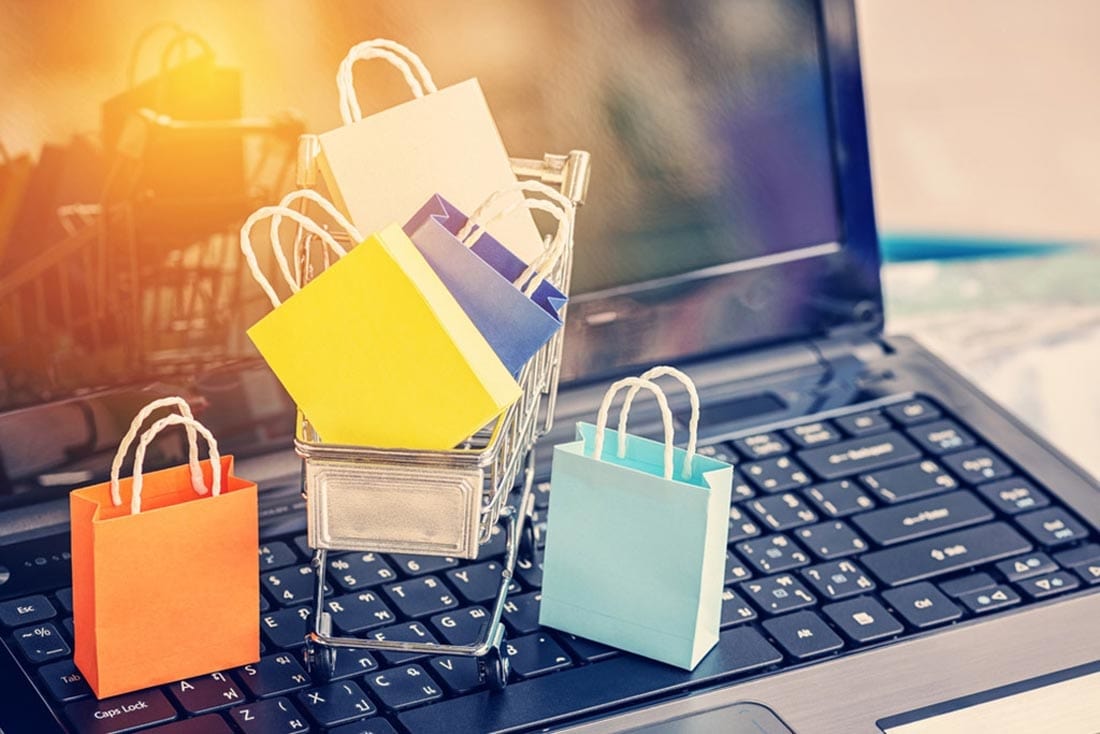 For those who are shopping addicts or simply love shopping, your favourite activity is here. You will have all the time you need to check different websites and online boutiques and choose your favourites. You can also compare the prices for the same or similar items from different websites.
Many online shopping platforms offer you free shipping or free return options. So feel free to pick and order your favourite products and try them at home. In case you do not feel satisfied with the result, simply send them away and get your money back.
If fun means shopping and buying things for you, you can definitely do it from the comfort of your own home. Just make sure you use the safe e-commerce platforms.
---
8. Participate in an online challenge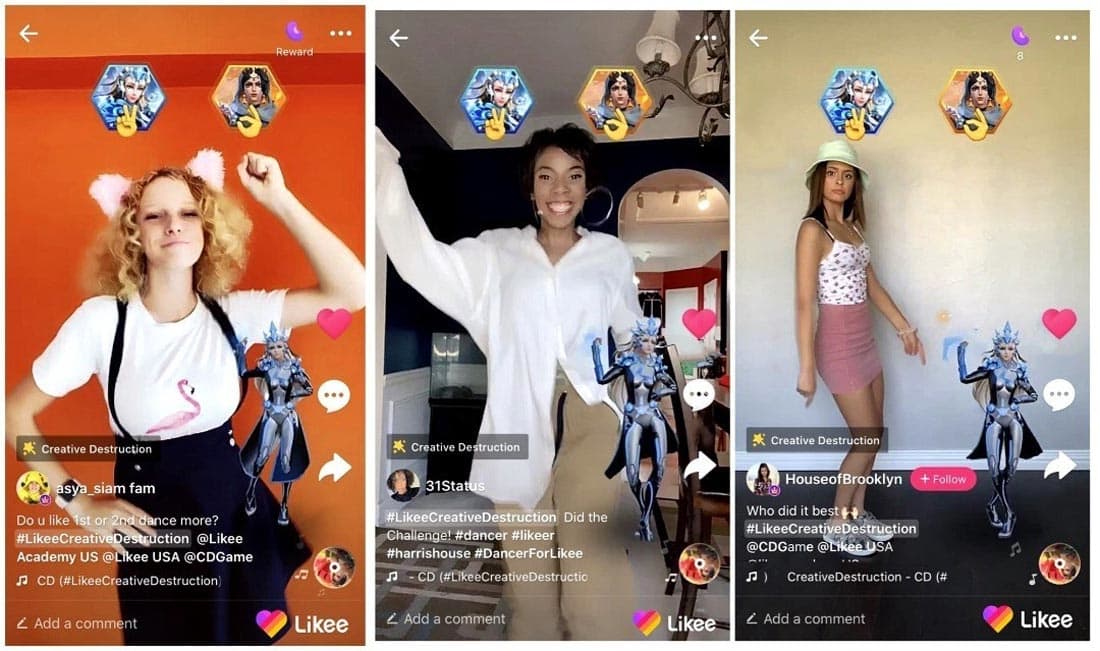 Another way to have fun and turn your time at home is to be part of an online challenge. It can be a yoga challenge or hands-on experience in creating a new craft. You may decide the challenge according to your own area of interest, however; you will enjoy the competitions and being creative during the process.
The idea of competing with other people will encourage you to move one step ahead and get better at what you do. You can do it!
---
9. Join a course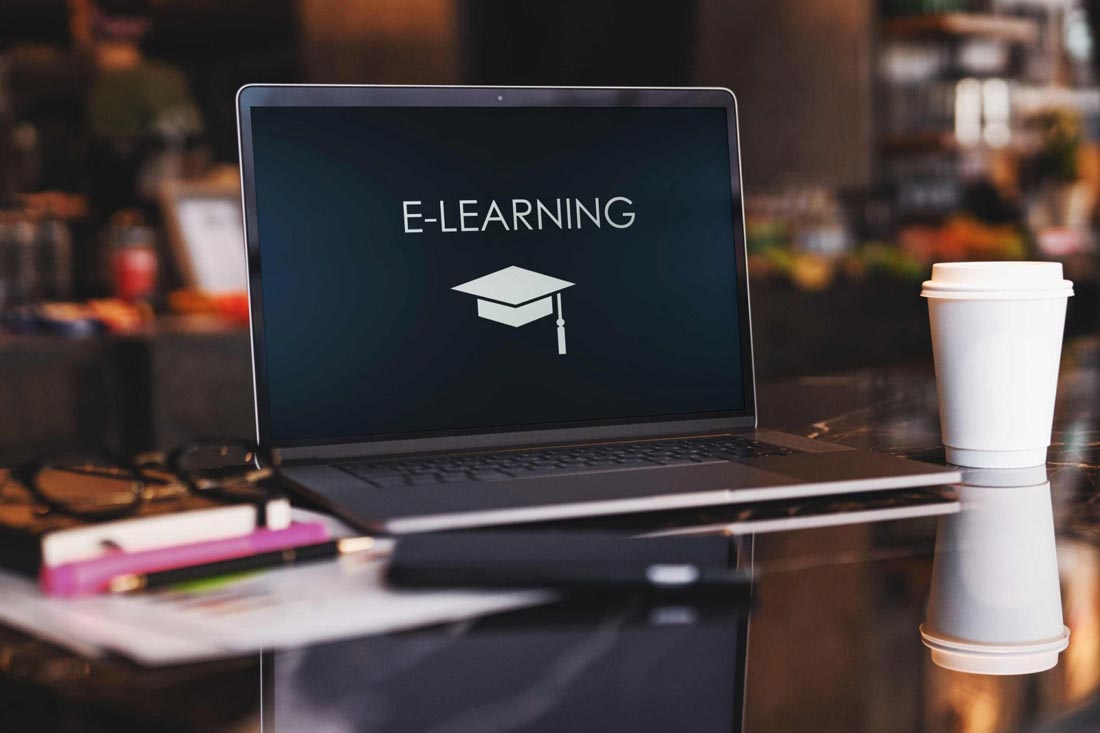 There are so many online schools and platforms to teach you a new subject. Some of them are free while for some you need to pay some amount. You may check some websites such as Udemy, Coursera, or even some universities offer online courses for the public such as Harvard and Stanford.
You may have real progress in your career, or you may learn how to become a gardener. It is totally up to you! Just go online and start your fun learning process!
---
10. Move your body with online dance or yoga class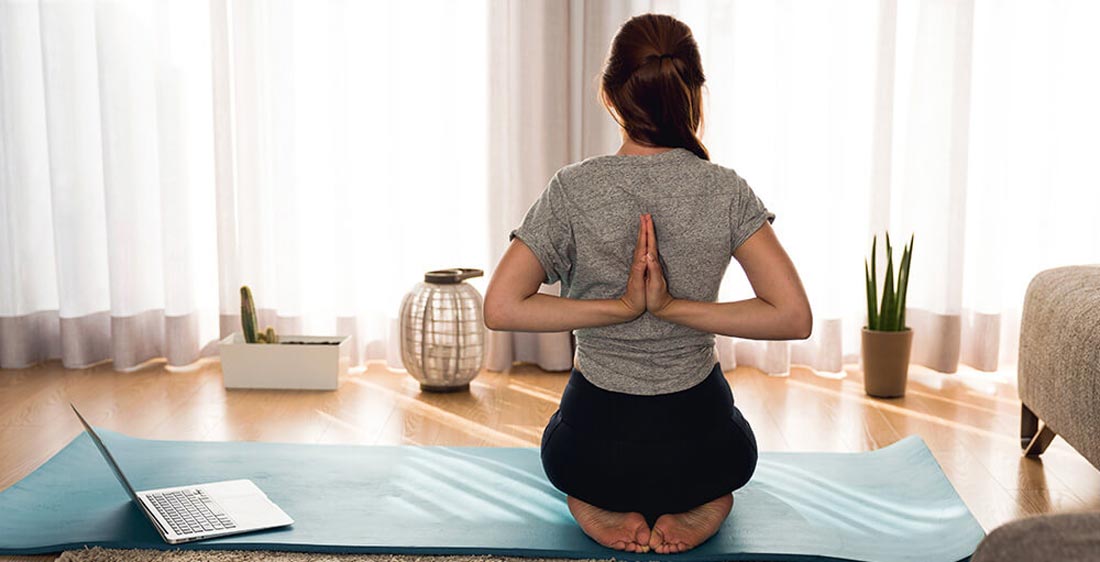 Being at home doesn't mean being lazy. Join online dance and yoga classes to move your body. That is a perfect way to keep your mind motivated and also a perfect chance to meet your own body from a different perspective. You will not believe what your body is capable of!
You can easily find online dance and online yoga classes given by teachers across the world.
---
Urbansurf is a mobile social network bringing people sharing the same interests, hobbies, passion together in various activities and makes you social. You can download the application on Apple Store or Google Play.

[:]