Travelers and those seeking motivation to take the road love watching travel movies. They are exciting, moving and motivating. Movies about travel are countless. It can be hard to find a delightful movie that will satisfy your hunger to hear and see some nice stories.
Below you will see our travel movies list that we can't help watching again and again.
1 – The Darjeeling Limited (2007)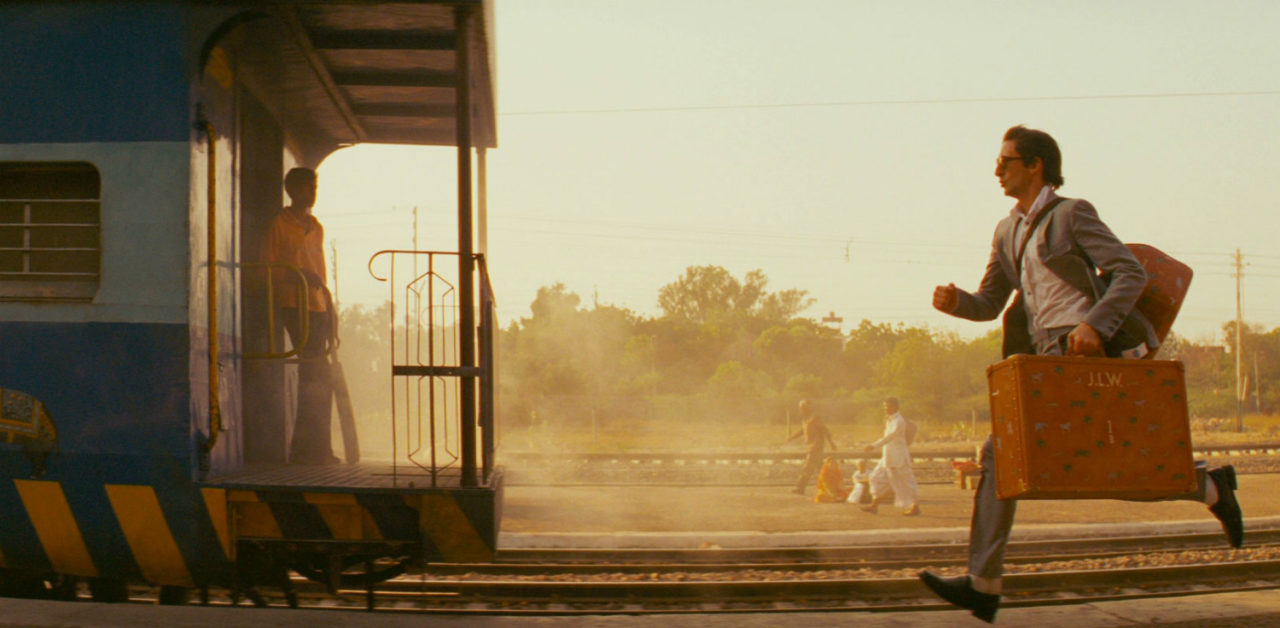 Traveling together is a great way to know each other. 'The Darjeeling Limited' is about to bond with each other through travel. Three brothers (Owen Wilson as Francis, Adrien Brody as Peter, Jason Schwartzman as Jack) decide to travel across India by train to have a closer relationship upon the death of their father. There is no doubt that this one is among the best travel movies.
Genres: adventure, comedy and drama.
IMDb: 7,2/10
2 – Up In The Air (2009)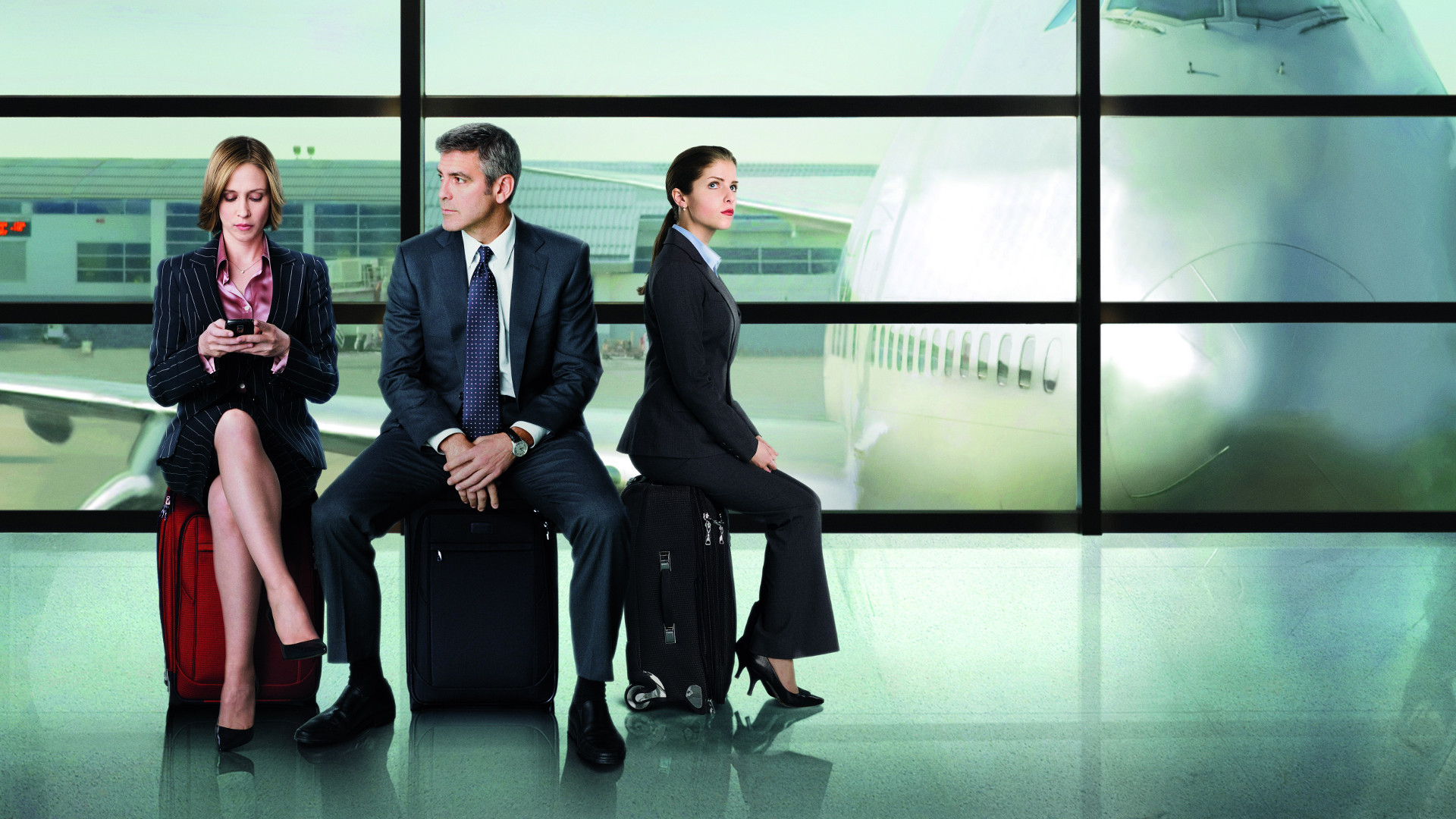 George Clooney fans may know about this travel movie, which is an adaptation from the novel with the same title written by Walter Kirn. In 'Up In The Air' we see him as Ryan Bingham who travels around the country for business purposes. He also gives motivational speeches using the analogy "What's in Your Backpack?", which highlights the freedom of having no close relationships and owning nothing. But, the story goes upside down for him along with the movie.
Genres: Comedy, Drama, Romance
IMDb: 7,4/10
3 – Away We Go (2009)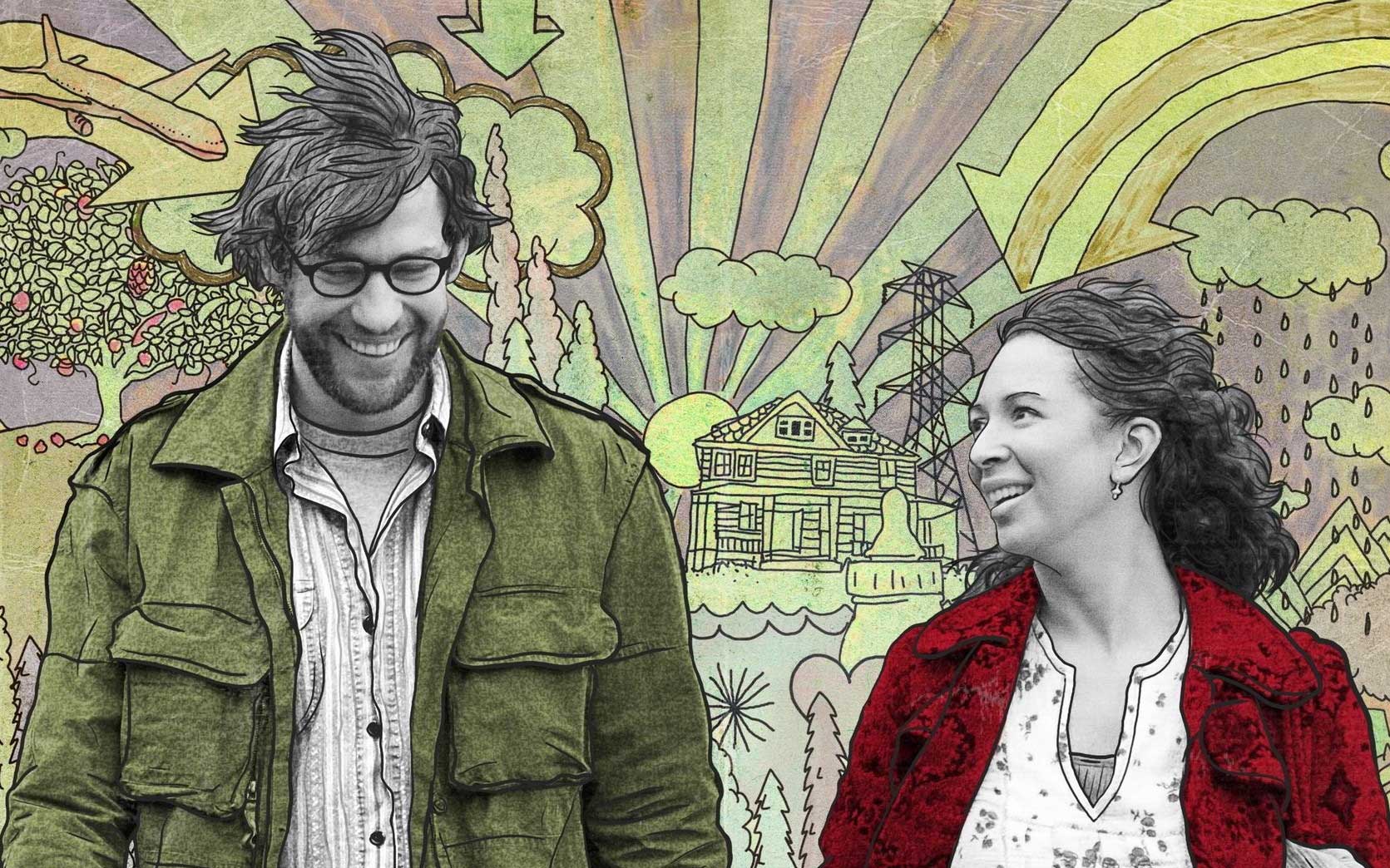 In their early thirties, our couple learns that they are about to be parents and starts seeking ways to build a happy family. But, where? To find out, they take the road and try alternatives to make a decision. Maya Rudolph as Verona De Tessant and John Krasinski as Burt Farlander share the leading role in this amazing travel movie.
Genres: Comedy, Drama, Romance
IMDb: 7,1/10
4 – Before Sunrise (1995)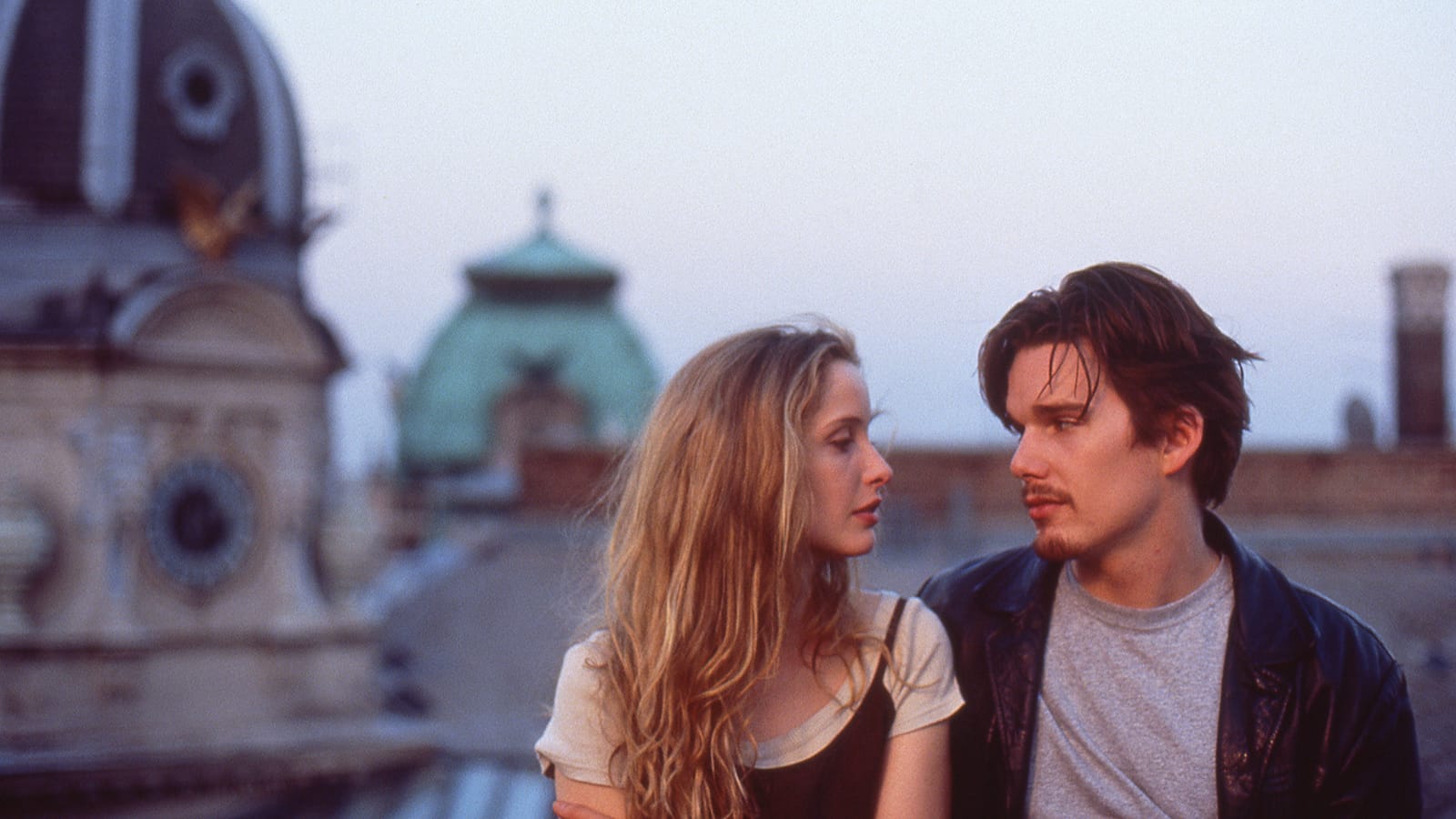 Let's go to 90s. On the road, you may come across the love of your love. Some coincidences are more romantic than being fun. In 'Before Sunrise' we witness such a love story between a young woman and man who meet on a train in Europe. What is sad is they both know that this will probably be their only night together. The stars of the movie are Ethan Hawke as Jesse and Julie Delphy as Céline.
Genres: Drama, Romance
IMDb: 8,1/10
5 – In July (2000)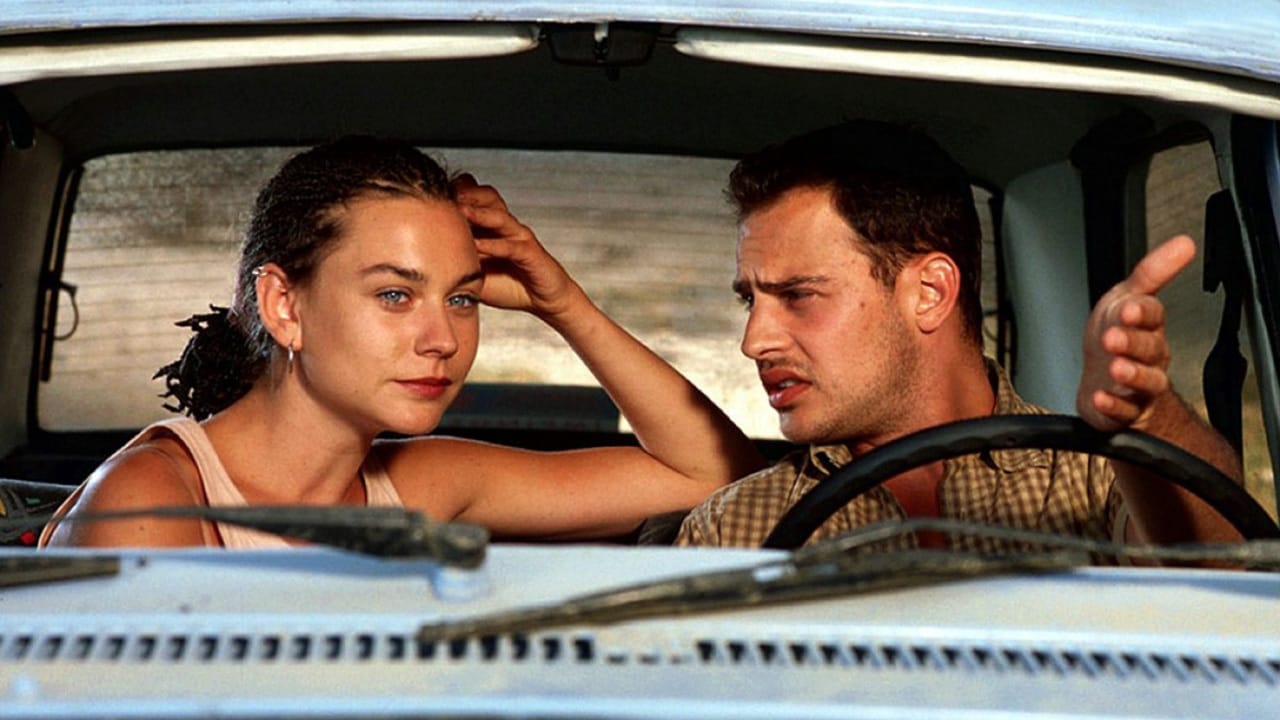 Here comes Fatih Akin, who is the director of the movies that turns our feelings upside down. 'In July' is about a journey from Europe to Turkey. The traveler who is a young teacher called Daniel (starred by Moritz Bleibtreu) follows his inner voice. He believes that the prophecy which is told by a girl called Juli (starred by Christiane Paul) to him will come true and he will meet a girl with a sun. Hitchhikers will find something about themselves in 'In Juli'.
Genres: Adventure, Drama, Romance
IMDb: 7,8/10
6 – Samsara (2011)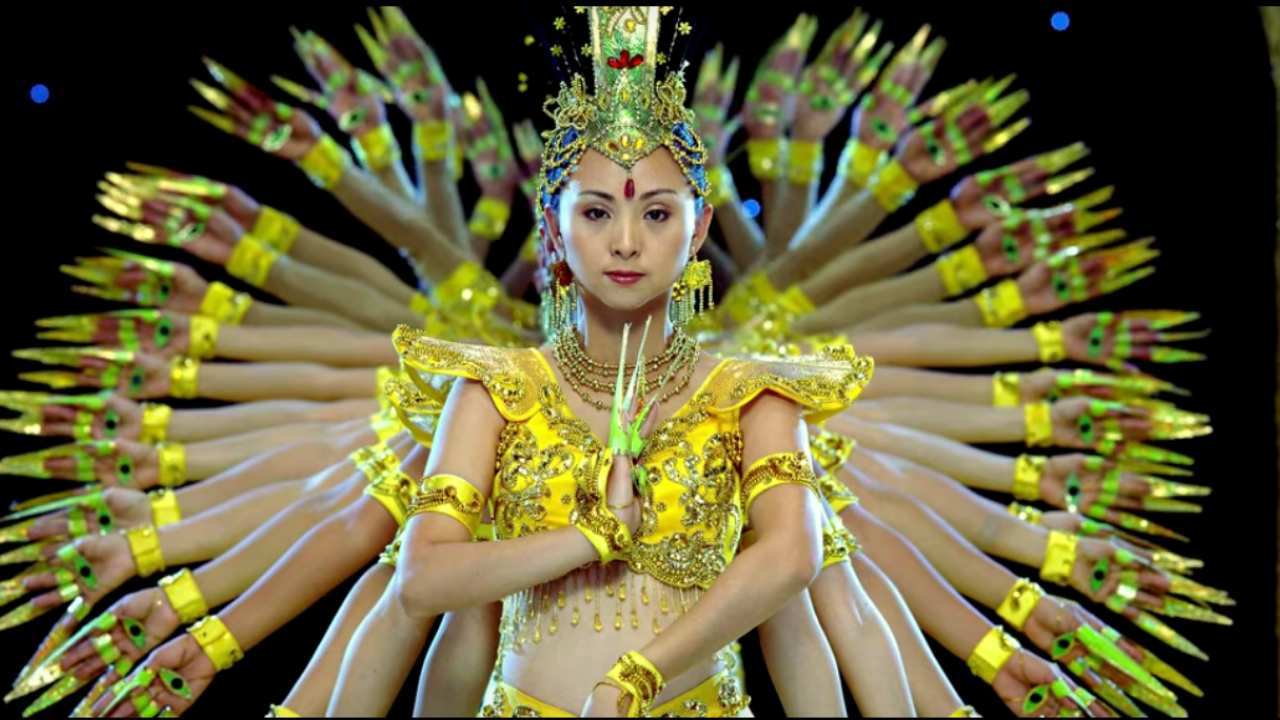 Are you interested in natural wonders and sacred grounds? You will find more in 'Samsara'. Filmed in 25 countries on five continents, this one is one of the most impressive travel movies. It is actually a musical documentary. USA, Indonesia, Singapore, Thailand, Kenya, Denmark, Brazil, Jordan, United Arab Emirates, Saudi Arabia, South Africa, Italy, Ghana, Egypt, China, Japan, Ethiopia, South Korea, Namibia… You will see a nice harmony and conflict of the world for 102 minutes. It is visually breathtaking.
Genres: Documentary, Music
IMDb: 8,5/10
7 – Riding Solo to the Top of the World (2006)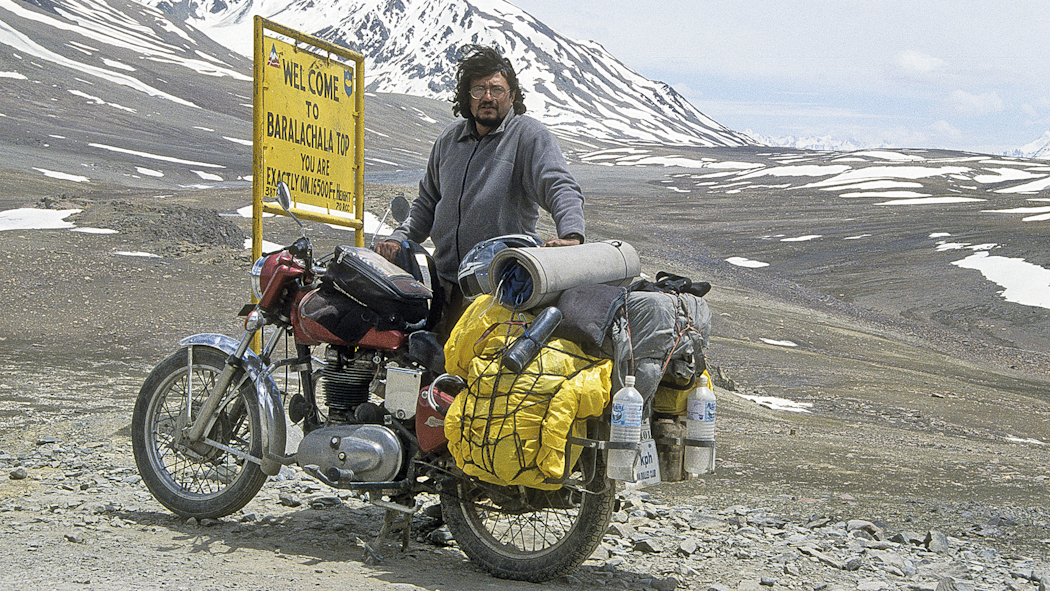 Solo travelers, do not miss 'Riding Solo to the Top of the World'. The movie is about the solo motorcycle travel from Mumbai to the Changthang Plateau in Ladakh bordering China. The area is one of the most difficult terrains in the world and Guarav Jani is not only carrying his personal things, but also 300 kg of equipment/supplies. Jani is both the star and the director of this masterpiece.
Genres: Documentary
IMDb: 8,1/10
8- Lost In Translation (2003)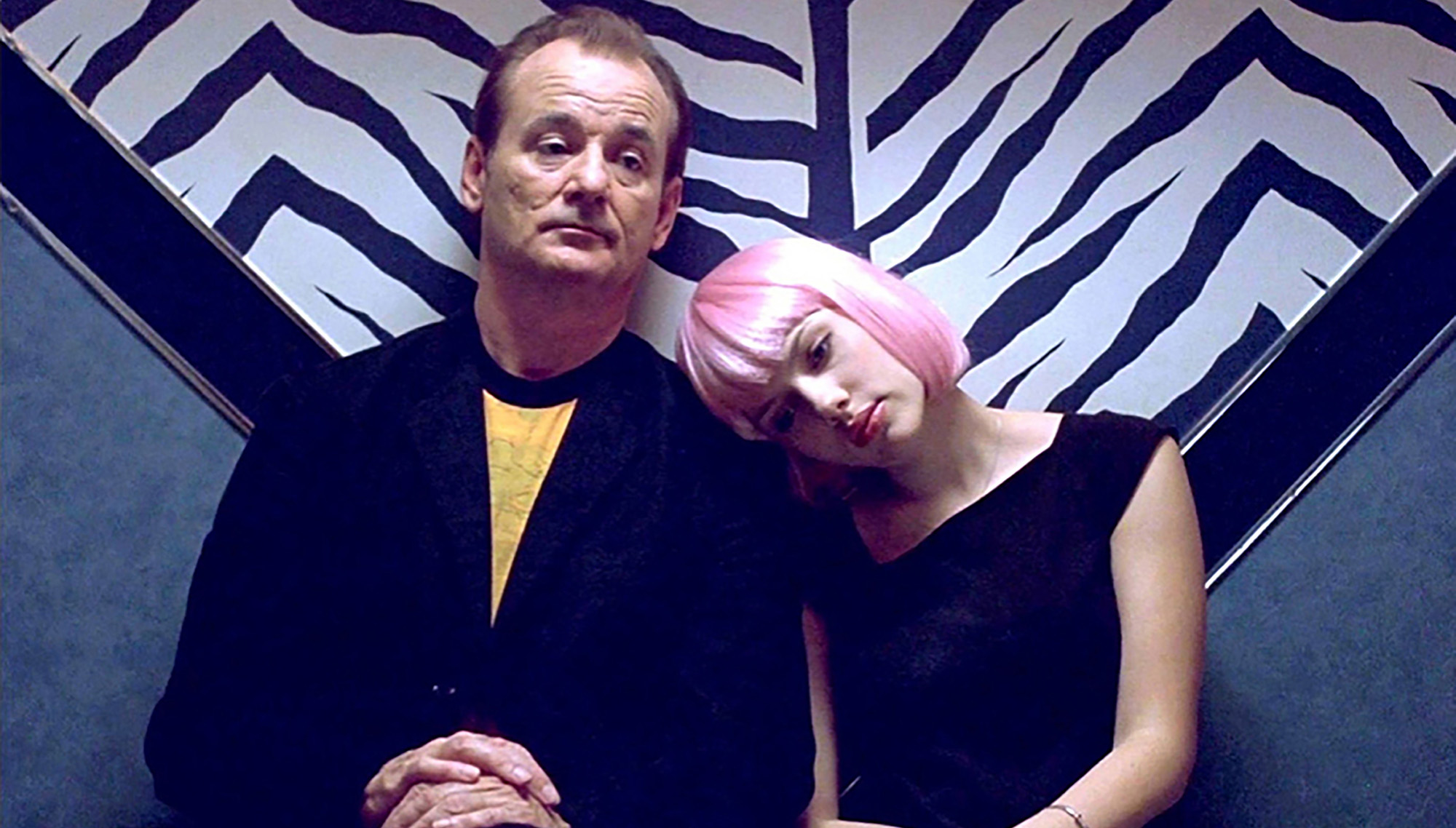 Sorry, not sorry: This is a classic. Scarlet Johansson and Bill Murray are stealing our hearts in this movie. Everything that starts in a Tokyo hotel reminds us of loneliness of human being. The paths of two people at different phases of their lives cross as they both suffer from the same life. And here they unite during travel, which is why 'Lost in Translation' is in our best travel movies list.
Genres: Drama
IMDb: 7,8/10
9 – Little Miss Sunshine (2006)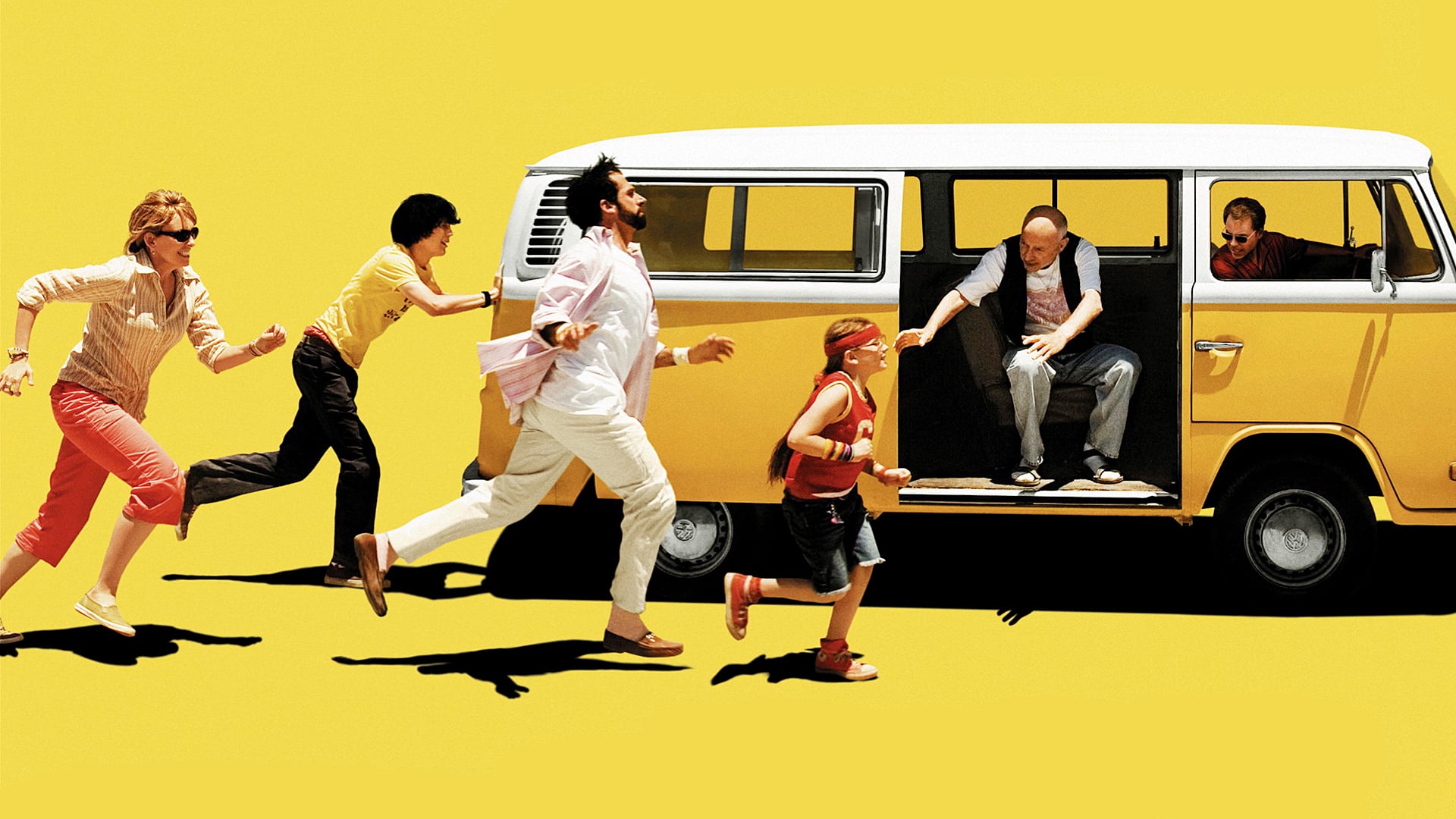 This one is a road film, whose stars are Greg Kinnear, Steve Carell, Toni Collette, Paul Dano, Abigail Breslin and Alan Arkin. They are a big family living together and the youngest member of the family is qualified for the "Little Miss Sunshine" beauty pageant. So the whole family takes off in their yellow Volkswagen T2 towards Redondo Beach in California. Fun and sorrow come together in this travel movie. Fasten your seatbelts and get ready for the road.
Genres: Comedy, Drama
IMDb: 7,8/10
10 – Lion (2016)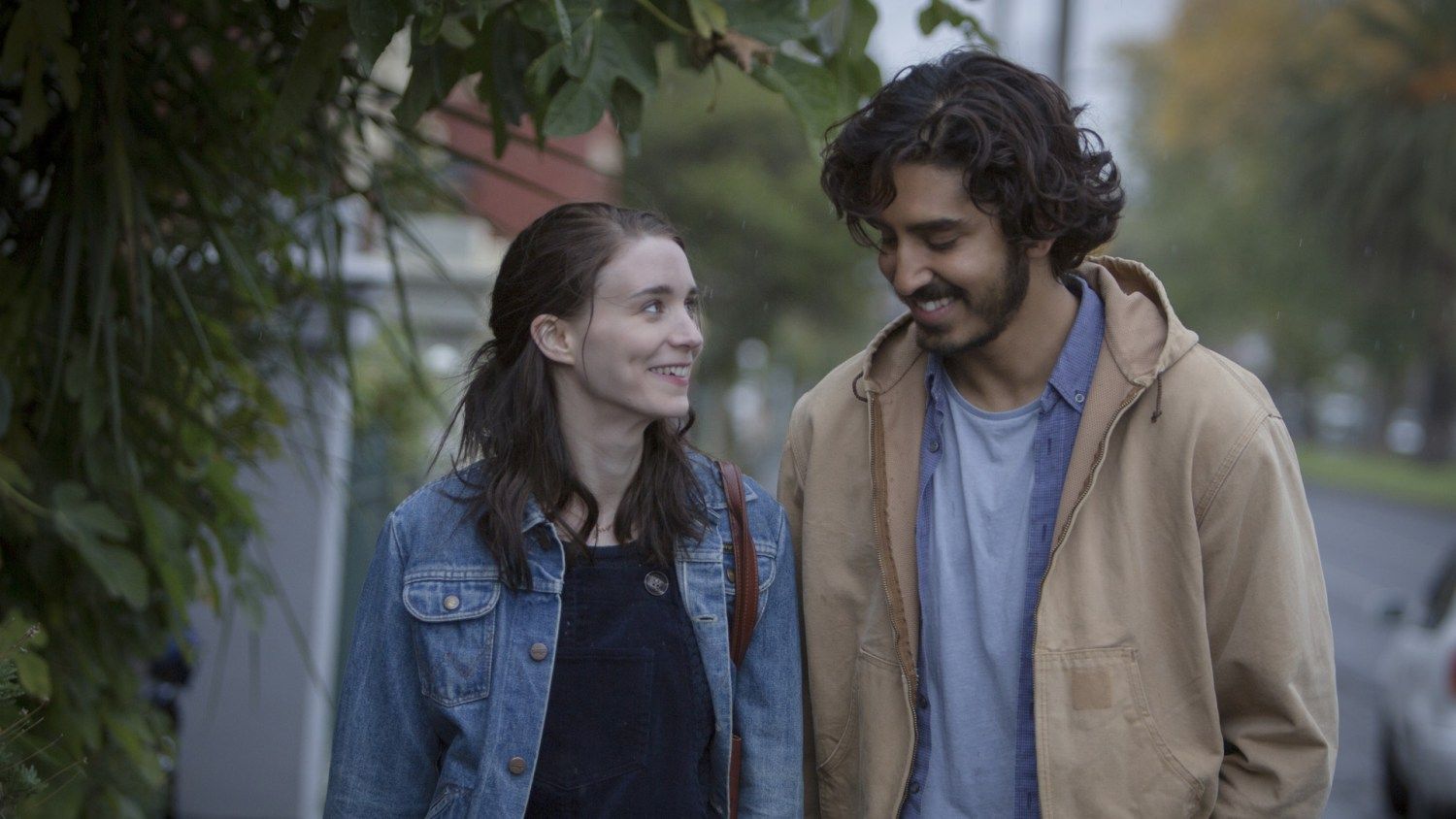 Adapted from the book "A Long Way Home" by Luke Davis, 'Lion' is a biographical movie. A five-year-old Indian boy gets lost in Calcutta. He is thousands of kilometers far from home. But, he survives and is adopted by an Australian couple. And the travel rolls back to India as he decides to find his lost family when he grows up. We see Dev Patel, Nicole Kidman and Rooney Mara in 'Lion'.
Genres: Biography, Drama
IMDb: 8,1/10
11 – L'auberge espagnole (2002)
Our characters live in an international apartment in Barcelona together. European residents cannot run away from the chaos and culture shock. The cultural and linguistic challenges are among the focal points of this movie along with personal relationships. Especially if you are a traveler who stays long in a new country and love meeting new people, add this one in your list of travel movies.
Genres: Comedy, Drama, Romance
IMDb: 7,3/10
12 – A Map for Saturday (2007)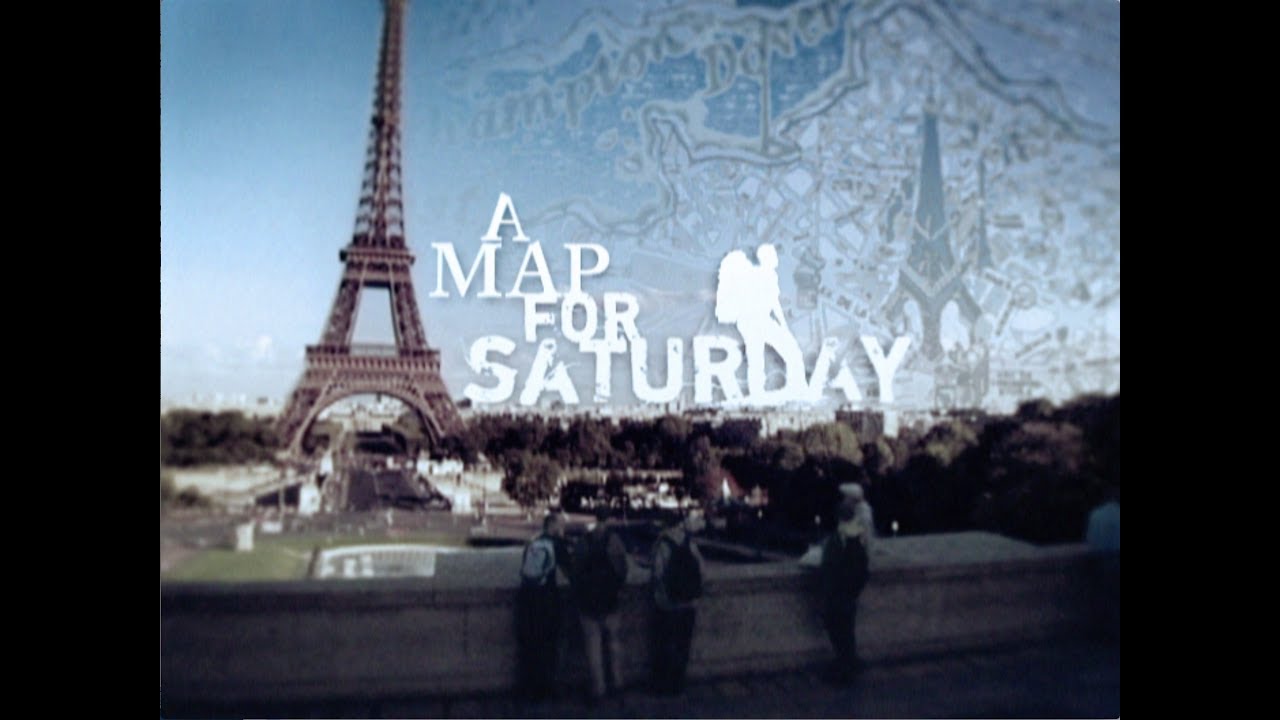 Here comes another documentary about traveling. The word Saturday in the title refers to the feeling of living Saturday every day when you are on a trip around the world. This one is also about solo travel and tells the stories of trekkers on four continents.
Genres: Documentary
IMDb: 7,8/10
13 – The Bucket List (2007)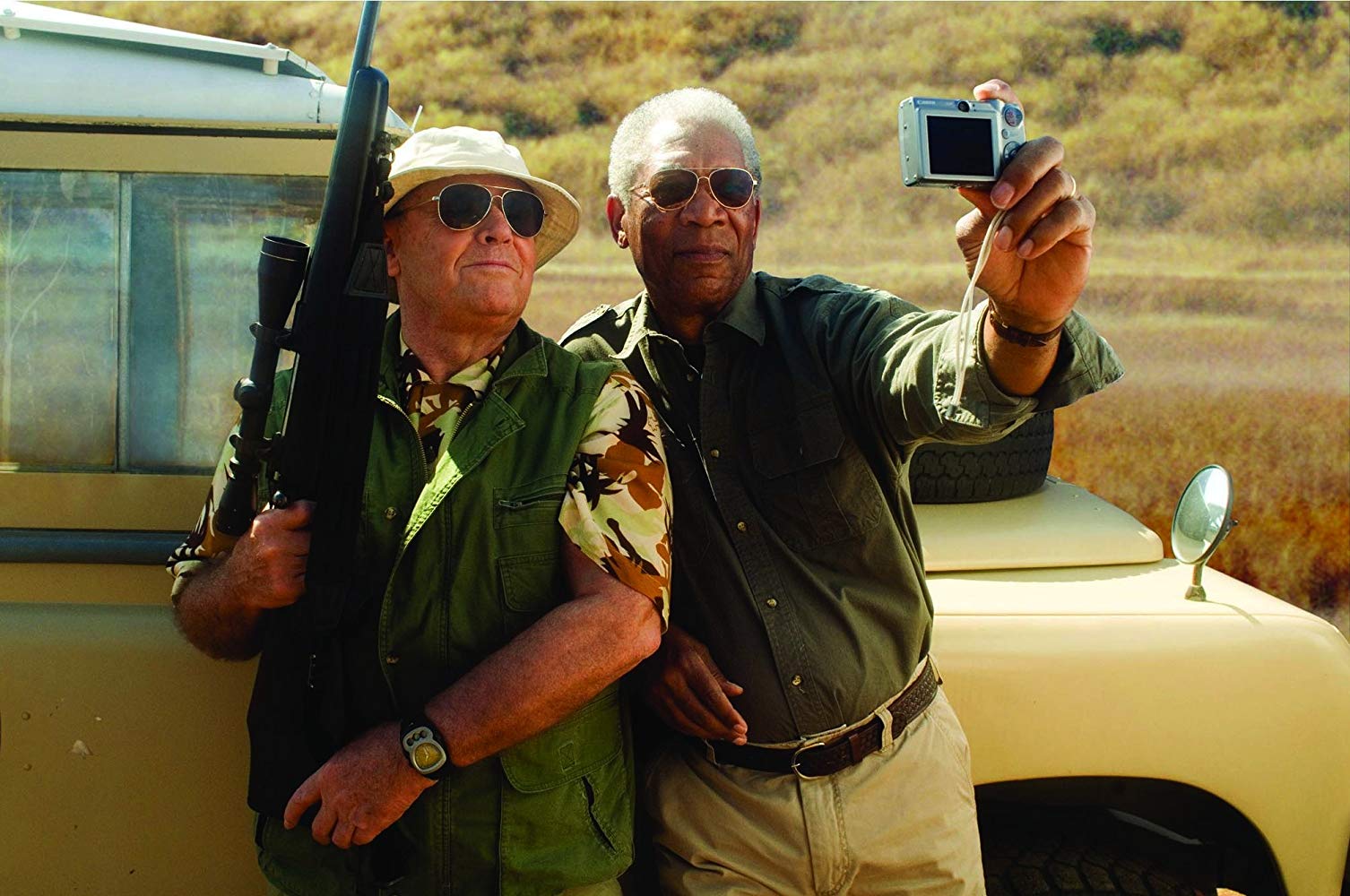 Two giants, Jack Nicholson and Morgan Freeman are the stars of 'The Bucket List'. Edward and Carter share a hospital room for their terminal illnesses. The adventure starts when they decide to do everything they have ever wanted before they die. This is what the symbol in the title refers to. A road trip of two people who have nothing in common is the story. You will love this one.
Genres: Comedy, Drama, Adventure
IMDb: 7,4/10
14 – Out of Africa (1985)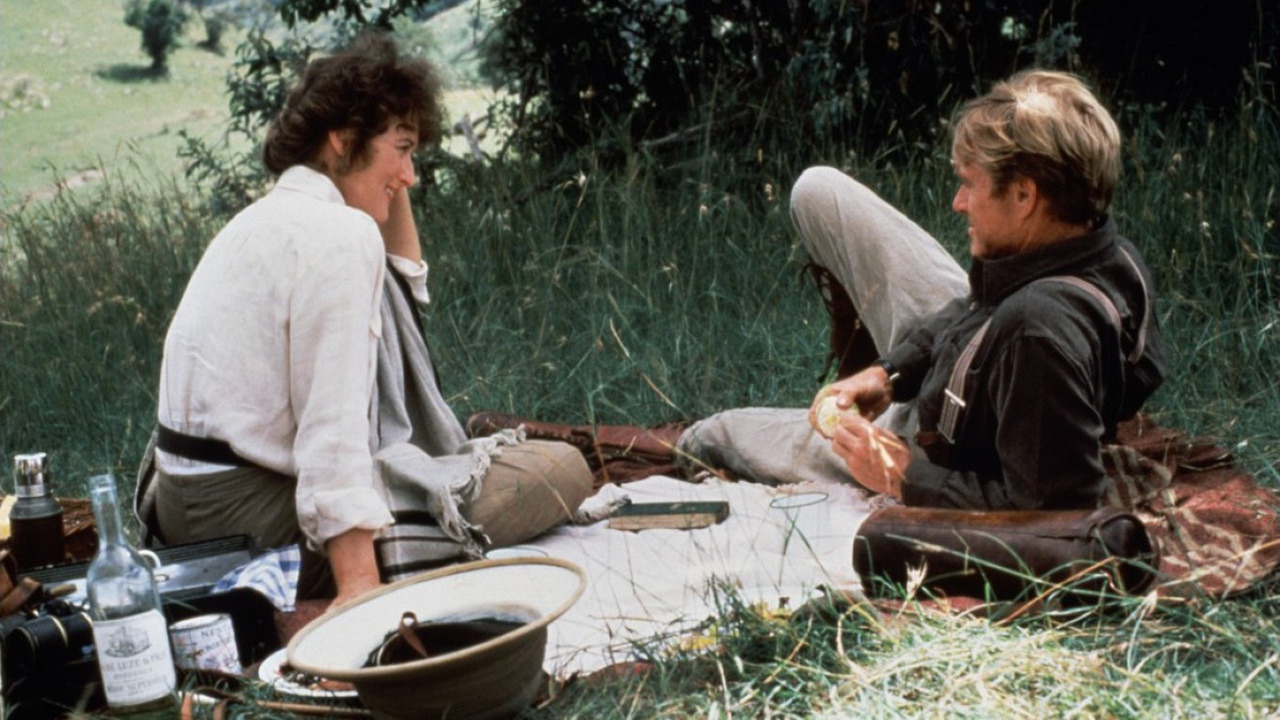 We are going back to 1985 in our best travel movies list. The story is about a passionate love affair between a Danish baroness and a free-spirited big-game hunter in the 20th century in colonial Kenya. Meryl Streep, Robert Redford and Klaus Maria Brandauer are the stars of 'Out of Africa'.
Genres: Biography, Drama, Romance
IMDb: 7,2/10
PS: Here you will find our post about getting to know Rio de Janeiro through a movie, 'City of God'.
---
Urbansurf is a mobile social network bringing people sharing the same interests, hobbies, passion together in various activities and makes you social. You can download the application on Apple Store or Google Play.