[:en]Do you think you need to pay a lot of money for visiting museums? So check these free museums in Europe.
If you are an art lover and enjoy discovering the history of places you visit, Europe is a great choice. Europe is a home for the world's famous artworks and masterpieces with a great historical background. Yet when it comes to a budget problem, having to pay for museums may leave you in boredom and broke.
The good news is you can visit those free museums. Here are some museums in different cities across Europe you can visit with free public admission.
PS: We will update our list in time to share more free museums with you! Please share your favourite free admission museum in Europe to enrich our list 😍
---
Free Admission Museums in France
Musee d'Art Moderne de la ville de Paris
Musee d'Art Moderne de la Ville de Paris or Paris Museum of Modern Art is located in a historical building. The museum has a collection of artworks, especially from the 20th century. With artworks from Conceptual art, Fauvism, Cubism and Abstraction, you will see breakpoints in the art history. The museum also has temporary exhibitions, if you are lucky enough you can catch one of them and enjoy more of the contemporary atmosphere.
Musée Cognacq-Jay
Located in a Renaissance period hotel and a classic Renaissance mansion, Musée Cognacq-Jay has five narrow floors. Despite seeming small, Musée Cognacq-jay has a varied collection of artworks. It has sculptures, furniture, paintings and decorative pieces from the back 1900s. The museum's collection is brought together by a couple, Ernest Cognacq and his wife, Louise Jay.
Petit Palais

Petit Palais was built for exhibition reasons in 1900. The building has a gorgeous garden and courtyard. Various artworks are put in a chronological line; hence it provides an authentic feeling. However, as many visitors say, the most fascinated side of the museum is not only artworks but also the building with its garden and courtyard.
---
Free Museums in Germany
Berlin Wall Memorial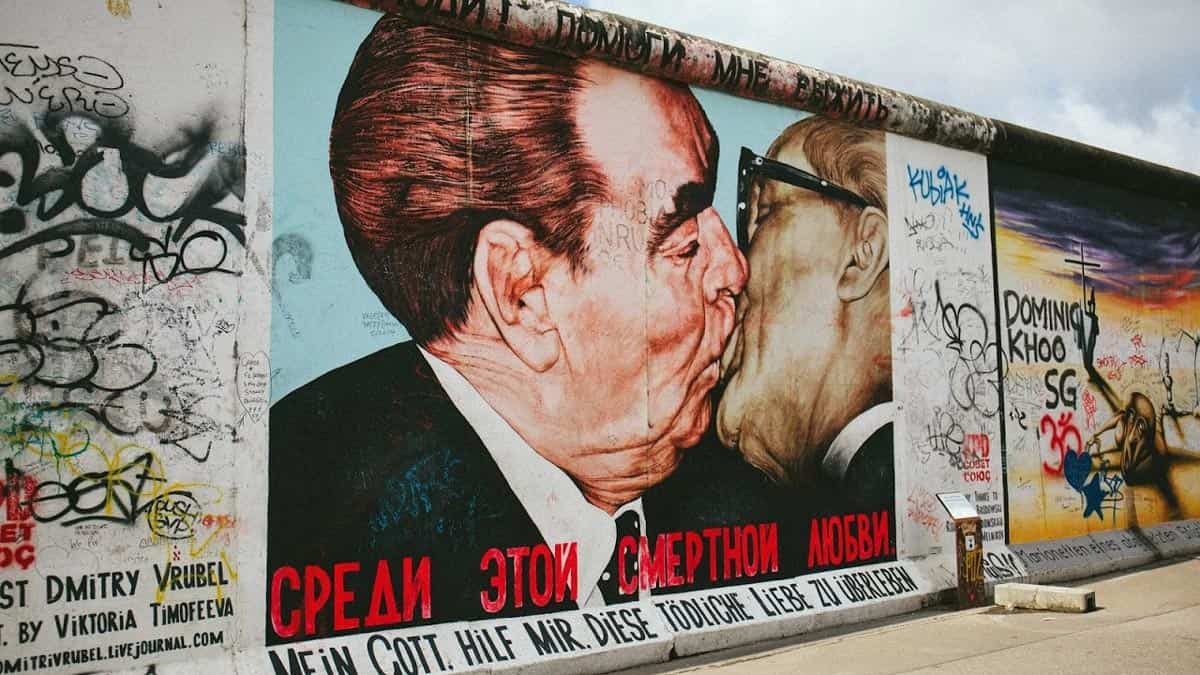 Extending 1.4 kilometres, the ruins of German separation in the 1980s remain at Berlin Wall Memorial. This memorial praises the victims of German Democratic Regime. It shows how these victims tried to escape through tunnels, windows and roofs, especially from Bernauer Strasse. It is the most educational, exciting and more detailed touristic open museum that you can feel the history.
Alliierten Museum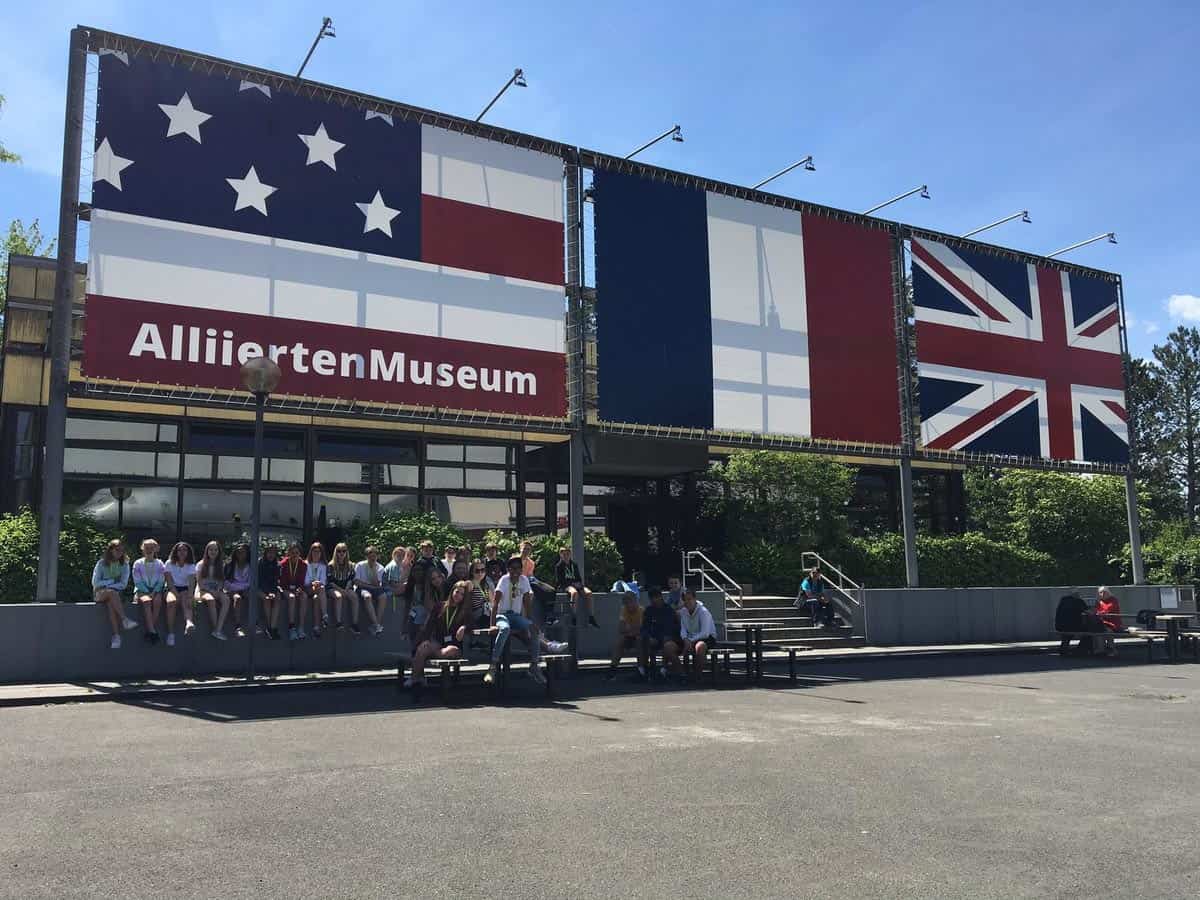 Allierten Museum is for the ones who are interested in the Cold War. The museum depicts political and military agreements between Western Allies (France, the US and Britain) in Germany. The museum brightens a history that is still effective in the political era.
Deutscher Dom
Being one of the most impressive buildings in Gendarmenmarkt square, Deutscher Dom was built during King Friedrich I and Queen Sophie Charlotte. The dom was damaged during bombings in the Cold War, but later, it was repaired. Now it is not open for religious purposes, and since 1992 there is a German Parliament exhibition in Deutscher Dom.
Museum der Stille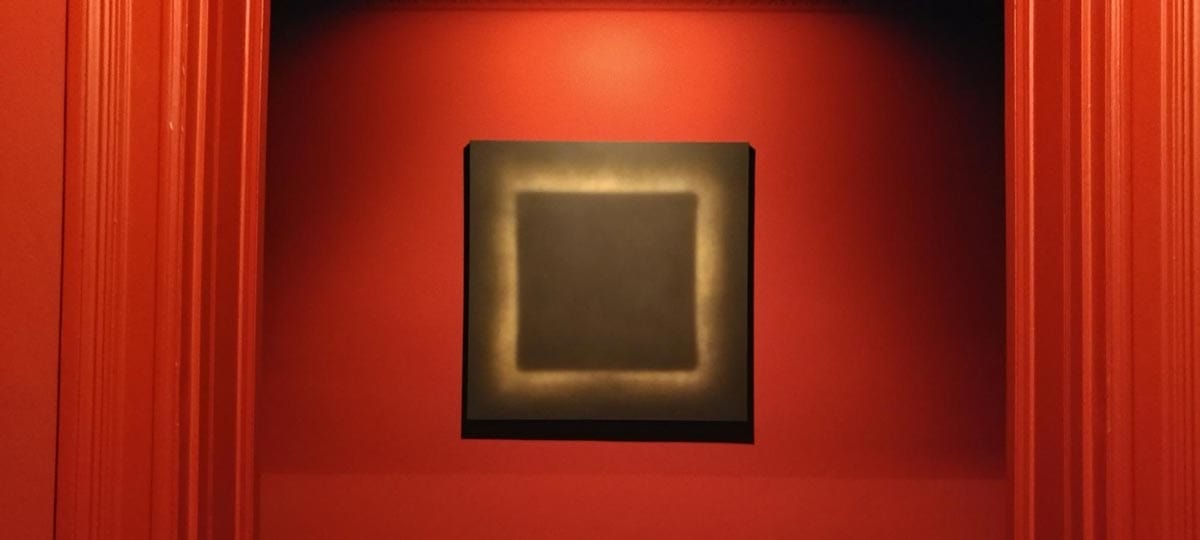 Museum der Stille (Museum of Silence) is one of the most spectacular museums that you can visit in Germany. It consists of Nikolai Makarov's paintings and designs. Nikolai Makarov's paintings value silence, meditation and stillness. In this museum that is inspired by Mark Rothko Chapel in Houston, you will feel relax immediately after seeing Makarov's paintings.
---
Free Museums in Italy
Pantheon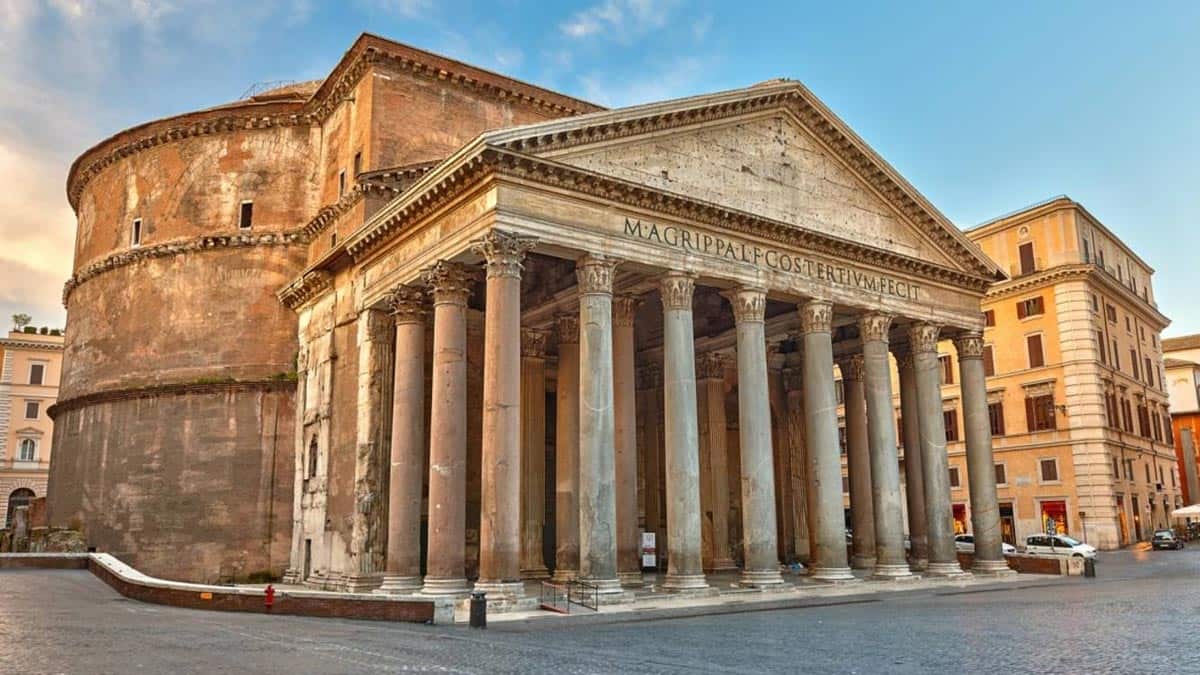 The Pantheon was built to honour twelve Gods between 25 and 27 BC. The contemporary version of the temple is believed to be reconstructed by Hadrian between 118 and 125 AD. It is the only ancient building that remained not damaged since the Roman Empire, so it is a great open historical monument to see by walk.
Galleria dell Accademia
In Galleria dell Accademia, there are world-famous sculptures by the greatest Renaissance artists like David by Michelangelo. In gallery collection, there are other sculptures of Michelangelo and many other prominent figures in the Renaissance like Sandro Botticelli and Domenico Ghirlandaio.
---
Free Museums in Denmark
National Museum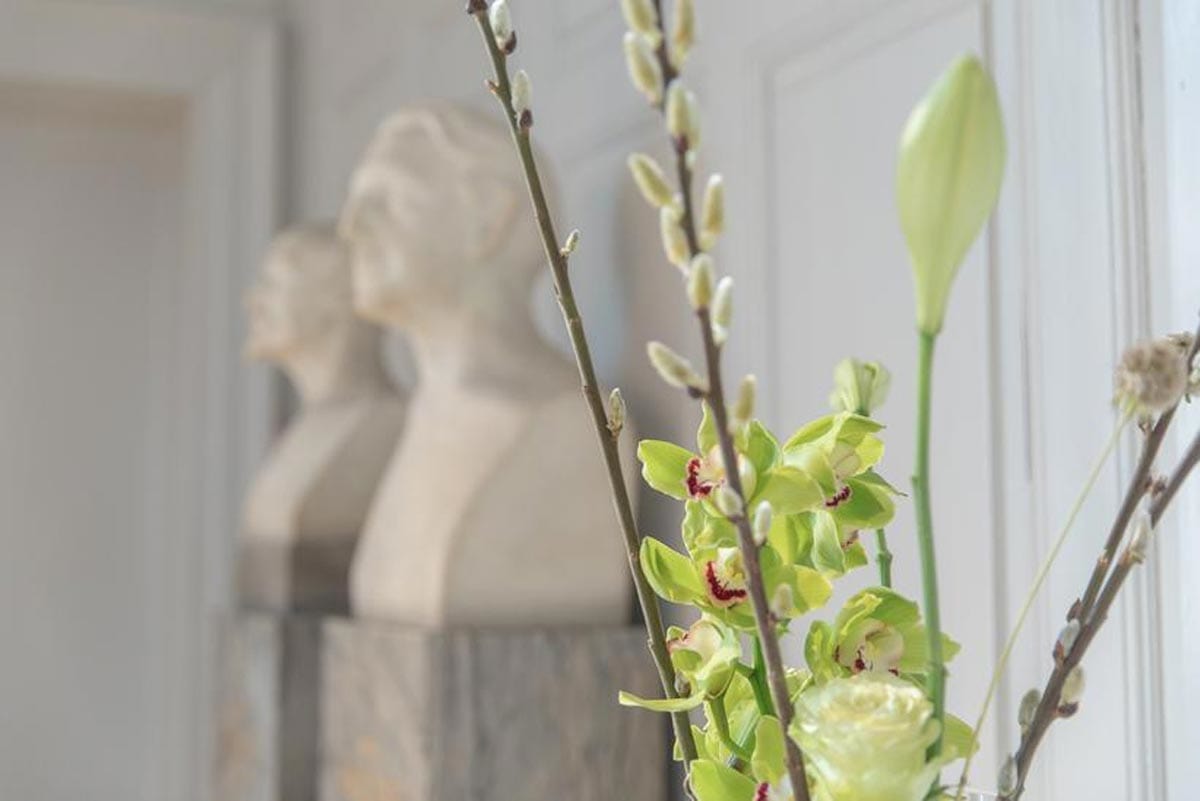 Depicting the history of Danes, National Museum in Copenhagen with archives and art pieces serves as a cultural tour of the land and its people. You can see how the life of those people has changed by seeing exhibitions of ancient and modern artworks.
The David Collection
This collection has impressive Islamic art and 18th-century European furniture and decorations. Alongside those, it has Danish sculptures, paintings and ceramics. The gallery is close to Rosenberg Castle Gardens, and it is located in a former local lawyer, Christian Ludwig David.
---
Free Museums in Spain
San Isidro Museum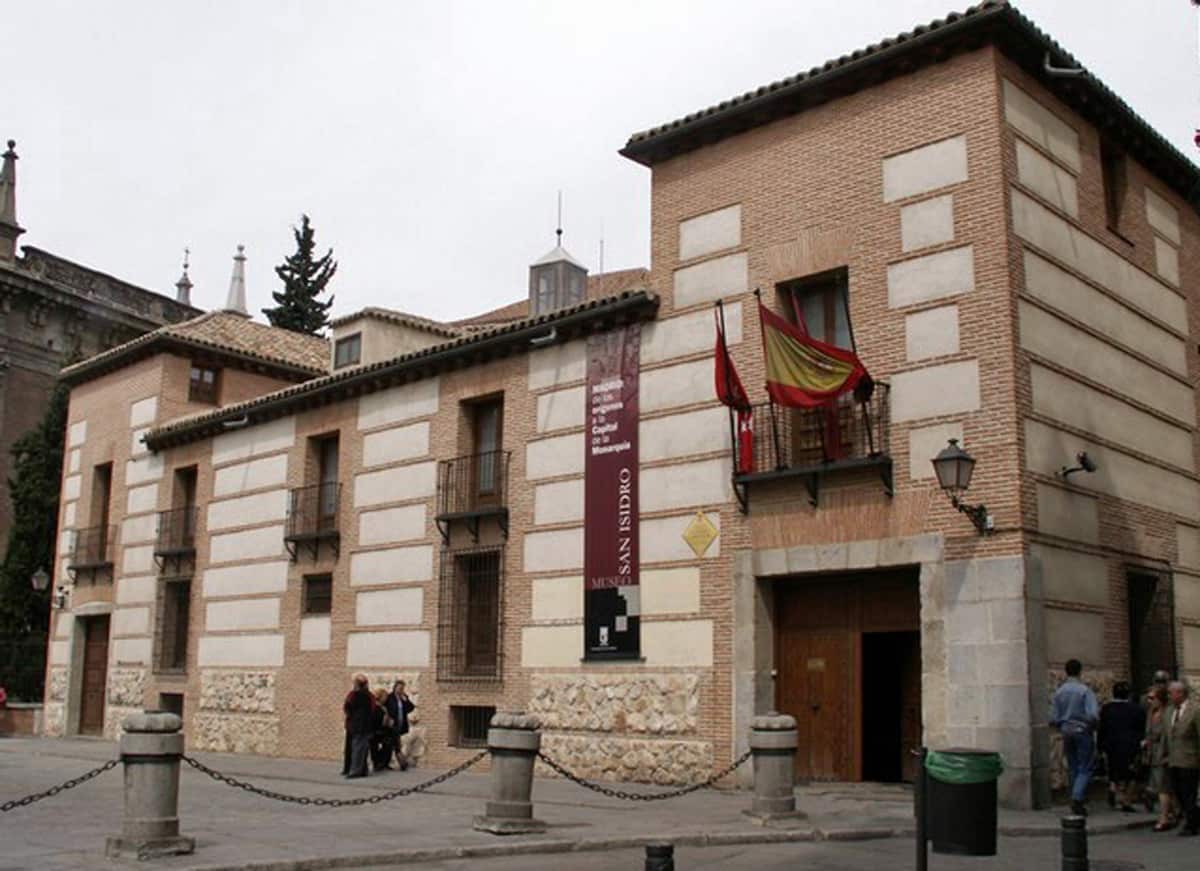 San Isidro is documenting the life of San Isidro (patron saint of Madrid). Other than that, the museum makes you travel through the history and origins of Madrid from the time of mammoths, Roman Empire, Moorish rule and the establishment of Royal court in Madrid. The museum has interactive displays which give explanations for artefacts, paintings and drawings. Pozo del Madrid where it is believed that San Isidro performed a miracle to save his son also by causing the water level rise also is in the museum.
Museo del Prado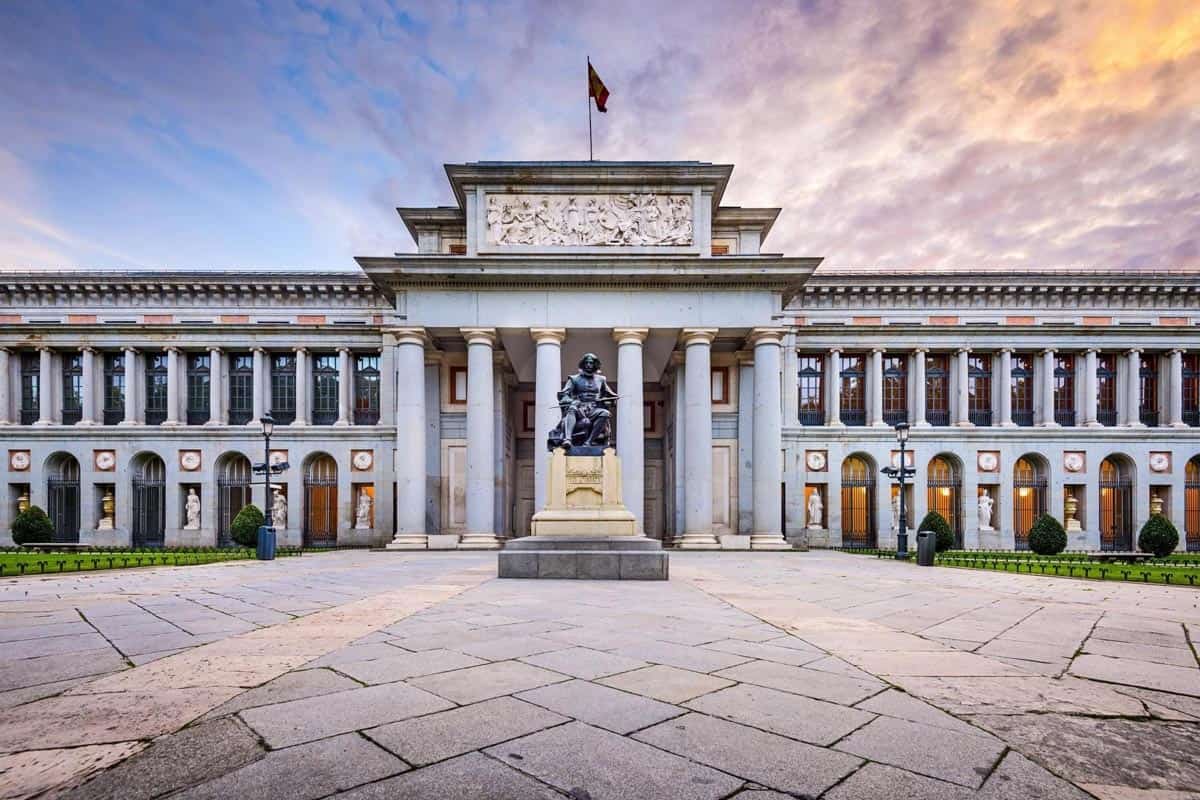 Prado is one of the largest museums in Europe, and it is the most popular attraction place in Madrid. The museum has a varied collection of sculptures, paintings, drawings, and murals. In Museo del Prado, there are many pieces from different art periods like a bridge between the past and present.
ABC Museum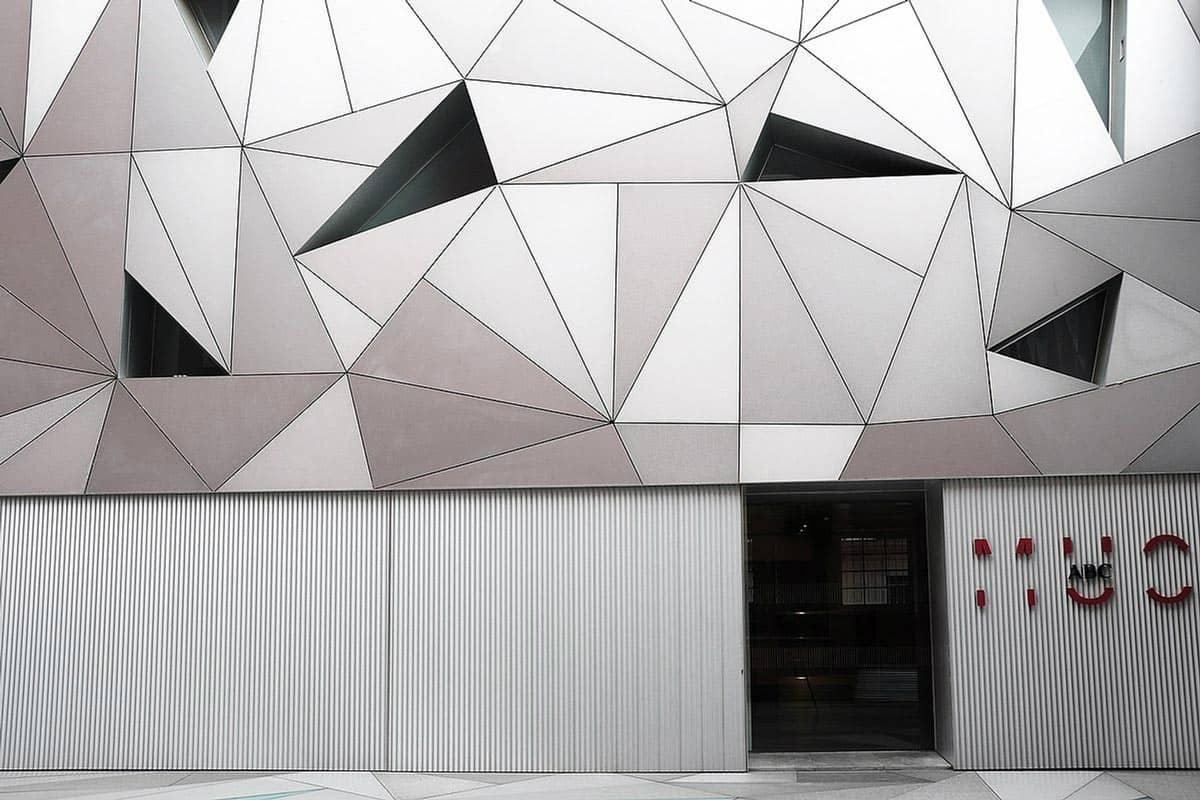 Located in Amaniel street and close to Conde Duque centre, ABC Museum has one of the coolest locations in Madrid. Its building was a first Mahou beer factory in 1891. The building is a mix of old and new not only in the sense that its building is an old one, but also its art pieces are from the 1800s to the present.
---
Free Museums in the Netherlands
Amsterdam Stadsarchief
If you love to visit museums to learn the history of Dutch people, you should go to Amsterdam Stadsarchief or the Archive of Amsterdam. There are collections of maps, drawings, photographs, prints, and a library. The museum uses videos, movies, and sounds to make the history of the city more alive.
---
Free Museums in Iceland
Reykjavik Museum of Photography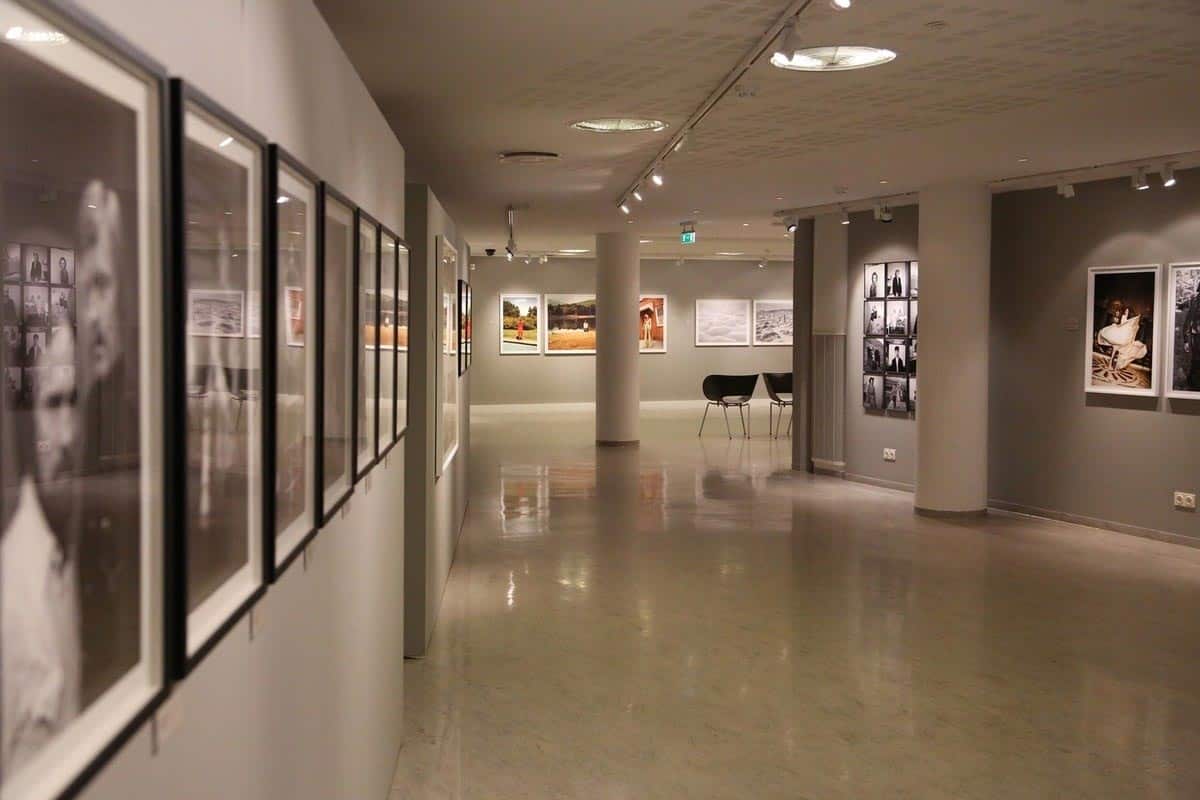 Reykjavik Museum of Photography is a heaven for photography lovers. It started as a small and private photography collection, and now it has 5 million photography collections from amateur and professional photographers. There are portraits, industrial, family, nature, and advertising photographs in the collection of the museum.
---
Urbansurf is a mobile social network bringing people sharing the same interests, hobbies, passion together in various activities and makes you social. You can download the application on the Apple Store or Google Play.

[:]