[:en]Chinese New Year is the most crucial holiday that is celebrated across all China and the world. We have just entered the new Chinese year recently. So, we wanted to know more about it. The more we have learned, the more we got surprised because there are lots of traditions and symbolism in Chinese New Year.
So, happy Chinese New Year everyone. Let's start diving into 16 interesting facts you should know about Chinese New Year!
Chinese New Year is celebrated each year on different dates!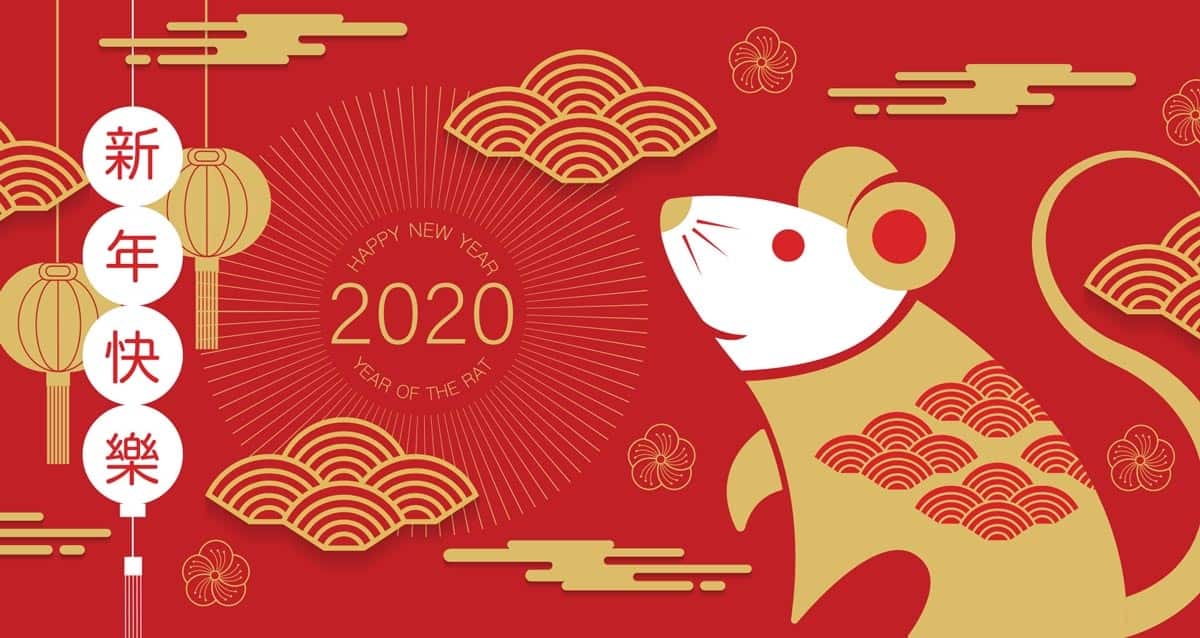 China has been using the Georgian calendar since 1912, but Chinese New Year is celebrated based on the ancient Chinese (lunar) calendar. It is always celebrated between January 21 and February 20. In 2020, Chinese New Year was on January 25, Saturday.
---
Chinese New Year is also called the Spring Festival.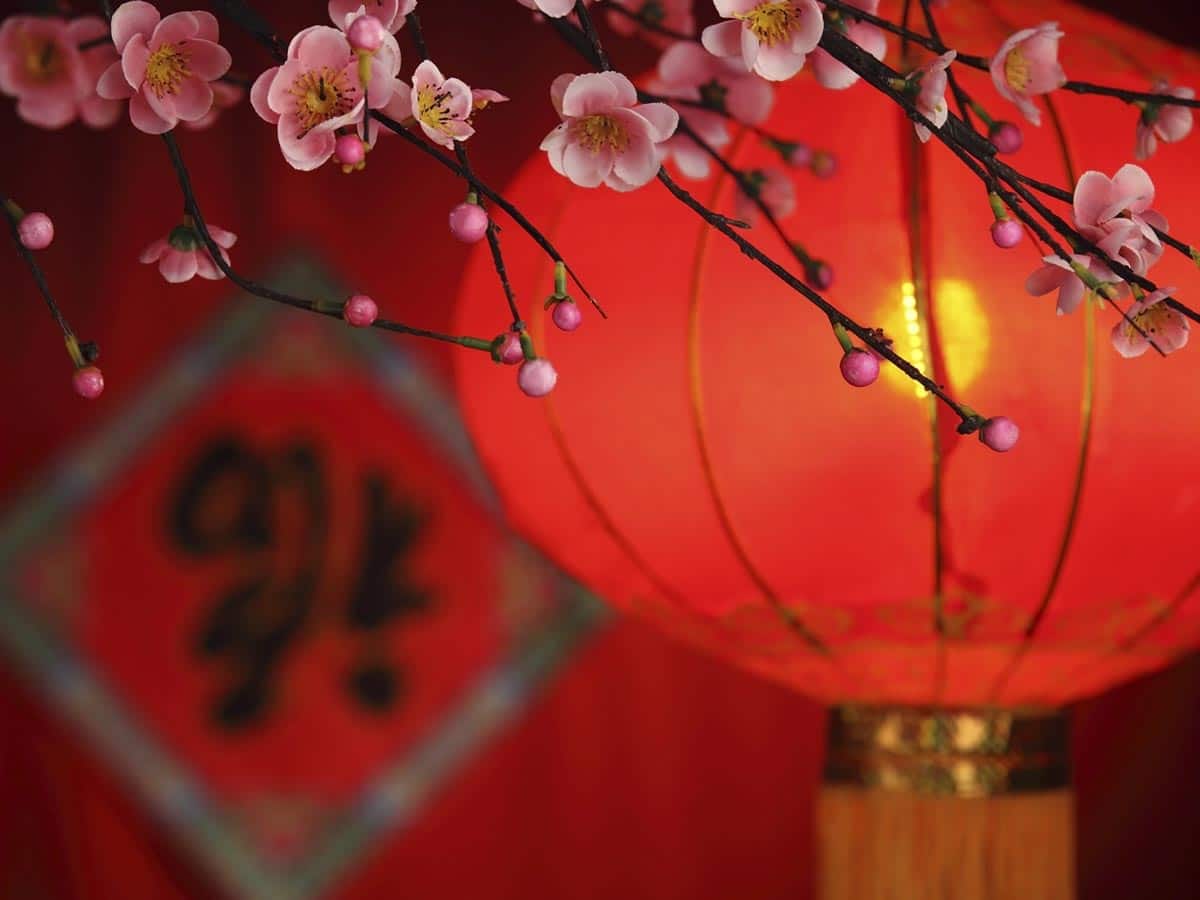 Despite being celebrated in winter, Chinese New Year is known as the Spring Festival. After Chinese New Year, the coldest days of the year end, and the sky starts showing the shining sun more often. People celebrate the start of the spring as it is harvest season, and symbolically this time is when all of the fresh starts altogether.
---
It is a time for praying gods.
As an agrarian culture, Chinese people value harvesting and productiveness of the land. The Spring Festival is originated to pray harvest gods for proper planting. People also pray their ancestors to show them respect, as they accept them as gods.
---
There is a fight against evil spirits.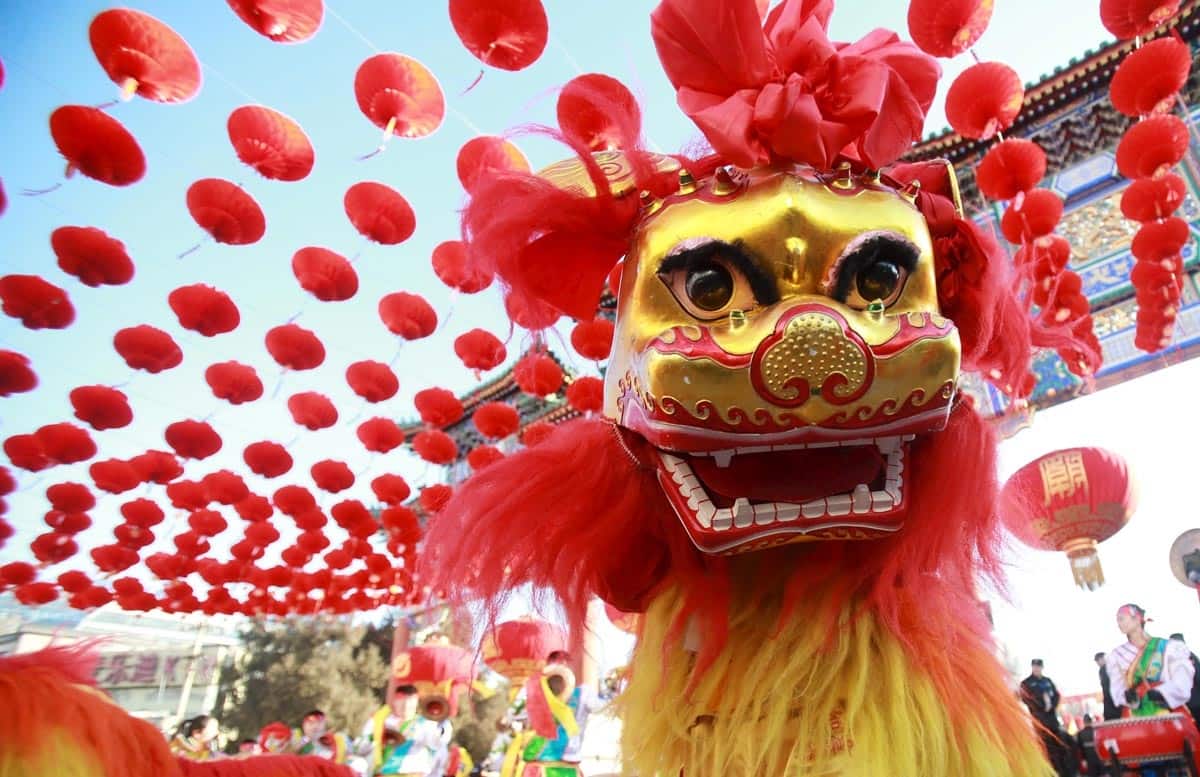 According to an ancient myth, the Spring Festival started after a brave boy fought and won against the Nian monster with firecrackers. After one day, people celebrated survival by using more firecrackers, and this became one of the essential parts of the Spring Festival.
---
Almost everything is in red!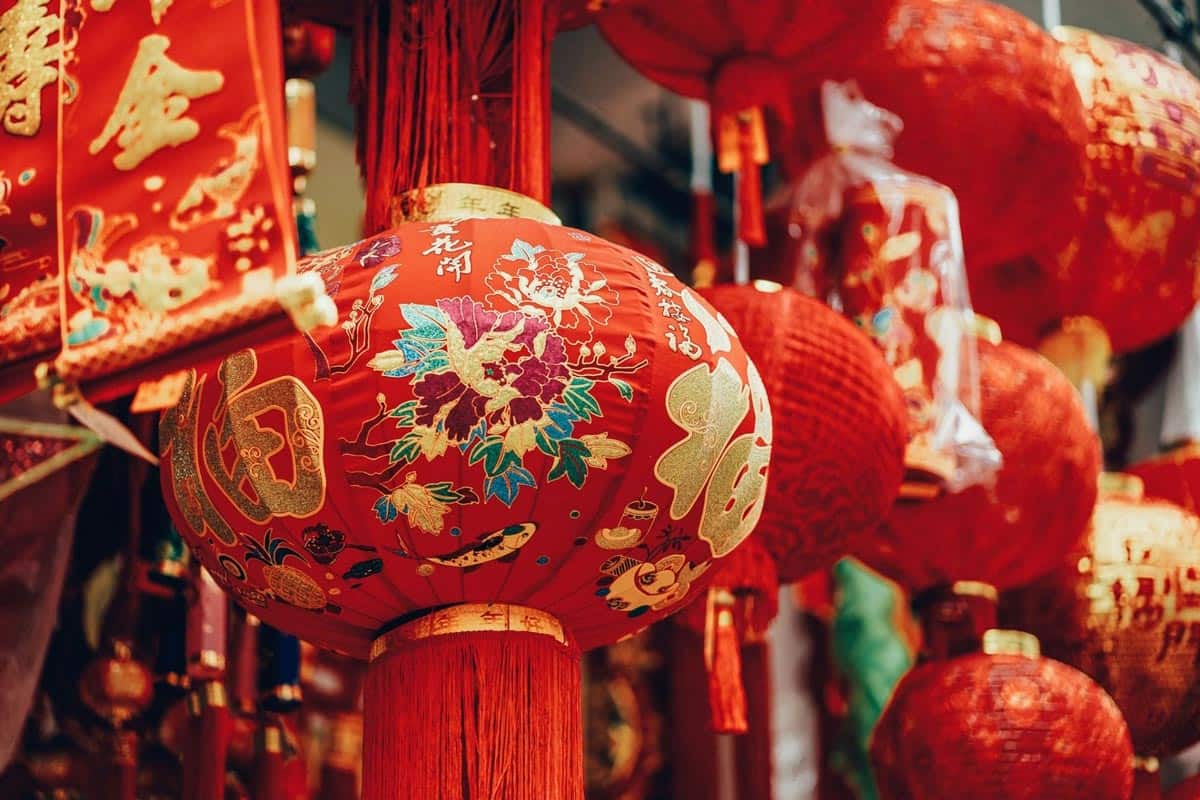 Chinese people are in love with the color red! During Chinese New Year celebrations, people dress up all in red, and the streets are all in red. Everywhere is full of red lanterns, red paper cuttings, etc. This 'red love' comes from Chinese culture. In Chinese culture, the color red is the symbol of happiness, wealth, prosperity, and protector against evil spirits.
---
Having a reunion dinner is a must.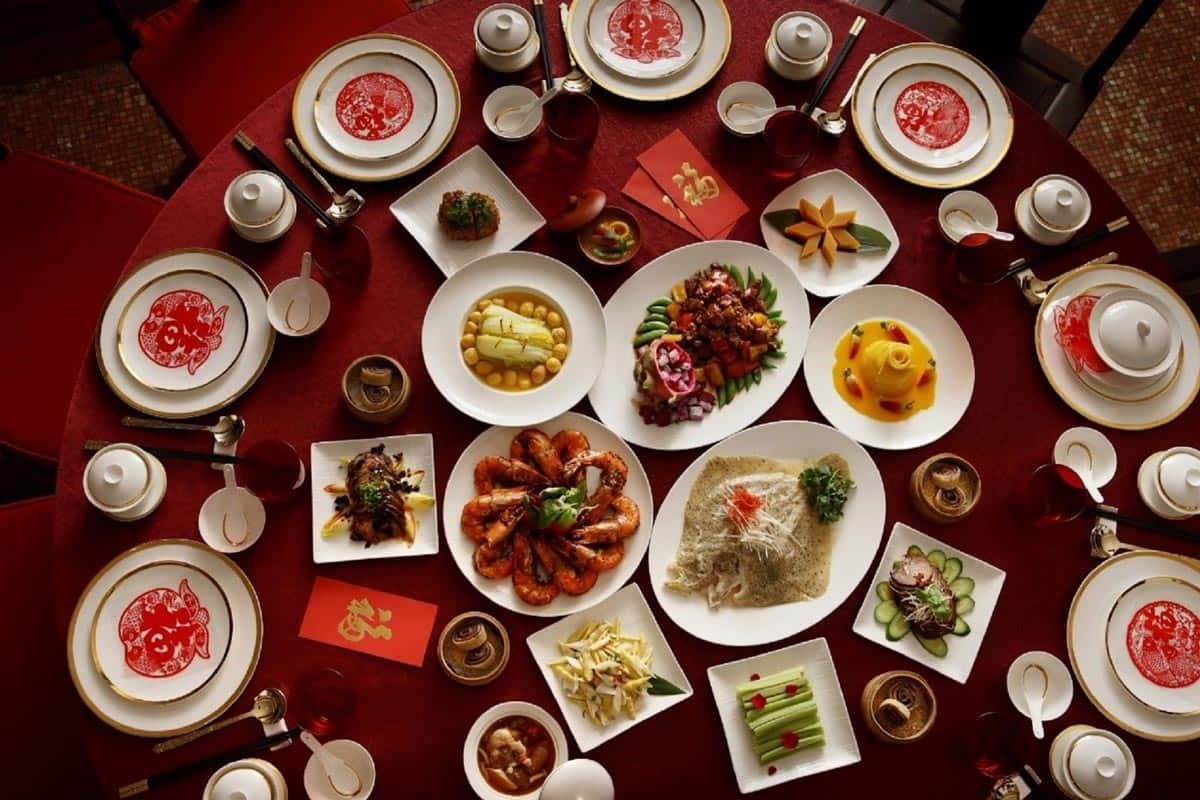 The reunion dinner is the time to spend with your family and show respect to the past year. After dinner, families sit together and watch TV, especially CCTV New Year's Gala, while chatting.
---
The festival is the reason for the world's largest seasonal movement.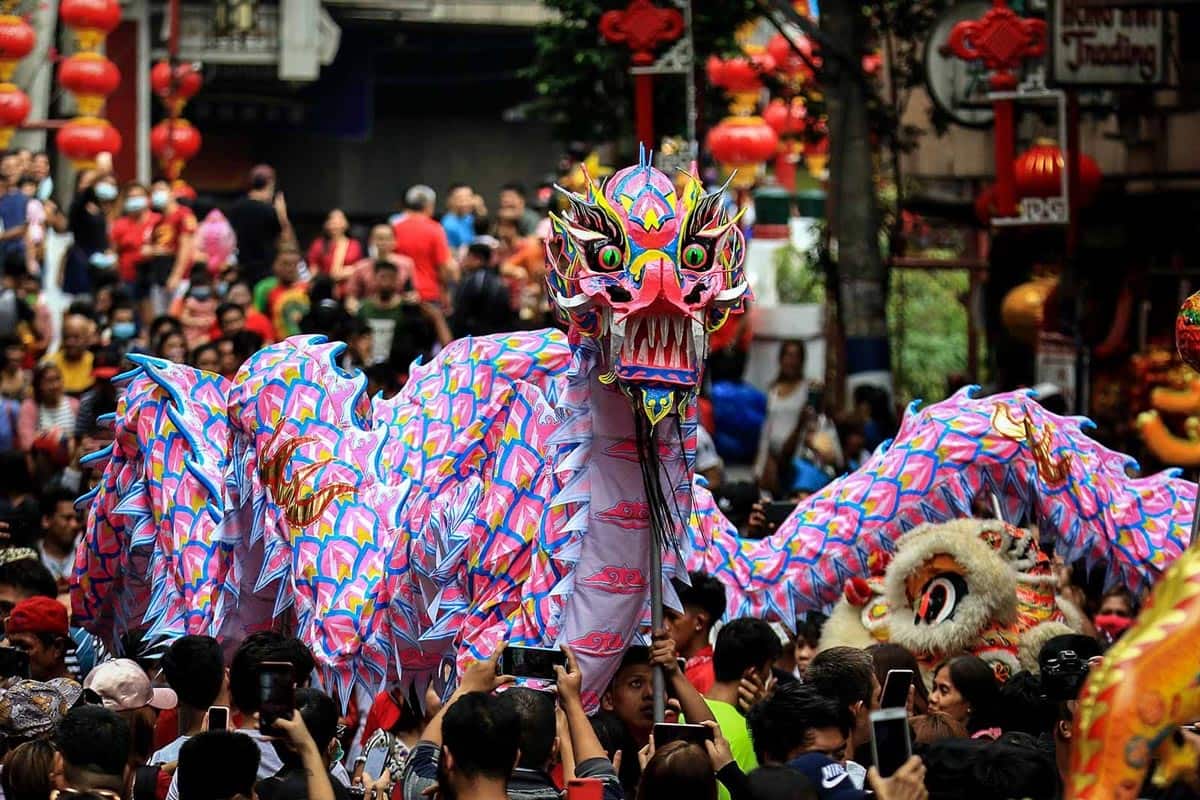 Because the reunion dinner is so important for Chinese people, many people travel to China when the time comes. Even if they have to travel miles, they fall for the Spring Festival. There are approximately 3.5 billion journeys only in China. Millions of people travel across countries to celebrate their festivals in their homeland.
---
All the cleaning is done before the Spring Festival begins.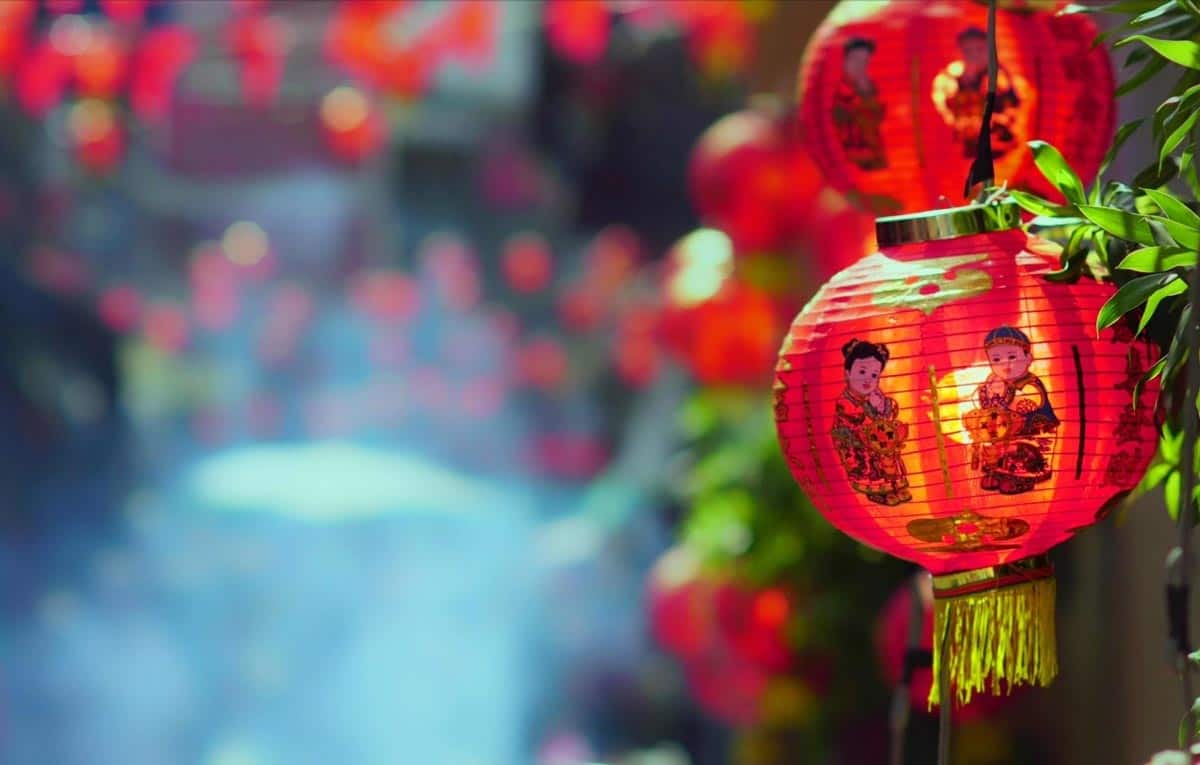 The cleaning must be done before the New Year because they believe that if you wash your clothes, clean things, sweep, or even shower after that day, you will wash your fortune away. Moreover, people do not take their garbage in Chinese New Year, because it is again believed that it will affect your luck badly.
---
It is a 15-day holiday with fame with being the longest holiday.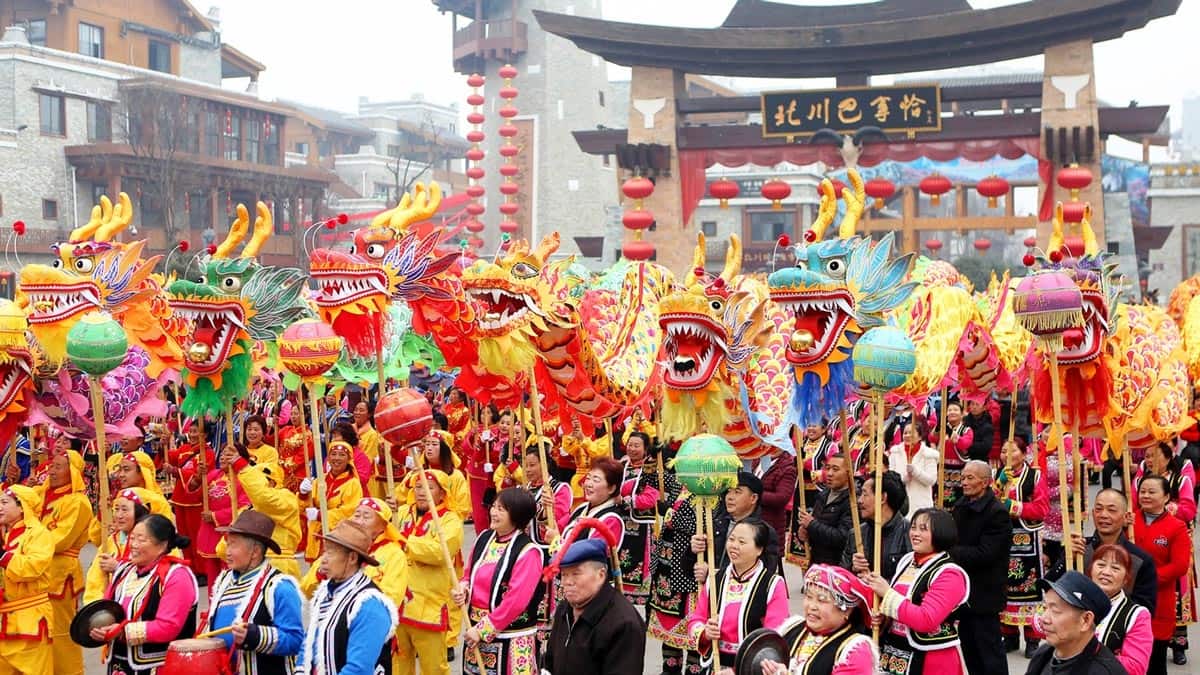 New Year holiday is the longest holiday in China with 15 days. Yet, celebrations start in New Year's Eve, which makes it 16 days. Some say that the holiday season begins before the Chinese New Year with the Laba Festival that will make 40 days of holiday and joy!
---
With every Chinese New Year, there is a different animal's zodiac sign!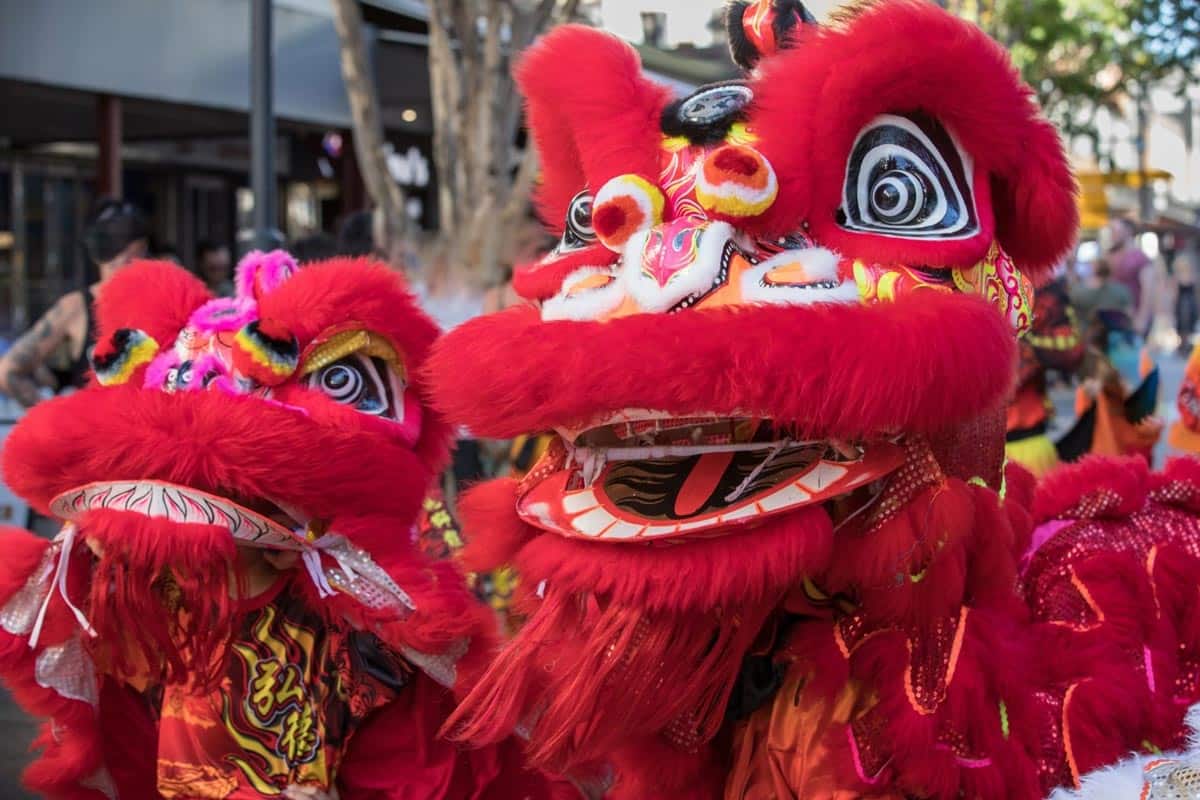 In Chinese culture, there are 12 zodiac animals. Each year has its animal zodiac sign. Animal zodiac signs are, in order, Rat, Ox, Tiger, Rabbit, Dragon, Snake, Horse, Goat, Monkey, Rooster, Dog, and Pig. The zodiac sign for 2020 is Rat.
---
Everyone gets one year older!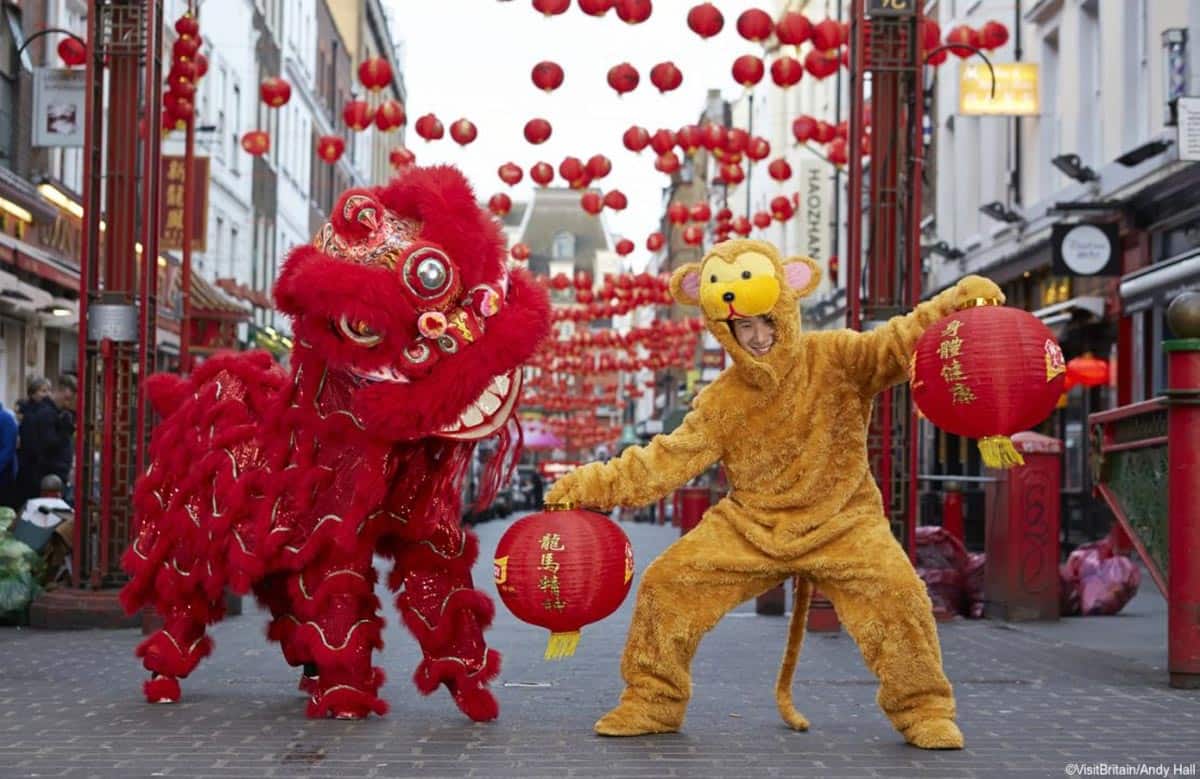 The belief says that on the seventh day of celebrations, which is called Renri, is when human beings are created. No matter when your birthday is, you become one year older. It is like a birthday for everybody!
---
As the celebration ends, everybody releases lanterns to the sky.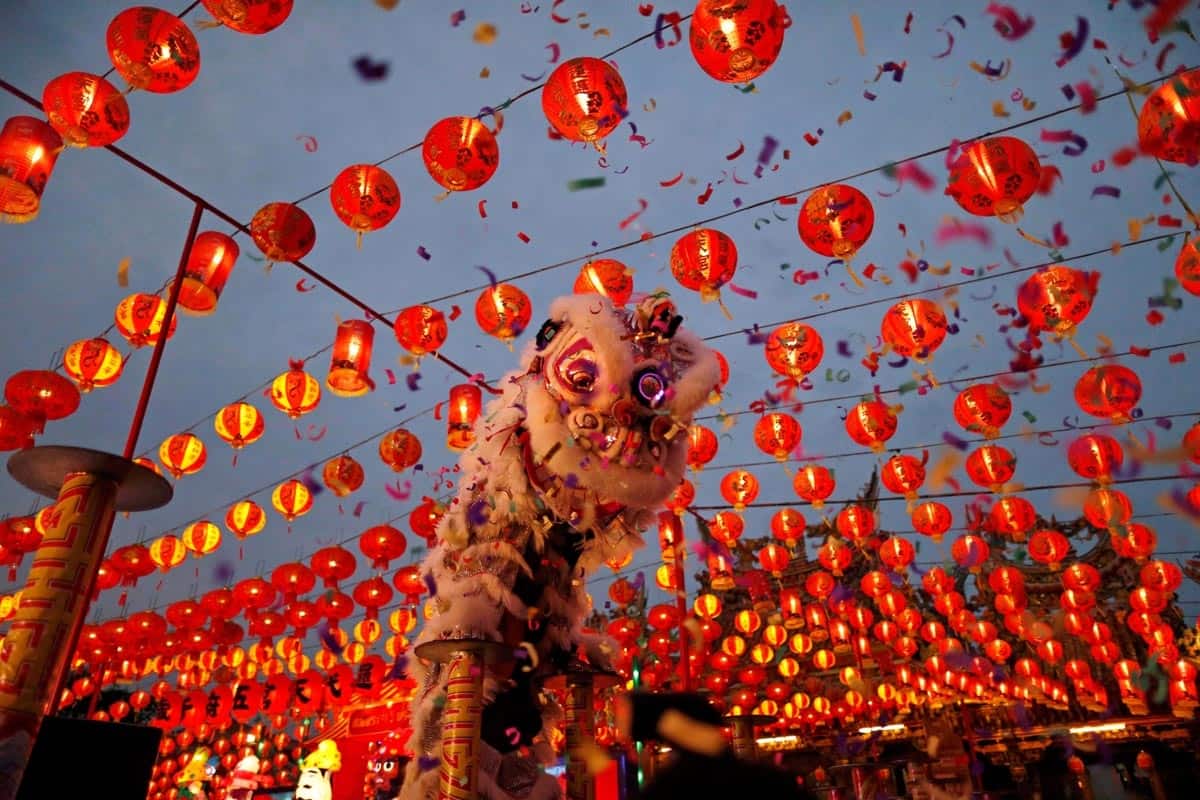 Lanterns that have different shapes and sizes are released on Chap Goh Mei (or the Lantern Festival), the last day of the celebrations. That is a symbol of letting things go. Some believe that you release your old self and become a new person. Some people write riddles on lanterns for others to solve.
---
Chap Goh Mei is for lovers.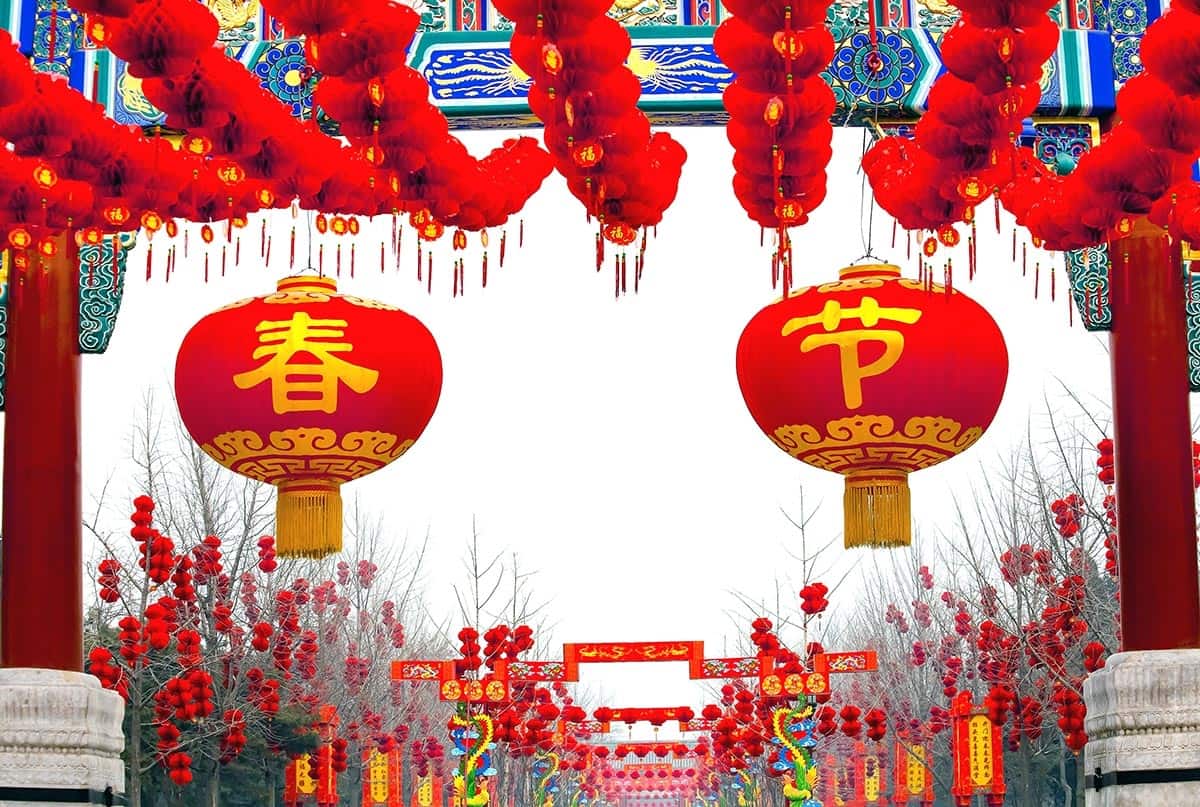 Chap Goh Mei is similar to Valentine's Day. On the last day, single women write their phone numbers on mandarin oranges before putting them into the river. Men who find the fruit on the downstream will collect the fruits and eat them. The sweetest fruit means the couple will have luck in their relationship.
---
Chinese New Year desserts on a different level!
Most of the cultures have their own traditional foods, but Chinese New Year desserts have many different meanings beyond these deserts. The most famous ones are Tuanyuan, Nian Gao, and Fa Gao. Tuanyuan, which is soup balls, implies union. Nian Gao is a rice cake that symbolizes success for each and every year. Last but not least, Fa Gao is a hybrid of sponge cakes and muffins, which implies "get rich."
---
Red envelopes are so important for Chinese people!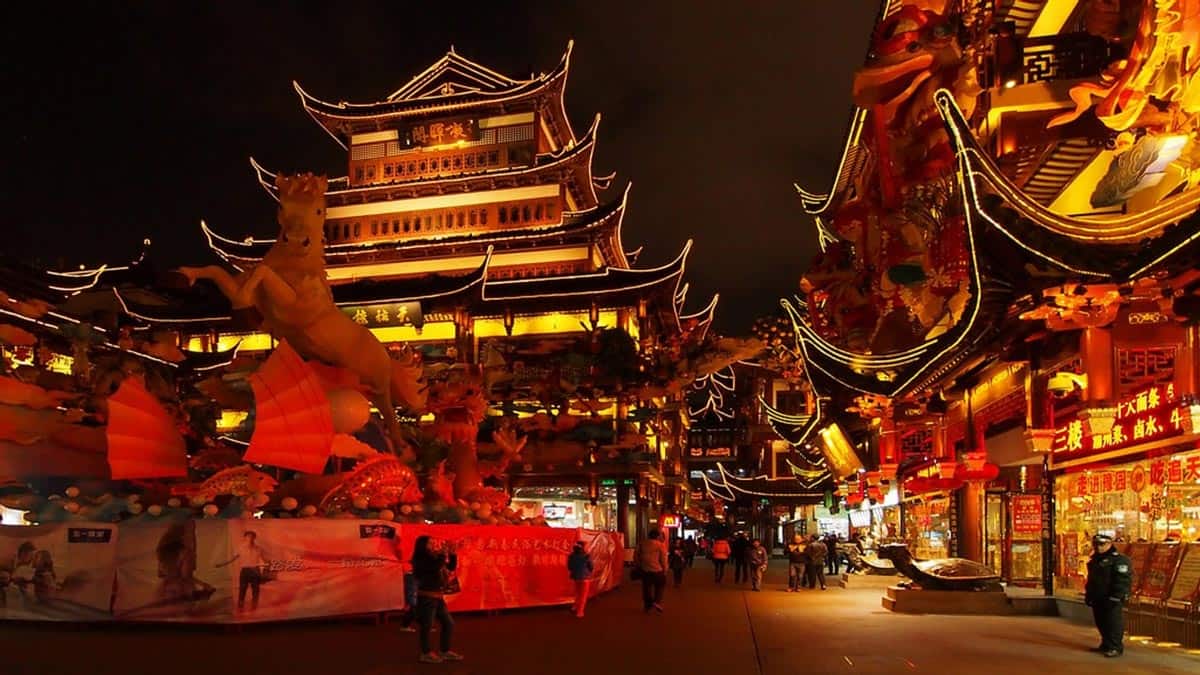 Children receive money in red envelopes, also called as red packets or pockets from their elders, and parents. Family members give each other money with money in the hope of blessing, and good luck for the New Year. You can also give them to friends, co-workers, or bosses.
---
Chinese New Year is celebrated across the globe!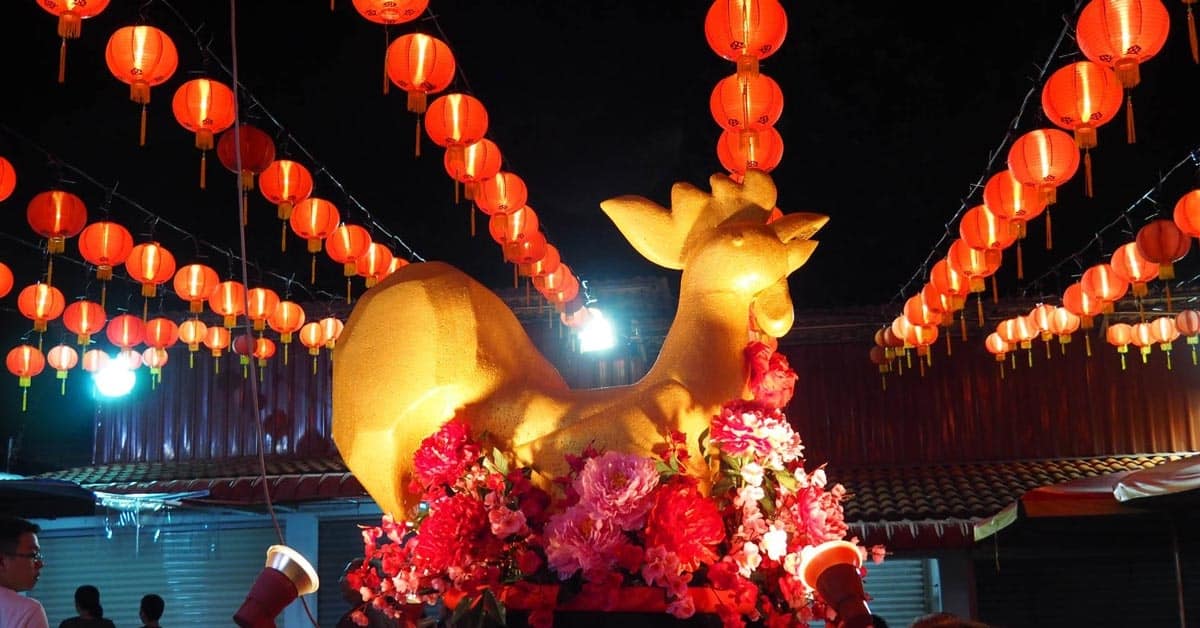 New Year Celebrations are vast and full of traditions and fun. The good news is, you do not have to be in China if you want to celebrate New Year Eve. The New Year is celebrated in London, England; San Francisco, USA; Sydney, Australia have the most significant celebration symphonies outside of China or Asia. If you have a Chinatown near you, you can get the feel of the festival!
---
Urbansurf is a mobile social network bringing people sharing the same interests, hobbies, passion together in various activities and makes you social. You can download the application on Apple Store or Google Play.

[:]