[:en]
Hostel IS an attractIve optIon for accommodatIon durIng your travel.
From the memories you will collect in these places to the affordable and comfortable beds, hostel accommodations have a lot to improve your travel.
Affordability: Save your money for more experience
Depending on your budget or your preference, you can book a shared room in hostels. The shared rooms are always cheaper than hotel rooms. But this is not all that makes a hostel affordable.
These places usually have a public kitchen where you can cook your meal, which saves your budget. Besides, you can meet other travelers in the kitchen. You can share your food, and share your experience. Hostels are definitely the address for cheap accommodation.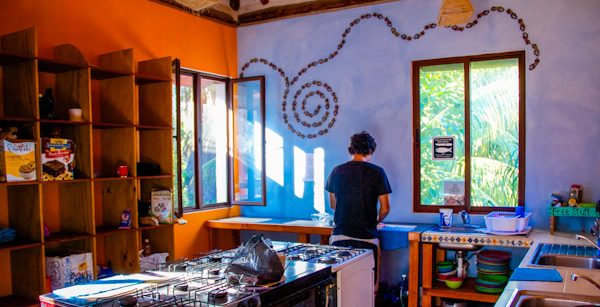 Community: Travelers and locals unite here
In many cities, hostels are a center of socialization for travelers and locals. Especially if you are staying in a shared room, you can meet your roommates the moment you check in the hostel. Be open-minded and make new friends.
Many hostels offer public activities such as movie nights, jam sessions or roof parties to create a space to mingle their guests. These activities are usually free. Enjoy meeting like-minded travelers and locals for a more authentic stay.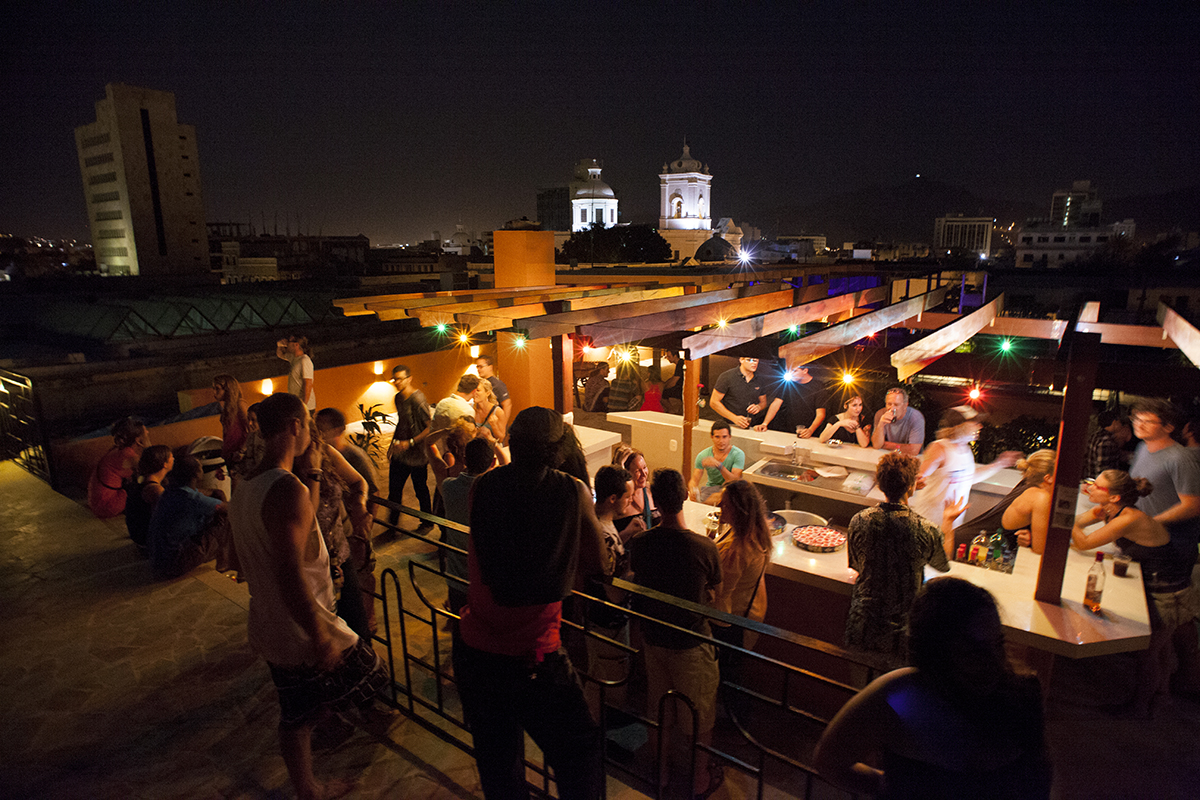 Unique experience: Sleep in unusual settings
Yes, most hostels are just made up of ordinary walls. But, there are also exciting options for a unique experience including treehouses, castles, caves, boathouses. Spend some time to do your research before hiring a bed to see if you can find a hostel with unusual settings.
Even if it is not that unique, many hostels are making a difference with their colorful and fancy decoration. Some of them are pieces of art!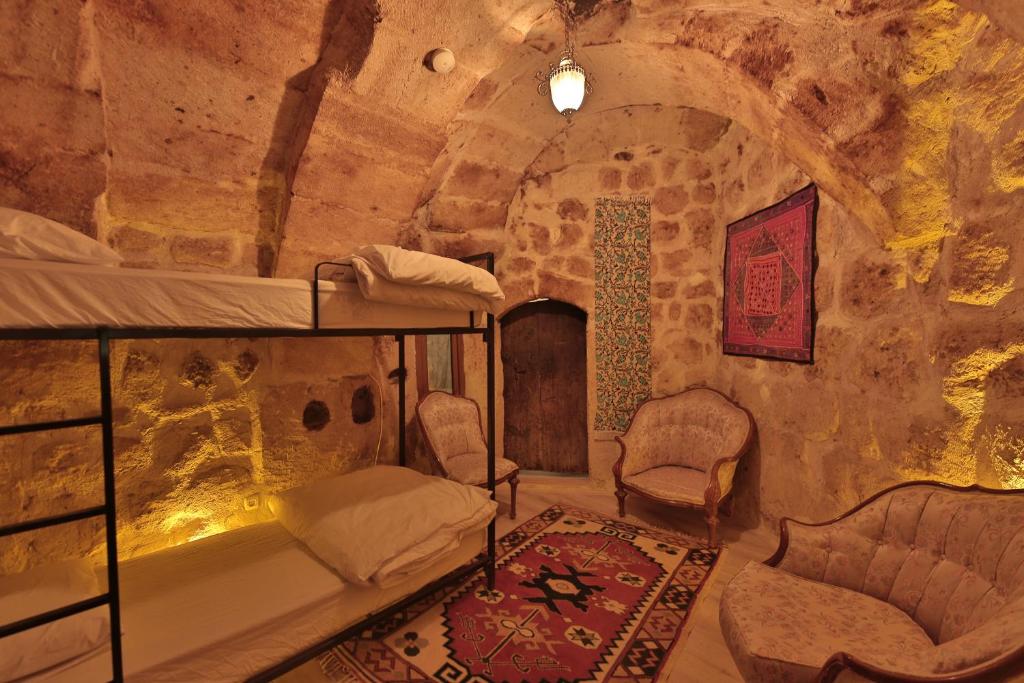 Comfort: Let your body and mind set free
Comfort is not all about physical conditions. Your mind needs to collaborate with your body to make you feel comfortable. Travelers, backpackers, students, locals around hostels are mostly like-minded and this makes people feel good. You can just keep stretching your back out while you are telling about your day.
As there are many hostels nowadays, physical conditions of them are quite satisfactory. The hostels are usually offering equipment with good quality to have happy guests and maintain their business.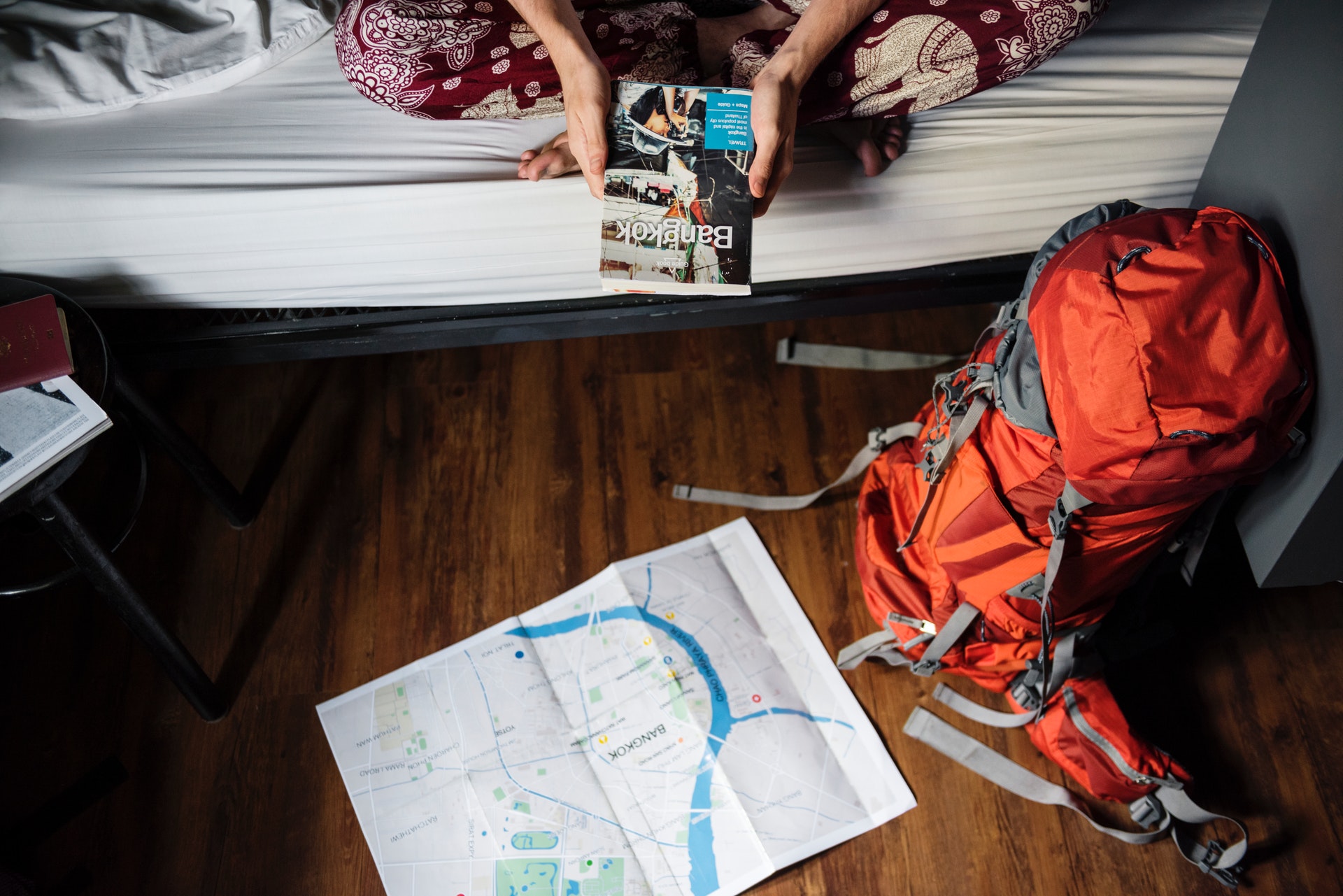 How to choose the best hostel?
Considering the increasing numbers of hostels across the world, we recommend you to make sure that you have chosen the very best alternative for you. So here are the tips to choose a hostel for your stay.
1) Breakfast included or not?
Having breakfast out every day is a bit luxury. Try to find breakfast included offer.
2) Is there a shared kitchen?
A shared kitchen is the key to a budget-friendly travel. These places are also the starting point of a new friendship. Do not miss that chance!
3) Are check-in and checkout times OK for you?
Considering your flight schedule or other plans, check-in and checkout times can be very important. There are hostels, which do not accept guests after a certain hour. Make sure your plan fits the way the hostel works.
4) Is there free Wi-Fi?
Especially if you are in a country that you cannot use your own mobile Internet connection, free Wi-Fi will be your best friend. Learn if there is free Wi-Fi before you hire a bed in a nice-looking hostel.
5) Are lockers available?
There are rumors that the hostels are not safe. This is not a fact, actually. But, if you are traveling with tech devices or a large amount of money, you should be sure that you stay in a hostel with lockers.
6) Is there a common area?
The common area is both for socializing and chilling. Traveling 7/24 could be tiring and at such moments you may require some cozy hours to feel like home. For such needs, check if the hostel has a common area with a comfy couch or maybe a nice, fresh garden to spend some time on mat.
7) Is the location of the hostel central?
If a hostel is not asking for extra low prices for the beds, it is supposed to be located in a central place. Believe me, you would not like to spend a long time on public transportation and spend money on it every other day.
8) Checked comments and ratings?
The digital world can be tricky. However, it makes business facilities to serve better. Online comments and ratings can be very helpful to know more about a hostel. People usually take the chance to warn others if they have a bad experience in a hostel.
---
Urbansurf is a mobile social network bringing people sharing the same interests, hobbies, passion together in various activities and makes you social. You can download the application on Apple Store or Google Play.

[:]