[:tr]
Hiç bütün hayatınız iş ya da okul ile ev arasında mekik dokumaktan ibaretmiş gibi hissettiniz mi?
Bazen yapılacak işler hayatımızda o kadar büyük bir yer kaplar ki, hayatımızda kendimize yer kalmamış gibi hissederiz. Sohbet etmek, birileriyle buluşup biraz kafa dağıtmak en çok istediğimiz şey olsa bile asla doğru yer ve doğru zaman bulunamaz.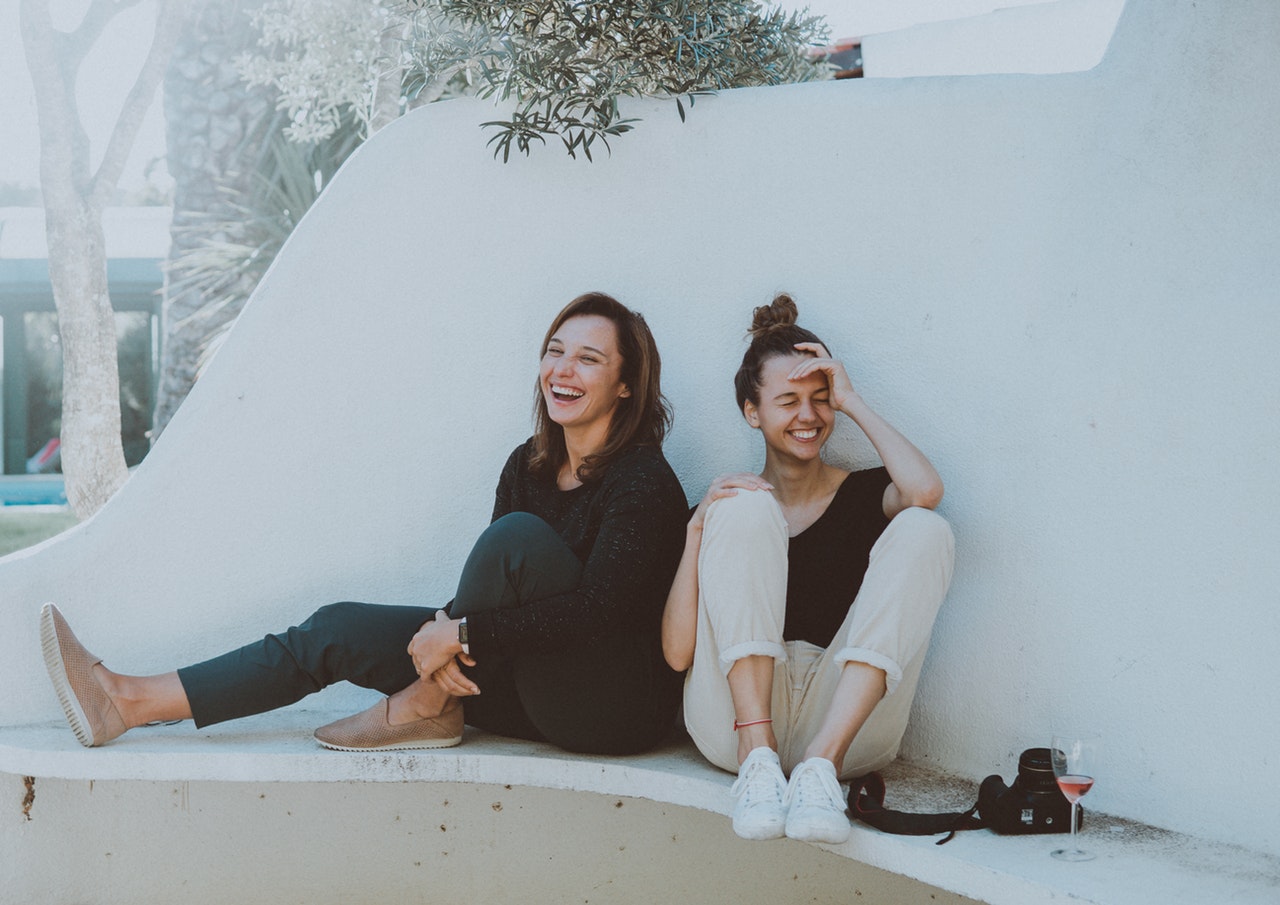 Sosyalleşmek, insanın önemli ihtiyaçlarından biri ve şimdi size yoğun iş ya da okul hayatına bir dur demek için ihtiyacınız olan hap bilgileri vereceğiz.
1) Planlı olmak hayat kurtarır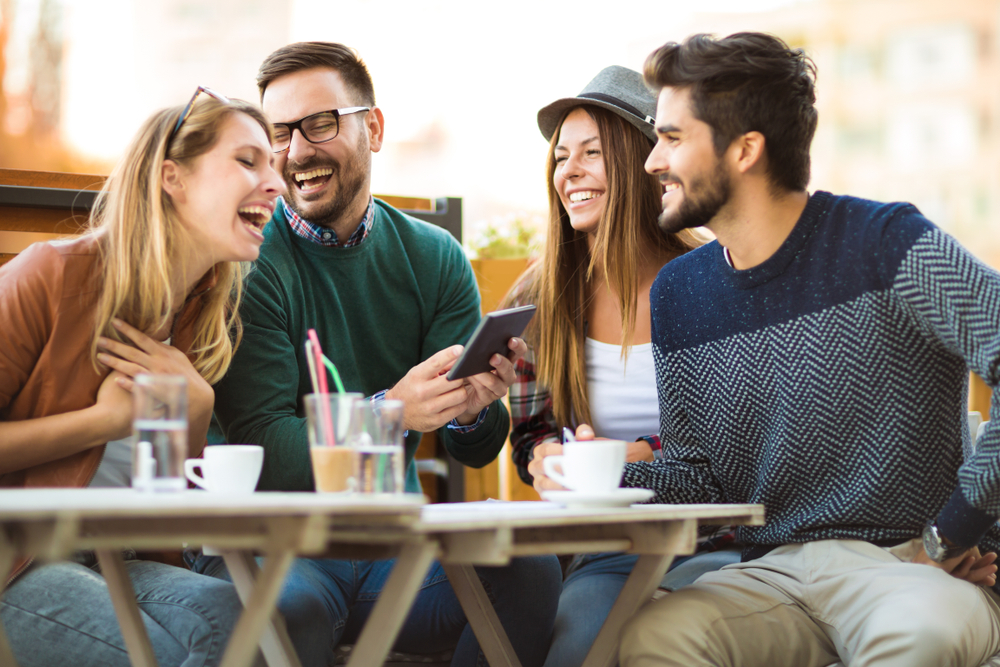 Planlı, programına uyan insanların adı çıkmış çıkmasına ama aslında planlı olmak hayatın her anını en iyi şekilde değerlendirmemizi sağlıyor. İş için ayırmanız gereken zamanı belirleyin ve bakın, size ne kadar zaman kalıyor?
Karamsar moddan çıkıp gerçekçi şekilde size kalan zamanı fark edin. Sonrasında izlemek istediğiniz filmler, görmek istediğiniz insanlar, katılmak istediğiniz etkinlikleri seçin ve boşlukları doldurmaya başlayın. Üstelik ufukta güzel bir festival ya da buluşma varsa yaptığınız iş için de daha fazla motive olabilirsiniz.
2) Bir kişiye bağlı plan yapmayın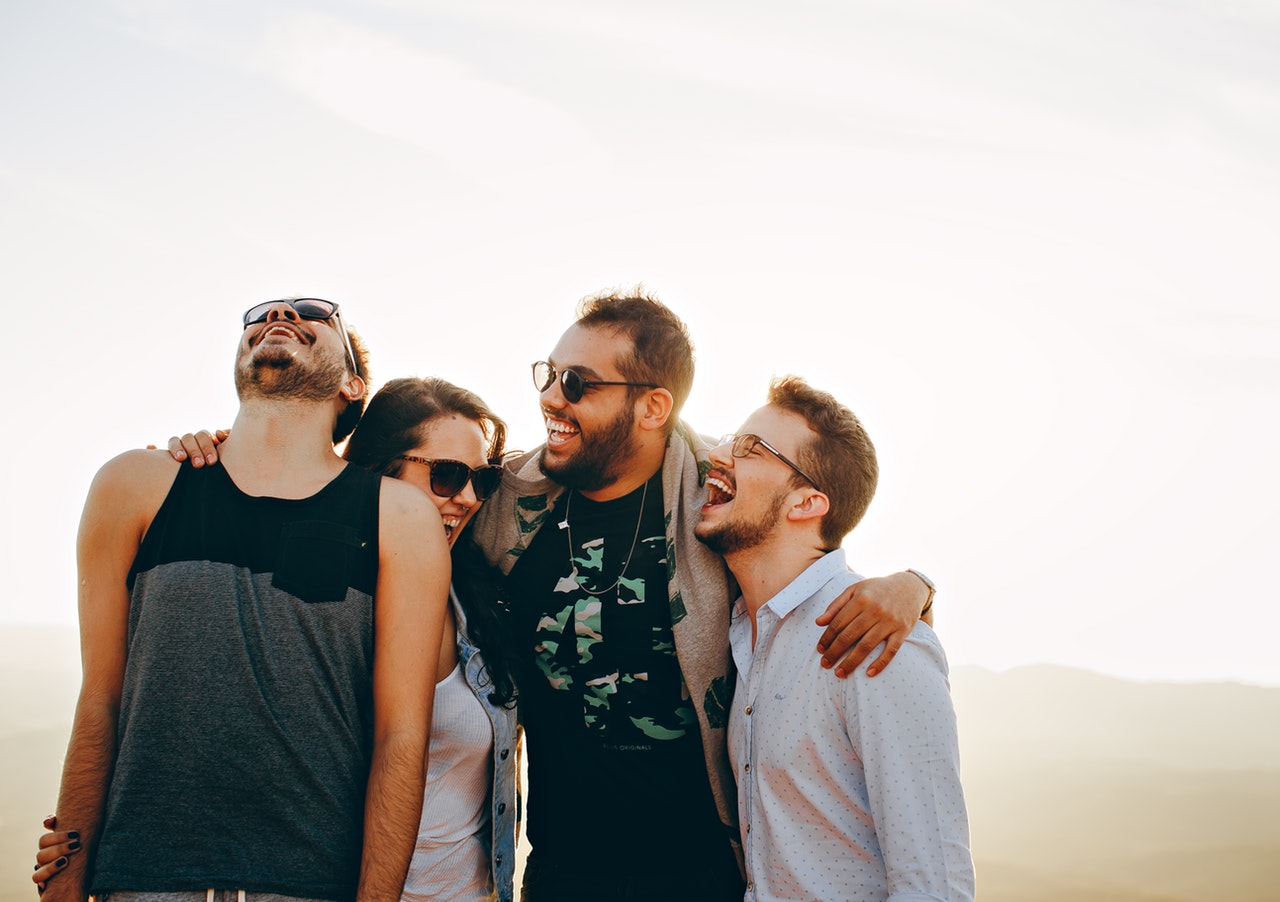 Uzun zamandır görmediğiniz bir arkadaşınızı görmeyi "ilk yapılacaklar" listenizde en başa koymanızda sakınca yok. Ama günün sonunda ya hep ya hiç dememek için alternatif planlar yapın. Eğer arkadaşınız ile ortak bir boş zaman yaratamıyorsanız, farklı seçeneklere de şans verin. Hatta eli yükseltin ve yeni insanlar tanıyın, hiç gitmediğiniz yerlere gidin!
3) Günlük aktiviteleri sosyal aktiviteye dönüştürün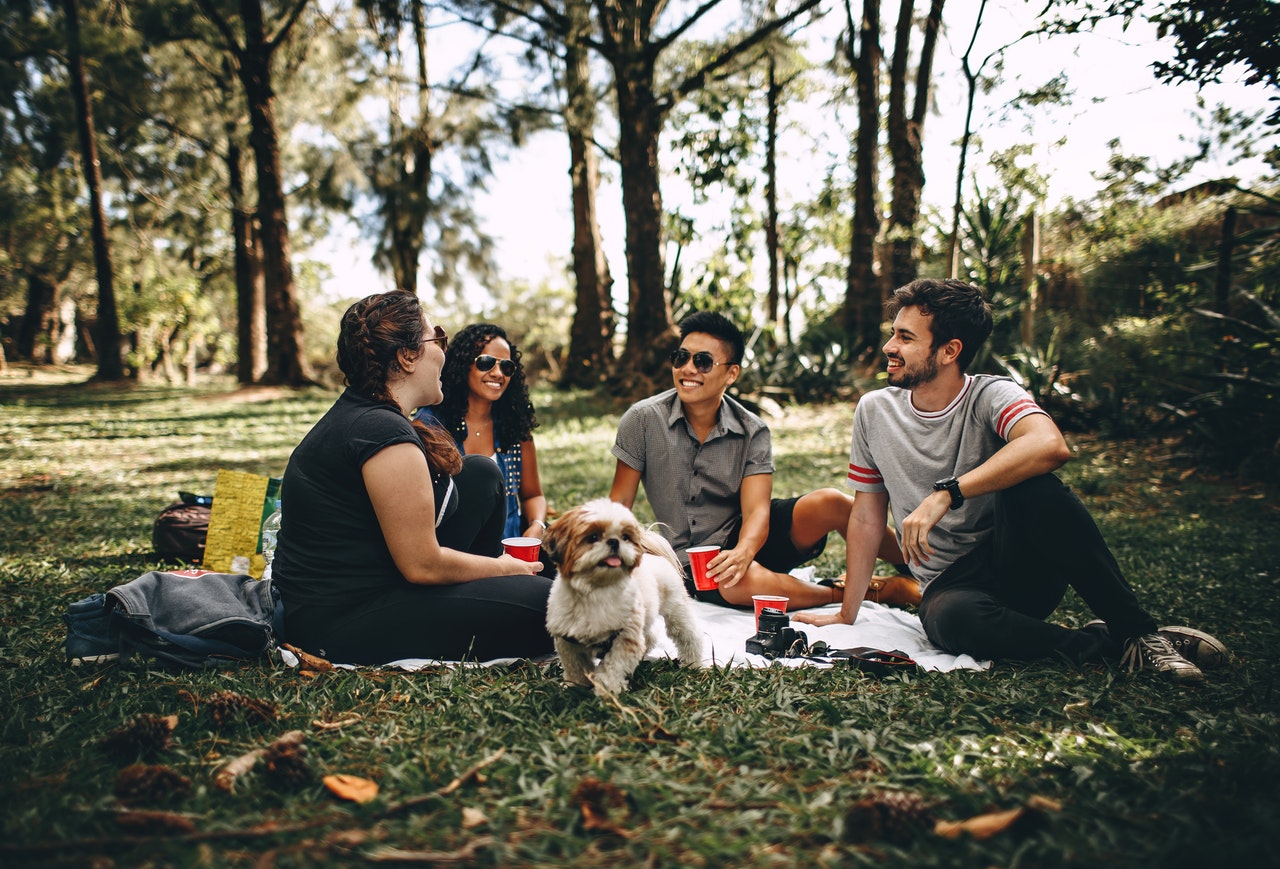 Her gün yemek yiyorsunuz, değil mi? Belki iş yoğunluğunuz nedeniyle yemeği bile en hızlı şekilde geçiştiriyorsunuz ama haftada bir gün, öğle yemeği için bir saat ayırabilir misiniz? İşlerinizin nispeten hafiflediği bir gün seçin ve iş yerinize yakın bir restoranda buluşabileceğiniz birini bulun. Öğle yemeği için sözleşin. Tüm arkadaşlarınız sizden kilometrelerce uzaksa, Urbansurf uygulamasında bir aktivite açın ve sizinle aynı dertten muzdarip diğer "yoğun" çalışanlarla tanışın. Hem biraz dertleşirsiniz!
4) Her haftaya en az bir sosyalleşme planı koyun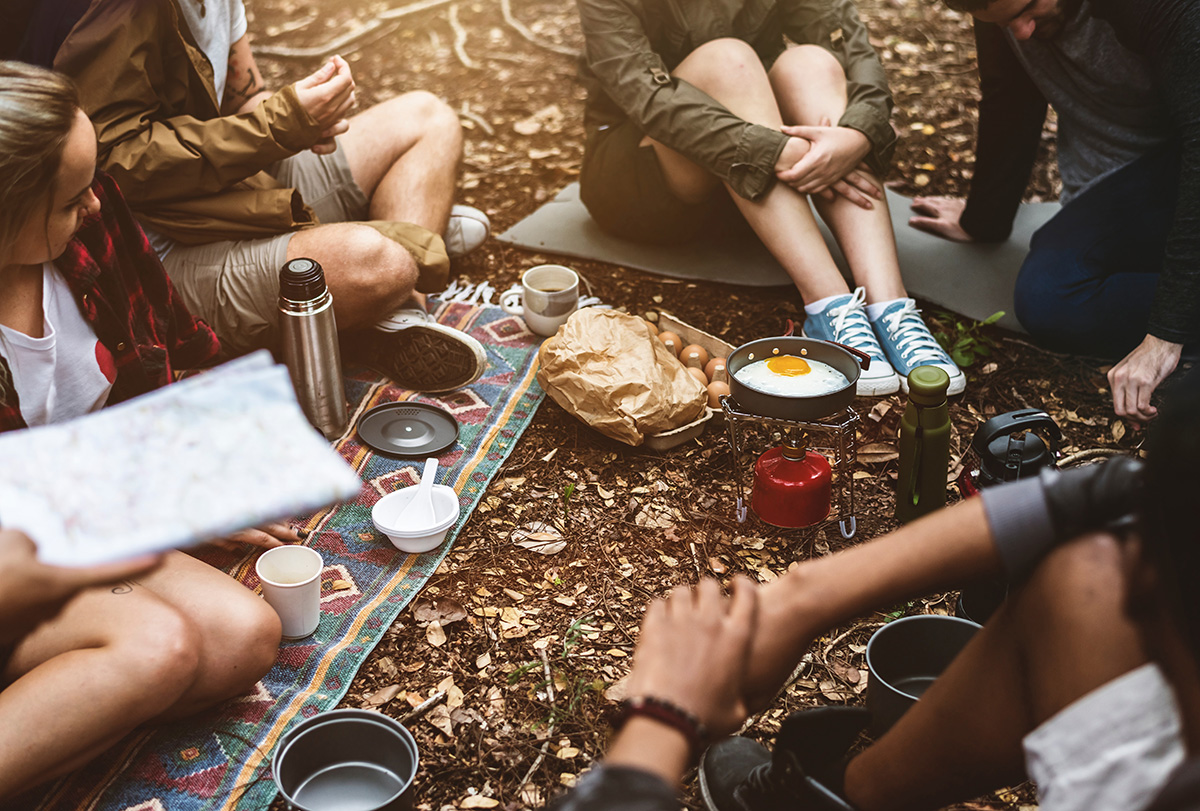 İster inanın ister inanmayın, sosyalleşme biraz da alışkanlık işi. Günlerce, haftalarca evden hiç çıkmadan yaşarsanız bir süre sonra insanlarla karşılaştığınızda "Nasıl selam veriyorduk ya?" demeye başlıyorsunuz. Bu duruma gelmeden önce önleminizi alın ve sosyalleşmeyi çok yoğun olsanız bile alışkanlığa dönüştürün. Başınızı kaşıyacak vaktiniz yoksa bile, haftada bir kez yarım saatinizi ayırıp iş arkadaşınızla öğlen bir kahve içip sohbet edin.
5) Spora başlayın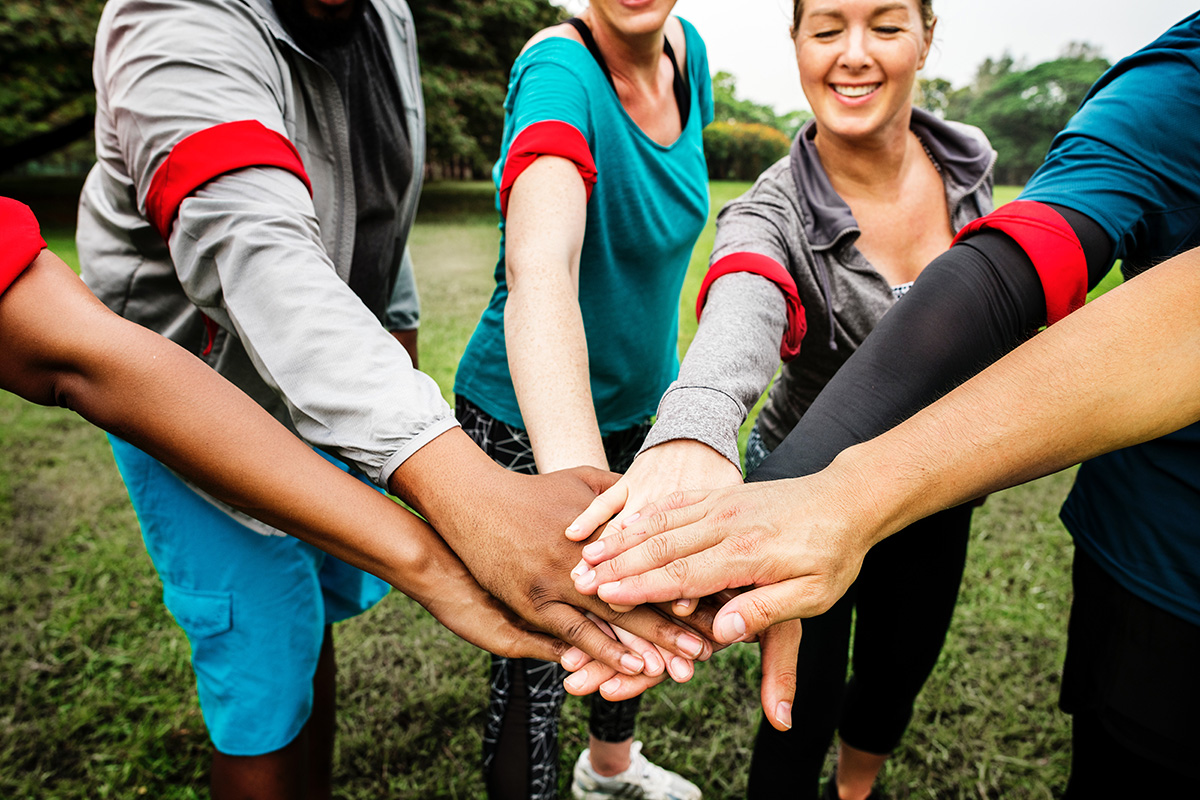 Evet, en zor ama en etkili öneriyi sona sakladık. Spor yaptığınız zaman enerjiniz artar ve yoğun çalışmanın vücudunuzda yarattığı üşengeçlik halinden kurtulursunuz. Yaşam enerjiniz artar. Yoğun bile olsanız sosyal hayatınız canlanır. Hatta spor yaparken bile sosyalleşebilirsiniz. (Bir taşla iki kuş!) Gel gelelim, spora başlamanın zor olduğunu hepimiz biliyoruz. Ama yanınızda sizinle birlikte spor yapacak birileri varsa bu süreç çok daha kolay.
Urbansurf sizlerle aynı ilgi alanlarını, aynı hobileri, aynı tutkuları paylaşan insanları bir araya getirerek çeşitli aktivitelerde sosyalleşmenizi sağlayan mobil bir sosyal ağ. Uygulamayı Apple Store veya Google Play üzerinden indirebilirsiniz.

[:en]
Have you ever felt that all your life nothing but a vicious circle moving around home, school and work?
Occasionally, we feel that there is no room for ourselves in our own life due to the feeling that our things-to-do covers all of our time. Although what we want and need is to meet someone, chat and hangout; we never find the right place and the right time to do so.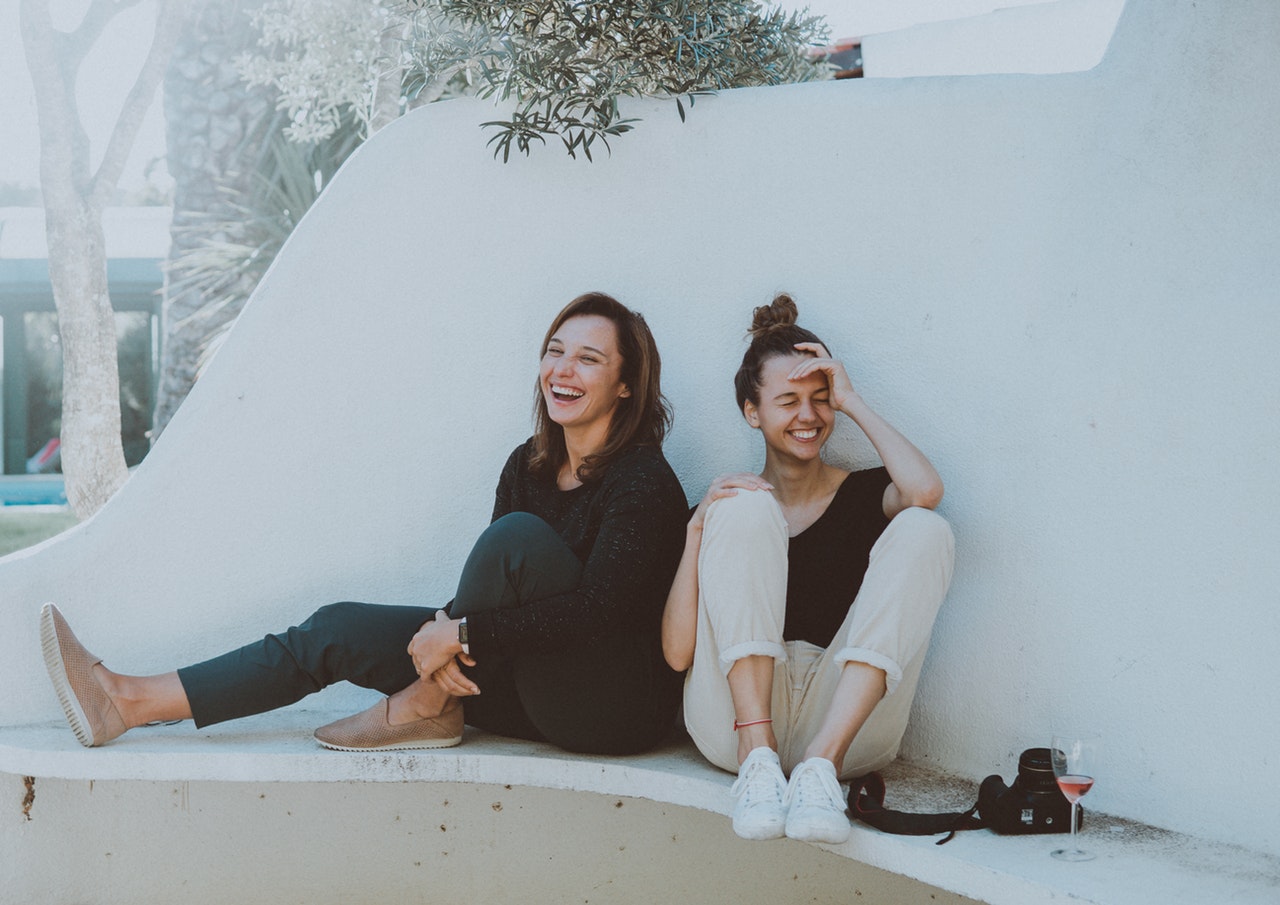 Socializing is one of the most fundamental needs of human beings. Now, we will give you the key clues that you need to put a break on your busy work and school schedule.
---
1) Being organized is lifesaving!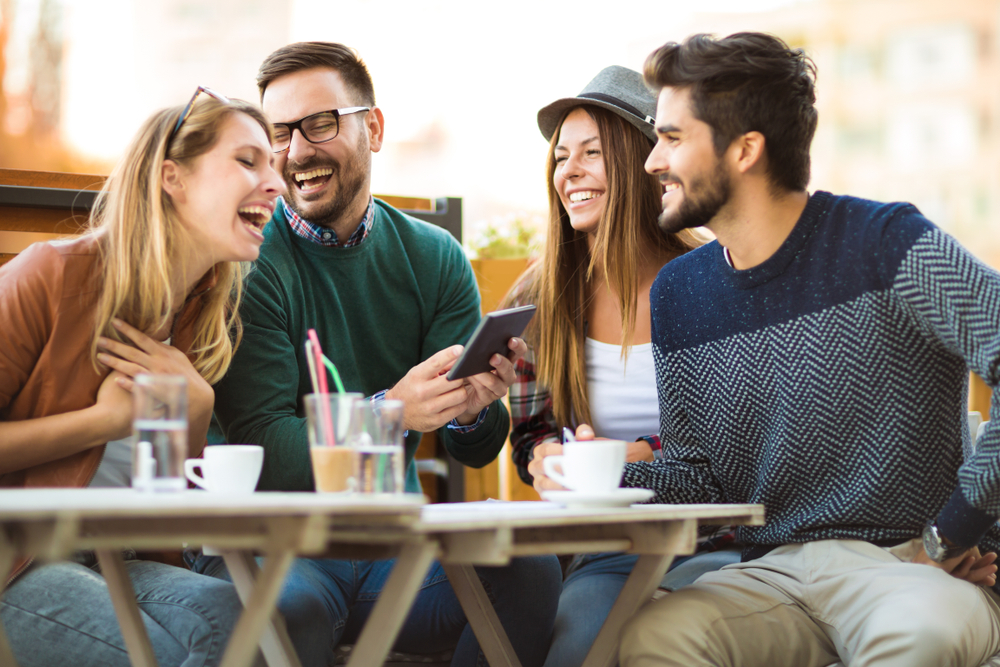 Although a bad reputation is spoken about well-organized people, having a well-organized life helps you utilize any moment of your life in an effective way. Just define the time you need to spare for work and see how much time you have for yourself.
Stop being pessimistic and just realize how much time you have literally for yourself in a day. Choose the movies you want to watch, people you want to meet and activities you want to attend and then, start filling your remaining time with those. Besides; if a nice festival or a hangout is waiting for you on the horizon, you can be more motivated then ever!
2) Do not make your plans depending on others!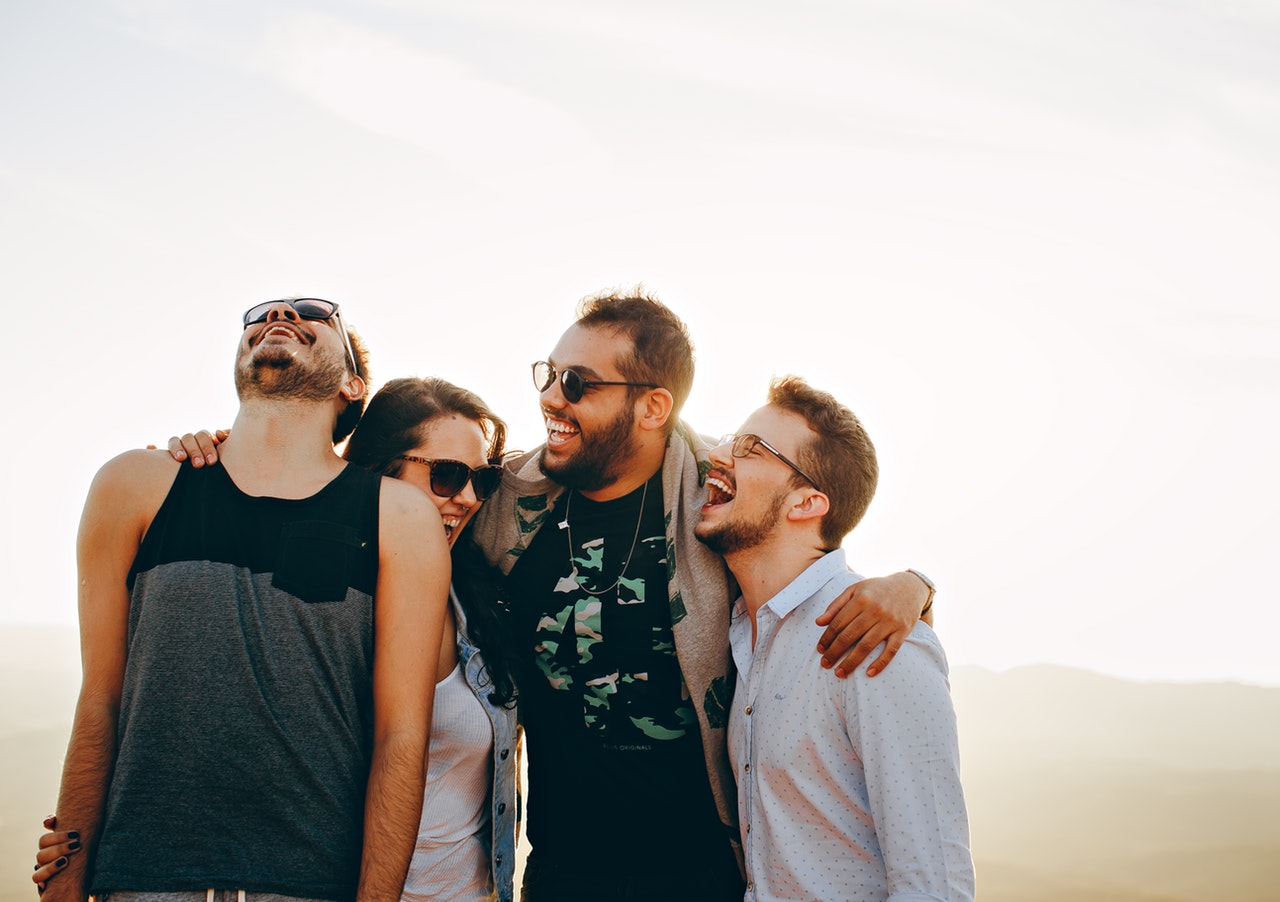 It is okay if seeing a friend, you haven't seen a while is your chart topping. However; always have alternative plans to not say "go hard or go home" at the end of the day. If you cannot make common-spare time with your friend during the day, give a shot for alternatives. Yet; set your bar higher and meet new people, go to places you have never been!
3) Make your daily activities into social activities!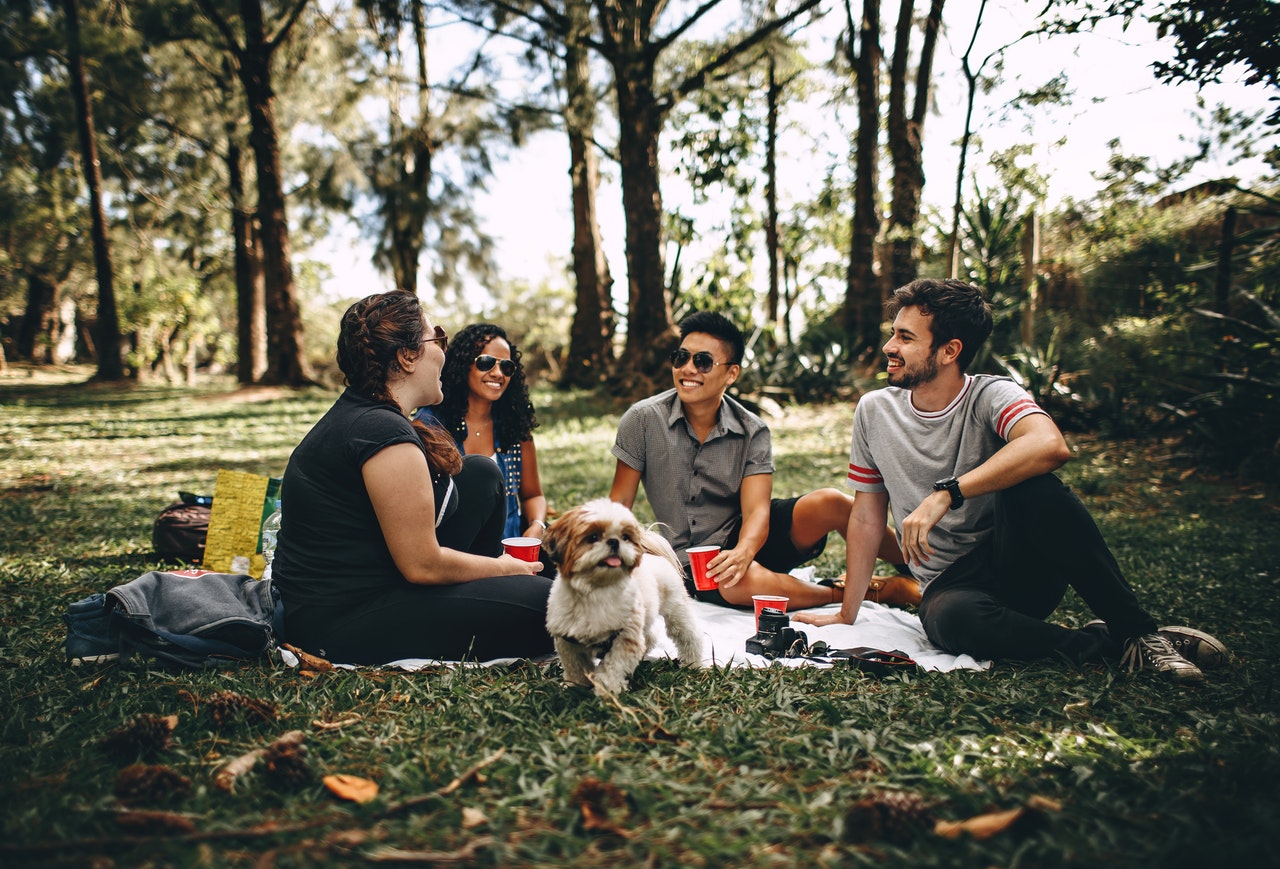 So, you eat every day, don't you? Probably, you are swiftly brushing out your meals due to the workload. But; can you spare an hour for lunch once a week? Just pick a day with a relatively less workload and find someone you can meet in a nearby restaurant. If all your friends are miles away from you, create an activity on Urbansurf and meet with other "work-loaded" people suffering from the same scenario. You can share your problems and even support each other psychologically.
4) Make at least one plan to socialize every week!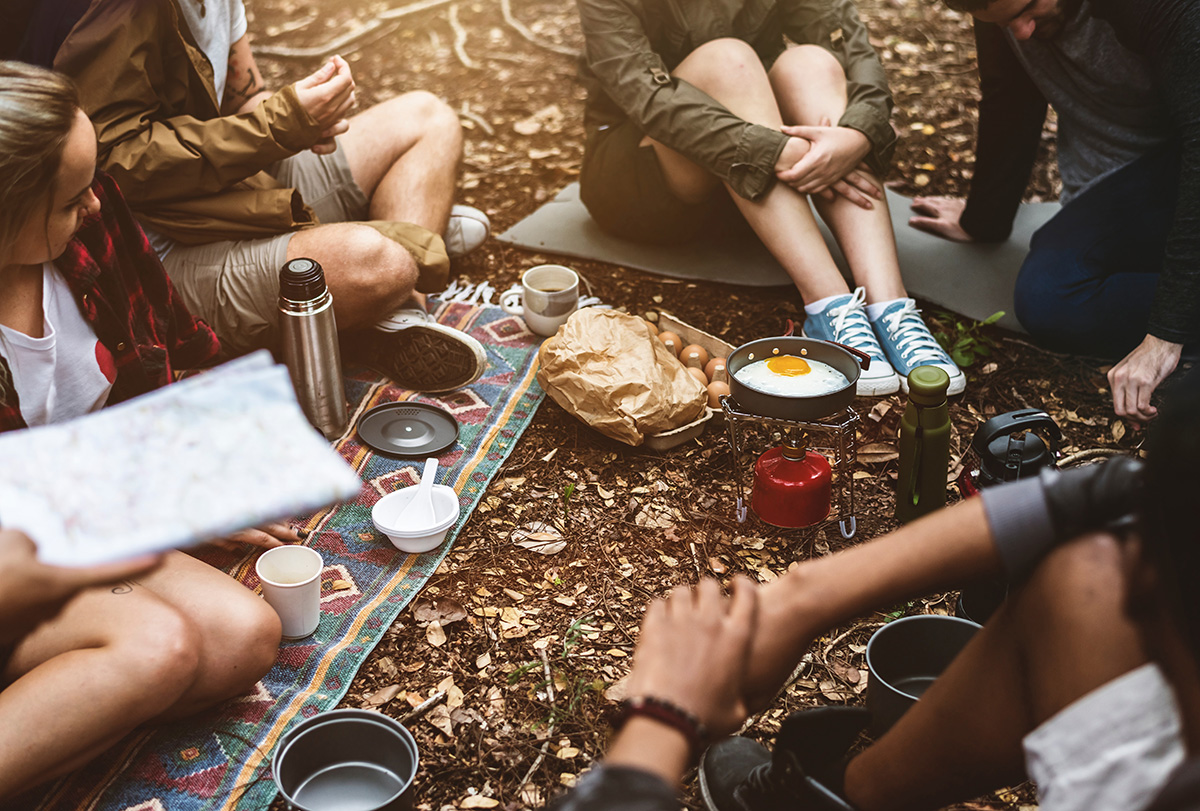 Believe it or not, socializing is something about your habits. Once you stay indoor for days and weeks and come across with people after a while, you start to ask yourself "Ah, how do I salute?" Take your precaution before this happens and turn socializing into a habit even though you are busy. If you are snowed under work, spare half hour in one day in every week and have coffee with your friends and hangout.
5) Start the gym!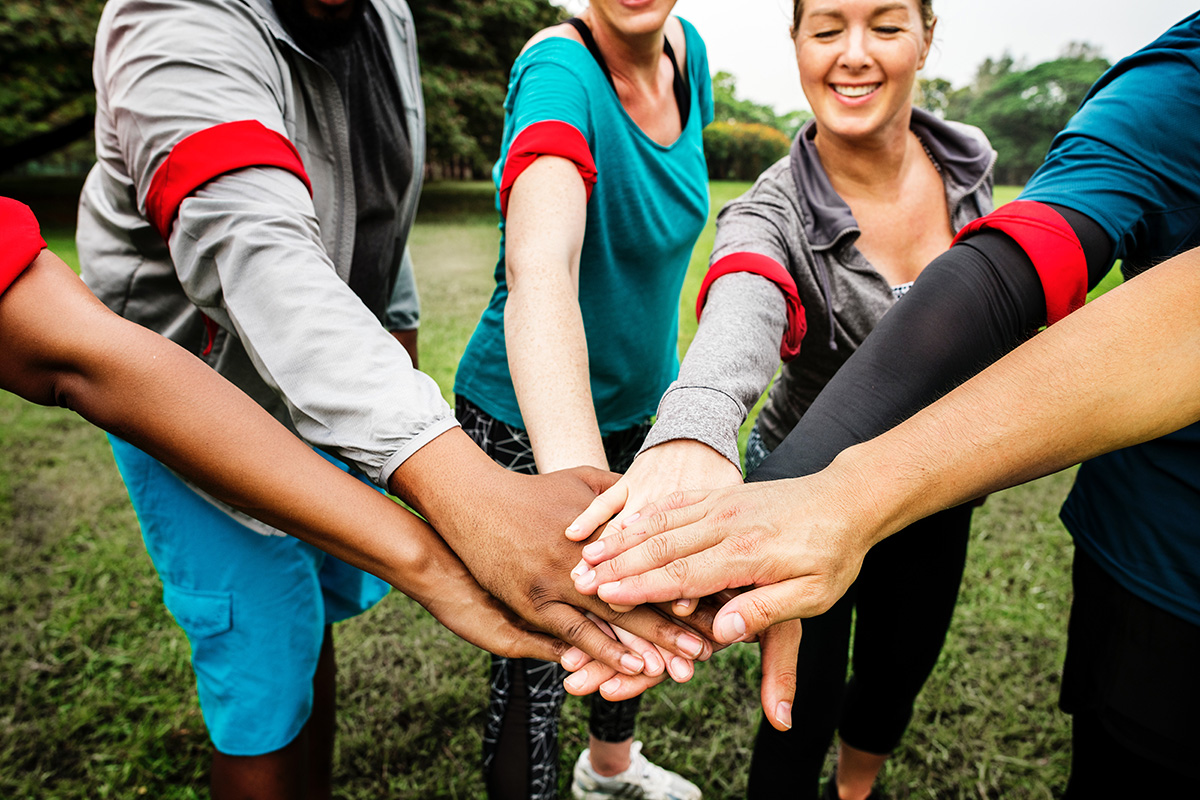 And there it is… we save the hardest but the most effective one for the last. When you start gym, your energy will increase and you get rid of the body inactivity due to workload. Your energy of life will increase. Even if you are busy, your social life awakens. Even you can socialize while going to the gym. (two birds with one stone) On the other hand, we all know that starting the gym is hard. However; if you have someone with you to join, this period gets easier.
Translation: Bahadır Özer
Source: Gizem Tas – www.ceotudent.com
Urbansurf is a mobile social network bringing people sharing same interests, hobbies, passion together in various activities and makes you social. You can download the application on Apple Store or Google Play.

[:]