[:en]For those who enjoy listening to live music as a part of a fascinated crowd, these best music festivals offer a lot of fun and admiration. Here is a list of the best music festivals across the world, definitely worth visiting for an unforgettable experience.
1) Pol'and'Rock Festival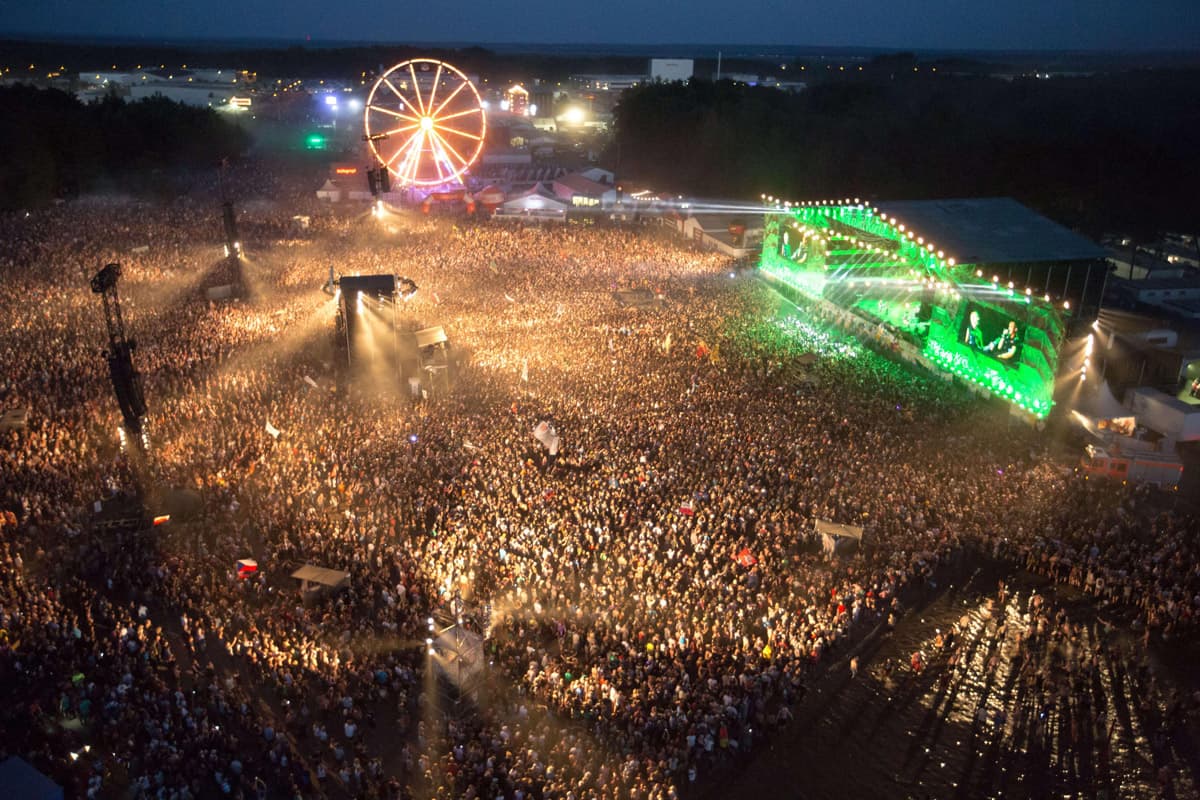 The annual rock music festival has started to host its guests in 1995, and it is also known as Woodstock Festival Poland. It is because the festival took inspiration from the famous Woodstock Festival that rocked the previous generation. Pol'and'Rock is held at the beginning of August in Kostrzyn nad Odrą in western Poland every year. Notably, the festival is free, being the biggest non-commercial rock event in Europe.
Every year Pol'and'Rock is open to half a million people who want to enjoy the good music. Its motto is "Love, Friendship and Music" to commemorate the original legendary festival.
---
2) Rock in Rio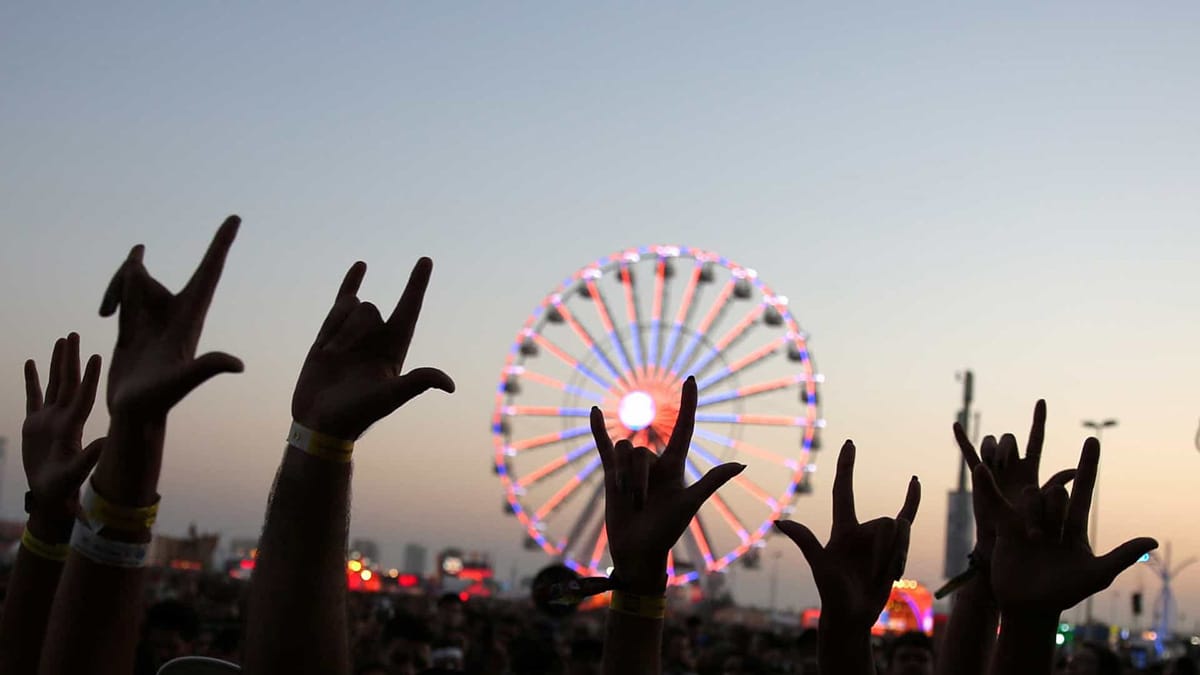 The largest festival in South America takes place biannually in odd years like 2017 and 2019. The festival's original location is in Rio de Janeiro, yet it also spread to other cities such as Lisbon, Madrid, and Las Vegas. The first edition of Rock in Rio took place in 1985 and attracted almost one and a half million people thanks to its spectacular headlines like Queen, Rod Stewart, and AC/DC.
The festival is still famous for its impressive line-ups. Rock in Rio has its festival anthem and is also renowned for its fantastic firework shows.
---
3) Coachella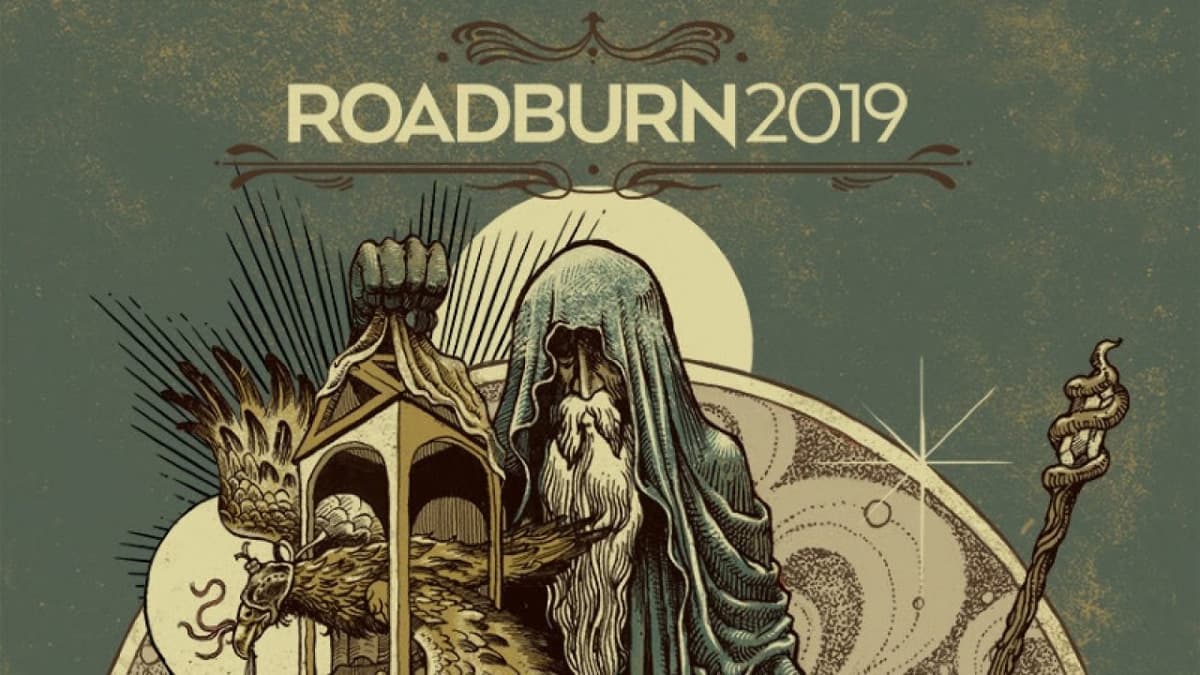 Coachella is one of the most well-known and best music festivals in the world. It is also one of the giants of the industry in terms of profitability. It is mostly an alternative and indie music festival, annually taking place every year, on two consequent weekends of April. The festival takes its name from Coachella Valley, from its location in Colorado Desert, California.
Not only the artists it hosts but also various dance and art shows make this festival quite remarkable and famous.
---
4) Sziget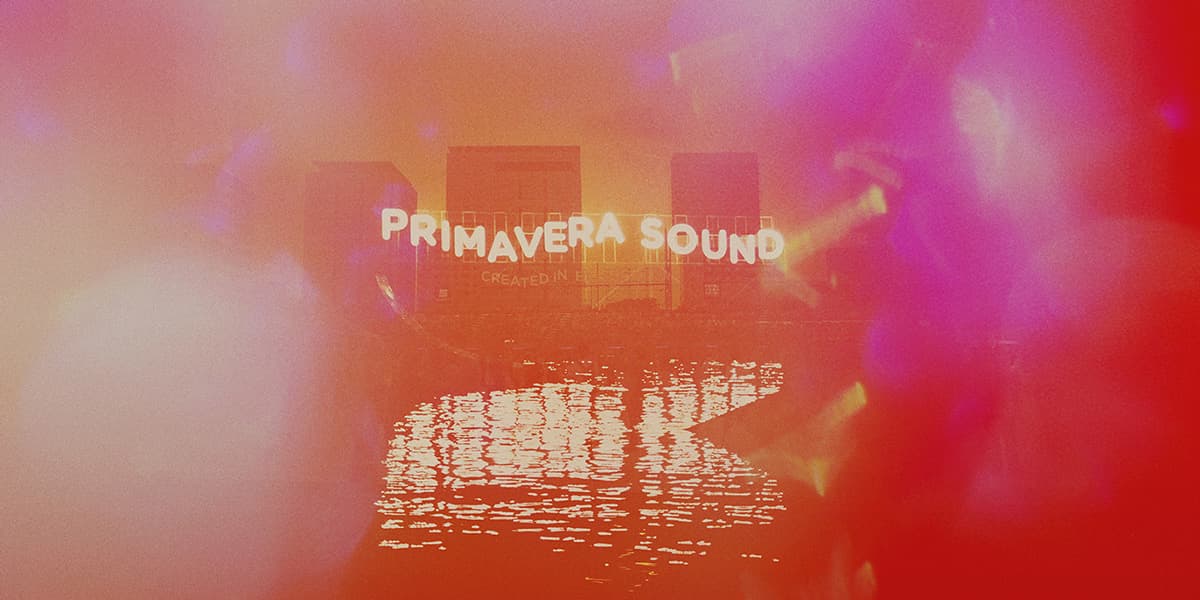 Sziget is a beautiful music and culture festival that has initially rooted in the political upheaval of a group of students in 1993. It takes place on a big island in the Danube, in Budapest. This week-long festival houses more than a thousand performances in every August.
Although the main stage is set for more mainstream rock bands, Sziget has a broad genre spectrum including blues, jazz, metal as well as world music.
The festival is trendy among Europeans, but it also invites many youngsters from various parts of the world.
---
5) Roadburn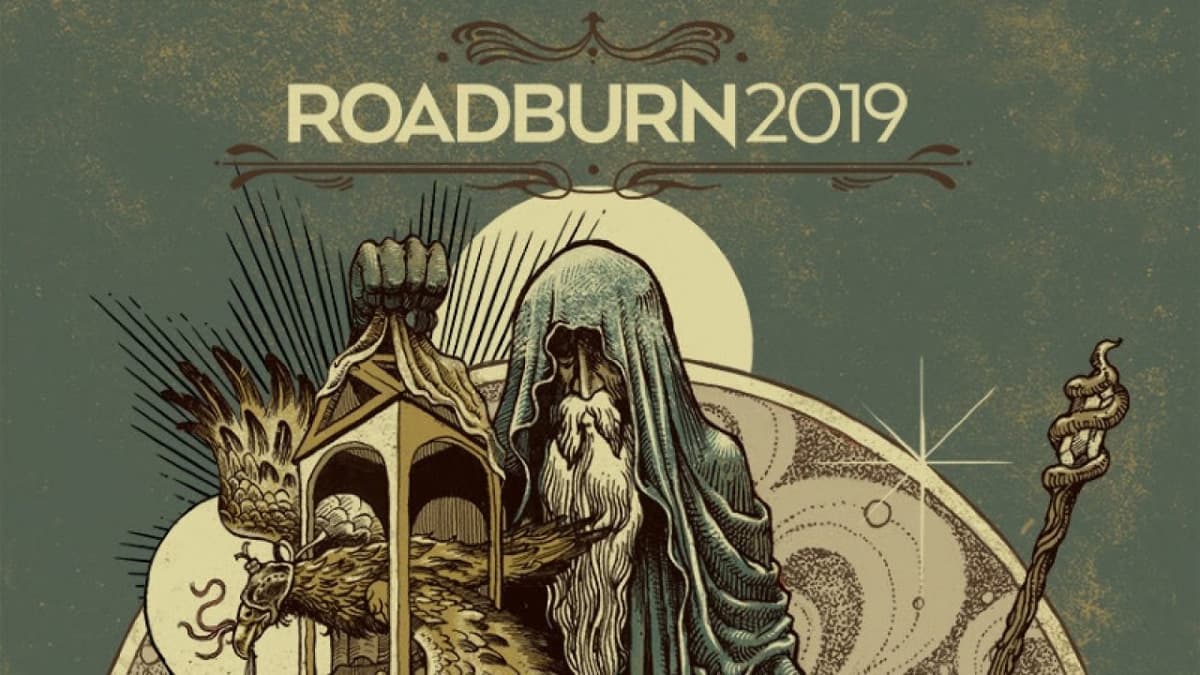 Though it is not among the most crowded festivals in Europe, Roadburn is considered as one of the best music festivals as an underground festival. It takes place every April in Tilburg, Netherlands. Almost three-fourths of the attendants come from outside of the Netherlands. It is almost a sanctuary for experimental rock and metal music.
Roadburn defines itself as a boutique festival, pushing the boundaries of art with experimentation. It is considered as an event beyond a traditional music festival. It is a lifetime experience for its loyal followers.
---
6) New Orleans Jazz and Heritage Festival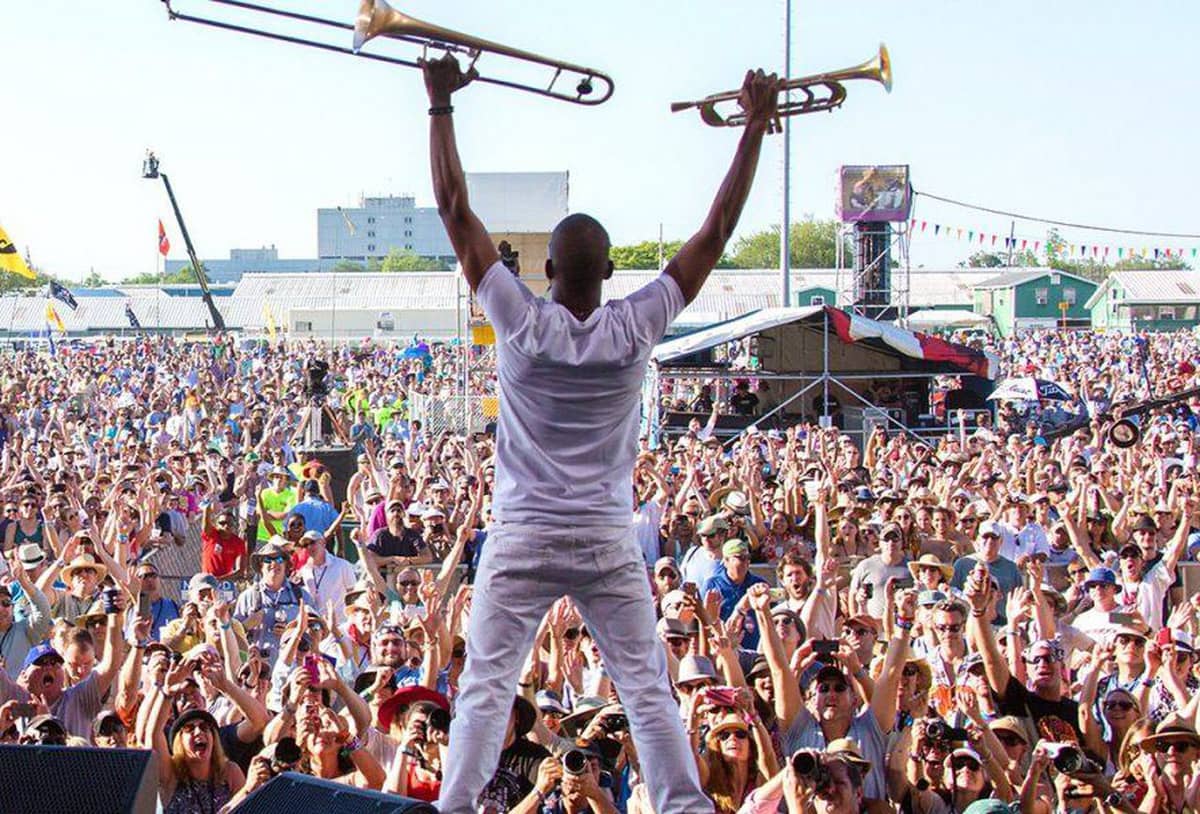 As its given name includes "heritage," this is a very significant festival for its community. Jazz Fest celebrates the African-American culture and appreciates its roots, New Orleans as the hometown of jazz music.
One of the oldest music festivals of this popularity, Jazz Fest has recently celebrated its 50th year.
The festival emphasizes cultural diversity; it is also quite substantial for the local economy. The festival attracts many people at the end of April every year. It also hosts big names of jazz, blues and gospel music, such as Stevie Wonder as a headliner in 2017.
---
7) Primavera Sound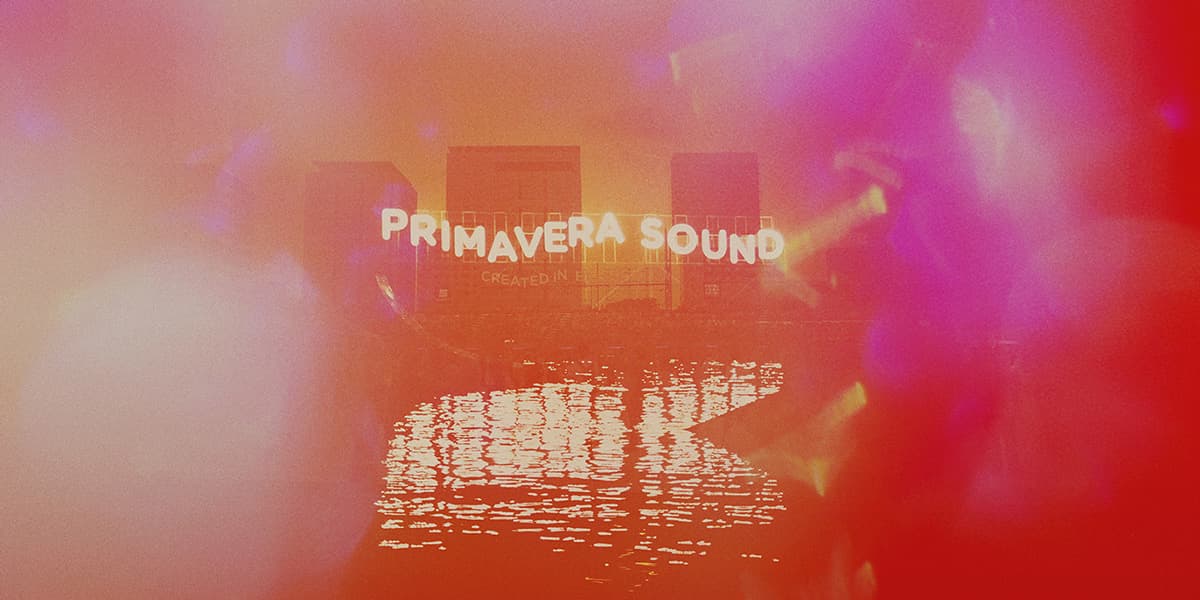 Barcelona is absolutely a spectacular location for an entertaining festival. Primavera Sound takes place between the end of May and beginning of June. Every year on the beachside Parc del Fòrum, the festival invites an exciting line up consisting of hybrid genres and alternative favorites. It presents various styles of quality pop, rock, electronic, and dance music.
Along with Barcelona, Porto, as another beauty of Southern Europe, reserves its place as a secondary location.
The festival also offers a nice variety of Barcelona Street Food, mostly inspired by Japanese, Mexican, Indian and Italian cuisines.
---
8) Tomorrowland
Tomorrowland is the world's biggest dance music festival held in Boom, Belgium every summer. It brings all forms of subgenres of electronic dance music together, offering the best line-up that includes DJs like Tiësto, Armin van Buuren and Martin Garrix. It is one of the most popular festivals among those who are into electronic music.
In addition to its beautiful sound, Tomorrowland is one of the best in terms of stage design and production. It also offers exciting activities such as dancing, camping, party and more. It is no surprise that the tickets for Tomorrowland are always sold out very fast.
---
9) Sónar Festival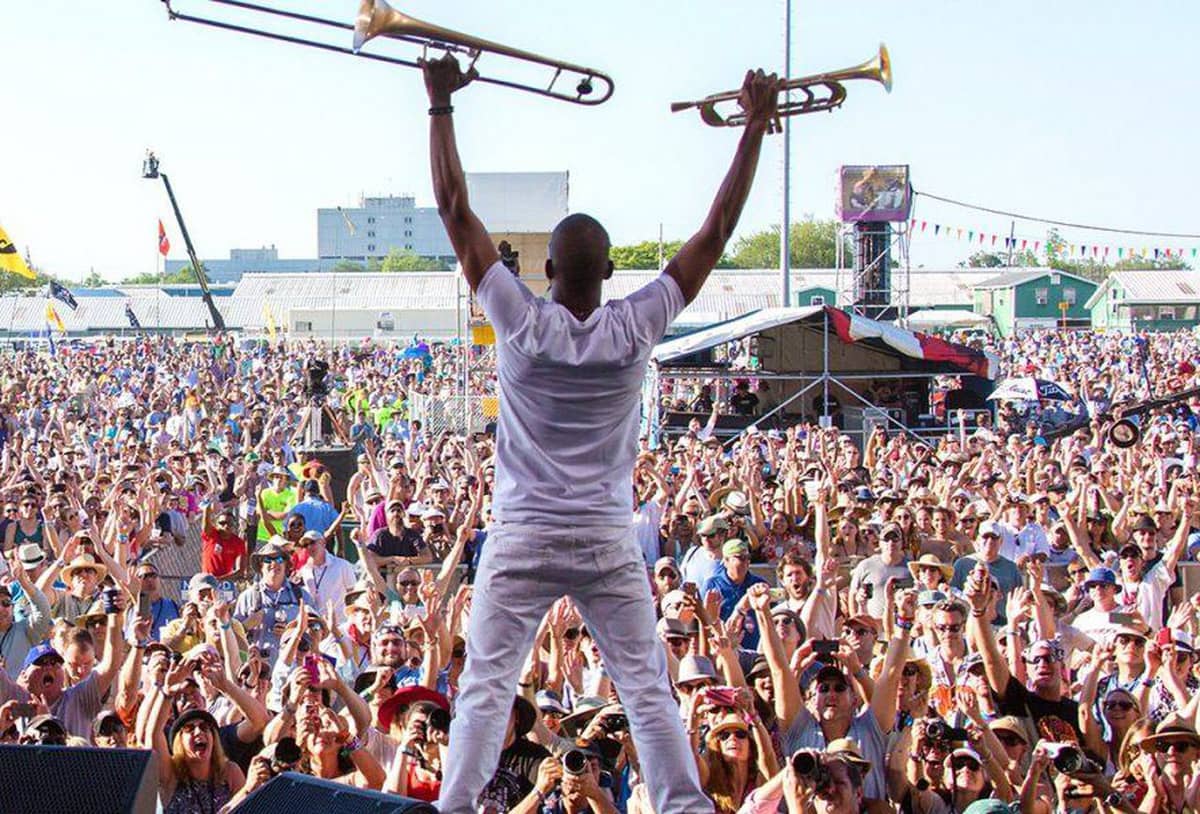 With its motto "Music, Creativity, and Technology," Sónar Festival is a giant for electronic music. It is defined as art, design, electronic, and advanced music festival. It first took place in Barcelona in 1994.
The festival has been branched into two parts: Sónar by Day and Sónar by Night.
Although the flagship of the festival is in Barcelona, Sónar spread to the world, with annual festivals currently taking place in Bogota, Buenos Aires, Hong Kong, Reykjavik, and Istanbul.
---
10) Fuji Rock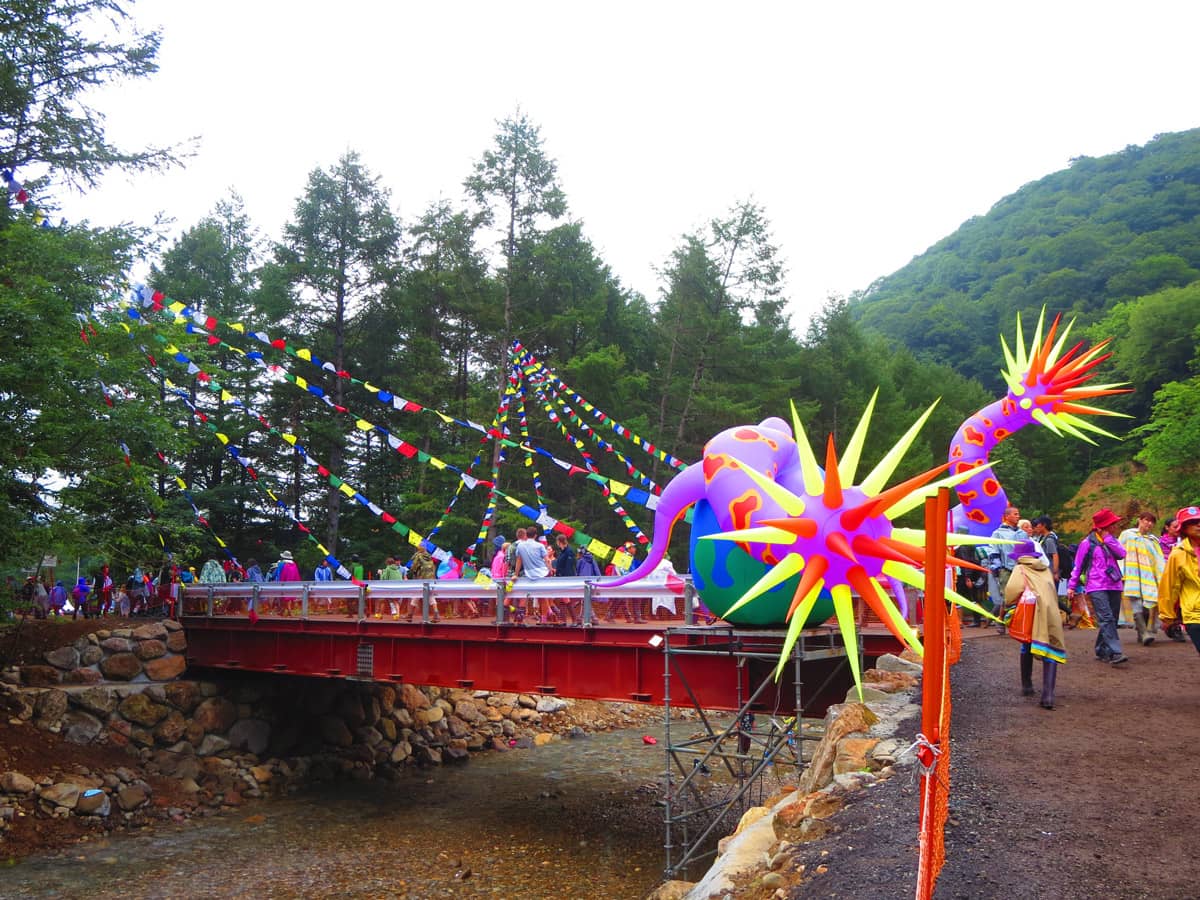 This festival does not take place at Mount Fuji for more than twenty years, but it still has the freshness of the mountain air. Fuji Rock Festival took place for the first time in the summer of 1997 with the "symbiosis of nature and music" as its theme, it is considered as the largest music festival in Japan. Its current home is Naeba Ski Resort in Niigata.
It has the reputation of being the cleanest festival in the world. Thus, Fuji Rock Festival is an excellent example of "respect to nature," just like its being an excellent example of authentic rock music.
---
11) Iceland Airwaves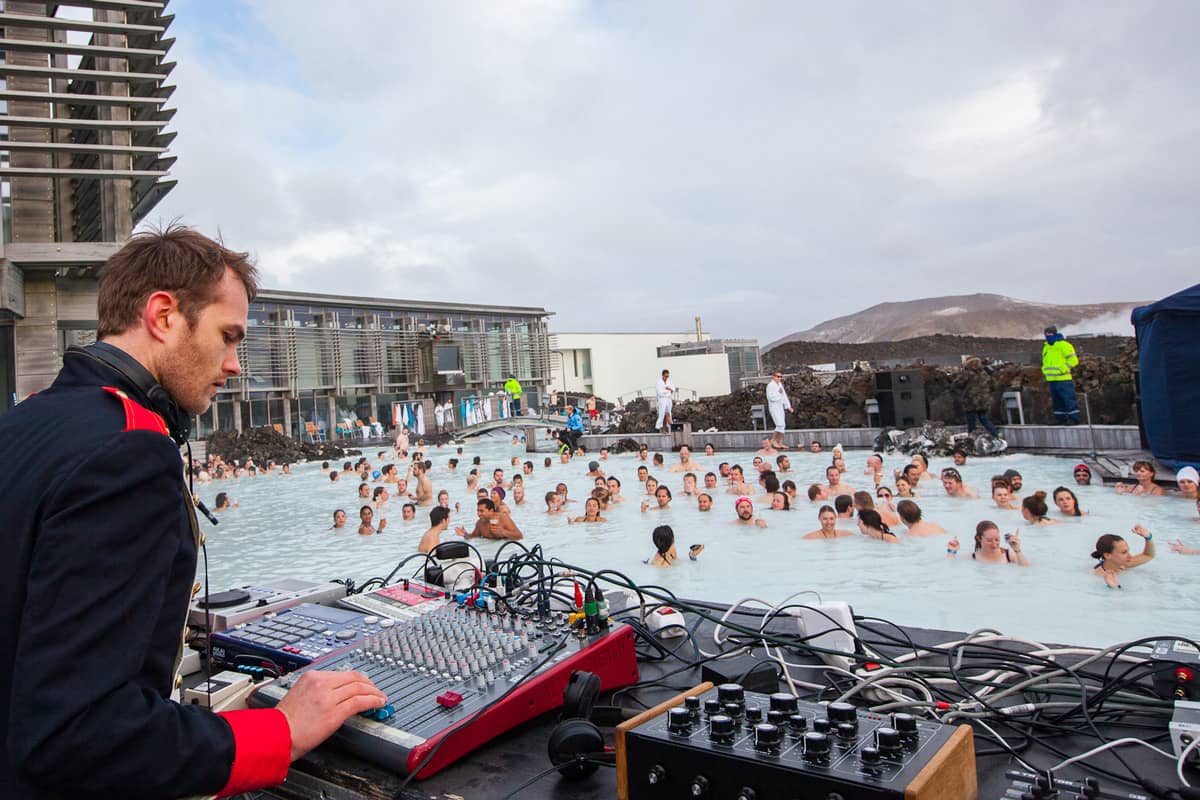 Iceland Airwaves Festival is the world's northernmost music festival that attracts many music lovers since 1999. Bored of using bars and concert halls, the festival uses different performance venues like bookstores, churches and art museums; presenting a fantastic atmosphere.
Iceland Airwaves takes place in Reykjavik in early November each year, so it can be said that it is dark and cool.
This amazing festival offers a good variety of music, both Icelandic and international. It is undoubtedly an essential part of the country's cultural agenda.
Share your own experience with us if you have been in one of these best music festivals.
Have you seen these 17 fantastic themed restaurants and bars around the world?
---
Urbansurf is a mobile social network bringing people sharing the same interests, hobbies, passion together in various activities and makes you social. You can download the application on Apple Store or Google Play.

[:]