[:en]Cape Town is one of those cities with many facades. There is the postcard-worthy side of the Atlantic Coast and the silhouette of the iconic mountains, the chaotic busy side of the central business district and the ugly side that comes from the country's controversial past. In a city with so many complexities co-existing, it can be hard to organize a trip without getting lost. In this Cape Town travel guide, we want to spare you the trouble of planning your time in the Mother City. Here are 10 major attractions everyone must include in their list regardless of their particular interests.
1- TAKE A FERRY TO ROBBEN ISLAND
Before he became the President of South Africa in 1994, Nelson Mandela was an anti-apartheid activist fighting against the racially discriminating regime. Like every other outspoken anti-apartheid activist, he was imprisoned for a long time. Robben Island in Table Bay was his home for nearly 18 years. Today, the island is a world heritage site that can be reached via ferry. Not only you will get to see the cell where they kept Mandela, but you will also witness the horrifying suppression of the apartheid government.
2- VISIT AFRICA'S BIGGEST CONTEMPORARY ART MUSEUM
From its Victorian buildings to its Ferris wheel, Victoria & Alfred Waterfront is an African version of SF Pier. Although you might be allergic to such touristy places, V&A Waterfront will pleasantly surprise you with its content. Besides the world-class restaurants and shopping centers, Cape Town's Waterfront is full of interesting museums, such as Zeitz Mocaa. Opened to the public in 2017, Zeitz Mocaa has been in the spotlight as the biggest contemporary art museum in Africa. Everything from its exhibitions to its architecture is a source of admiration.
3- JOIN FREE WALKING TOURS IN BO-KAAP
Who doesn't like taking Instagram photos in front of bright-colored houses? After all, this is how Cape Town's Bo-Kaap district became famous on social media. Have you ever wondered the story behind these houses and why they were painted the way they were? The answer is not hard to find. All you have to do is join free walking tours departing from Greenmarket Square. The experienced local guides will tell you all about the origins of the Cape Malay people, who were brought here from East Asia centuries ago.
4- WITNESS APARTHEID IN DISTRICT SIX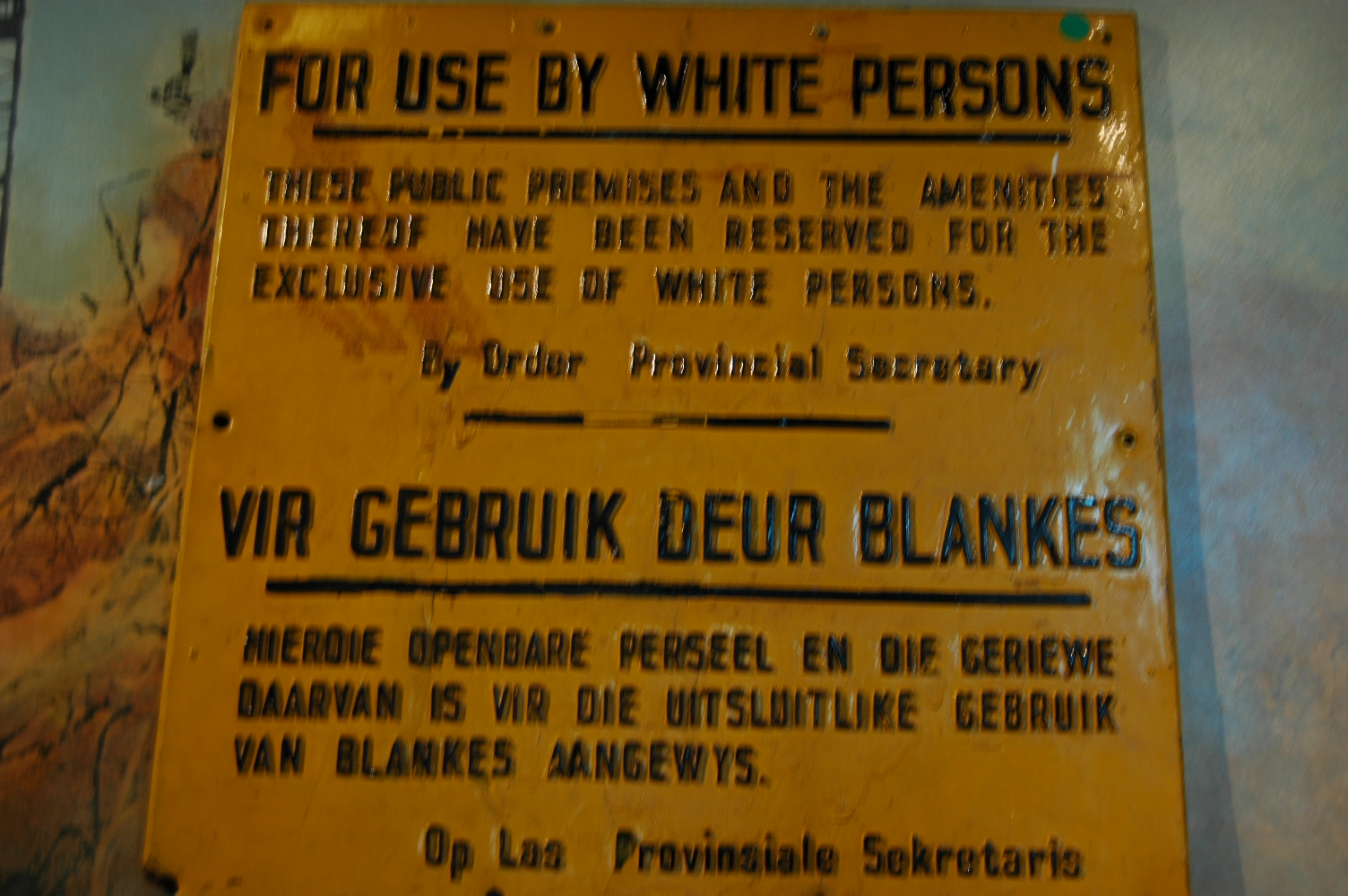 District Six was once the most vibrant area of Cape Town, where people of all races lived in perfect harmony. During the apartheid era, the government evicted the non-white community and relocated them to today's townships like Khayelitsha and Mitchell's Plain with the hopes of making District 6 a white-only area. Let's not give you any more spoilers, though. You can find out all about South Africa's controversial history at the District 6 Museum.
5- TRY MOCCACHINO AT THE WORLD'S BEST COFFEE SHOP
Third-generation coffee shops are becoming more of a thing in Cape Town, so you will taste high-quality coffee wherever you go. However, Truth Coffee in District 6 is on another level. It wasn't selected as the world's best coffee shop by Telegraph UK for nothing. From its steampunk-themed interior design and trained baristas to top-quality beans from all over the world, Truth Coffee offers much more than just coffee. For curious minds, the place has regular barista workshops teaching all the basics.
6- DRIVE THE WORLD'S MOST SCENIC CAR DRIVE
Cape Town is one of those cities that Mother Nature was extremely generous. Regarded as one of the world's most scenic car drives, Chapman's Peak Drive is one of the biggest proofs of that argument. It's one of those spots where car brands like Mercedes Benz strive to shoot commercials (which they did in the 90s). The drive can be visited as part of a day trip around the Cape Peninsula or while you are near Hout Bay. There are various lookout points along the way for you to pull over, and admire the dramatic cliffs meeting the rough waves of Atlantic Ocean.
7- VISIT CAPE POINT AND PENGUINS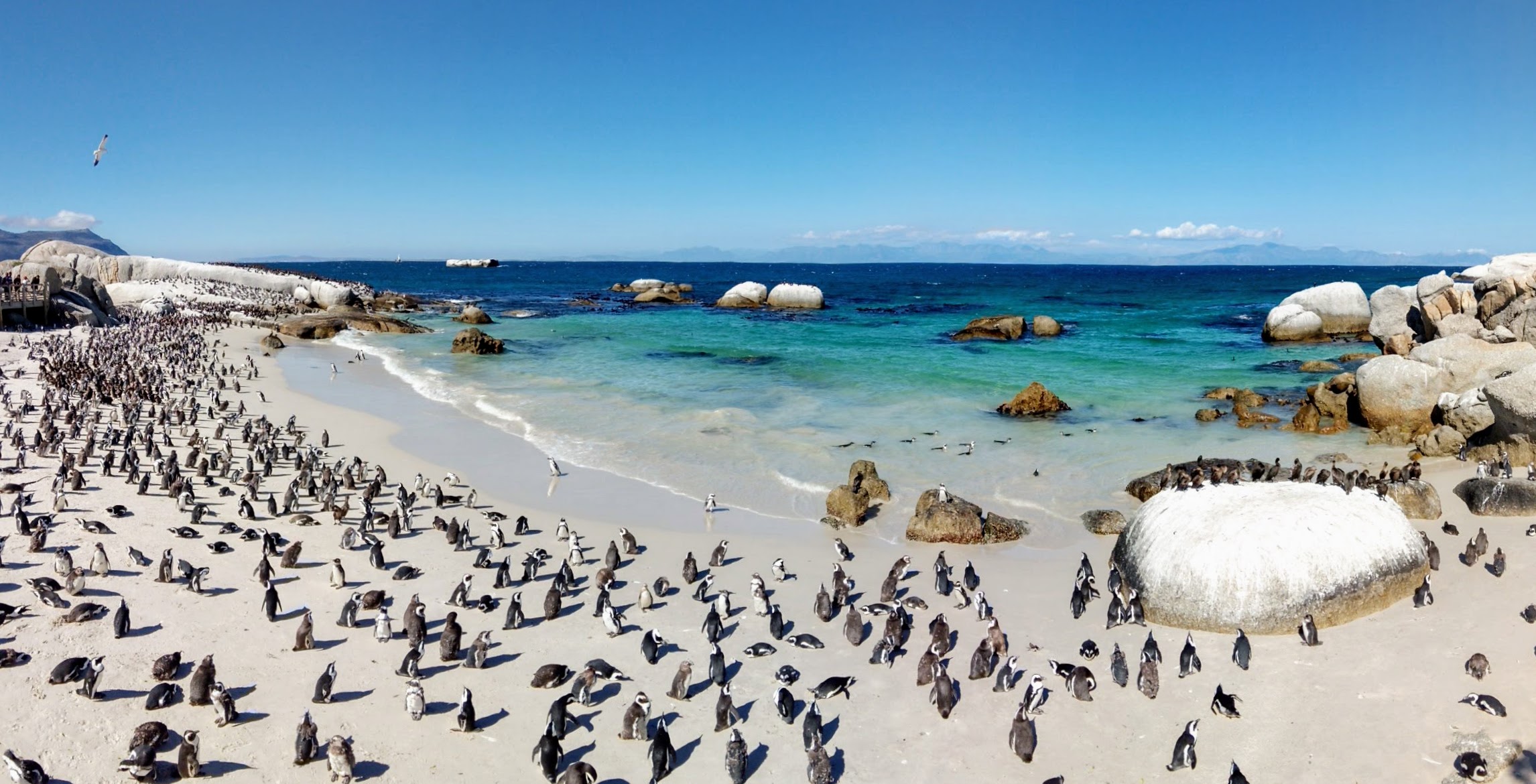 You must save a full-day to drive around the Cape Peninsula offering the biggest highlights of Cape Town. Cape Point and the Cape of Good Hope on the southern tip of the peninsula are two points important to the history of colonization in South Africa. This is the area, where Dutch settlers docked and decided to create a life on these fertile grounds. It is also home to the cutest creatures of South Africa: Penguins! Visiting the Boulders Beach in Simon's Town, you can say hello to the large packs of these endangered animals. These two attractions are close to each other, so it's easy to cover them on the same day.
8- HIKES, HIKES, AND MORE HIKES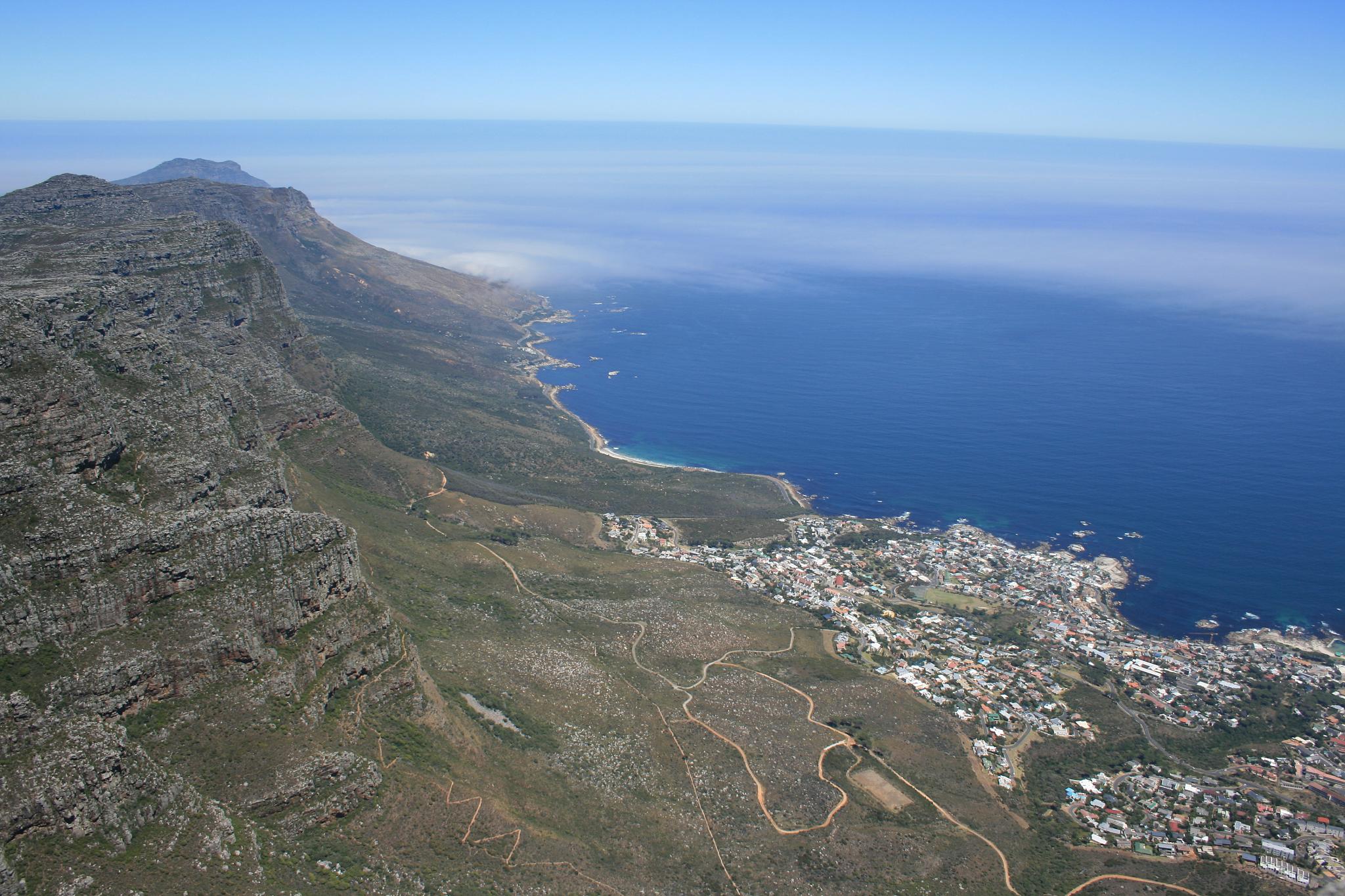 Have you ever wondered why Capetownians are so fit and good looking? You will find the answer when you see locals jogging up and down the several hiking trails of Table Mountain. With many of these trails only a short ride from the city, Cape Town's Table Mountain is a heaven for outdoor lovers. The views on top are quite rewarding, as you have the ocean on one side and the city on the other. Coupled with the smaller peaks Lion's Head and Signal Hill, Table Mountain National Park offers not only amazing hiking opportunities but also excellent spots for a picnic and watching the sunset. On a side note, you can reach the top of Table Mountain by cable car.
9- GO SURFING
Remember the colorful cabins lined up on the beach? This is one of the first images that will come up when you google Cape Town. Driving for half an hour from the city center, you can find the actual cabins nestled on the most popular surf destination in South Africa. Even the distinguished author Agatha Christie used to regularly surf at Muizenberg while serving as a nurse in Cape Town. The gentle waves and the warm waters make the area suitable even for beginners. There are a few surf shops to rent surf-boards and wet-suits. You can even pay extra money to get surf lessons beforehand.
10- DRINK LOTS OF WINE
It would be unfair to leave Cape Town without visiting the world-famous wine farms. Some of these farms date back to the 18th century when the Dutch settlers started the first mass wine production. The wine region closest to Cape Town is Constantia, but there are many more just outside the city. The nearby towns of Stellenbosch, Paarl, and Franschhoek offer top-quality wine tasting options and wine bottles for unbelievably reasonable prices. Many of these farms offer other activities such as wine cellar tours, fruit picking and painting with wine. Last but not least, don't forget to take the iconic Wine Tram in Franschhoek that hops between various wine farms of the region.
Some advice : The 10 Best Unexpected Holiday Destinations for 2019
Urbansurf is a mobile social network bringing people sharing the same interests, hobbies, passion together in various activities and makes you social. You can download the application on Apple Store or Google Play.

[:]