[:en]
After coronavirus, we may choose to start seeing the world from a different perspective, a better perspective.
21st-century people have been facing a problem that they had never seen not only in their lives but also in their grandparents' lives or in their grand grandparents' lives. We have a new word in our everyday language: pandemic. Since we all live in our massive country, the globe, the effects of the pandemic is so severe.
Coronavirus concerns every single person on Earth. Our understanding of 'normal' is changing. Especially in the last century, our normal has become to live in cities, along with thousands and even millions of people. Sitting with them in cafes, bars, or travelling with them in crowded public transportation vehicles.
Until we are free from our houses you can see these movies to feel and think positive!
However, the new living being, which likes to live in humans and spreads from one to another in order to be stronger, has been changing the way people live. People are questioning the way they live and they wonder how to live if no solution can be found to this new virus.
Alternative 'Normal' Lives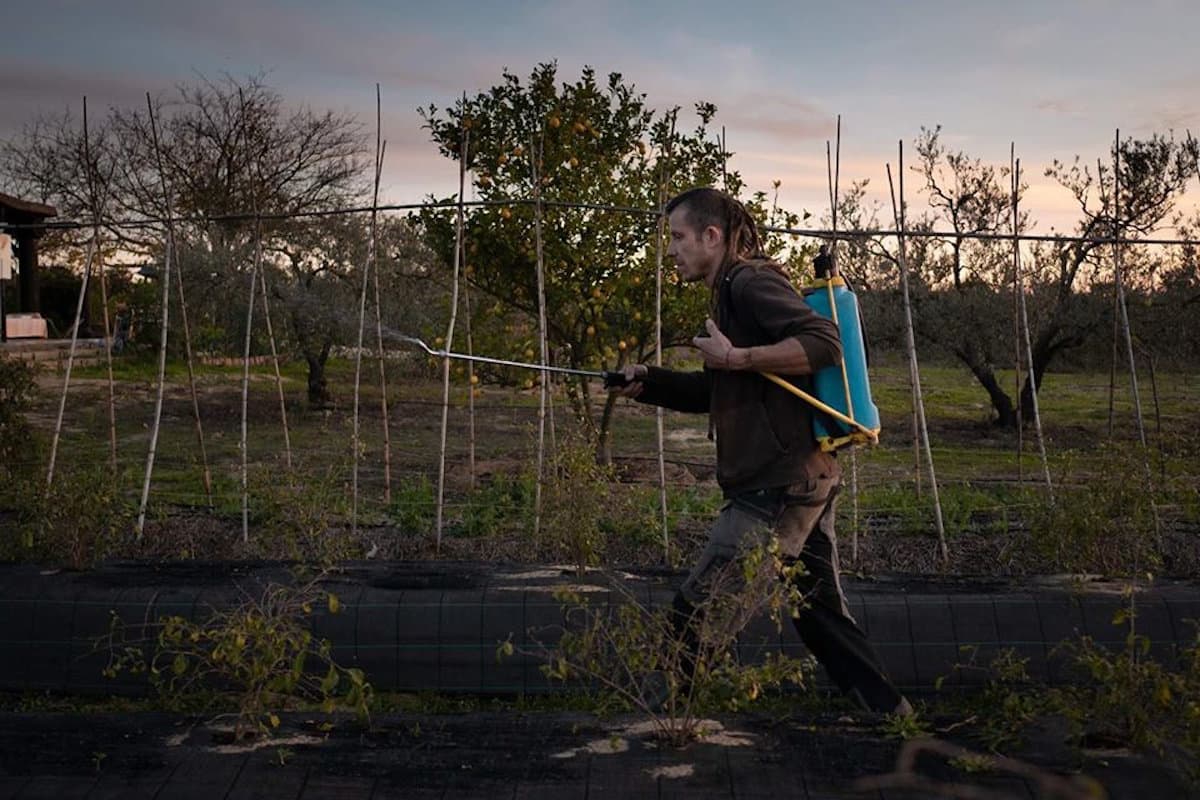 While most of the people are busy with these questions getting bored in their flats, some people are barely influenced by the coronavirus. Nothing much has changed in their lives since the pandemic started. Who are those people?
Those who are not concerned and continue their lives in their 'normal' are the ones living an alternative 21st-century life. You may call it old-school, but those are the ones who continue living without worries. Those will still remain healthy and happy even though humanity will have to live with the virus.
Below, I will be sharing some examples of those alternative lifestyles. Some of them call themselves ecovillage, some towns describe themselves as Citta-slow, and some call themselves a sustainable community. All have something in common, they are alternative lifestyles to our virus-vulnerable 21st-century modern lifestyle.
---
Located in Knowlessville, NB, A New Life Eco village offers a life where you can eat, drink, breathe, and chat with the like-minded people while not over-consuming but producing more. Their community consists of people who are professionals in different areas. They offer workshops on yoga, mindfulness, cooking, knitting, and so on. Their members are proud to be non-smokers.
---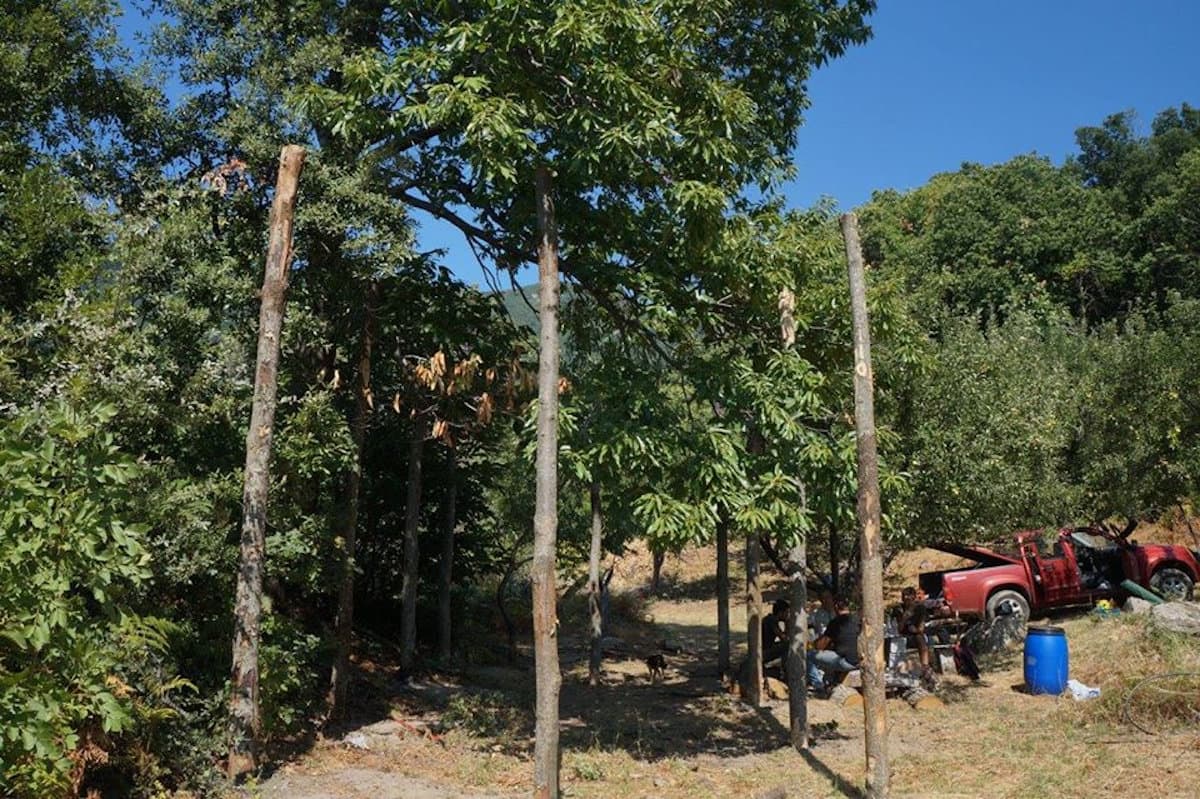 A group of young people from Greece came together to make their dream come true. They were tired of being unemployed and finally decided to create an alternative way of life. Located in Northern Greece, in the outskirts of the beautiful city called Volos, they are producing their own products such as honey, herbs, vegetables, dairy products, and even wine. They are open to visitors and volunteers. They can host up to 8 people permanently.
---
Located in France, with 100% organic garden grown in permaculture, they are aiming to feed their community and educate those living in their farm to learn how to grow their own food in an organic way. They are trying to avoid outside food and any kind of manufactured product. They have created their own way to be self-sufficient. Currently, they have 43 members and they are open to welcome new members both permanently and temporarily.
---
The Village Tradition To Live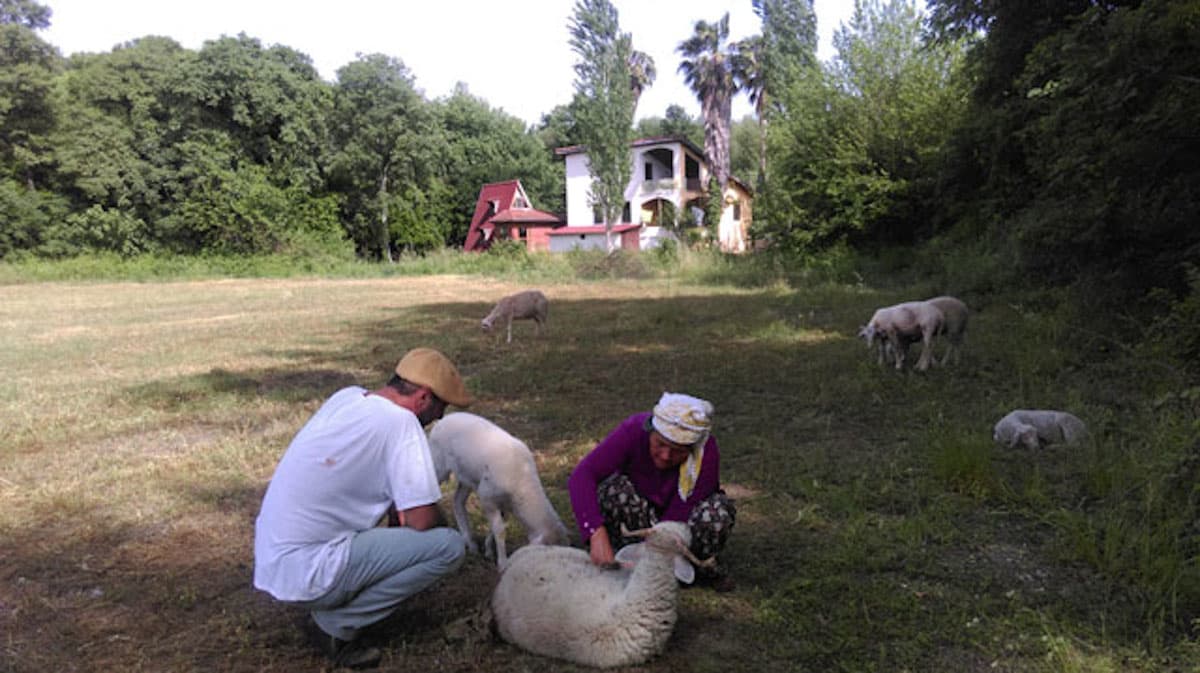 They are the true supporters of old-school life. Their main aim is to stop immigration from the villages to the big towns. They are located in Koycegiz, Mugla in southern Turkey on the Mediterranean coast. They are trying to revive the old traditions of the village life and keep company to the lonely elderly. They are against the idea of letting the beautiful villages to elderly people who are waiting to die alone. So they are trying to create new ecological job opportunities for young people. They are offering the best food, best atmosphere by the lake, sulfur baths, and Lycian history. They are looking for new visitors.
---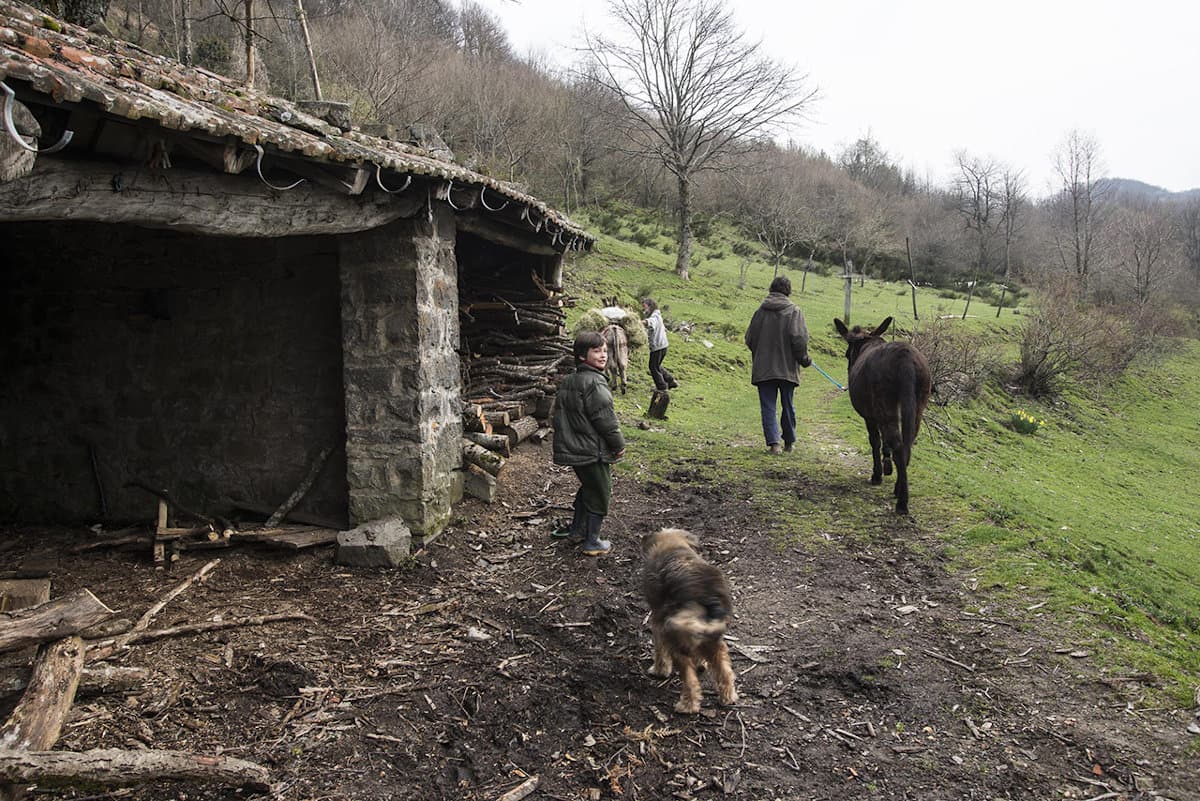 Located in Bologna, Italy, Il Popolo Elfico is one of the oldest and most famous communities in Italy. Currently, there are 200 people living permanently in the community and at least 120 babies were born since 1980. Their main activities are the restoration of old buildings, art, agriculture, alternative medicine, and common living. They are 100% self-sufficient. They have a deal with the Italian government to keep their land for 20 more years and they have been having negotiations to lengthen the period. They accept work exchange and volunteers.
---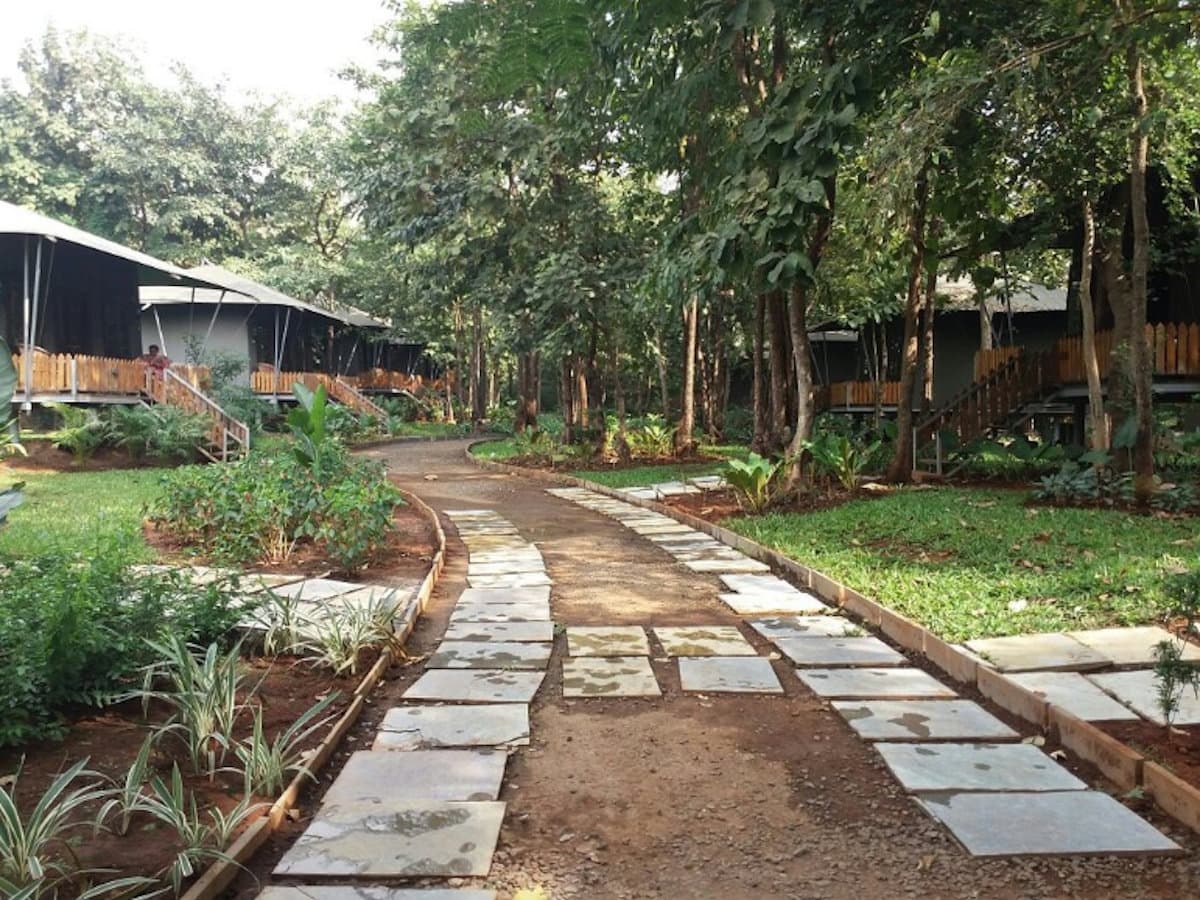 This ecovillage is located in Sabahpally Village, close to Hyderabad in India. They are promoting permaculture practices and creating a community eco-village which promotes handicraft. They are focused on revolutionizing handicrafts in Telengana. They are a small community, composed of only 5 members but they are looking for more members to join them. They are multilingual people.
---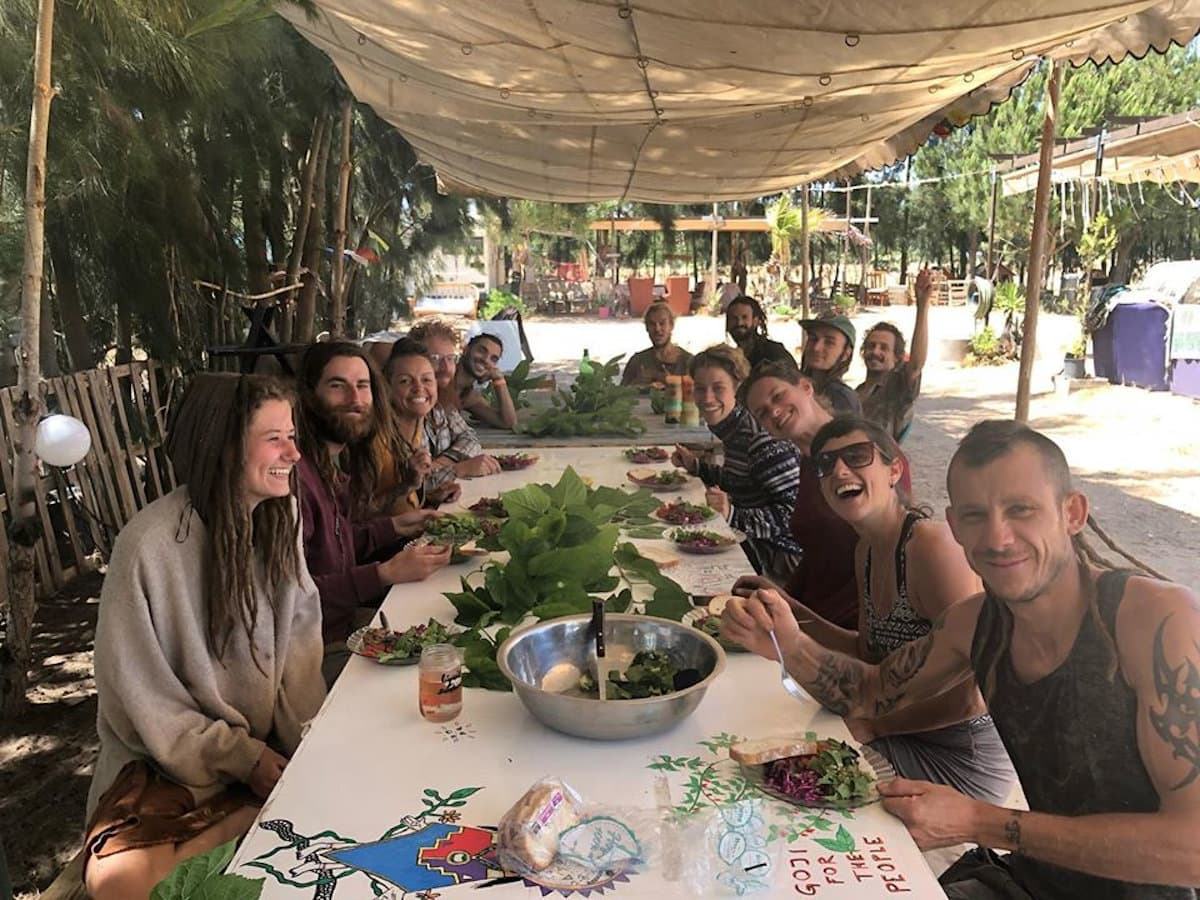 They are advising people to wake up, thank the universe for still being alive, be mindful, dance whenever you feel like, and follow the rhythms of Mother Earth. They are promoting 100% organic, anything they use or produce. Their motto is to live in a fun way and being conscious of the environment. They are located in Almonte village in Huelva, Spain. Currently, there are 15 permanent members of their community and they accept new members both permanently and temporarily.
---
Life After Coronavirus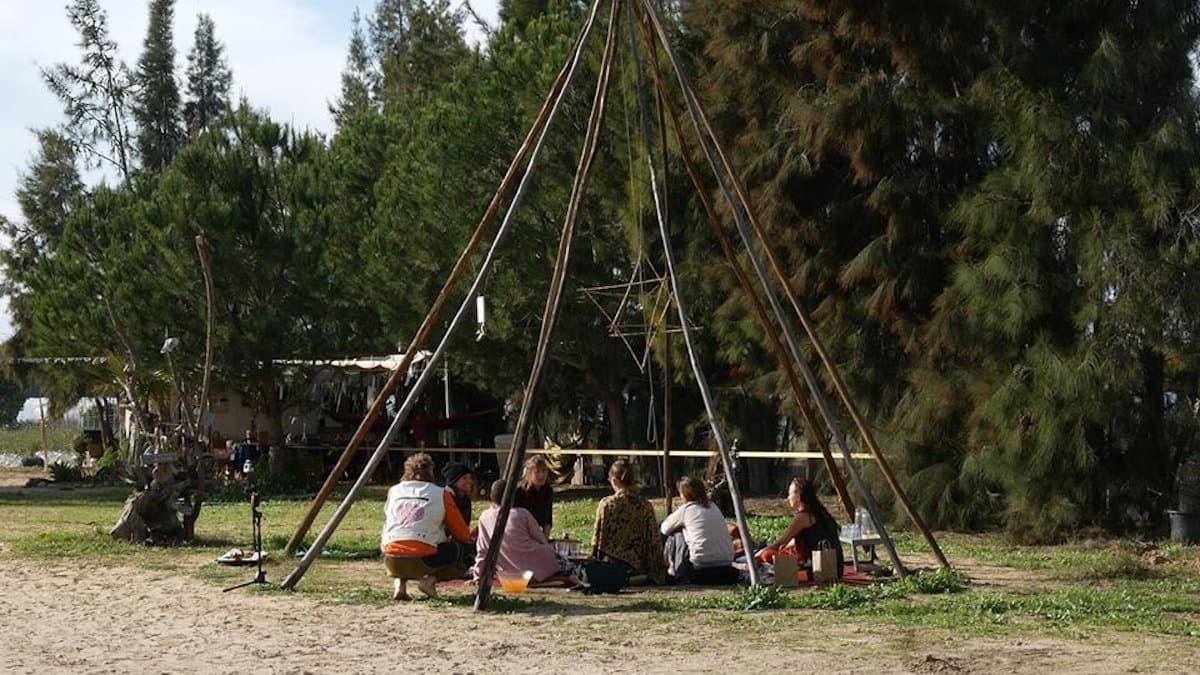 As you can see above, there are a lot of alternative ways of lives in our modern life. Those people and lots of more had already decided to live in a way they consume less and produce more while connecting with nature itself. Those communities are the ones who are affected the least from the corona outbreak.
So, you may check some examples of those different lives and think about your own life. How you would like to live after the pandemic ends – if it ever ends- and how you would feel yourself safe.
---
Urbansurf is a mobile social network bringing people sharing the same interests, hobbies, passion together in various activities and makes you social. You can download the application on Apple Store or Google Play.

[:]