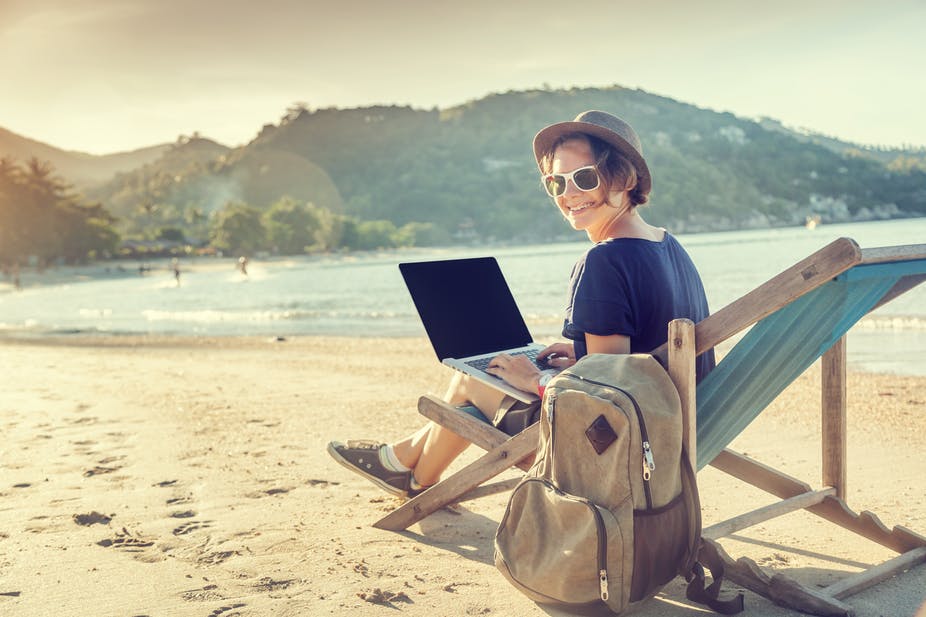 Digital nomad friendly countries are increasing. Having more privileges than office-based employees, digital nomads are free to choose their ideal destination to head off to and work.
There are several countries that have a remarkable population of digital nomads. But before listing them, let's start with meeting digital nomads.
What is a digital nomad?
A digital nomad is a person who earns a living using telecommunication technologies to do location independent work. They can be considered as long-term travelers. Everywhere they can use their laptops, tablets or smartphones is an office and digital nomads usually work at libraries, cafes, co-working spaces, and even at hotels/hostels when they travel.
It is estimated that there will be 1 billion digital nomads by 2035. The number of remote workers is already increasing dramatically. In today's digital world, the opportunities to work remotely are also increasing.
So where do these digital nomads live? Which are the most digital nomad friendly countries in the world?
Best 10 Digital Nomad Friendly Countries
Indonesia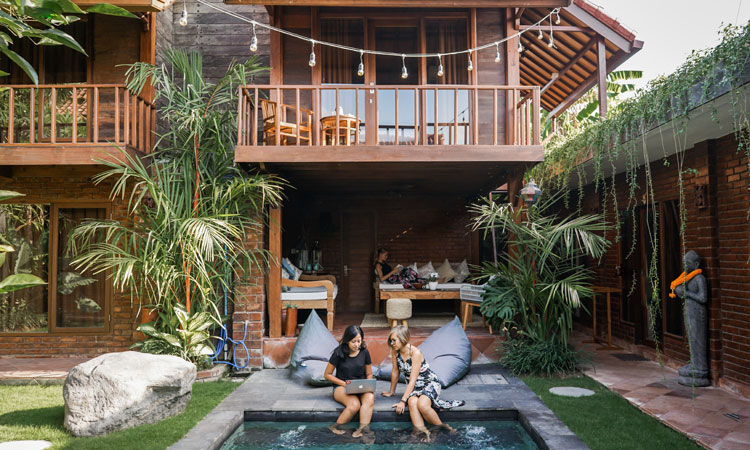 Indonesia is attractive with all the natural beauties. Along with nature, the county meets each need of a digital nomad such as the high-speed Internet, co-working spaces, affordable accommodation, and beach parties. Bali, as one of the most attractive spots in Indonesia, is also an inspirational island if you work as a creative professional. For those searching for the ideal city in Indonesia, we strongly recommend Bali.
---
Argentina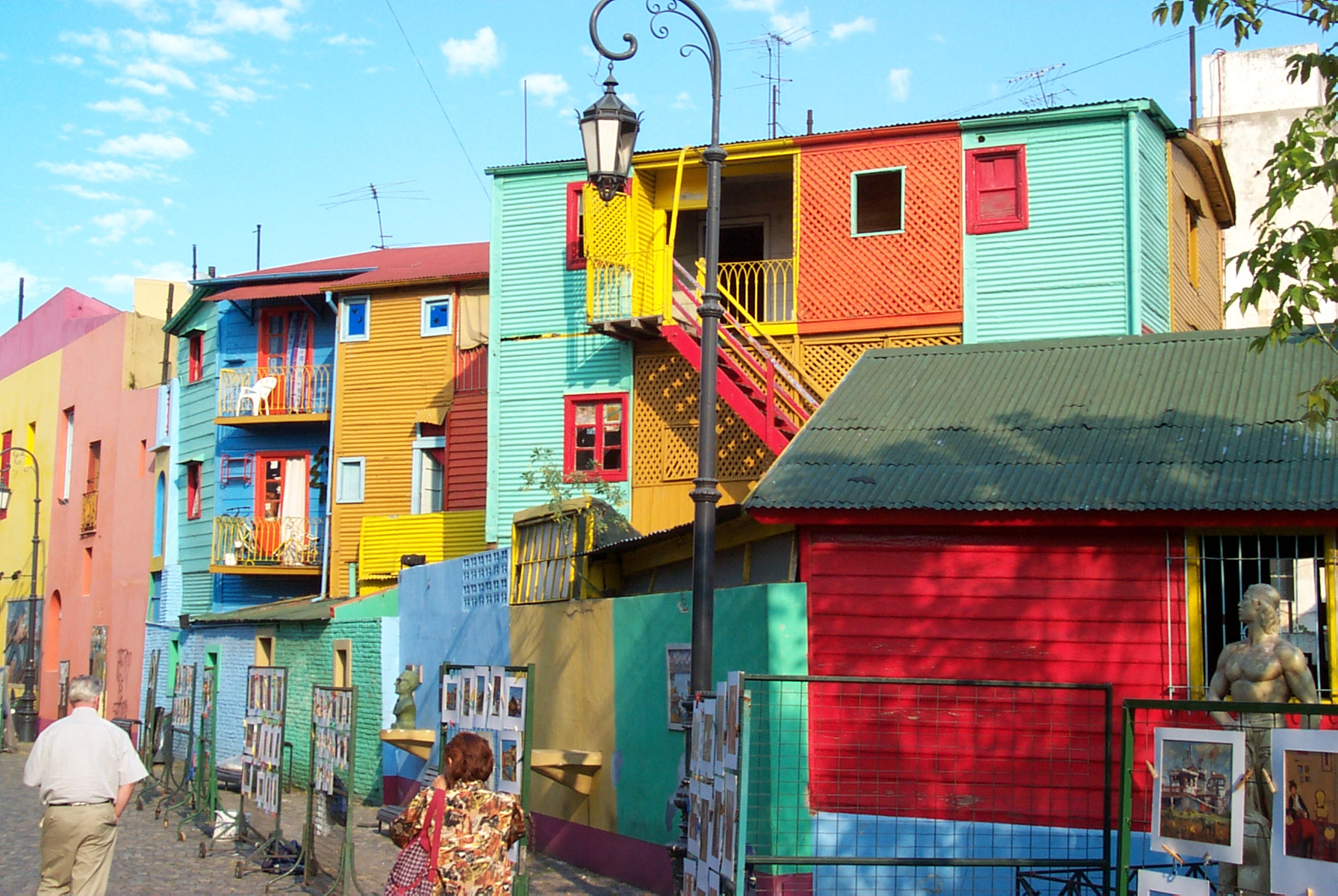 If you have a crash on music and dancing apart from remote work, you can try Argentina. The country has a unique atmosphere; and Buenos Aires, the capital of Argentina, offers a digital nomad friendly environment. The incredible architecture of the city offers a motivating view. The affordable accommodation, comfortable transport, high-speed Internet, beautiful cafés and co-working spaces make the city ideal for digital nomads.
---
Thailand
Have you ever heard a person who regrets having gone to Thailand? Probably, not. The largest city in northern Thailand, Chiang Mai is a perfect location for digital nomads with its various accommodation alternatives, co-working spaces, high-speed Internet, budget-friendly daily expenses and many other nomads to spend time together. This place is also great if you are tired of modern life's busy routines and need a break because there are many free yoga sessions and meditation retreats around. Give a chance to Thailand!
---
Colombia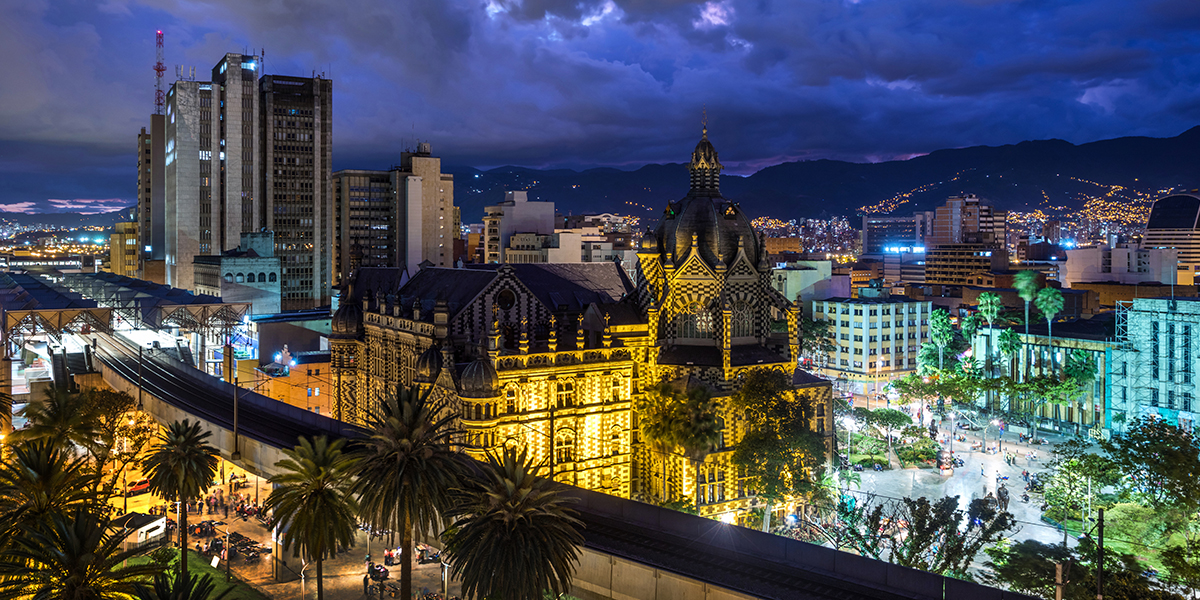 Colombia is developing in a sense that attracts digital nomads. Especially the city of Medellin in Colombia will please your wallet and it offers a very moving social life (especially for dance-lovers). Seamless Wifi is not a miracle in the city. You will find nice and cozy cafés to work around Medellin. Also, the city offers many outdoor activities if you are interested in mingling with nature when you feel the technology is dominating your life.
---
Hungary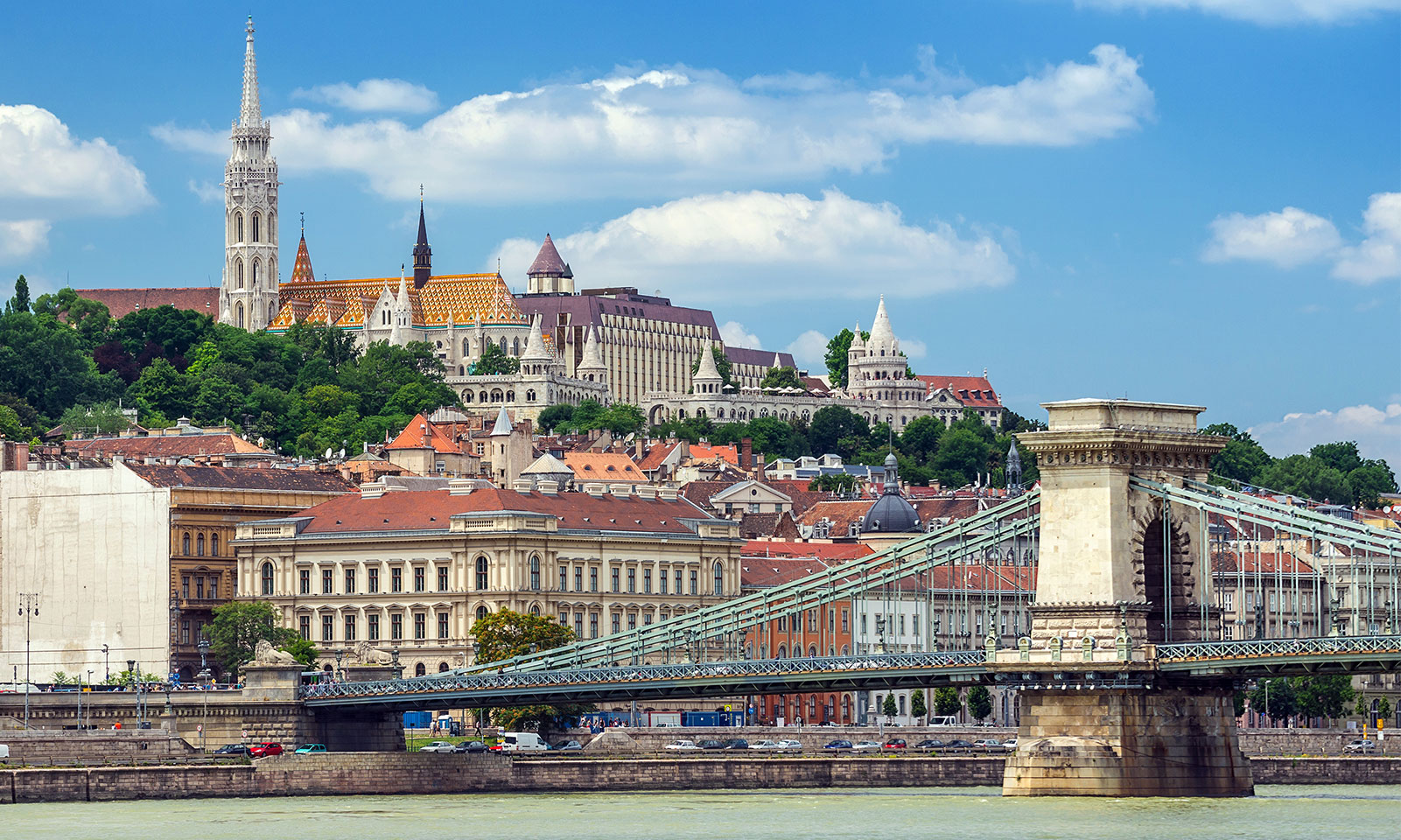 Europe also has many digital nomad friendly countries and Hungary is one of them. Especially we recommend Budapest for its cultural and historical beauties along with its affordable co-working spaces, magnificent cafés to use as an office. It is also a safe city and public transportation makes daily life easy and comfortable in Budapest. Consider spending some time in this beautiful city as a digital nomad.
---
Georgia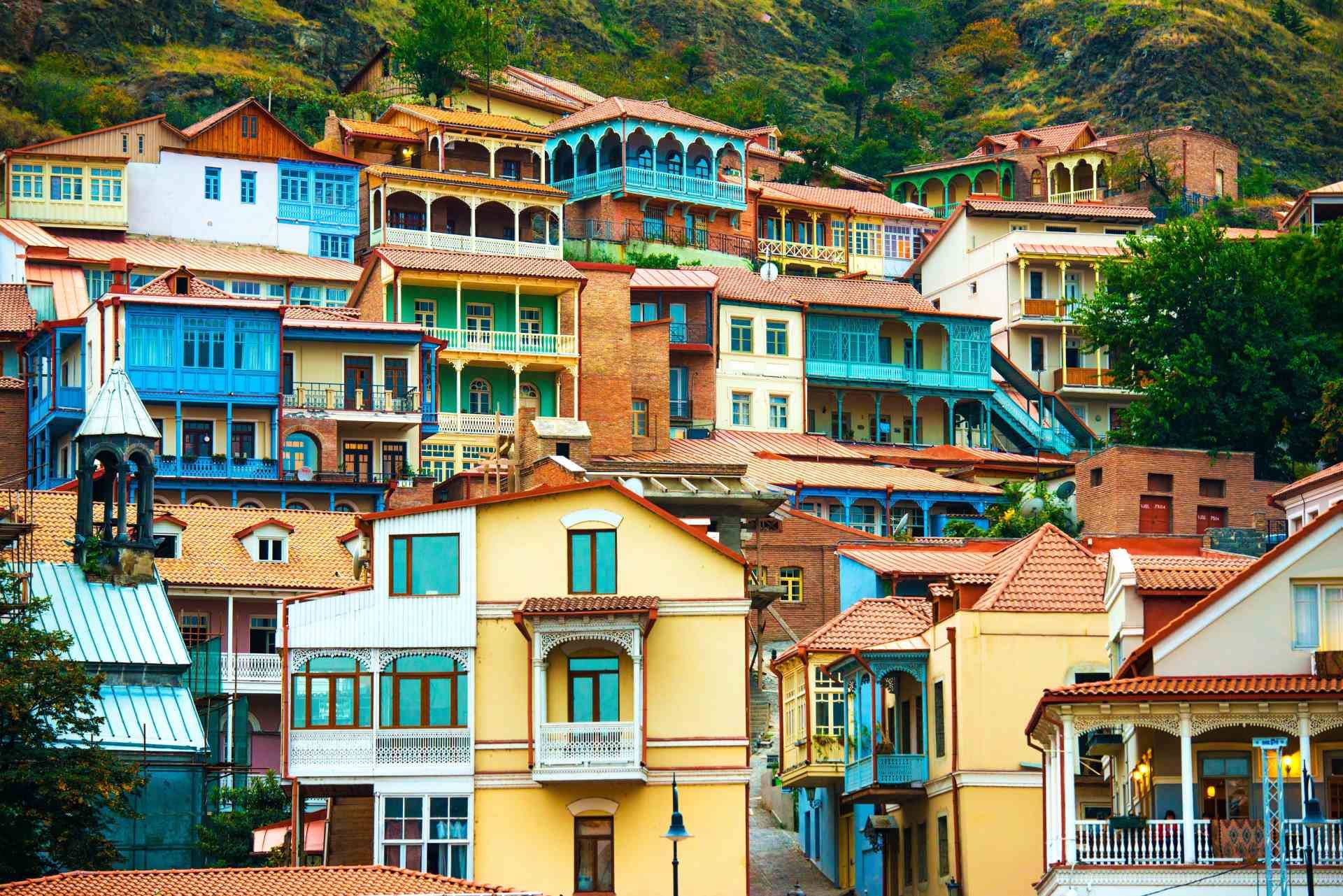 Georgia is definitely not a typical country as it is like a fusion of Asia and Europe. Tbilisi is the most convenient city in Georgia to live as a digital nomad with cheap transportation and accommodation. The city is home to many cafés that offer free Wifi. Nature is also amazing in the country. You will find a lot of outdoor activities to spend your leisure time.
---
Vietnam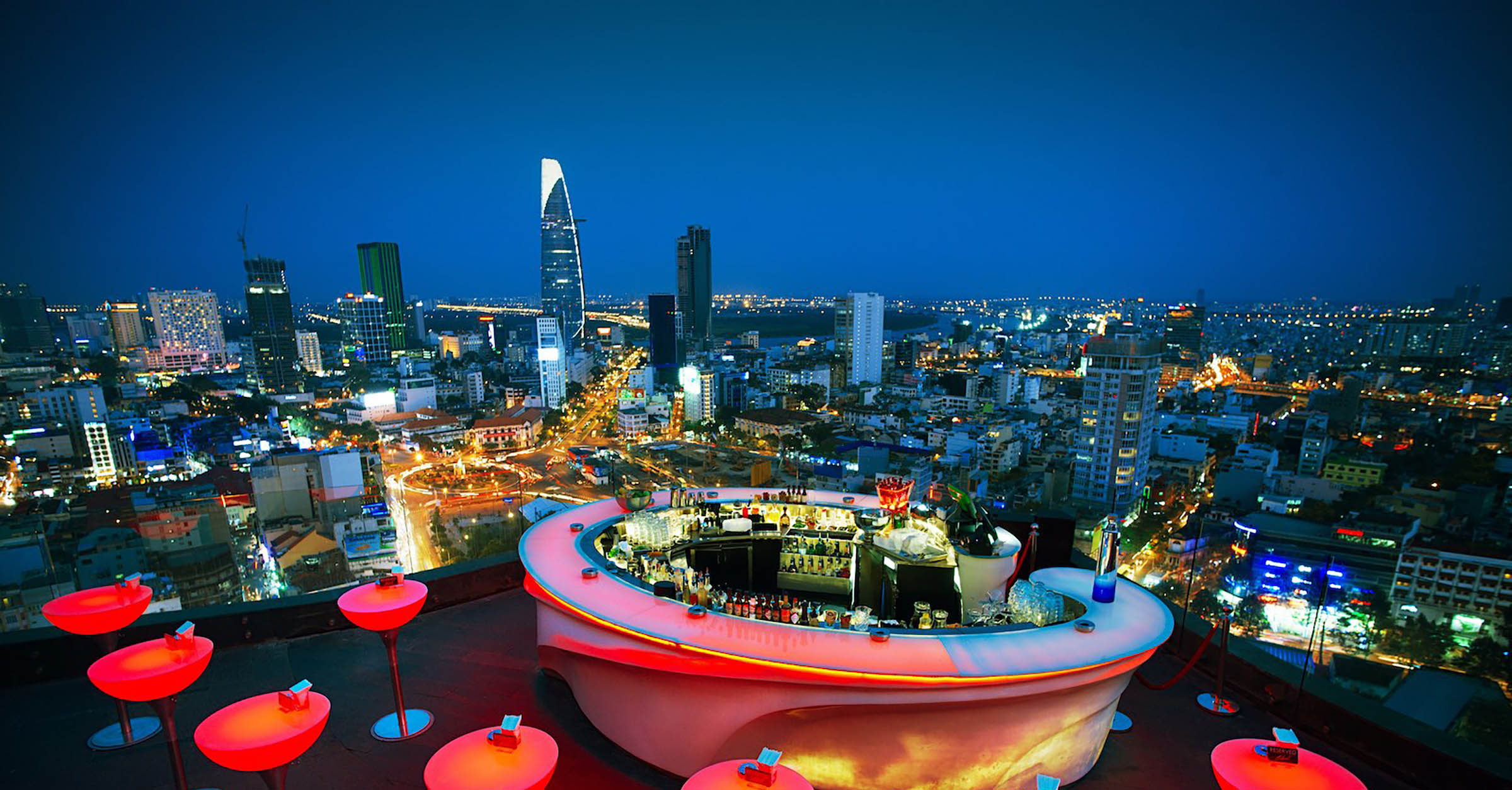 Vietnam is a fixture of the list of digital nomad friendly. Especially Ho Chi Minh City has a unique culture and lifestyle, and also offers a budget-friendly life. There are many co-working spaces in the city if you are interested in meeting other digital nomads. Not only co-working spaces but also regular cafés are great to work and meet other people.
---
Spain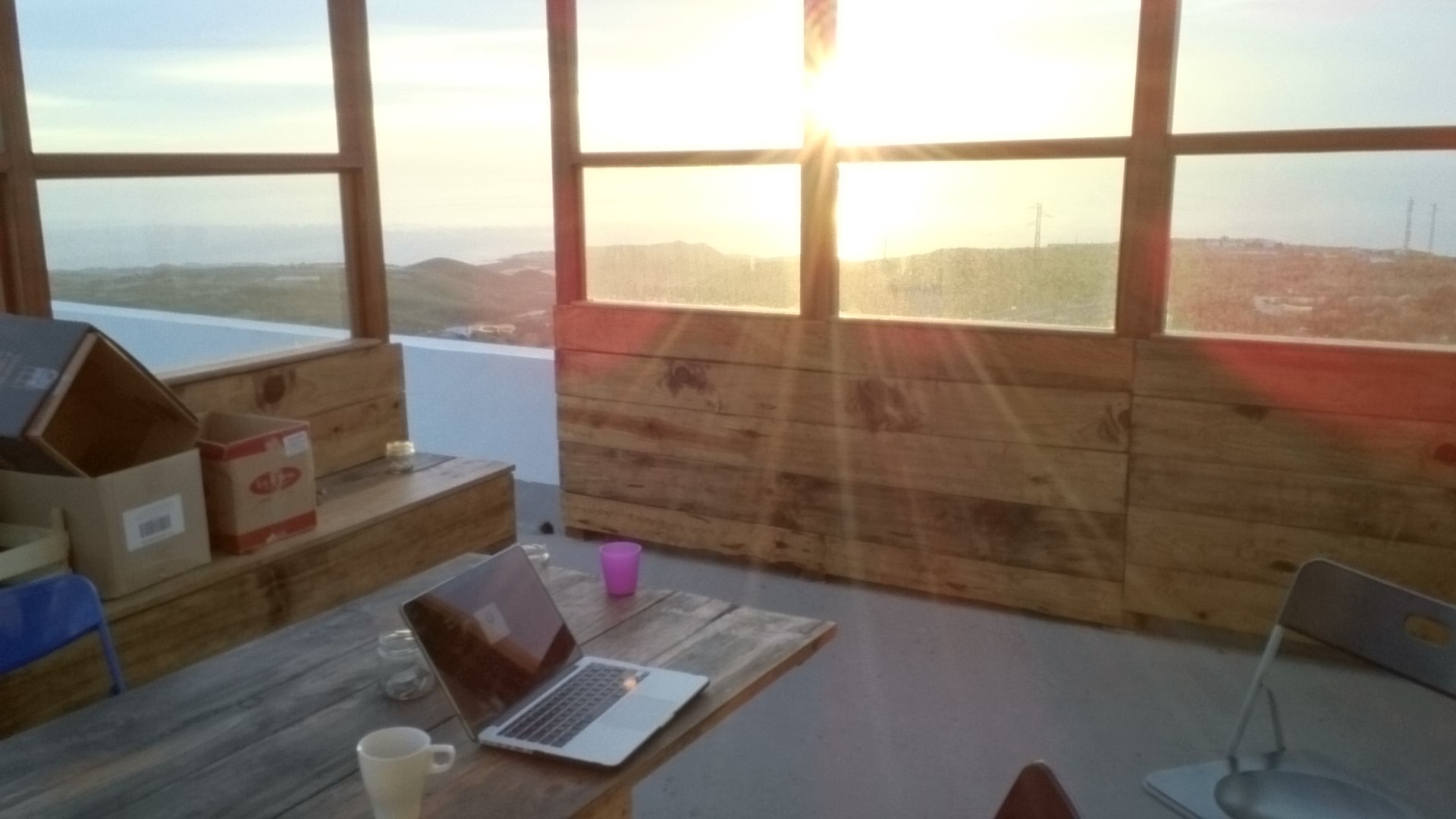 Each city in Spain is full of fun! Nobody can deny this, but Tenerife is something more. It is where calm hours and party fun unite. Stunning beaches can turn into your office as long as you want, as there are many beaches with free Wifi. The island is a dream destination for digital nomads.
---
Estonia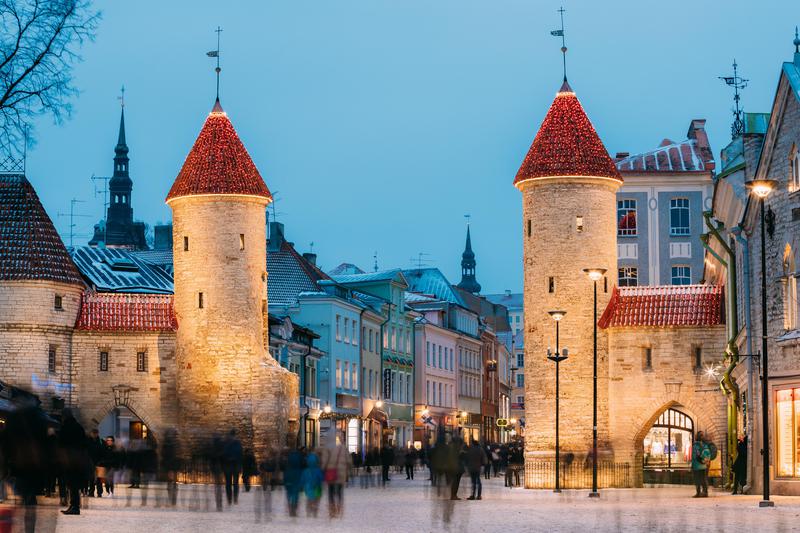 Estonia is one of the most welcoming countries for digital nomads. The country even plans to offer the first Digital Nomad Visa in the world. This means digital nomads will have access to healthcare and various social services. You can find free Wifi almost everywhere around the country. Estonia will also steal your heart with beautiful architecture and moving nightlife. Tallinn as the capital can be a convenient choice, but the whole country is digital friendly.
---
Turkey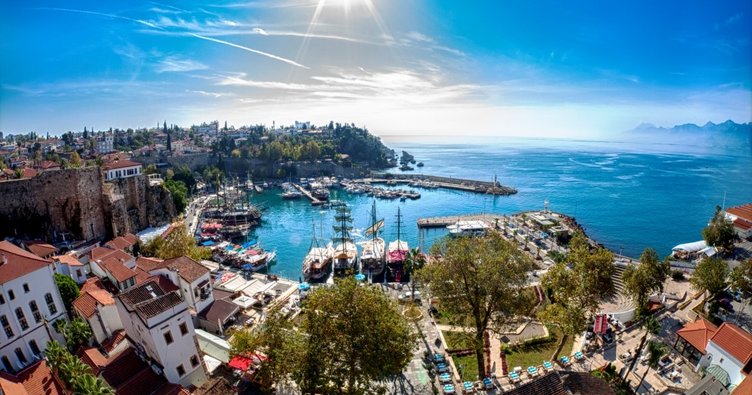 Turkey is a beautiful country with its nature and city life. Many cities including İzmir and Antalya are the best destinations for digital nomads. These cities have affordable co-working areas and beautiful cafés for work hours. Amazing beaches that are easy to access will offer you great leisure time activities.
Read more about the advantages of digital nomadism here.
---
Urbansurf is a mobile social network bringing people sharing the same interests, hobbies, passion together in various activities and makes you social. You can download the application on Apple Store or Google Play.