[:en]As summer comes closer, you may search for alternative ways to get more experienced in life and see foreign countries. For this purpose, there are a lot of options such as Work and Travel or Camp and Travel.
If you are interested in a working holiday this year, both are good options, which makes it harder to choose one. But, no worries! We are here to help you choose your way for the most exceptional experience.
Let's learn more about these two work and holiday concepts.
---
What is Work and Travel?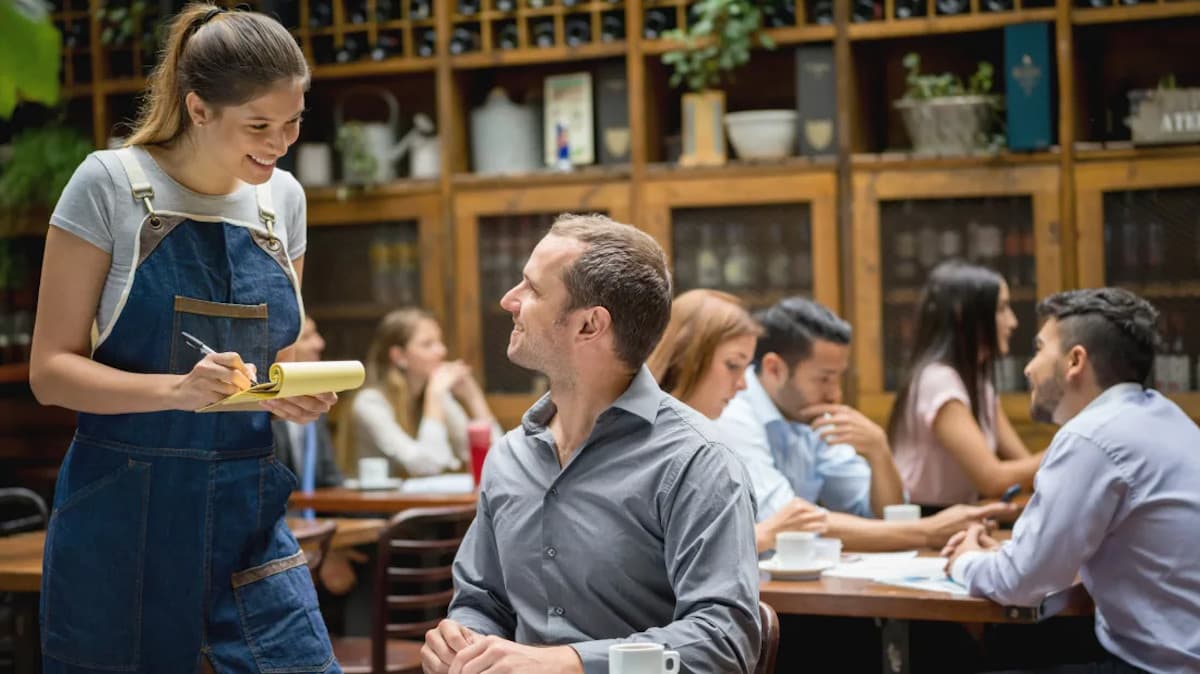 Work and Travel is a student exchange program that allows working for various kinds of companies while travelling. Many students between the ages of 18 and 30 from different countries benefit from this program. You can choose to go to various countries and work at hotels, restaurants, amusement and theme parks, ski resorts, national parks, or retail stores.
It provides a cultural exchange for university students and helps young people meet like-minded people and learn a new language.
---
What are the advantages of Work and Travel?
One of the advantages of Work and Travel is that students can work and save money up during a long journey. Hence, you can travel more with Work and Travel because you will have an extra budget.
The good thing is that you will develop new skills in professional life. You will return from your travel with the work experience that will make your CV stronger. Also, the USA, Australia, and Canada are popular Work and Travel destinations so you will probably be an advanced speaker of English when you are back. As a candidate who is experienced and can speak a foreign language, you will increase your chances for your dream job.
Because you will encounter a different culture in both work and daily life, you will be out of your comfort zone. When you handle all of these and see your success, you will not be the same you as before your Work and Travel experience.
---
What is Camp and Travel?
Camp and Travel is a cultural exchange program for young people between the ages of 19 and 24. This program especially accepts people with skills in sports, arts, etc. as camp counsellors or leaders.
The minimum duration of the program is eight weeks, but some camps ask attendees to stay up to 15 weeks. People from foreign countries can stay in the USA during camps and also travel within the country for a month if they prefer.
What are the advantages of Camp and Travel?

If you are planning to work with children in the future, Camp and Travel is an excellent option for you! It maximizes your time with children of different ages. If you are looking for a chance to get experienced with this specific age group, the program provides you with that.
The other advantage of Camp and Travel is that it will help you improve your problem-solving skills and make you a more open-minded person as you will meet people from many different cultures. All of these will make you less biased about differences and daily problems.
Seeing many various types of people and spending time with them will encourage you to be self-aware. You will create lots of stories with them.
---
What should you do?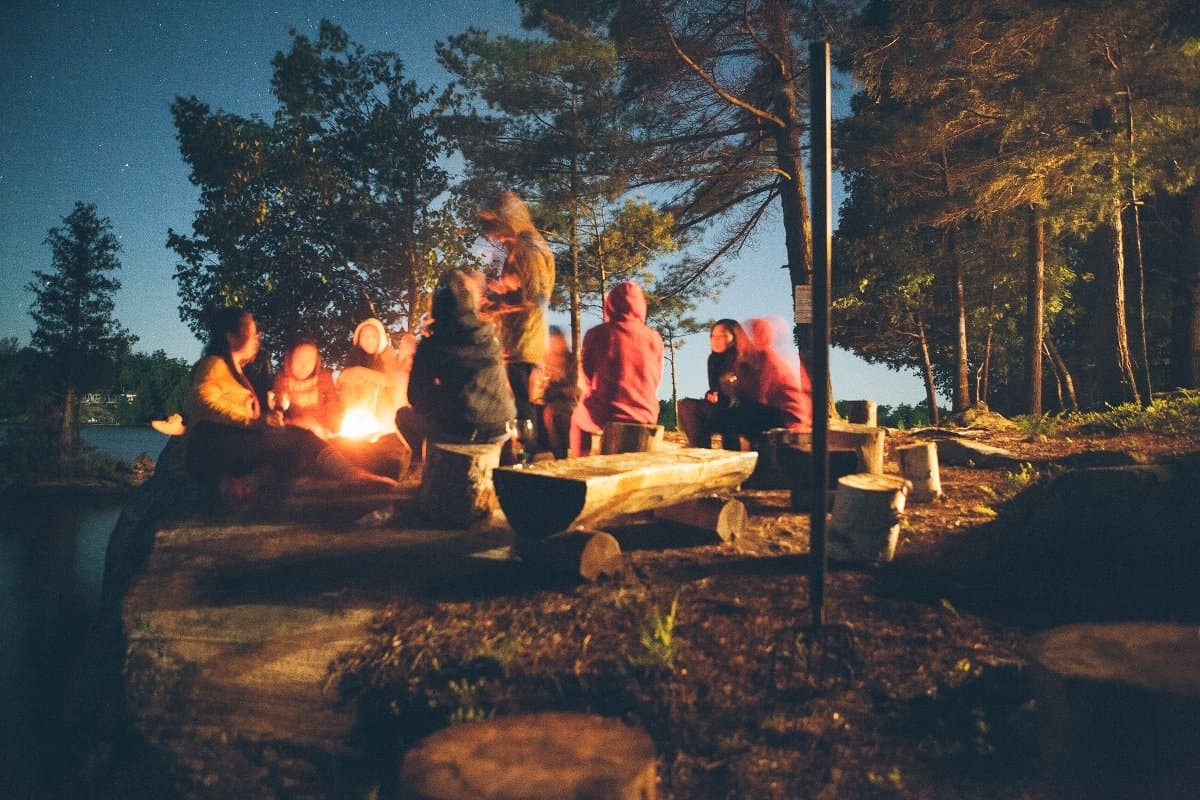 Both Work and Travel and Camp and Travel have their own advantages, although there are many common points. One thing is for sure, though, you will gain different perspectives in both programs.
You will make friends from all over the world and boost your self-esteem and self-awareness. These programs will improve your ability to adapt to new situations with less frustration as they will challenge your comfort zone.
However, of course, there are some differences between these two working travel programs. Work and Travel may offer you more job positions, and you can earn more money with Work and Travel.
On the other hand, Camp and Travel requires you to be a camp counsellor or leader and asks for particular expertise or knowledge in specific areas to share. Do you have an interest in observing the development of different age groups of children and spending time in nature? Camp and Travel is better than Work and Travel for you.
Yet, if you want to make more money to travel, you should direct your way to Work and Travel. Our advice for you might be that you should be precise about your expectations and follow them. Also, you should notice the age limits of both programs.
Are you older than 30? No reason for dIsappoIntment! You can go for a career break.
---
Urbansurf is a mobile social network bringing people sharing the same interests, hobbies, passion together in various activities and makes you social. You can download the application on Apple Store or Google Play.

[:]