[:tr]
Ne sıklıkla yeni insanlarla tanışıyorsunuz?
En son tanıştığınız insanı hatırlamayacak kadar nadirse, okumaya devam edin. Çünkü birazdan hayatınızı değiştirecek küçük detaylardan bahsedeceğiz. Dünyada yedi milyardan fazla insan yaşıyor. Tam sayıyı merak ediyorsanız Worldometers'e bir göz atın. Dünya nüfusu sürekli değişirken, hayatımızdaki insanlar neden sabit olsun? Yeni insanlarla tanışmak, bakış açınızı geliştirerek hayatınızı zenginleştirir. Mutluluğu da hüznü de paylaşmak insanlara iyi gelir ve hayatı daha anlamlı kılar. Peki yeni insanları hayatımıza kabul etmek ve sosyal ağımızı genişletmek bize ne sağlar?
1) Geçmişiniz için sizi yargılamazlar
Geçmiş, güzel anılar kadar "keşke yapmasaydım" dediğimiz şeylerle dolu. Yeni insanlarla tanışmak yeni bir sayfa açmak gibidir. Geçmişteki hatalardan ders alarak bu sayfalara harika öyküler yazabilirsiniz. Üstelik yeni tanıştığınız insanlar sizi geçmişiniz için yargılamaz.
2) İletişim gücünüzü geliştirirsiniz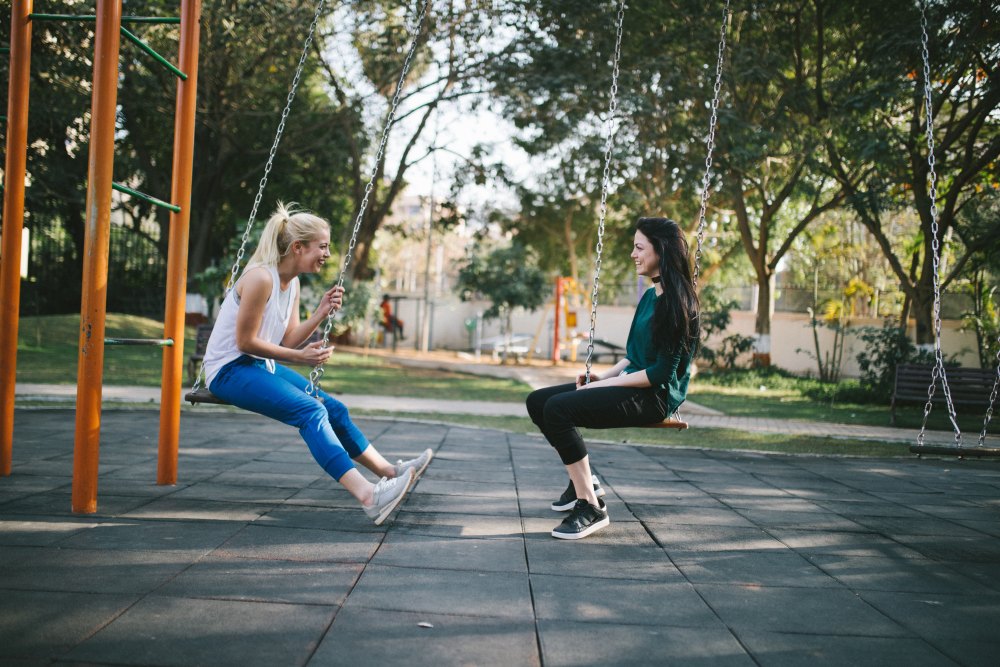 Hep aynı insanlarla aynı sohbetleri sürdürmek, bir yerden sonra iletişim becerilerinizin körelmesine sebep olur. Yeni insanlar yeni enerjilerle karşılaşmak anlamına gelir. Bu yeni arkadaşlıklar sayesinde iletişim gücünüz gelişir.
3) Tanışılan her yeni insan, yeni bir motivasyon kaynağıdır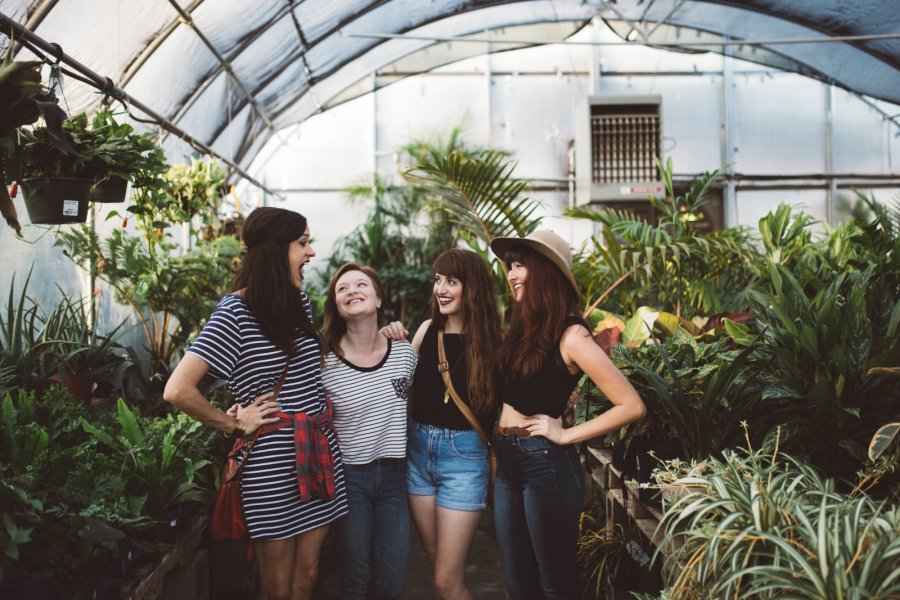 Arkadaşlarınız kendi işine ve kendi hayatına gömülüp telefonlarınıza çıkmaz, hafta sonu eğlencelerinize gelmez olduysa, yeni insanlarla tanışmanızın zamanı çoktan geldi demektir. Aksi takdirde, modunuz gittikçe düşecektir. Yeni arkadaşlar, motivasyonunuzu yükseltip kendinizi iyi hissetmenizi sağlar.
4) Yeni fikirlere ilham olabilirler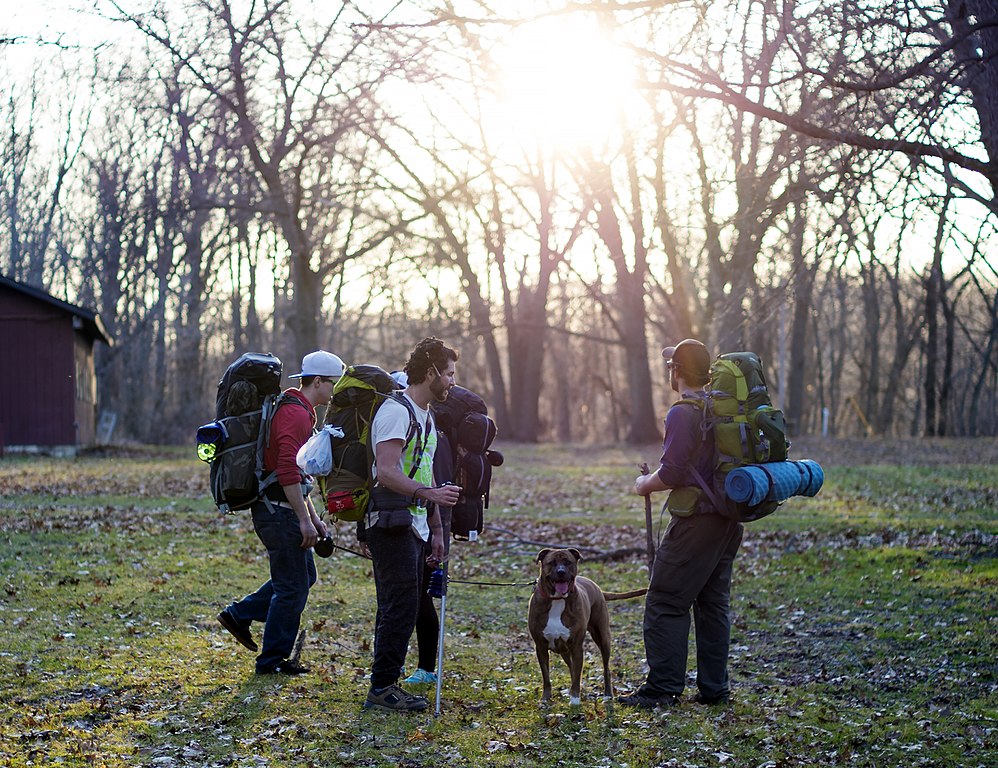 Her bir insan farklı bir bakış açısıyla bakar dünyaya. Bu nedenle tanışacağınız her yeni insan, bakış açınızı zenginleştirerek yeni fikirler düşünmenize yardımcı olur.
5) Yeni arkadaşlar yeni macera demek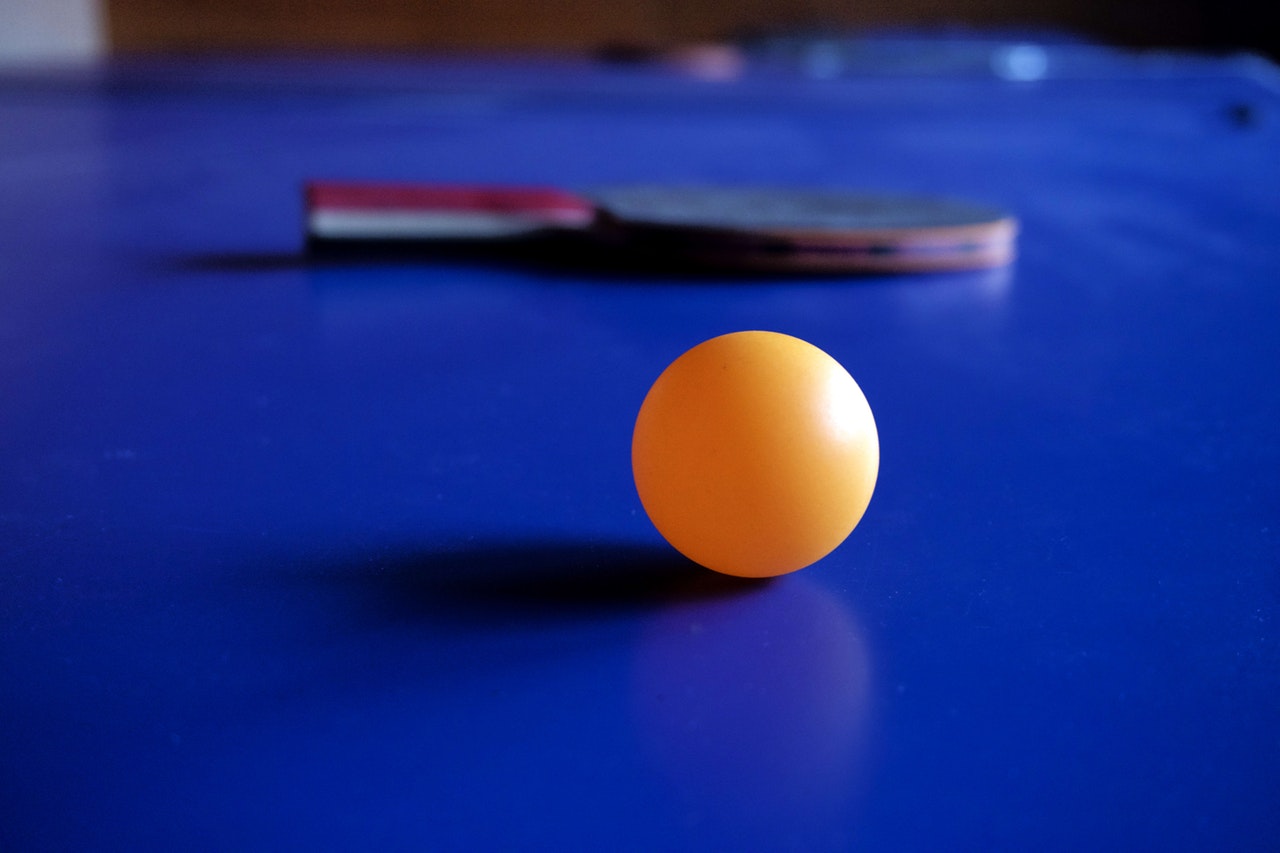 Yeni tanışacağınız insan yıllardır "ah bir de ben yapsam" dediğiniz dalış konusunda size yol gösterecek ya da bir türlü cesaret edemediğiniz o Likya Yolu yürüyüşünde size eşlik edecek kişi olabilir. Yeni arkadaşlarla birlikte hayatınıza yeni maceralar eklenir.
6) Yeni arkadaşlarınızın arkadaşlarıyla tanışma imkanı
Tanıştığınız bir insan, sizi kendi arkadaş çevresiyle tanıştırarak kocaman bir sosyal ağa erişmenize yardımcı olabilir. Böylece bir daha asla yalnız kalmazsınız!
7) Özgürce seçim yapabilirsiniz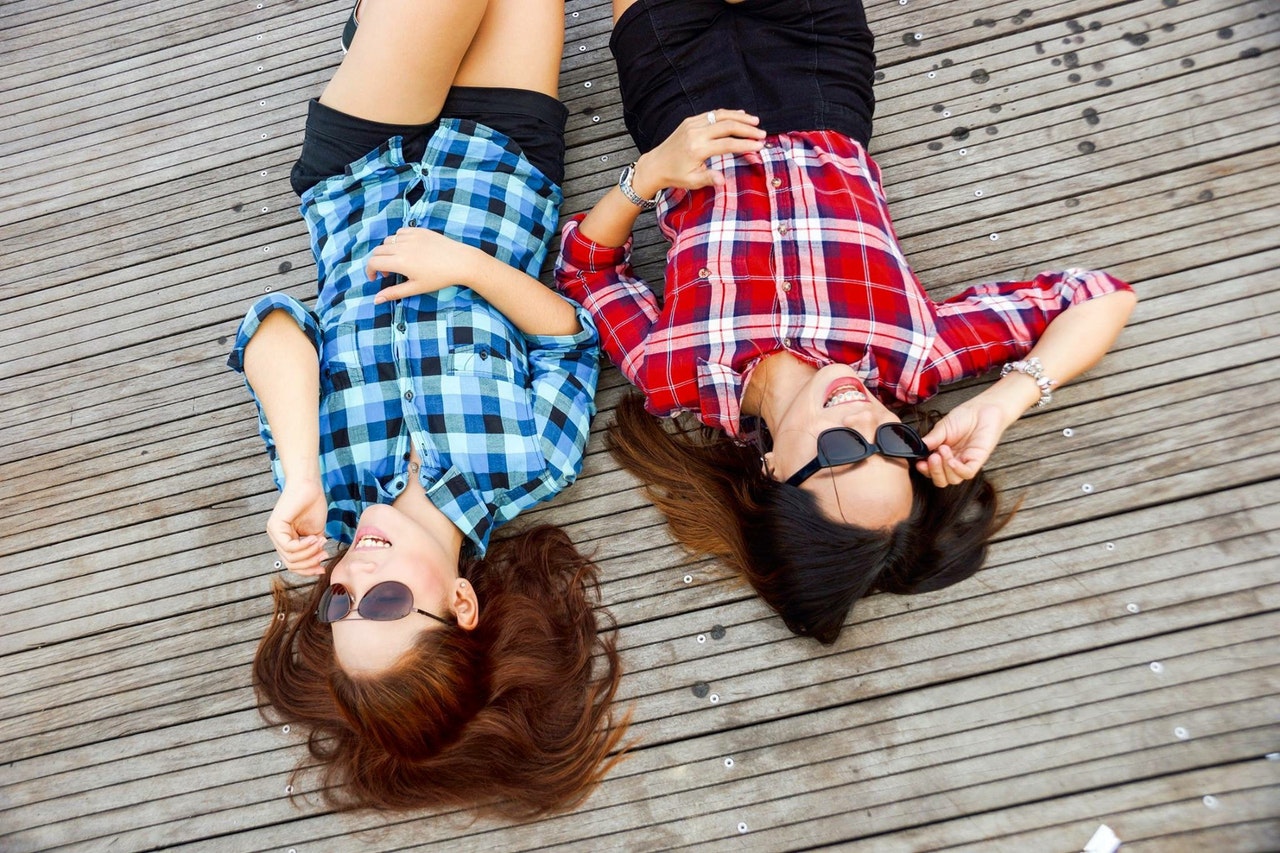 Bazen ilişkiler tercihten çıkar ve zorunluluk gibi yaşanmaya başlar. Bu sadece romantik ilişkilerde değil, arkadaşlıklarda da böyle olabilir. Ne kadar çok insan tanırsanız, arkadaşlarınızı seçme özgürlüğüne kavuşmanız o kadar kolay olur.
8) Karşınızdaki insan, hiç bakmadığınız bir ayna olabilir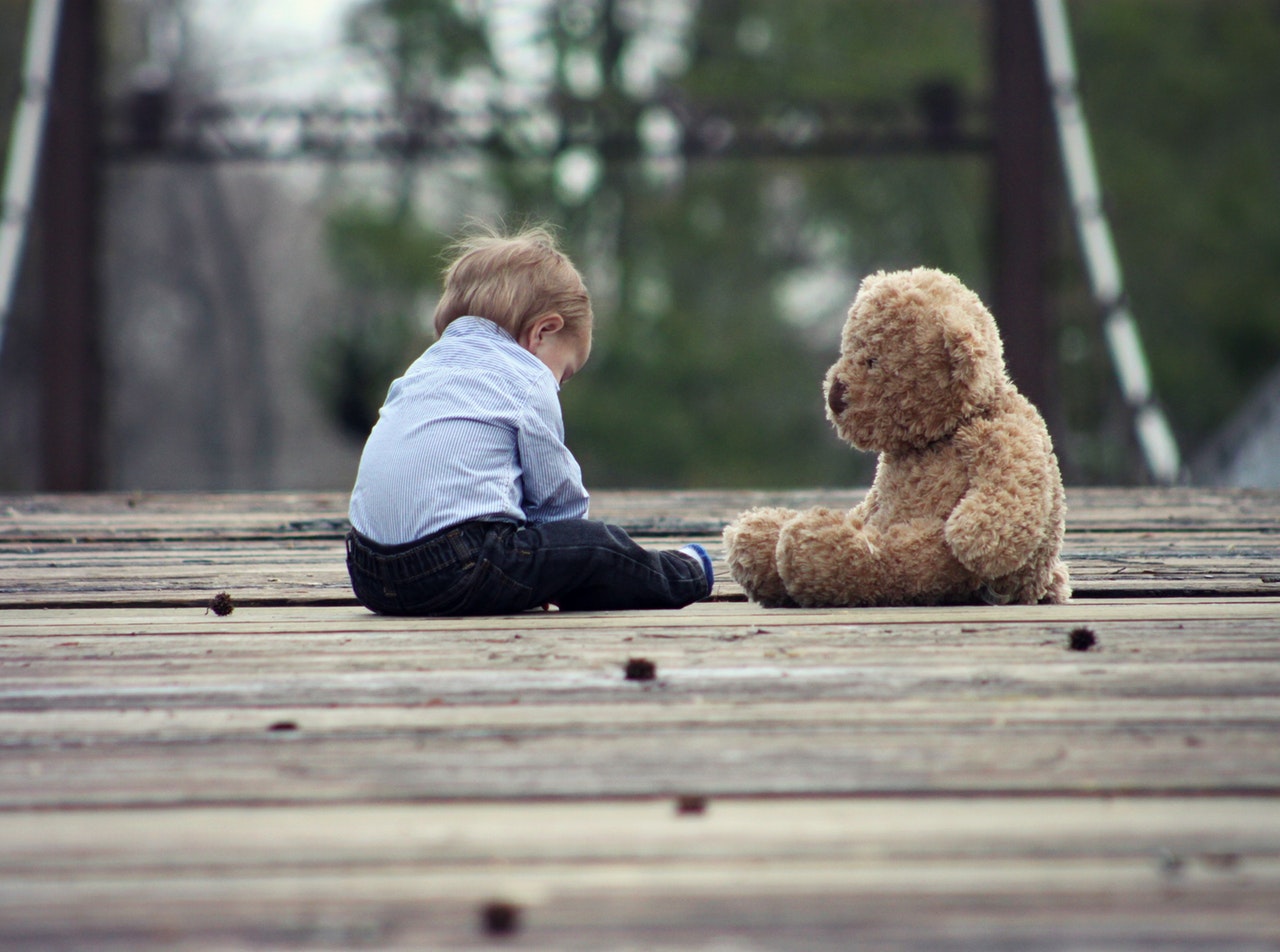 Hep aynı insanlarla sosyalleşmek, gizli kalmış yönlerinizin asla ortaya çıkmaması için gerekli ortamı sağlar. Tabi istediğiniz buysa… Ancak farklı ortamlardan, farklı zevk ve ilgi alanlarına sahip arkadaşlar sayesinde kendinizi tanıma ve potansiyelinizi gerçekleştirme imkanı bulursunuz.
9) Konfor alanınızdan çıkmak size iyi gelecek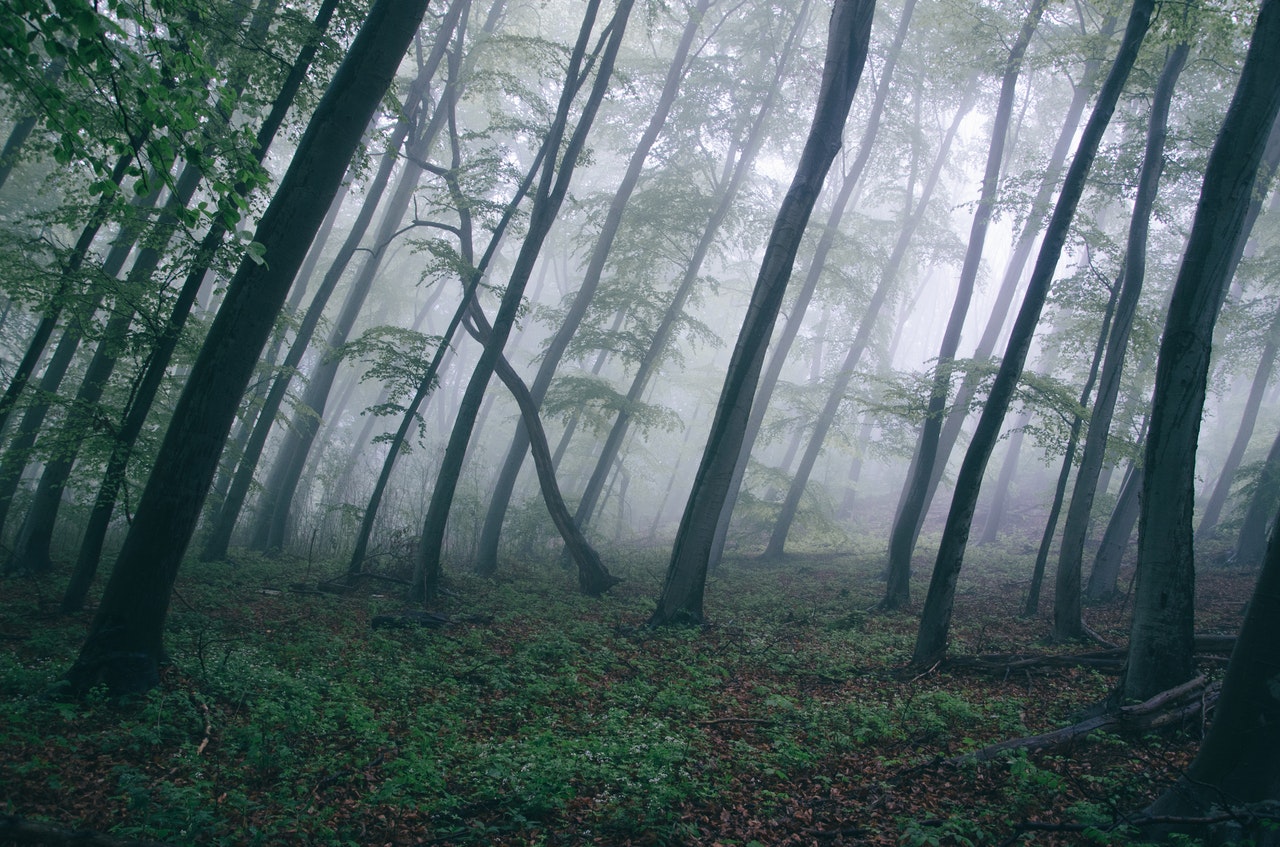 Konfor alanlarınızı terk ettiğiniz zaman ne kadar güçlü olduğunuzu göreceksiniz. Sandığınızdan daha fazlası olduğunuzu fark etmek için yeni insanların sizi sarsmasına ihtiyacınız olabilir.
10) Yeni başlangıçlar, kafanızda dolaşan sorunları unutmanızı sağlayacak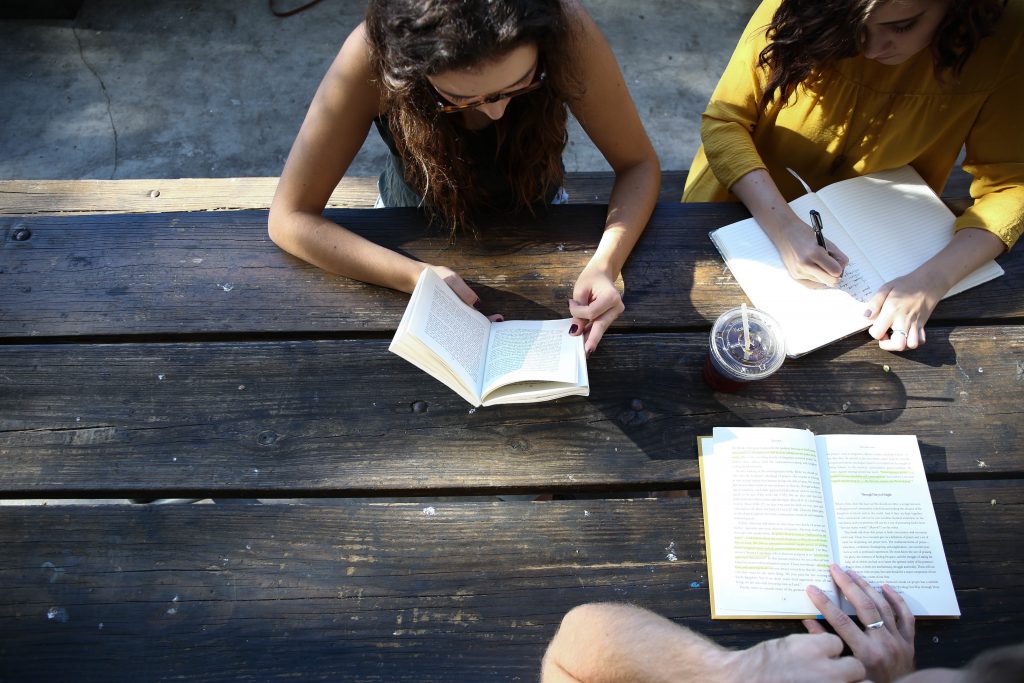 Yeni başlangıçlar yaptığınız zaman geçmişin musallat ettiği kederi, yeni ve güzel anılarla ardınızda bırakabilirsiniz. Hayatın çok sayıda alternatifle devam ettiğini fark etmek için yeni insanların hayatınıza girmesine izin verin.
11) Yeni arkadaşlar, eskileri kadar acımasız olmazlar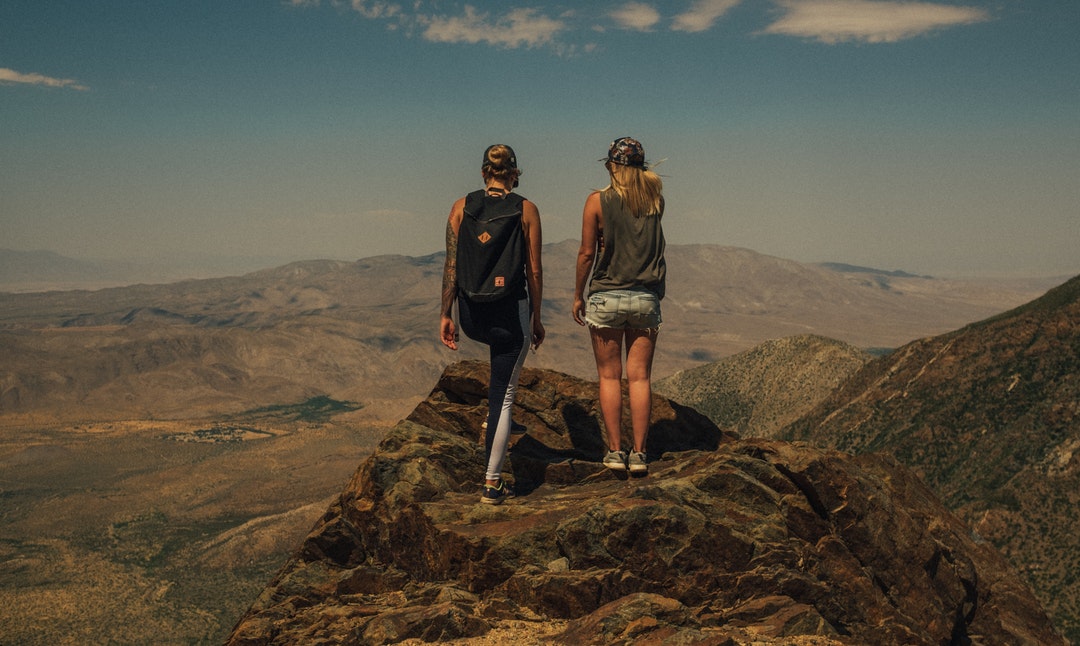 Yeni tanıştığımız insanlara karşı genellikle daha nazik ve duyarlı davranırız. Bu sevgi dolu halimiz samimiyet ilerledikçe bozulabilir. Sizi pamuklara saracak arkadaşlarla henüz tanışmamış olabilirsiniz. Onlara hayatınızda yer açın ve yeni insanlarla tanışın.
Urbansurf sizlerle aynı ilgi alanlarını, aynı hobileri, aynı tutkuları paylaşan insanları bir araya getirerek çeşitli aktivitelerde sosyalleşmenizi sağlayan mobil bir sosyal ağ. Uygulamayı Apple Store veya Google Play üzerinden indirebilirsiniz.

[:en]
How often do you meet new people?
If it is takes ages to remember the last time you you met with a new person, keep reading. Shortly; we will talk about small details to make big differences in your life. Over seven billion people are living in the world. If you are curious about the exact number, just take a look at Worldometers. So, why to hangout with the same crowd while the world population changes? Meeting new people improves your perspective and enriches your life. Sharing both the joy and sorrow is good for people and makes life more meaningful. Well, let's see what welcoming new people to our lives and extending our network provides us.
1) They do not judge you on your past
Past is full of 'I wish I didn't do's as well as good memories. Meeting new people is like turning a new page. You can write great stories on these new pages based on lessons you learned from your past mistakes. Then again, new people do not judge you on your past.
2) You will enhance your communication skills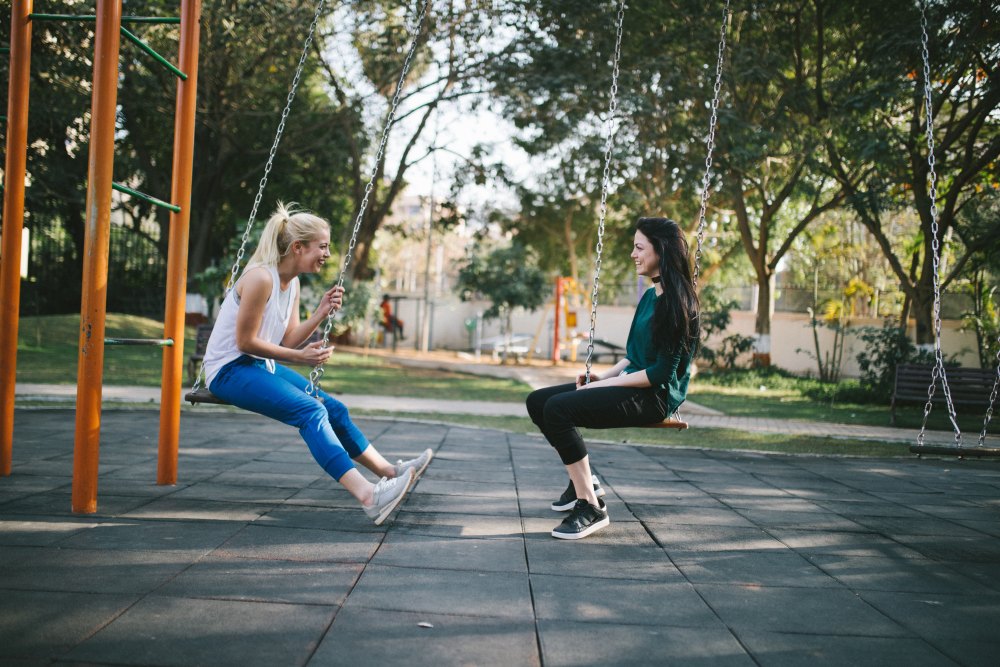 After a certain point, spending time with same people around same/similar conversation piece causes the loss of your communication skills. New people mean confronting new energy. Through these new friendships, your communication skills enhance.
3) Every new person you meet is a source of motivation.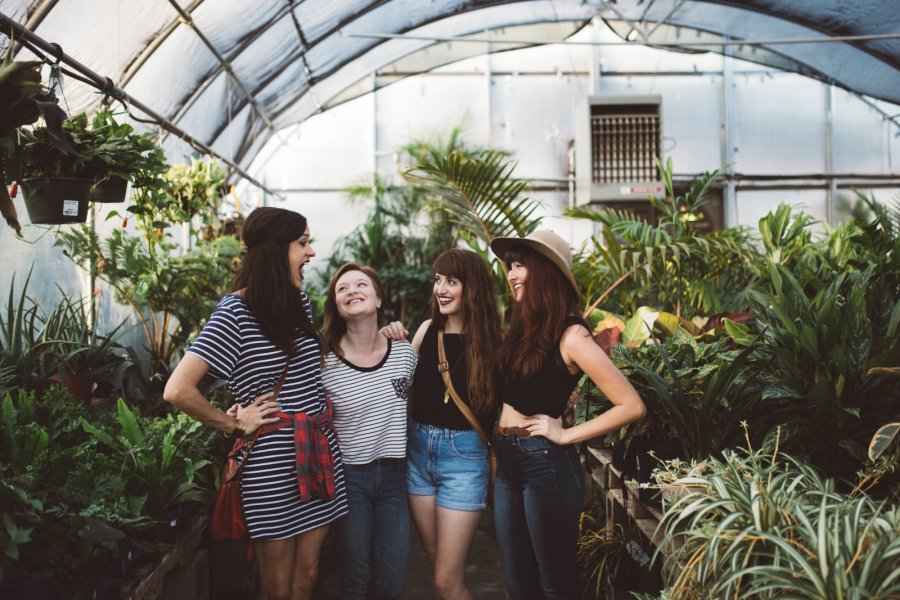 If your friends are too busy with their work, isolated from outer world and not picking up your phone or not even joining any weekend activities, it is absolutely the right time to meet with new people. Otherwise; you lose your motivation. New friends always make you feel good and increases your motivation.
4) New people can be an inspiration to new ideas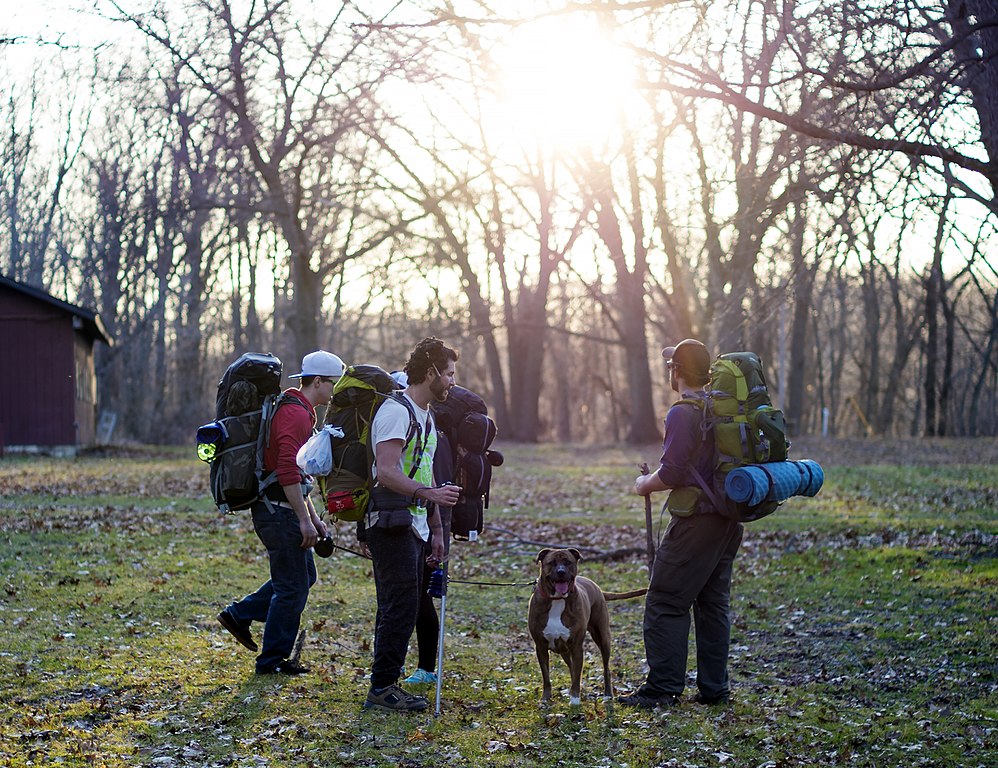 Each person is unique and carry his/her own way of perspective towards the world. Therefore; each new person you meet helps you enhance your perception and have new ideas.
5) New friends mean new adventures.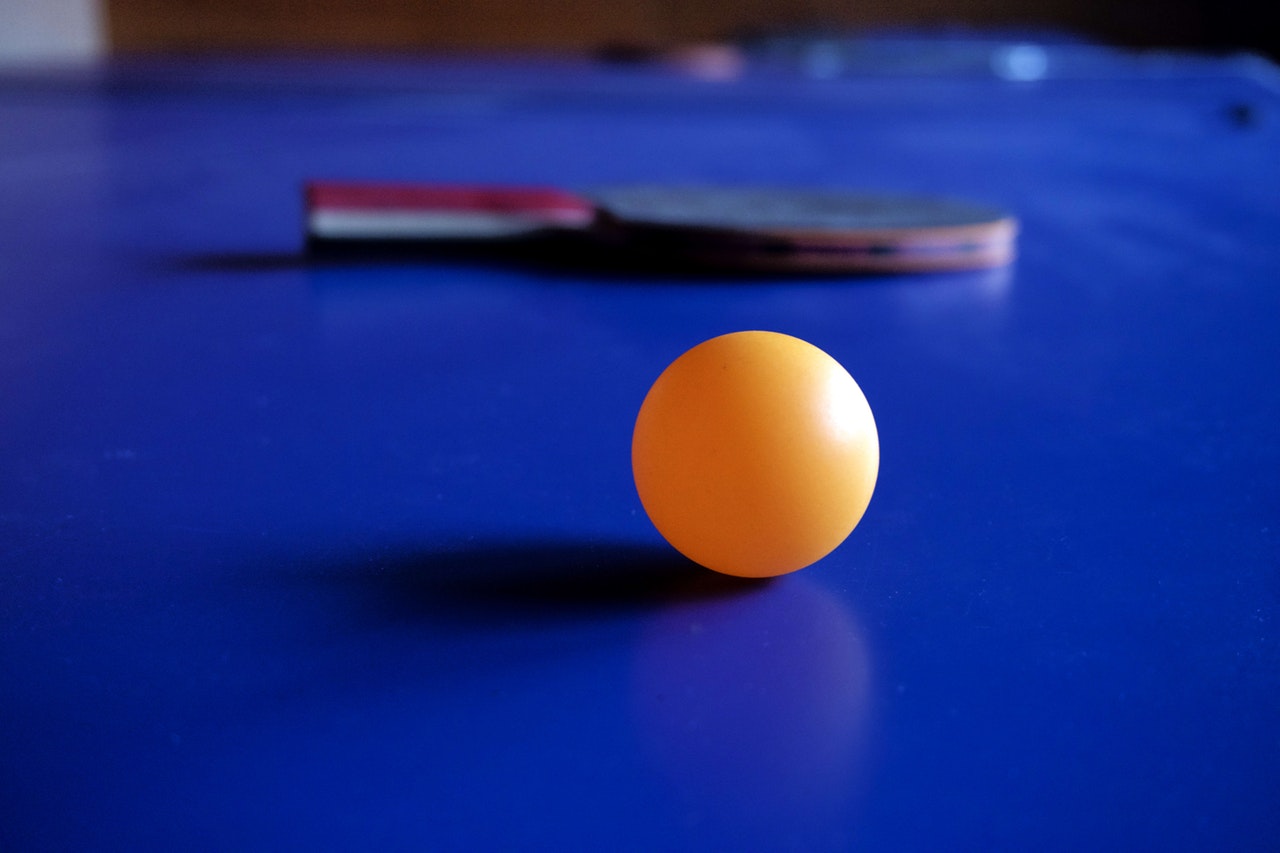 A new person you meet can be the one who can lead you for scuba-diving; that you always tell yourself "I wish I do it one day!" or the one who can accompany you for trekking on Lycian Way; that you pussyfooted around do due to lack of confidence. You can experience new adventures in your life with new friends.
6) The chance of meeting the friends of your new friends
A new person you meet can help you extend your social network by meeting you to his/her own friend circle. Therefore, you never stand alone!
7) You can make your choices freely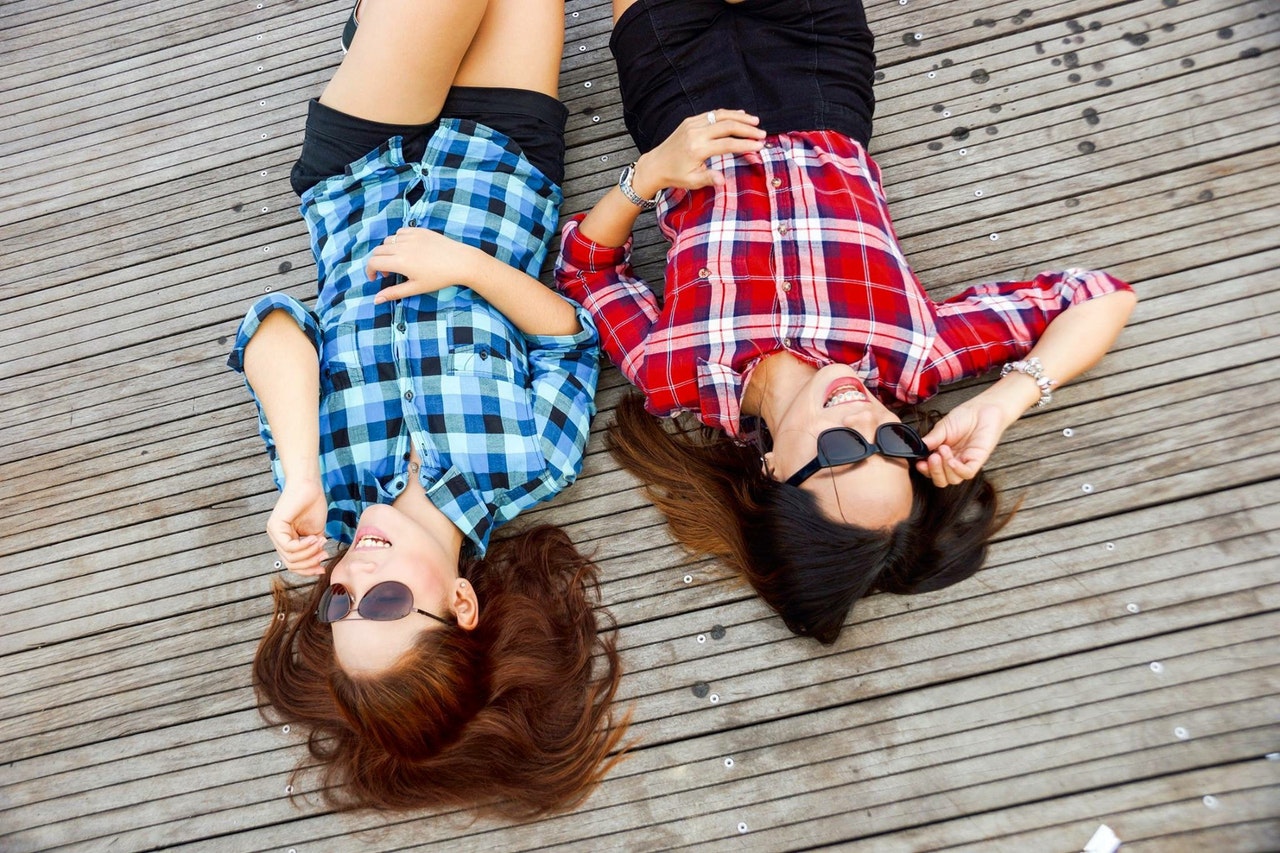 Sometimes relationships turn into obligations rather than choices. This can happen in romantic relationships as well as normal friendships. The more people you know, the easier it gets to feel free in choosing friends.
8) The person you are with can help you discover your hidden personality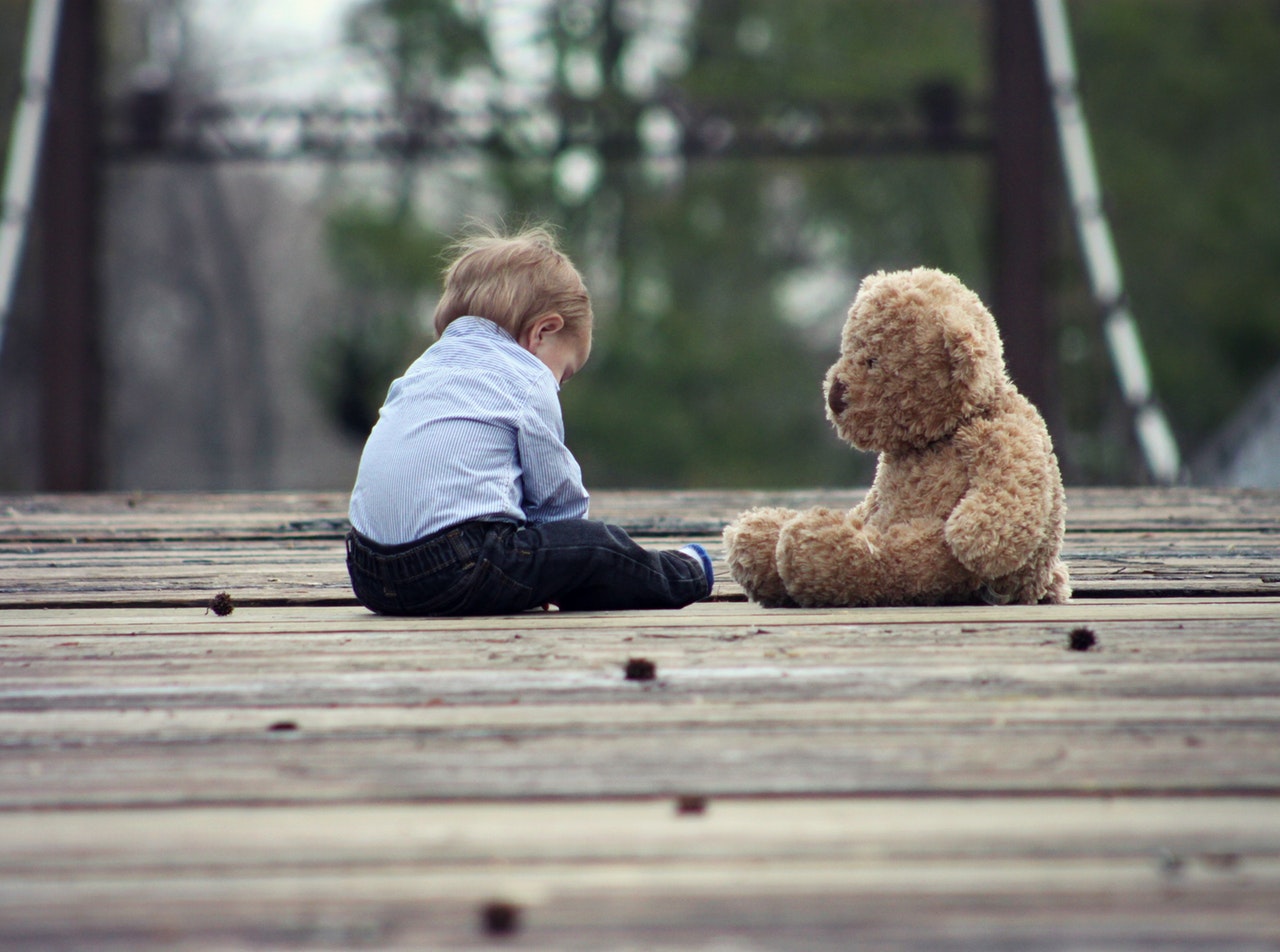 Socializing with the same people puts you into a situation in which you never discover your hidden personality. If this is what you really want… However; in different occasions, you can find chance to know yourself better and enhance your potential by meeting with people with different areas of interest.
9) It feels good to leave your comfort zone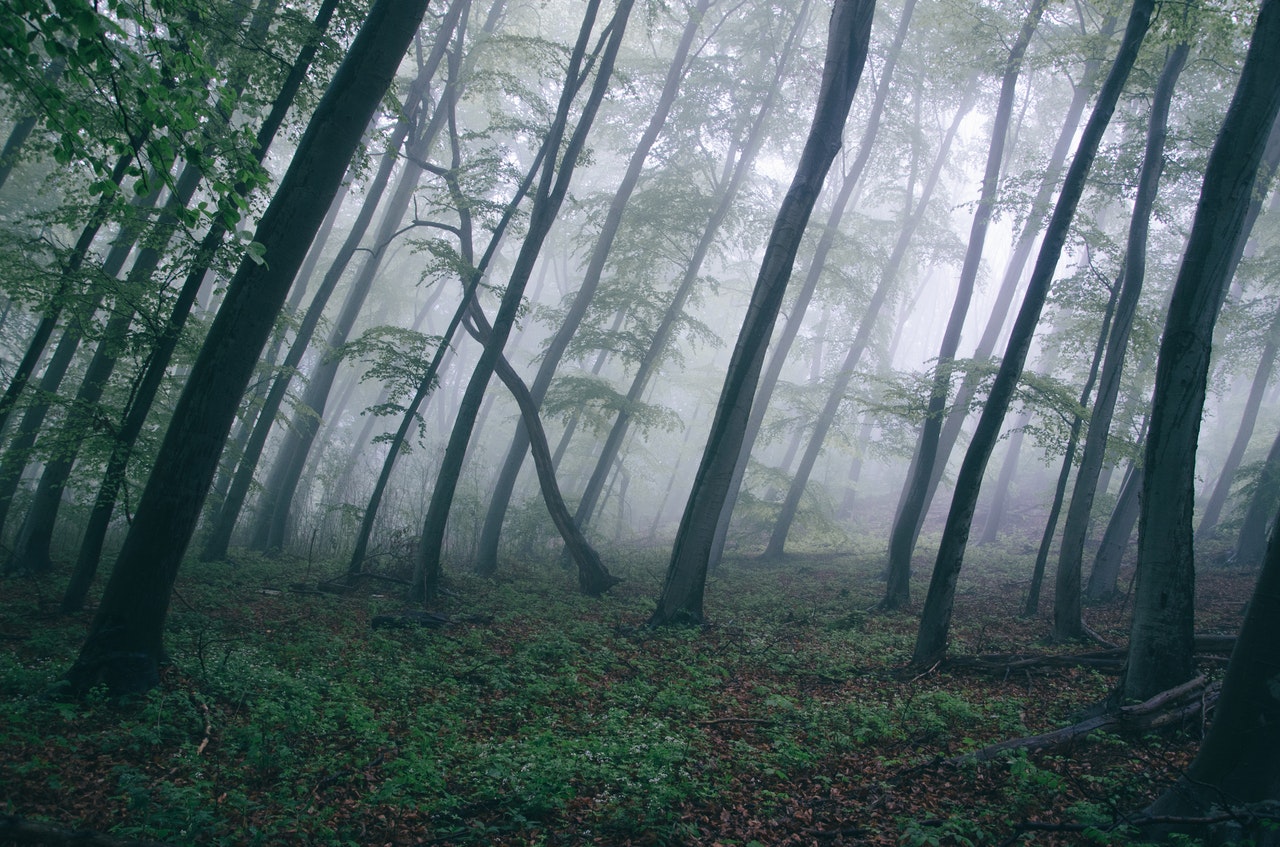 You will see how strong you are once you leave your comfort zone. You might need to get in touch with new people to realize you are more than who you think you are.
10) New beginnings will make you forget the problems in your mind.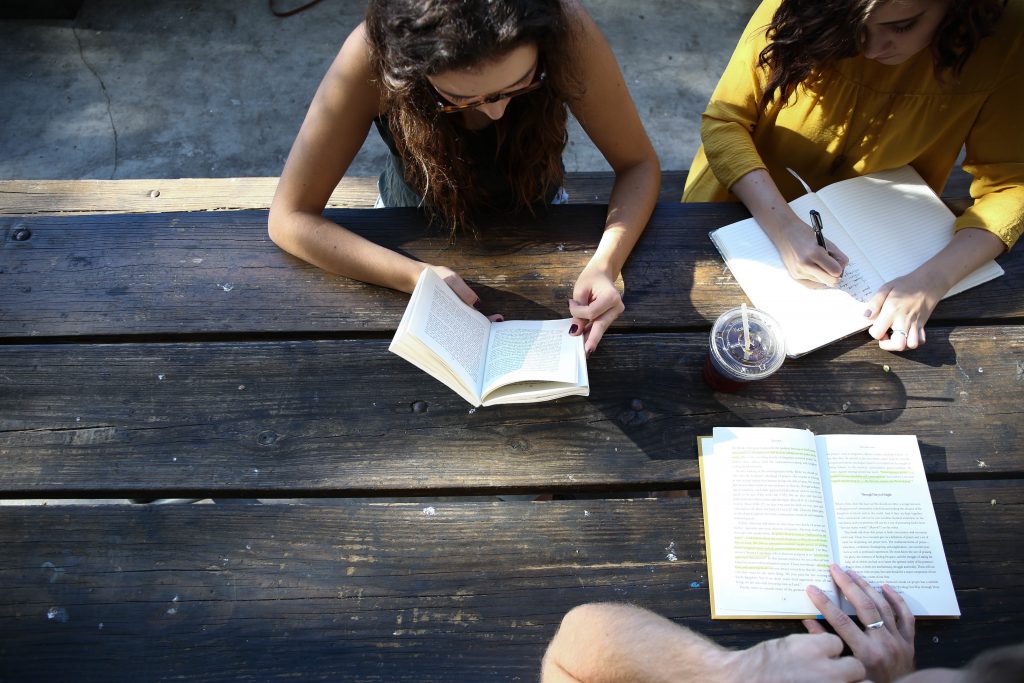 Once you experience new beginnings, you can leave all sorrow behind by replacing them with new and joyful memories. Just welcome new people into your life to realize that life goes on with multiple alternatives.
11) New people are not as cruel as the old ones.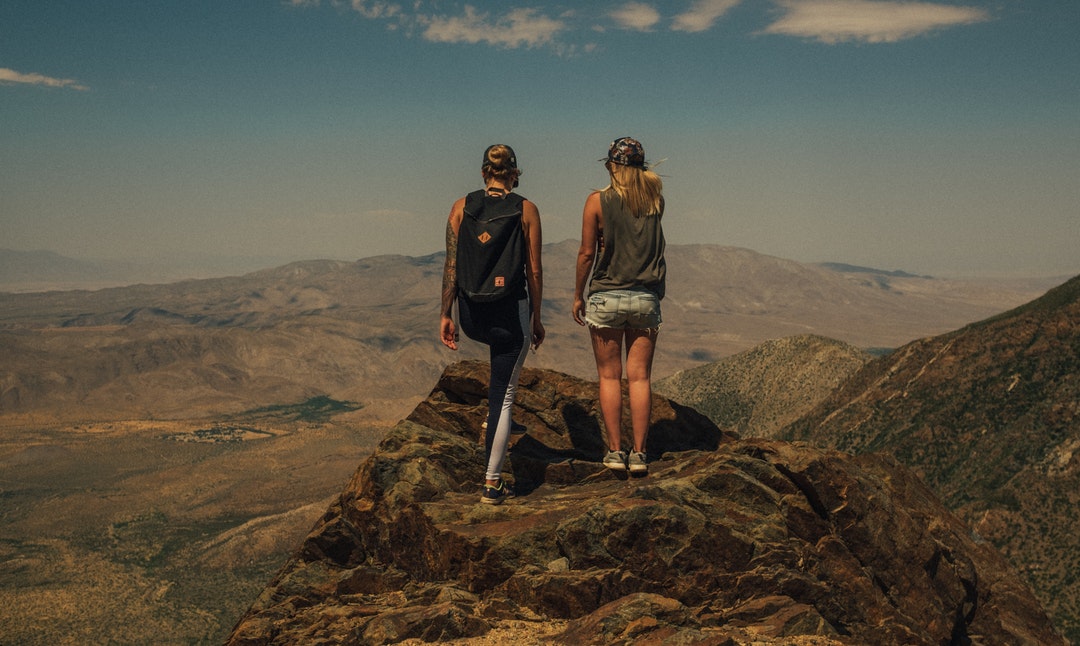 Normally, you act polite and sensitive to the new people you meet. This warmhearted situation might breakdown as the time goes by. You might have not met the people who care for you. Make a room for them in your life and meet with new people.
Translations: Bahadır Özer
Urbansurf is a social mobile network, bringing you and other people with similar interests, hobbies, passion together in various activities and making you socialize. You can download the app from Apple Store   or Google Play.

[:]