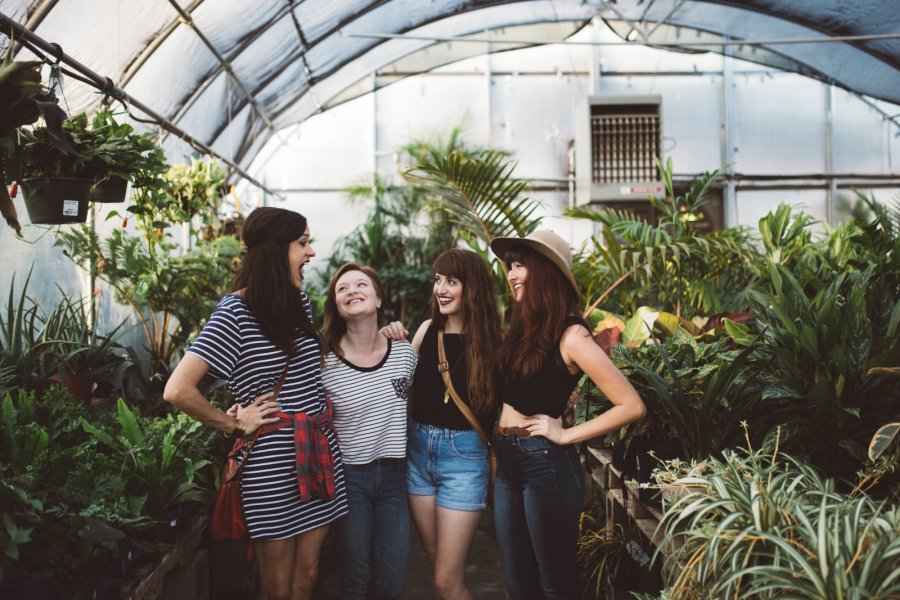 How often do you meet new people?
If it is takes ages to remember the last time you you met with a new person, keep reading. Shortly; we will talk about small details to make big differences in your life. Over seven billion people are living in the world. If you are curious about the exact number, just take a look at Worldometers. So, why to hangout with the same crowd while the world population changes? Meeting new people improves your perspective and enriches your life. Sharing both the joy and sorrow is good for people and makes life more meaningful. Well, let's see what welcoming new people to our lives and extending our network provides us.
1) They do not judge you on your past
Past is full of 'I wish I didn't do's as well as good memories. Meeting new people is like turning a new page. You can write great stories on these new pages based on lessons you learned from your past mistakes. Then again, new people do not judge you on your past.
2) You will enhance your communication skills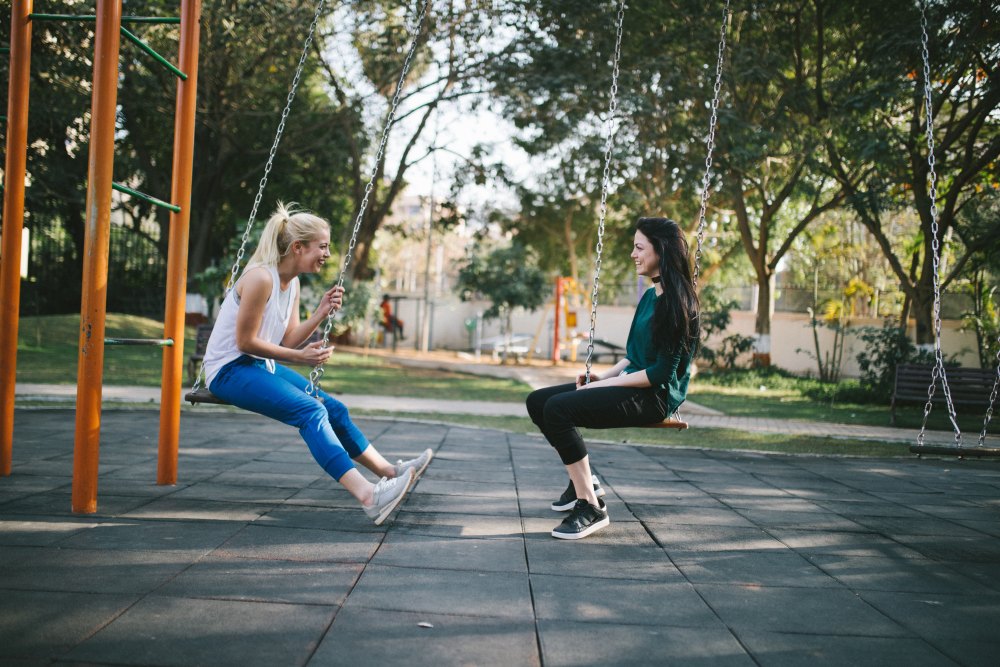 After a certain point, spending time with same people around same/similar conversation piece causes the loss of your communication skills. New people mean confronting new energy. Through these new friendships, your communication skills enhance.
3) Every new person you meet is a source of motivation.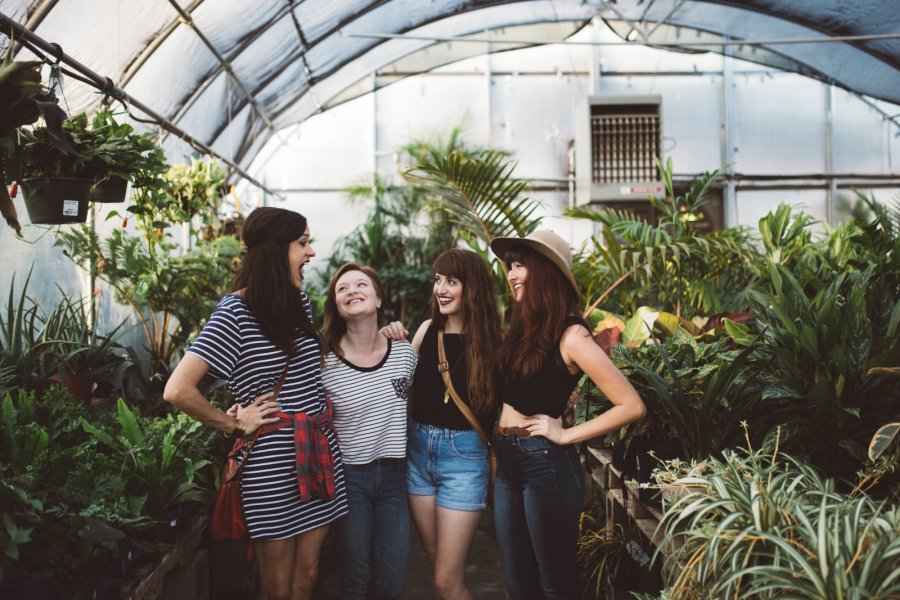 If your friends are too busy with their work, isolated from outer world and not picking up your phone or not even joining any weekend activities, it is absolutely the right time to meet with new people. Otherwise; you lose your motivation. New friends always make you feel good and increases your motivation.
4) New people can be an inspiration to new ideas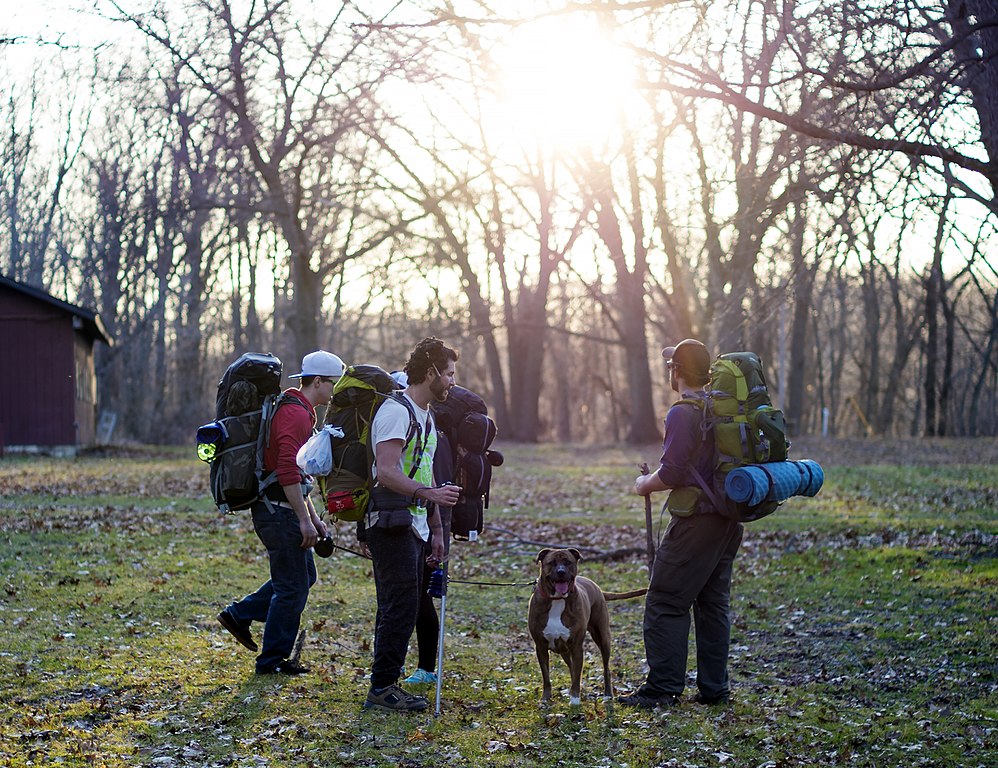 Each person is unique and carry his/her own way of perspective towards the world. Therefore; each new person you meet helps you enhance your perception and have new ideas.
5) New friends mean new adventures.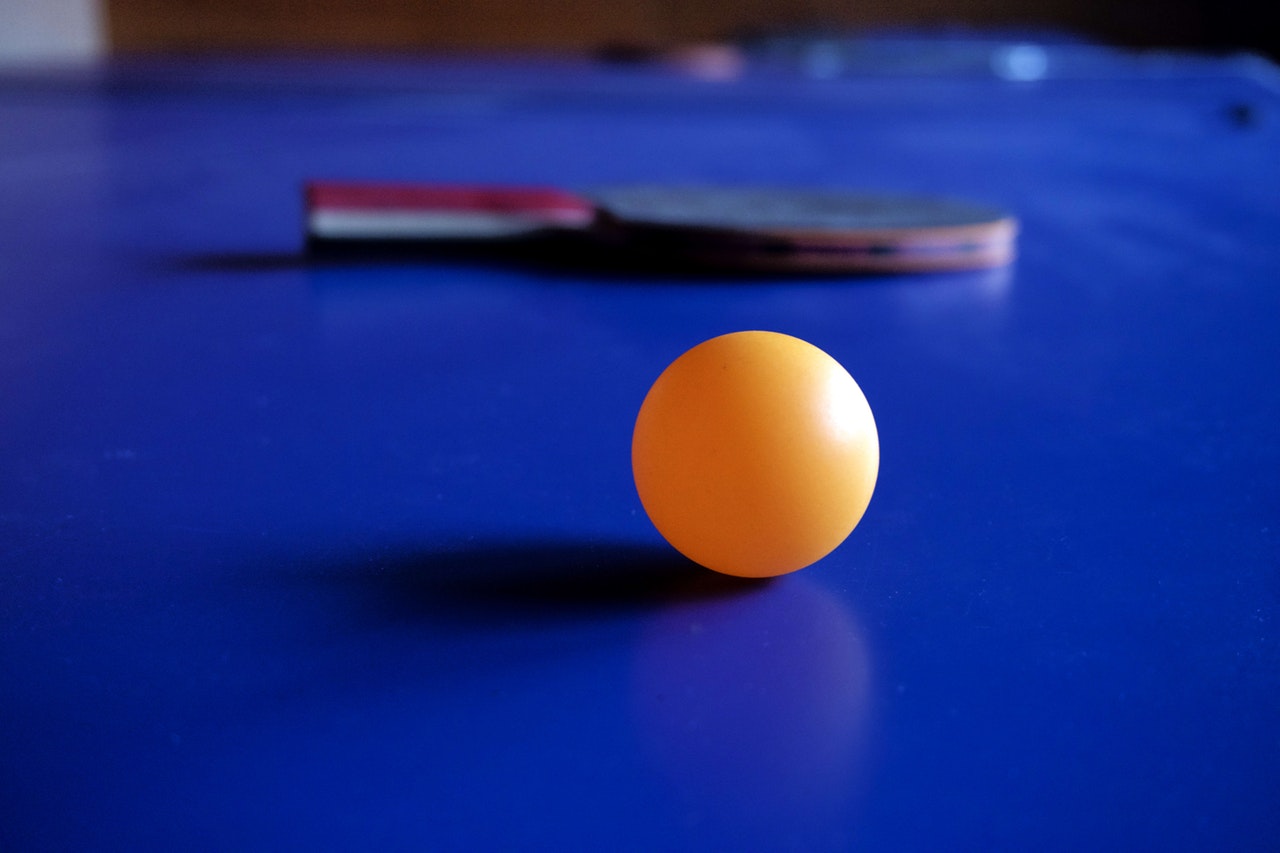 A new person you meet can be the one who can lead you for scuba-diving; that you always tell yourself "I wish I do it one day!" or the one who can accompany you for trekking on Lycian Way; that you pussyfooted around do due to lack of confidence. You can experience new adventures in your life with new friends.
6) The chance of meeting the friends of your new friends
A new person you meet can help you extend your social network by meeting you to his/her own friend circle. Therefore, you never stand alone!
7) You can make your choices freely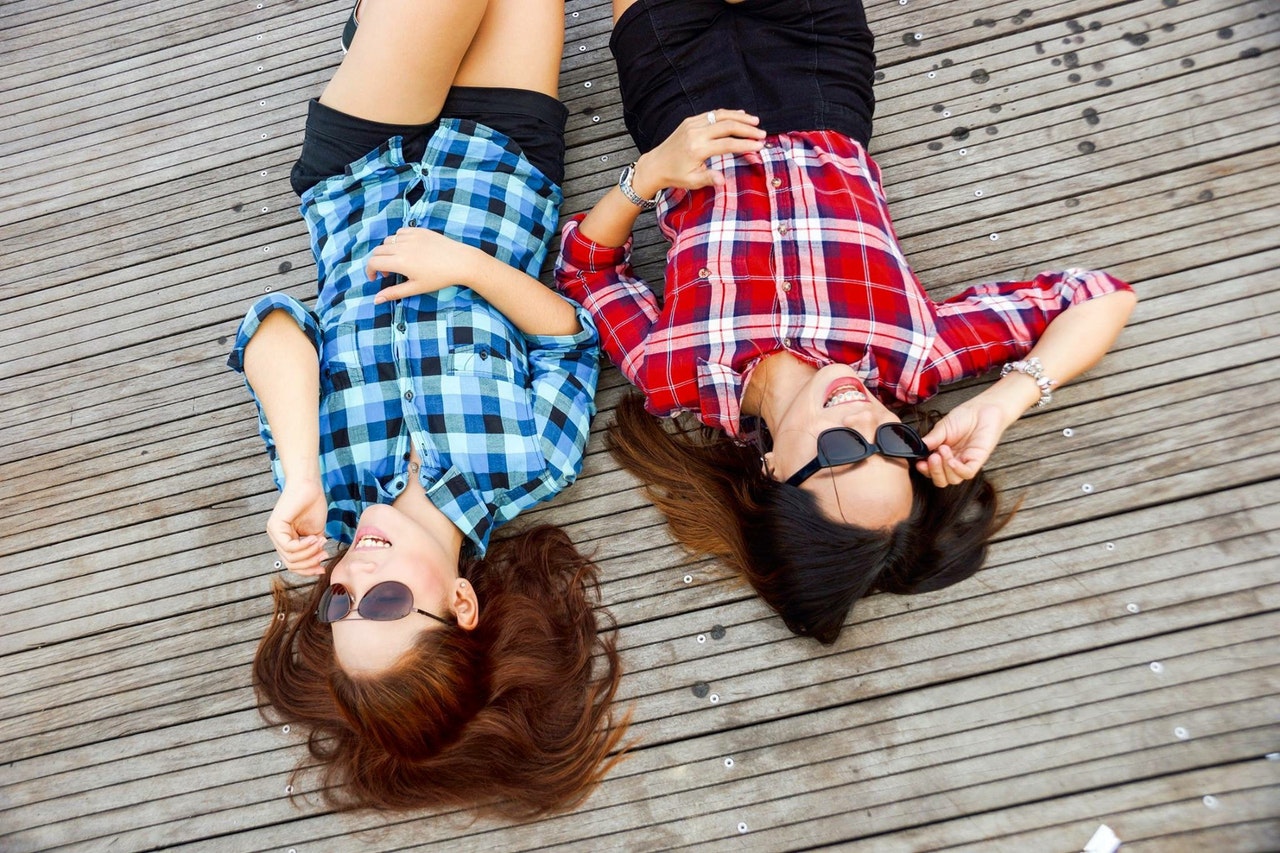 Sometimes relationships turn into obligations rather than choices. This can happen in romantic relationships as well as normal friendships. The more people you know, the easier it gets to feel free in choosing friends.
8) The person you are with can help you discover your hidden personality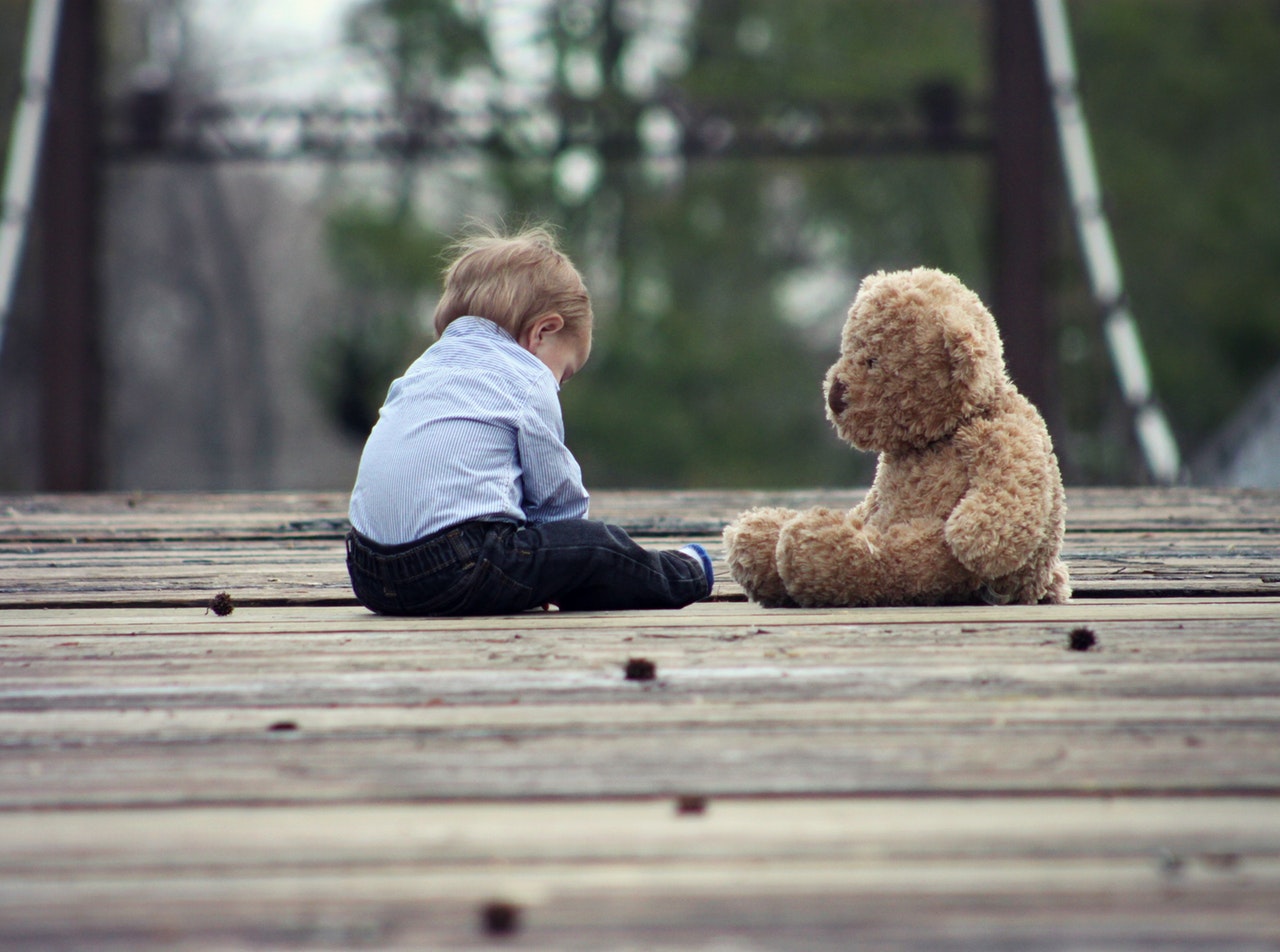 Socializing with the same people puts you into a situation in which you never discover your hidden personality. If this is what you really want… However; in different occasions, you can find chance to know yourself better and enhance your potential by meeting with people with different areas of interest.
9) It feels good to leave your comfort zone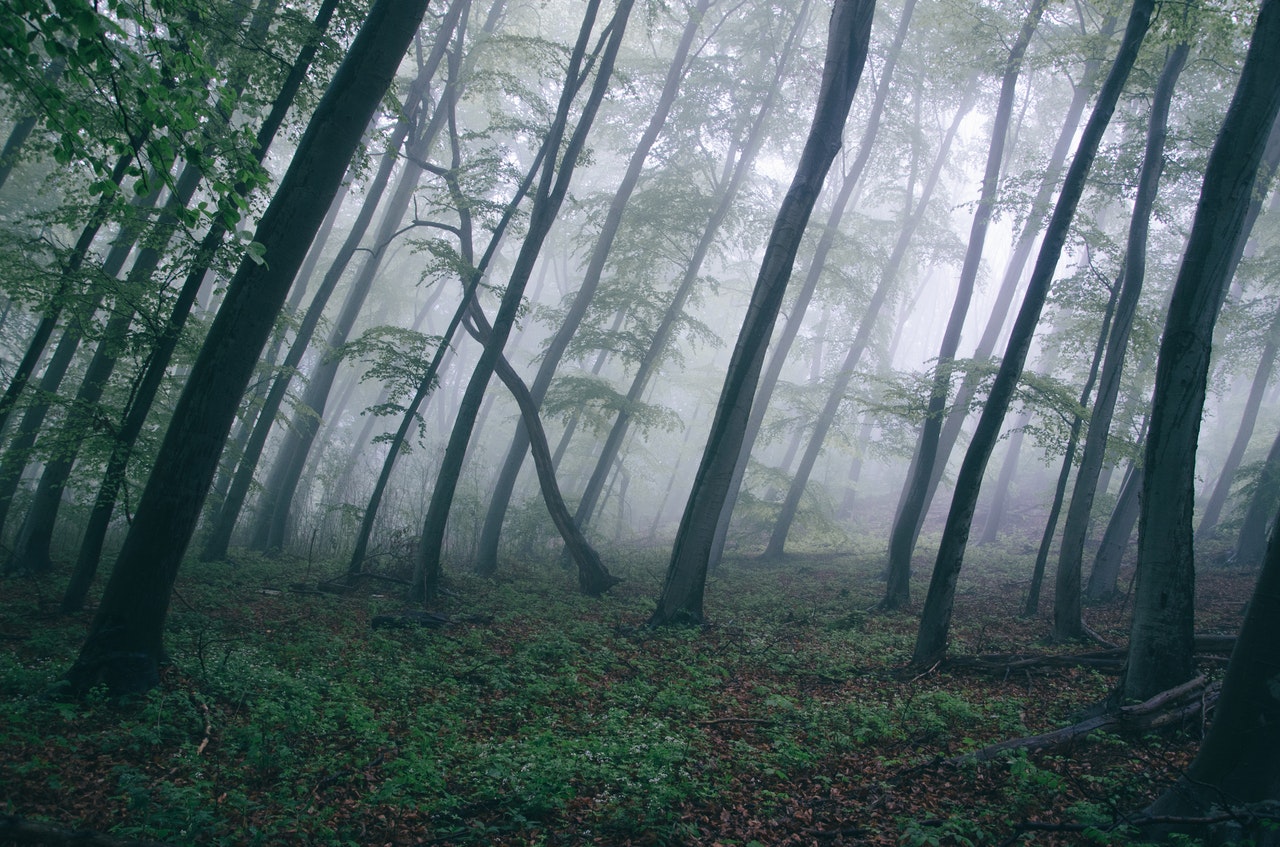 You will see how strong you are once you leave your comfort zone. You might need to get in touch with new people to realize you are more than who you think you are.
10) New beginnings will make you forget the problems in your mind.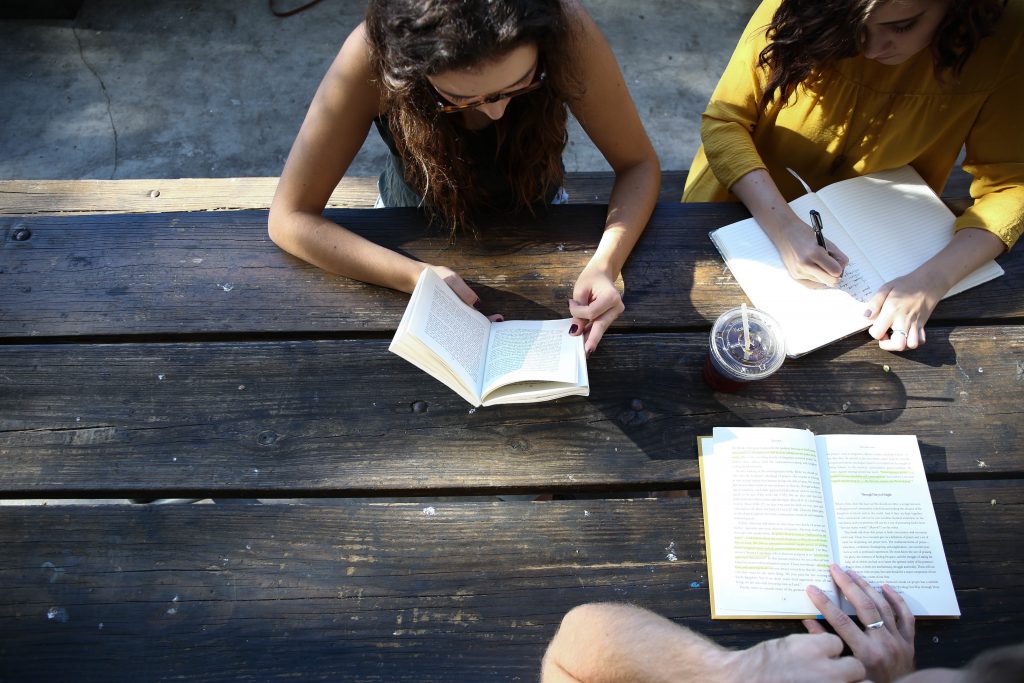 Once you experience new beginnings, you can leave all sorrow behind by replacing them with new and joyful memories. Just welcome new people into your life to realize that life goes on with multiple alternatives.
11) New people are not as cruel as the old ones.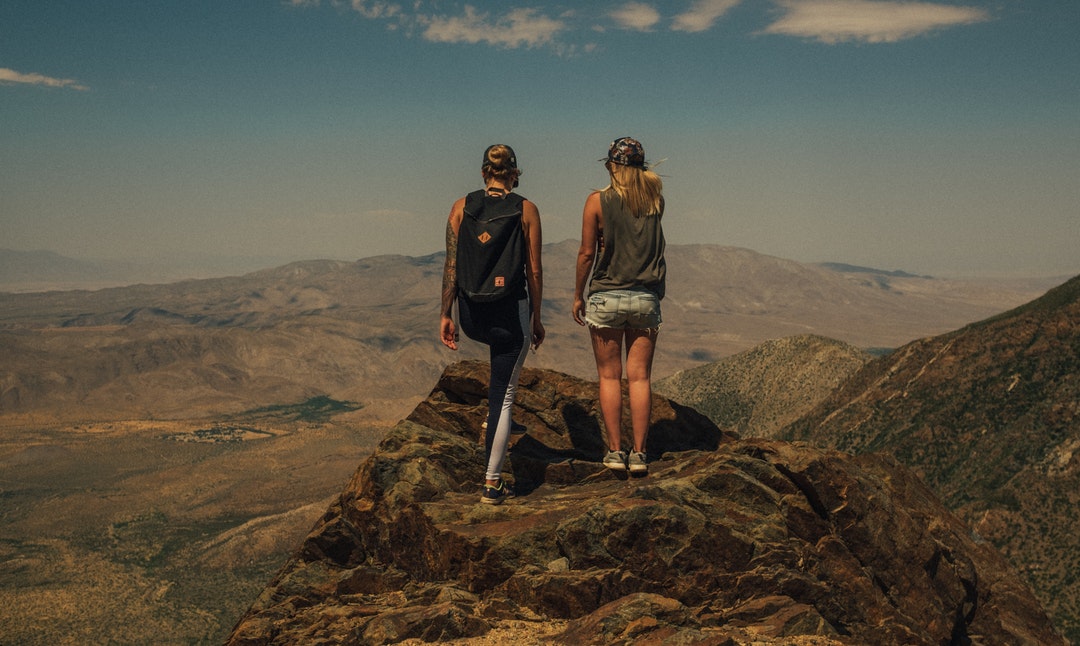 Normally, you act polite and sensitive to the new people you meet. This warmhearted situation might breakdown as the time goes by. You might have not met the people who care for you. Make a room for them in your life and meet with new people.
Translations: Bahadır Özer
Urbansurf is a social mobile network, bringing you and other people with similar interests, hobbies, passion together in various activities and making you socialize. You can download the app from Apple Store   or Google Play.