Travellers! We keep sharing monthly advice on travel destinations. Here come the best places to visit in March!
Marking the beginning of spring in the Northern hemisphere, March is a perfect month to have a nice, chilling holiday. It is when many holiday destinations start to liven up as they are getting themselves ready for the crowd of summer.
From the beginning of the dry season in some of Asia and springtime celebrations elsewhere, we have picked a list for you. Here are the best places to visit in March.
---
1. Marrakech, Morocco

Temperature: around 22°C
Where many cultures have coexisted for centuries, Marrakech is one of those unique places in the world. A busy city of impressive history, it is a must-see for travellers. Spring comes early in Morocco, so mid-March is a perfect time to visit this amazing place.
Medina area with its narrow streets is one of the most authentic places to visit in Marrakech. You should also explore the Jemaa el-Fnaa, the traditional market area where you will lose yourself among a lot of vendors. In the evenings you will find a lot of food stalls. Tajines and couscous are delicious.
---
2. Rishikesh, India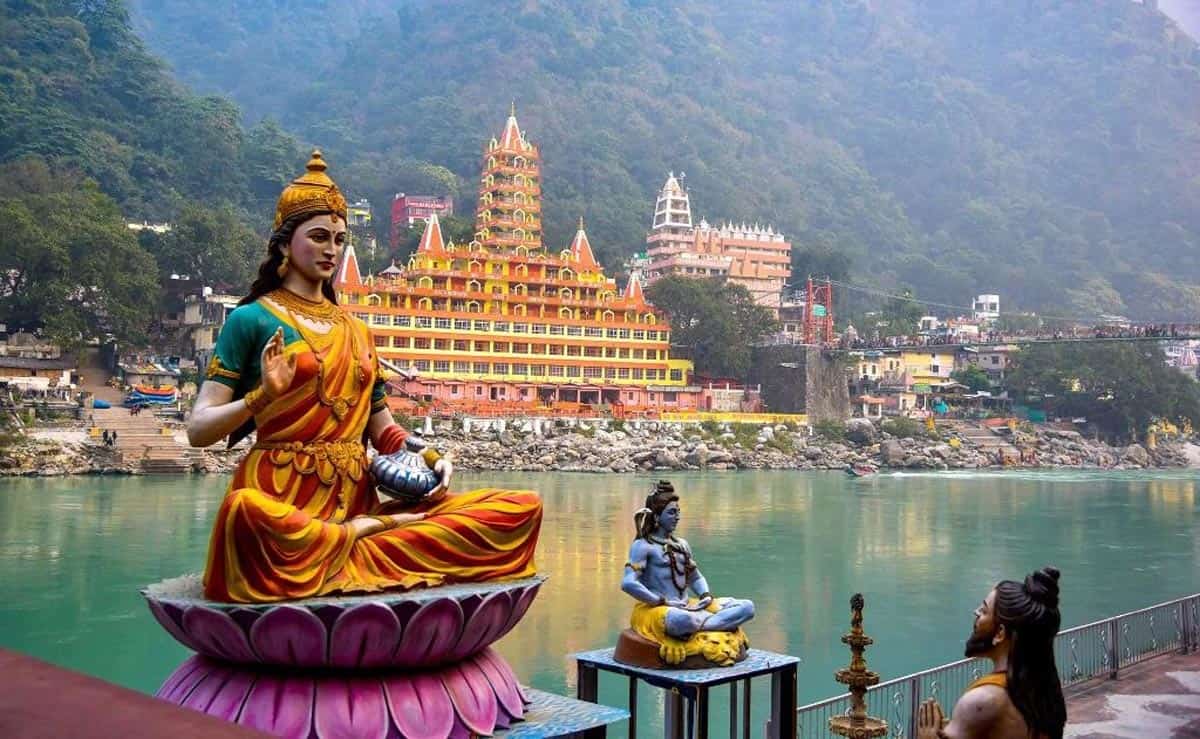 Temperature: around 22°C
Dating back to ancient times, yoga has become a significant part of India's rich culture. With its spiritual retreats, Rishikesh is one of the greatest places to visit in March as the international yoga festival takes place here. Every year this month, spiritual travellers from across the globe gather here to relax their mind, body, and soul!
If you plan a tour to Rishikesh Yoga Festival, know that there is a lot more to explore around. You can climb Jumpin Heights to see more of nature. From spirituality to nature and culture, the city of Rishikesh is one of those tourist destinations that is appealing to everybody.
---
3. Adelaide, Australia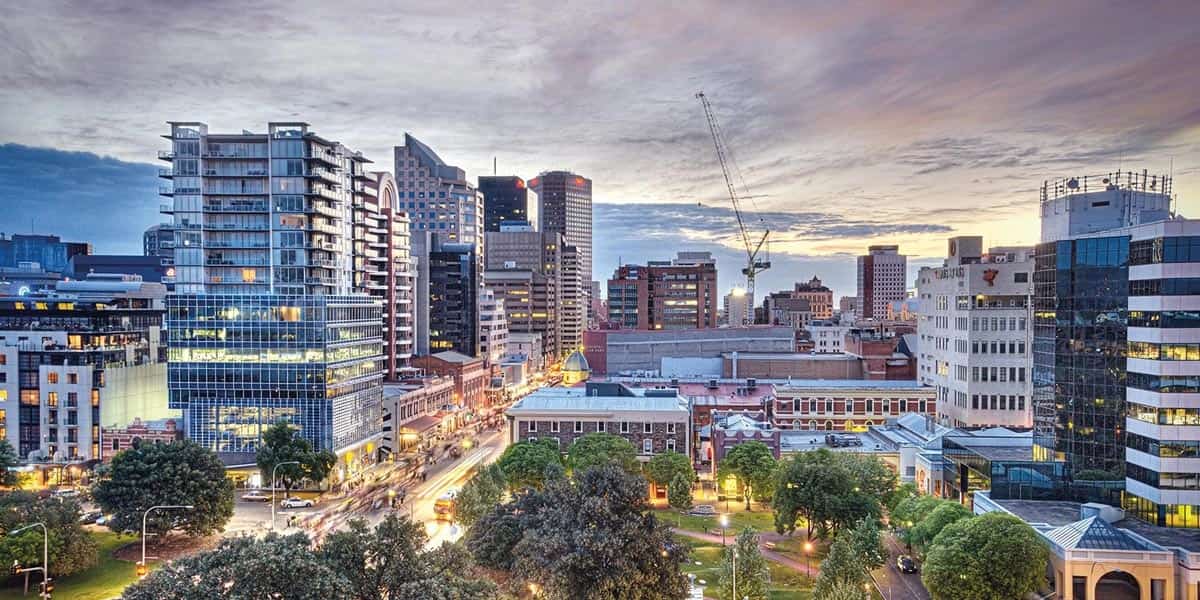 Temperature: around 25°C
March is a quite warm month in Australia. Being one of the most famous summer destinations of the country, Adelaide is a must-see for those who like travelling. The city has a vibrant nightlife as well as good museums and cool restaurants.
Especially if you love the arts and live entertainment, then early March is an excellent time to attend the Adelaide Festival, which is one of the most popular annual events of the year. For those who love wildlife, you can visit Kangaroo Island and hike the beautiful Kangaroo Island Wilderness Trail.
---
4. Lisbon, Portugal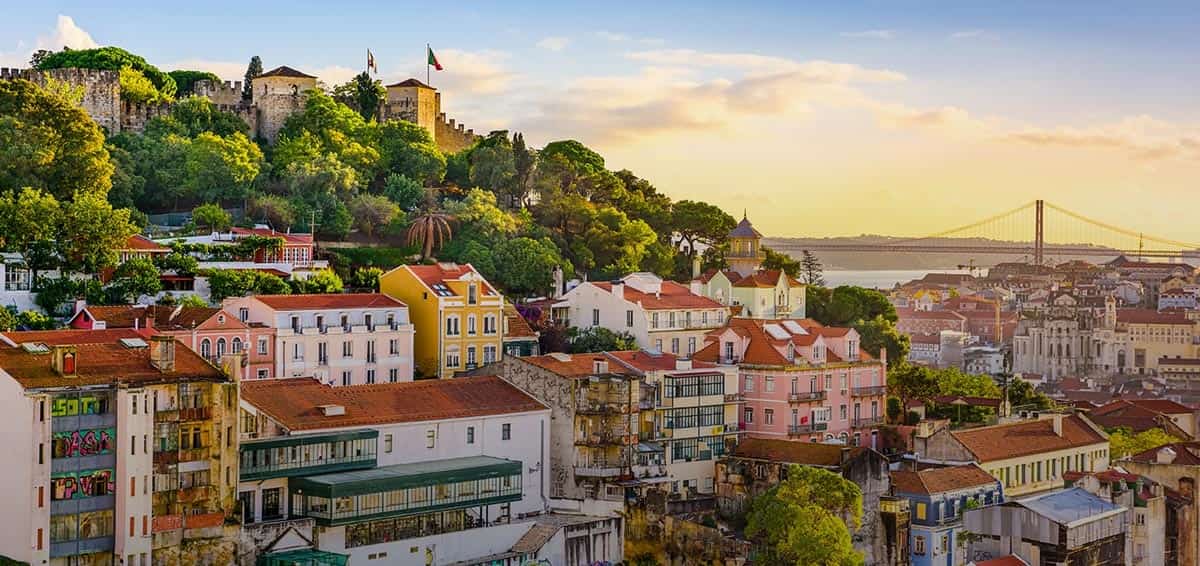 Temperature: around 20°C
Lisbon is one of the places where the mild winter turns into a warm spring in March. This month is also an off-peak season for such a touristic city like Lisbon. So March is a perfect month to explore this pretty capital of Portugal.
If you are into history and culture, then you must visit the National Museum of Art and Cultural Center of Belem. The Tower of Belem, which was built around the 1500s, offers another unique historical experience. Because of the colonial legacy, the culinary scene quite diverse in Lisbon as well. Along with traditional Portuguese foods like bacalhau and pastel de nata, you can find the best examples of Mozambican or Cape Verdean food.
---
5. Cancun, Mexico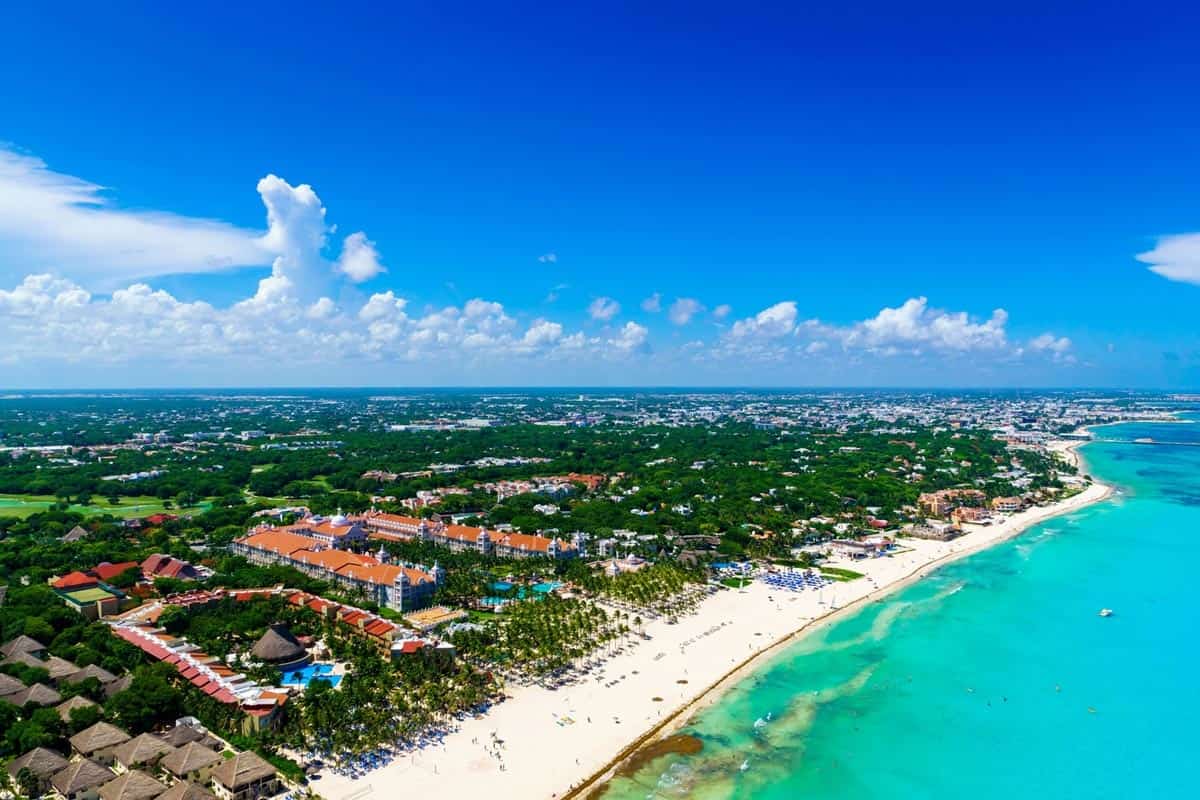 Temperature: around 30°C
Cancun is a heavenly spot where you can enjoy the sun in March. Known as one of the best holiday destinations on the Caribbean coast, Cancun has two main areas: El Centro, the traditional area, and Zona Hotelera, a long strip of beachfront with hotels, restaurants, nightclubs, and shops.
Apart from sunbathing and swimming, you can also enjoy many fun activities such as snorkelling and scuba diving, kayaking, and jet skiing. If you go inland towards Xcaret, you can discover a lagoon and float through an underwater limestone cave. For people who are into history, the ancient Mayan ruins at Tulum are worth visiting.
---
6. Borneo, Malaysia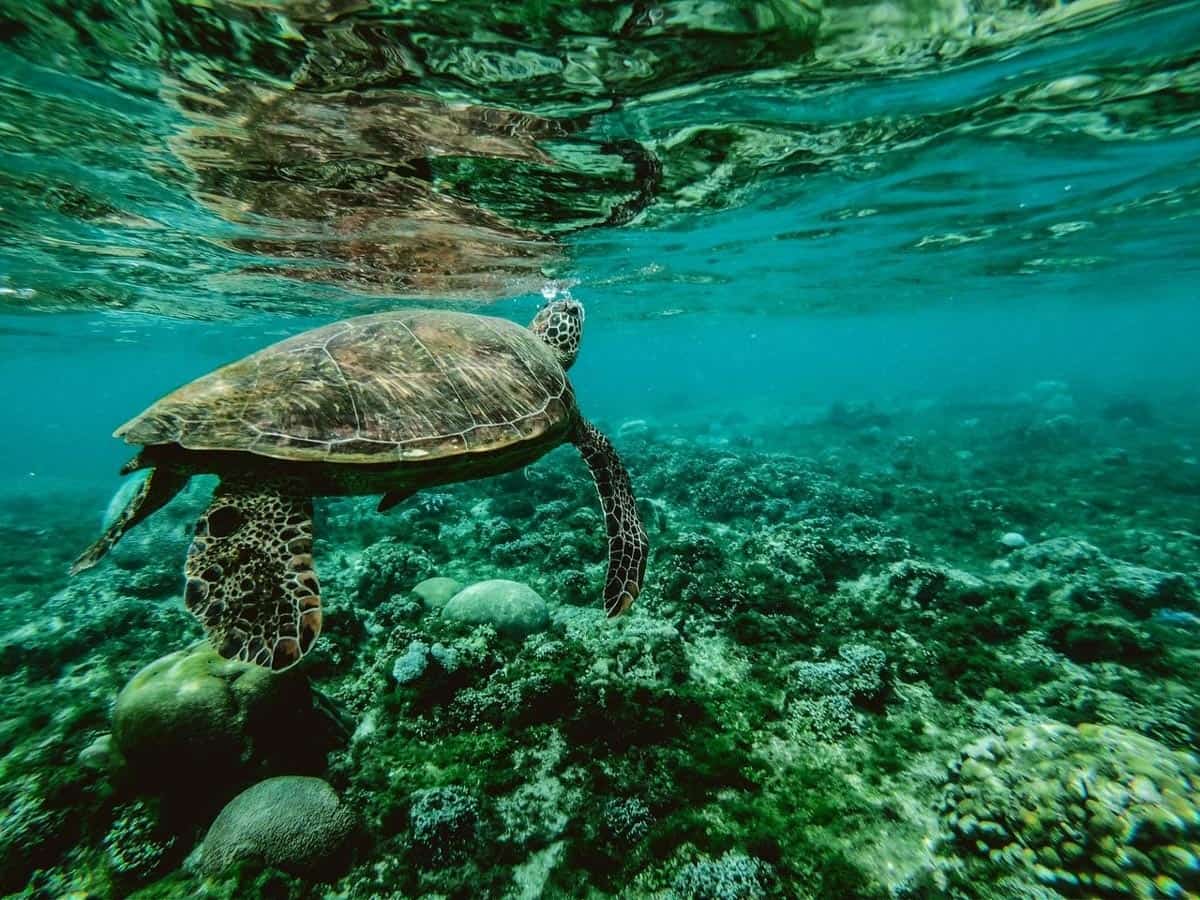 Temperature: around 28°C
Asia's largest island is a world wonder: the land of swamps and mangroves, misty mountains, deserted shores, and its fascinating rainforest. Since March is the beginning of the dry season, it is one of the most practical periods to visit Borneo.
Being a great combination of wildlife and biodiversity, Danum Valley in Sabah is a must-see in Borneo for an amazing rainforest experience. In the dry season, orangutans become easier to spot in their natural habitat too. You can stay in comfortable bungalows and join in jungle treks, canopy walks, and night safaris to have an unforgettable holiday in Borneo.
---
7. Jordan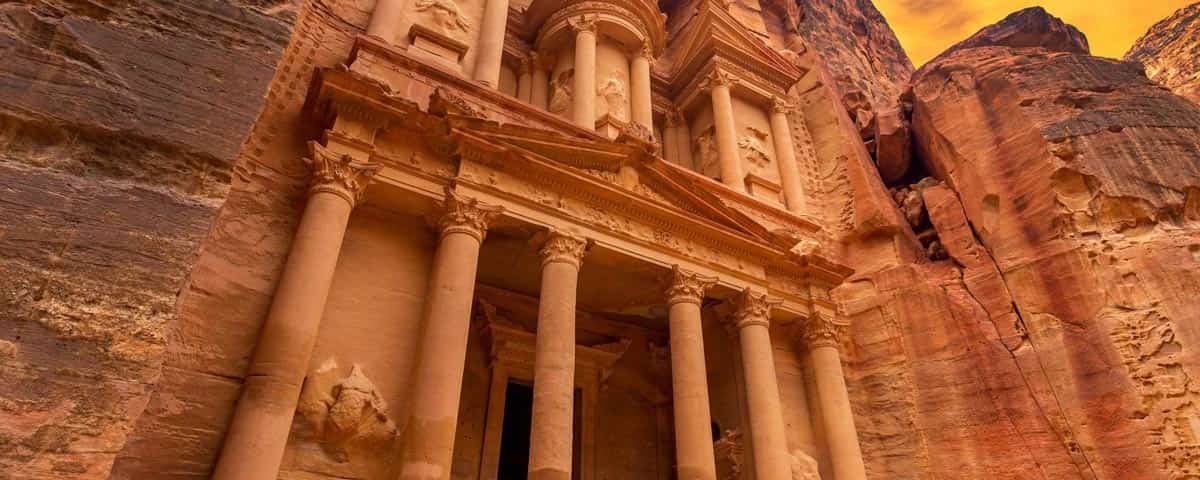 Temperature: around 18°C
Spring starts, wildflowers emerge, valleys get green in March. It is an excellent time to discover this captivating country that is one of the safest in the Middle East. A rough plan and only a modest budget are enough for a unique holiday in Jordan.
The origins of faith can be traced from the country's impressive monuments, including Roman amphitheatres, Crusader castles, and Christian mosaics. The ancient, stone-carved city of Petra, a new wonder of the world, Jerash's vast Greco-Roman ruins, the super-salty Dead Sea. You can enjoy the desert landscapes like the Lawrence of Arabia did.
---
8. Valencia, Spain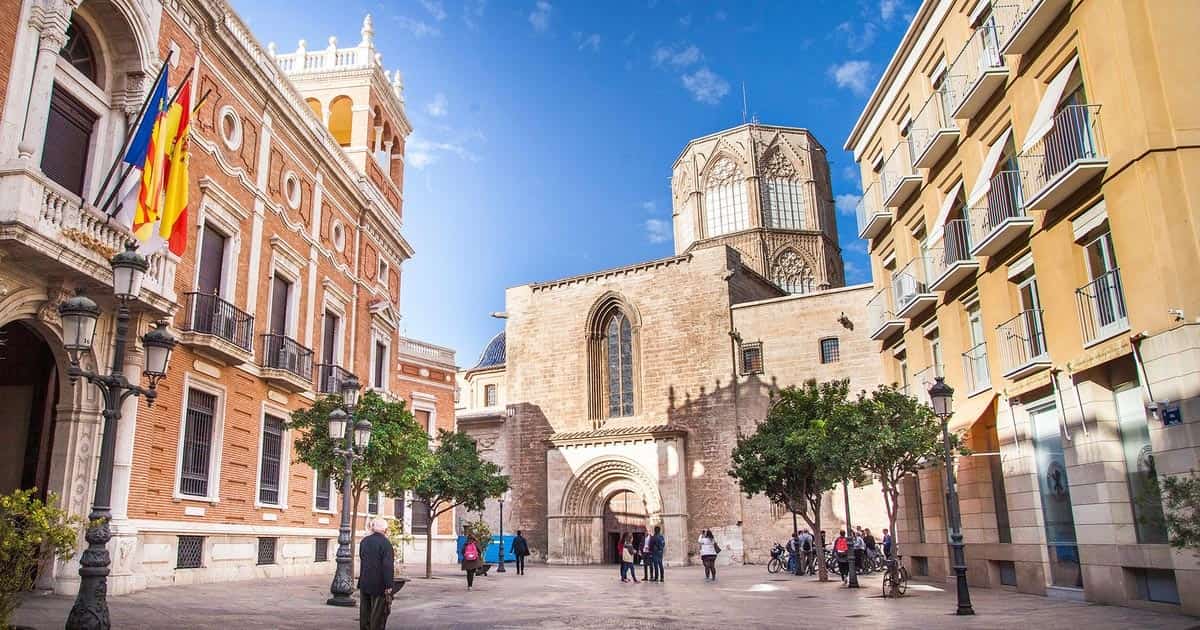 Temperature: around 15°C
Valencia is one of the best European locations to visit in March thanks to the Las Fallas festival, a festivity that combines tradition, satire, and art. Spain's third-largest city amazingly celebrates spring, setting everything on fire in this week-long festival.
Giant, satirical sculptures parade around the town and are spectacularly set ablaze on the final night. The whole city is a party scene with music and fireworks. There is more that this cosmopolitan port city offers such as a vibrant old town and cool museums.
---
9. Nuuk, Greenland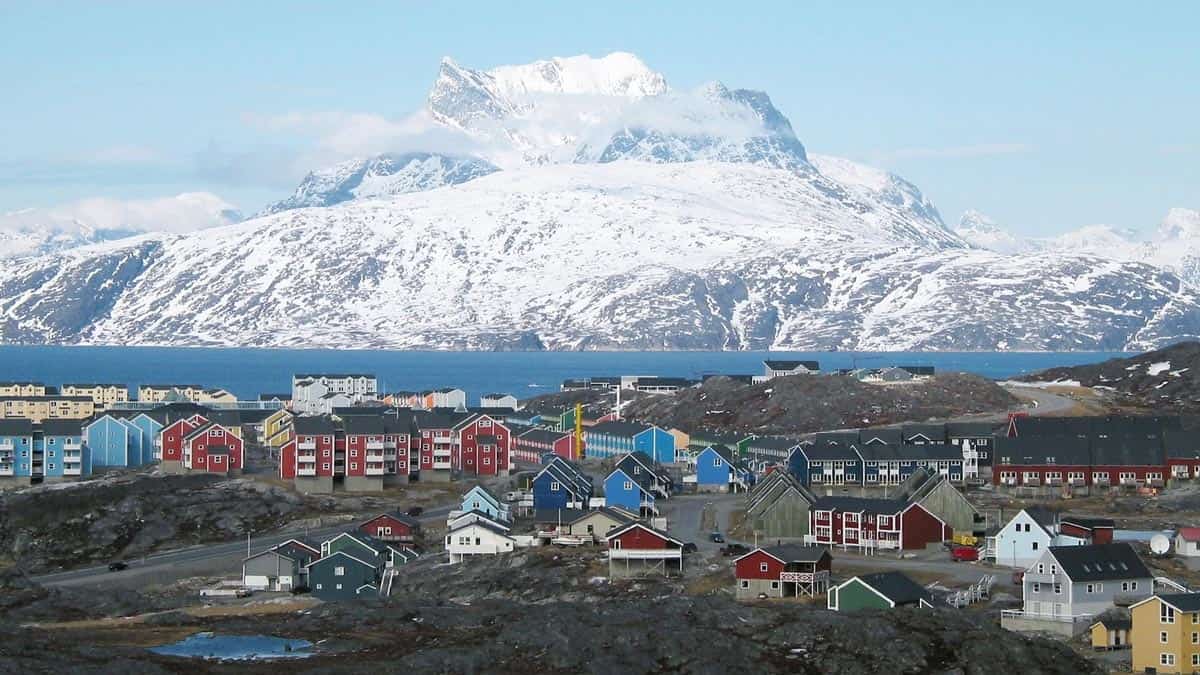 ---
Visiting the Arctic Circle is the dream of a traveller. Nuuk in Greenland is one of the best locations to visit in March without a doubt. It is warmer than the winter, and less crowded than summer (although Greenland is not overcrowded at any time of the year). And it is still dark for 8-10 hours or so, and you may get to see the Northern Lights!
In March, the sea will not be frozen in Nuuk so you can have a boat ride that will take you across various icebergs and let you have a refreshing encounter with whales and walruses. You can go dog sledging, mountain safari, ski touring, and snowmobiling. Paradise on earth.
---
10. Vermont, USA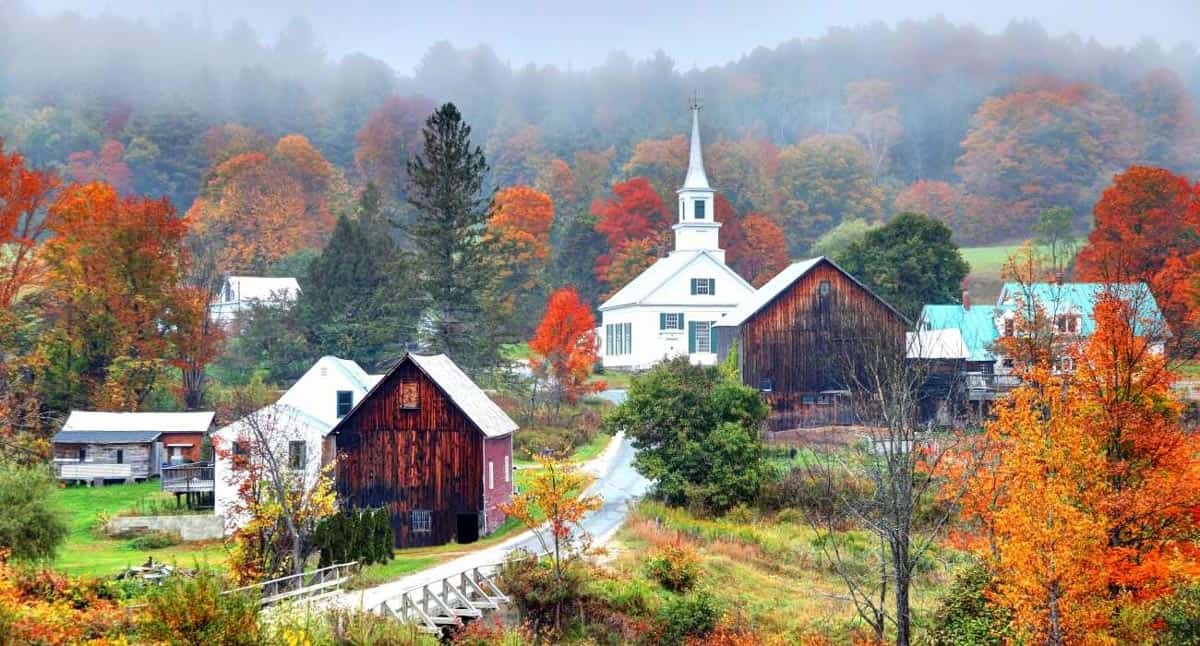 Temperature: around 2°C
The entirety of Vermont state is like a gigantic picture postcard with historic buildings and pretty towns. It is worth visiting in every season, but especially for winter sports enthusiasts, it is quite attractive in March. The state offers 20 alpine ski resorts and 30 cross-country skiing centres.
Even if you are not into winter sports, there are plenty of other activities to keep you busy such as ice fishing. Moreover, March is the sugaring season in Vermont, when maple syrup tapping is underway. Foodies can also attend the Taste of Vermont food festival in March. The best fusion of outdoor beauty, good food, and well preserved unique small towns.
---
What are your favourite places to visit in March? Share with us to enrich our list!