[:en]
LET US INTRODUCE YOU TO THE BEST PLACES TO VISIT IN FEBRUARY
Traveling is absolutely fun no matter what the season is. Just like every other month, February promises terrific travel experiences in locations across the world. There are endless touristic options for both winter-lovers and summer-lovers.
Places to visit in February
This will be the second list of our series of suggested best places to visit. The first one is here!
And here are 8 of the most beautiful places to visit in February.
1) Tromso, Norway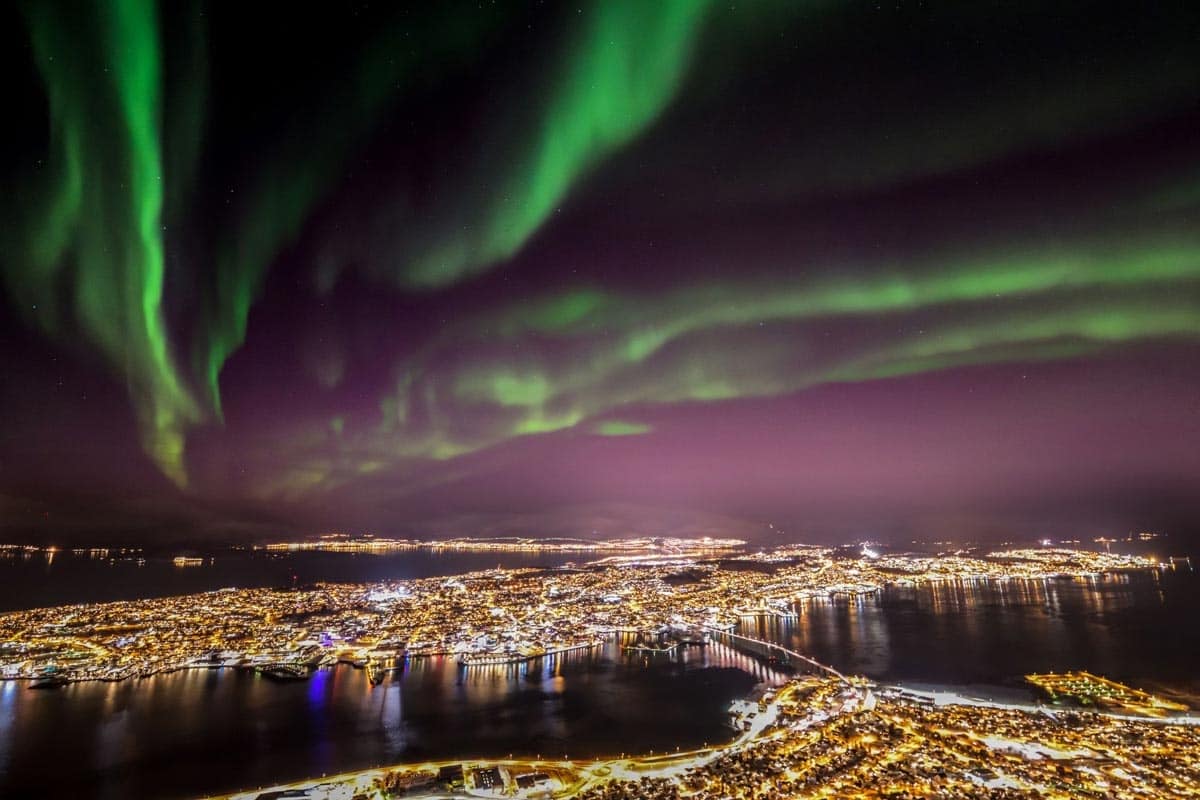 Temperature: around -3°C
When it is February, the first thing that comes to a traveler's mind is Northern Lights since it is the mid-aurora season, which means it is quite likely to catch them at that time of the year. Moreover, Tromso, known as the Arctic capital, is one of the best locations to observe the Northern Lights.
The Arctic capital has a unique history of fishing, expeditions, and trading. And the Arctic nature and its wildlife are especially interesting and valuable. In Tromso, you can experience a range of activities, from dogsledding to visiting traditional reindeer camps of the Sami people. Considering its natural adventures and urban facilities, Tromso is the perfect combination of nature and city life.
---
Let's go to another part of the world:
2) Rio de Janeiro, Brazil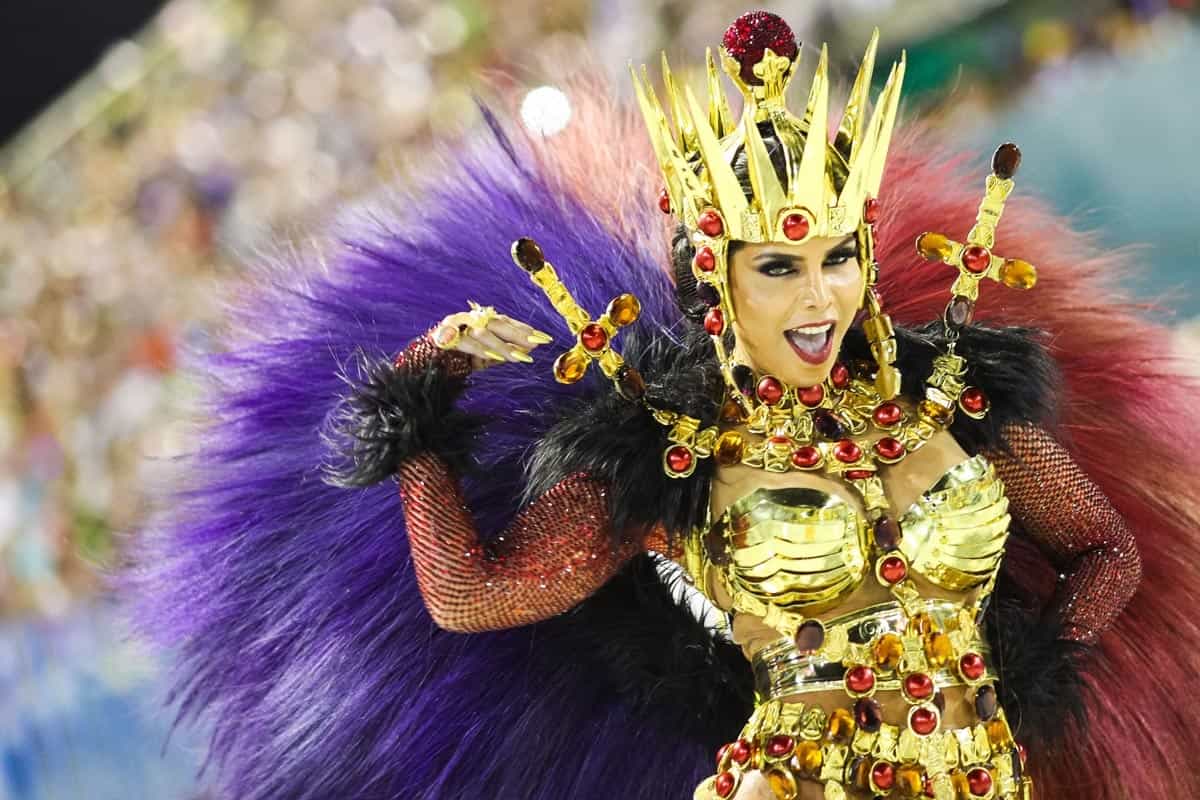 Temperature: around 28°C
Number 2 of the best places to visit in February is Rio. Thanks to Rio Carnival, February is the most exciting time of the year to visit Rio de Janeiro. The carnival usually takes place in late February, a great experience which makes the city even more colorful with all the music, dance, and costumes.
The sea, mountains, forests, and its cultural heritage make Rio de Janeiro a unique city. It is the first city in the world to be considered UNESCO's Cultural Heritage of Humanity. You should visit Rio in February to feel the spirit of Latin American culture and history in warm, shiny weather.
Are you interested in Rio de Janeiro? Read our previous article!
---
3) Quebec City, Canada
Temperature: around -11°C
Quebec City is another option for those who want to feel the winter spirit in February. Despite the cold weather, February is far away from being the offseason because, at that time, the city hosts one of the biggest winter events of the world, Winter Carnival. Every year thousands of people visit the Québec Winter Carnival to enjoy the night parades, snow sculptures, shows, and winter sports such as skating.
In February, this pretty city offers stunning views of the snowy cobblestone streets, an ancient castle, and an icy river. You can taste sweet maple syrup rolled in the cold snow. Poutine and meat pie are another two delicious traditional dishes which you should try and enjoy.
---
4) Sri Lanka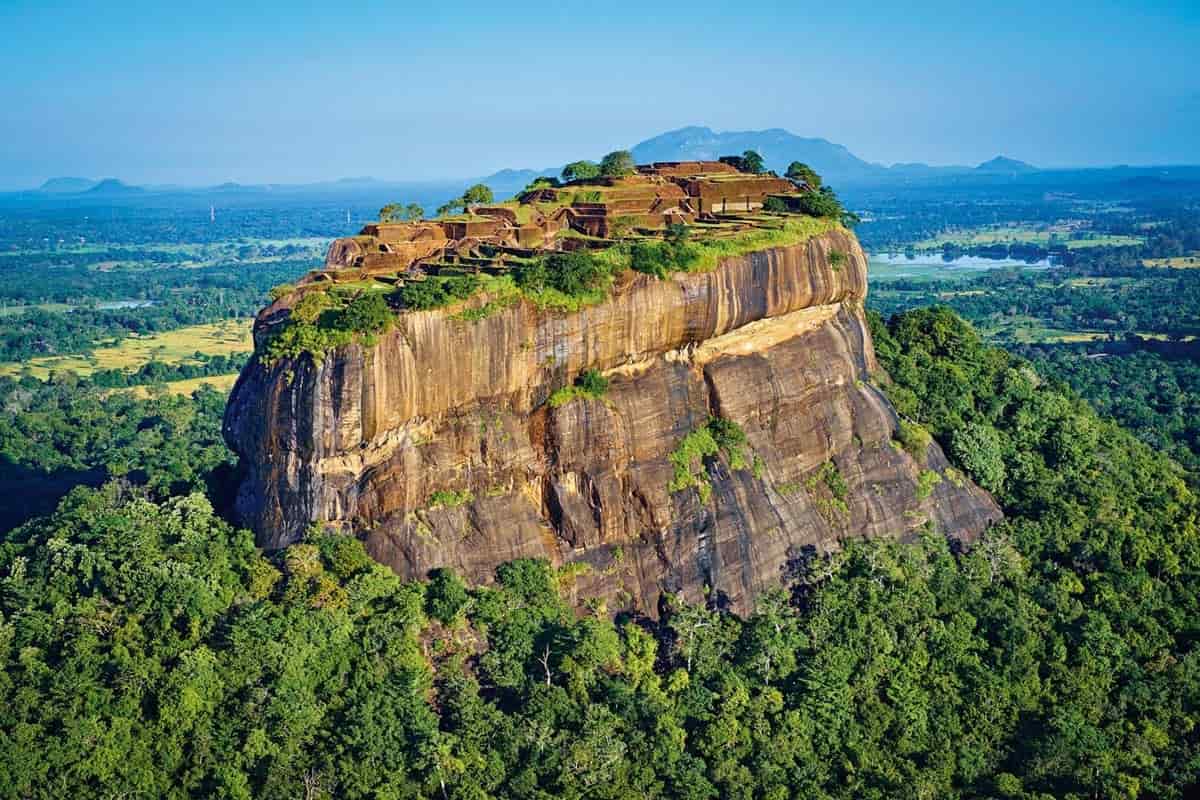 Temperature: around 27°C
February is one of the best periods to head towards this beautiful island. However, the dual monsoon season might be confusing: While the east and the northeast regions of the country are hit by maha monsoon in February, the west and southwest have pleasant weather conditions.
You can give a start to your trip to the capital Colombo, explore its history and go down the coast towards Galle. Vast beaches of silky sand and delicious seafood are other great reasons to visit Sri Lanka in February.
Sri Lanka is also among 11 Popular Train Routes in the World.
---
5) Paris, France
Temperature: around 6°C
Being one of the most attractive cities for tourists from all around the world, the City of Lights is usually pretty crowded. Keeping this fact in mind, visiting Paris in February can be an advantage because it is less dense and easier to explore out of its peak season. February means shorter lines, especially for the must-visit museums like Louvre and d'Orsay.
With its political importance, impressive history, and creative art and delicious cuisine, it is needless to say that Paris has a lot to offer at any time of the year. And what is more, there is nothing better than visiting the City of Lights as a Valentine's Day plan! A late winter trip to Paris will definitely melt your heart.
---
6) Melbourne, Australia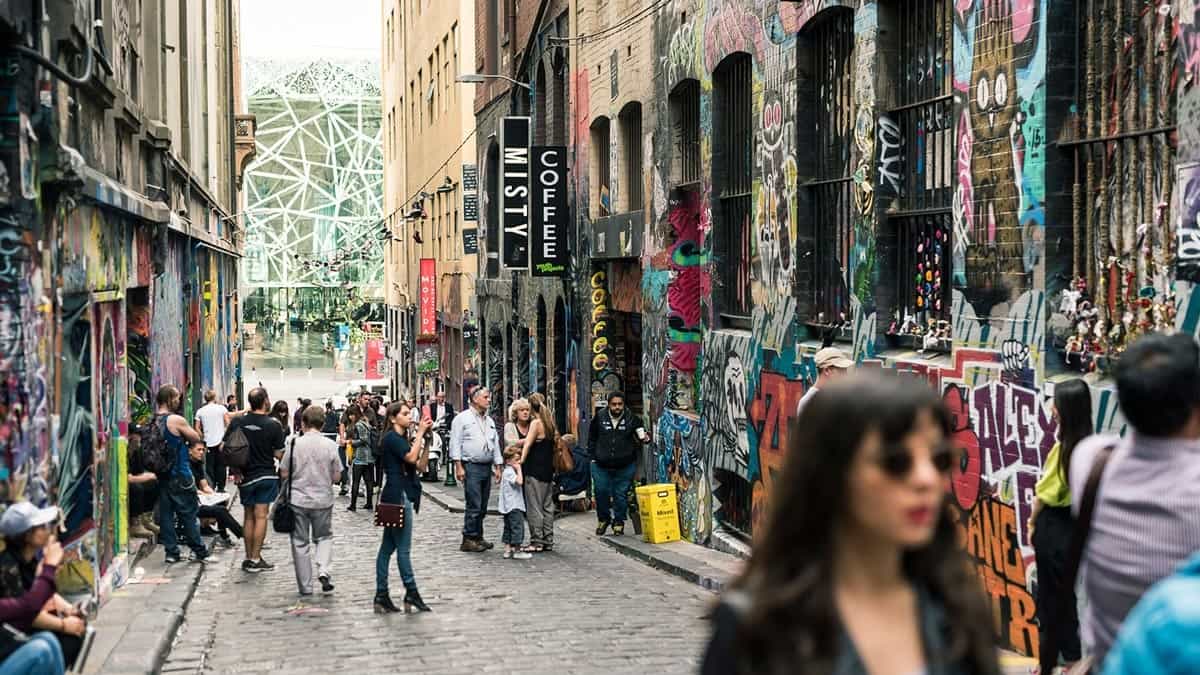 Temperature: around 26°C
If your will is to go a bit far and explore Oceania, Melbourne is worth considering for your February travel plans. This hipster city has the lowest rainfall and warmest temperatures of the year in this season.
Melbourne is known as Australia's cultural capital with art-filled alleyways and interesting museums. Every corner is a pleasure to discover. Since coffee is an important part of the daily routines of the locals, there are many cozy cafes that you can enjoy tasty coffee. Rooftop bars should not be forgotten!
---
7) Iceland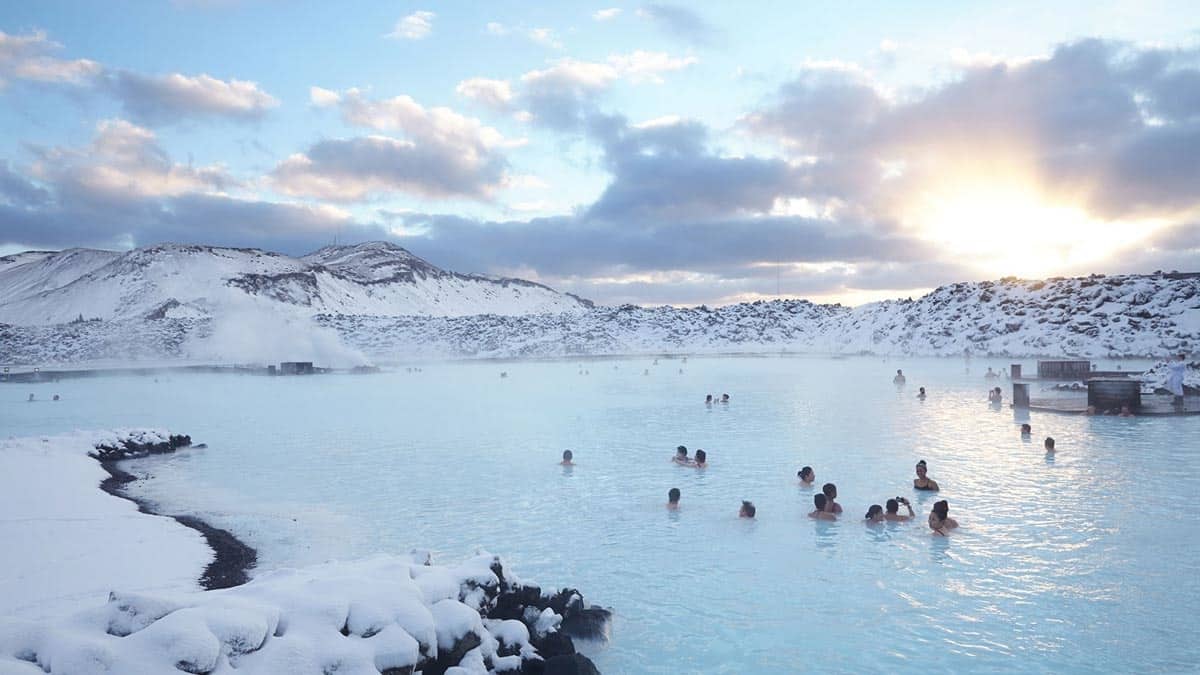 Temperature: around -2°C
Iceland is an all-time magical country, especially in February. The weather is much more hospitable than the previous winter months, but it still has a fascinating snowy ambiance. Also, it is another location that gives the chance to see the Northern Lights.
Despite its geographical isolation, Iceland is always alive with events and activities. With its natural wonders, interesting culture, and impressive art, it is a great location to visit. February is also a less crowded month in terms of tourism to get more space at the tourist sites.
---
8) Pearl Islands, Panama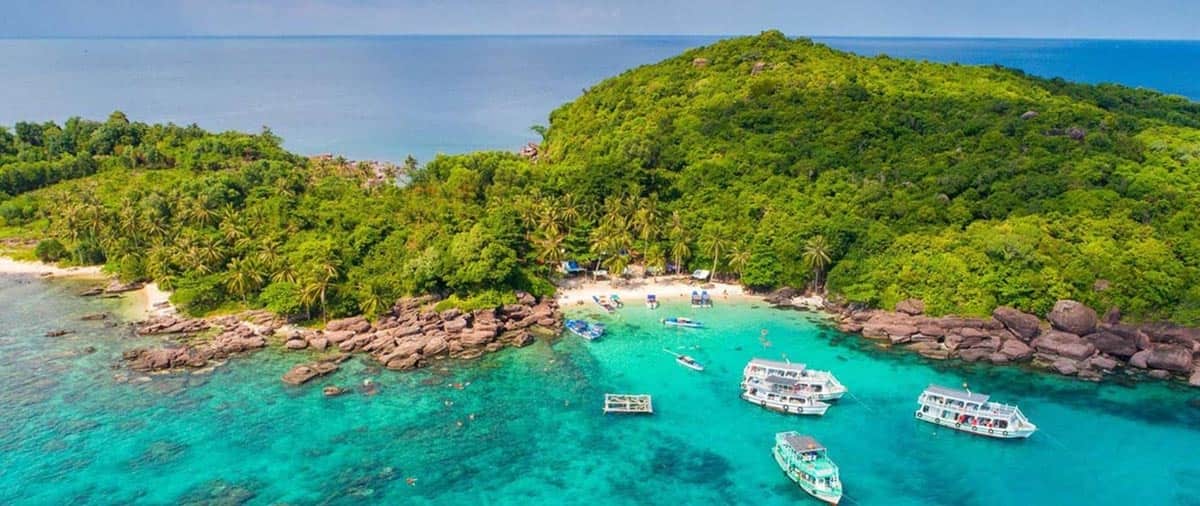 Temperature: around 30°C
Islas de las Perlas, or the Pearl Islands, lie in the North Pacific Ocean in the Gulf of Panama. They take their name from the pearls, found on them. This archipelago consists of more than 250 tiny islands that are mostly uninhabited. Even though the largest island is Isla Del Ray, Contadora Island is more popular among tourists.
Panama has two seasons: wet and dry. February is one of the most suitable visiting periods since it is the middle of the dry season. These heaven-like islands are most famous for their white sand and are amazing, especially for swimming, snorkeling, and scuba diving. A perfect location to spend an unforgettable summer holiday.
---
Urbansurf is a mobile social network bringing people sharing the same interests, hobbies, passion together in various activities and makes you social. You can download the application on the Apple Store or Google Play.

[:]